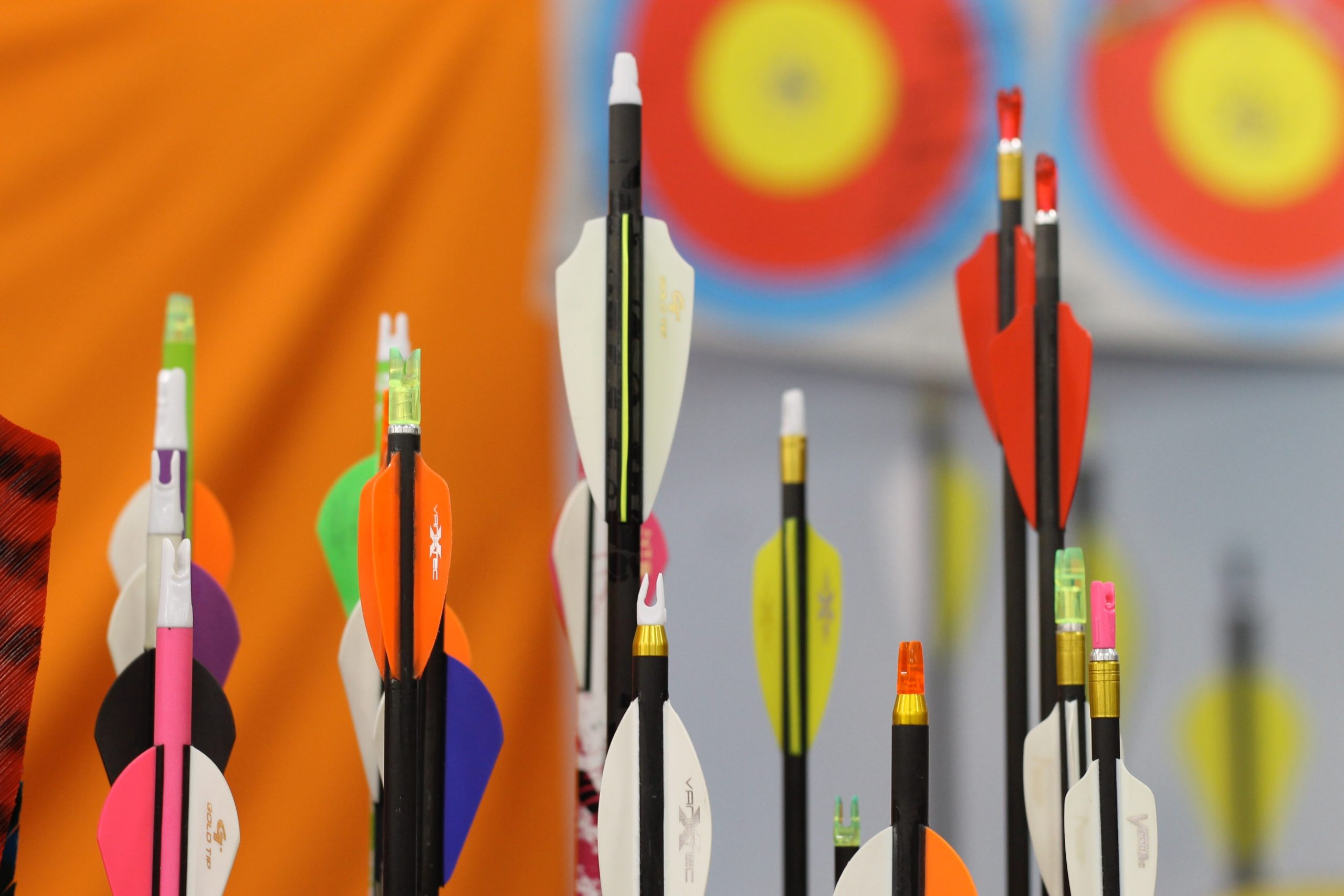 Make the most of your stay
So many things to do
Whether you want to entertain the kids, get active, try something new, or simply relax, we have activities for you
We provide a wide range of complimentary on-site facilities where you can relax and entertain everyone, particularly children, during your stay here without having to get in the car if you don't want to!
We also have a variety of bookable extras available to make your stay even more memorable.
Fun and frolicks on the Estate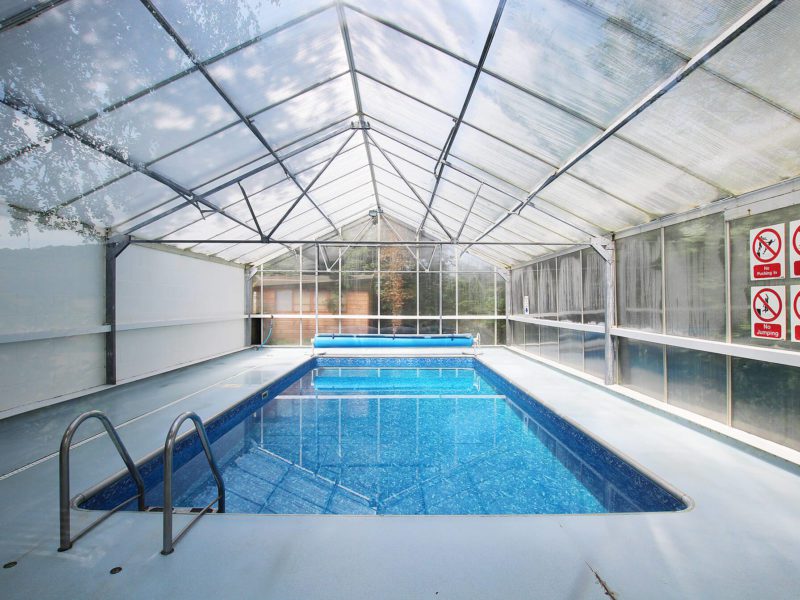 Your own pool
Complimentary
Enjoy the luxury of your own pool with our online booking system – allowing you to book your private use for hour-long slots each day to enjoy with your group.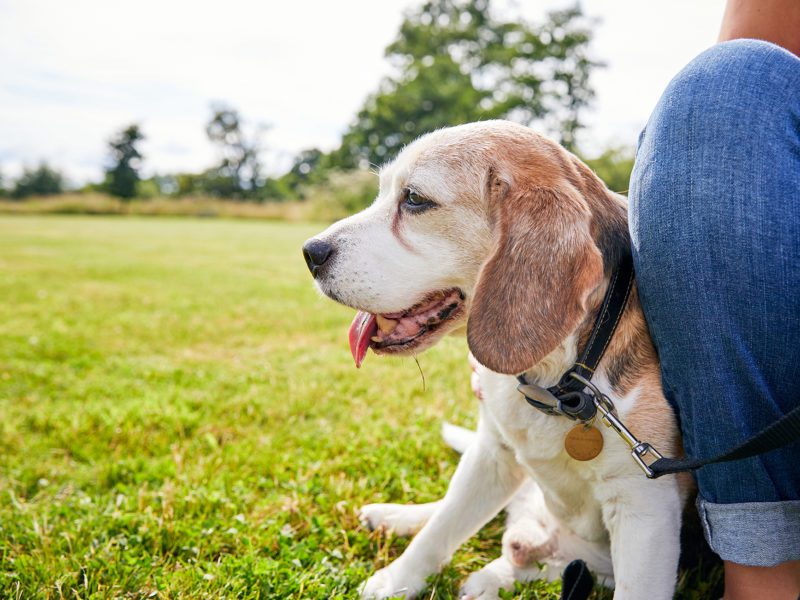 Food & Drink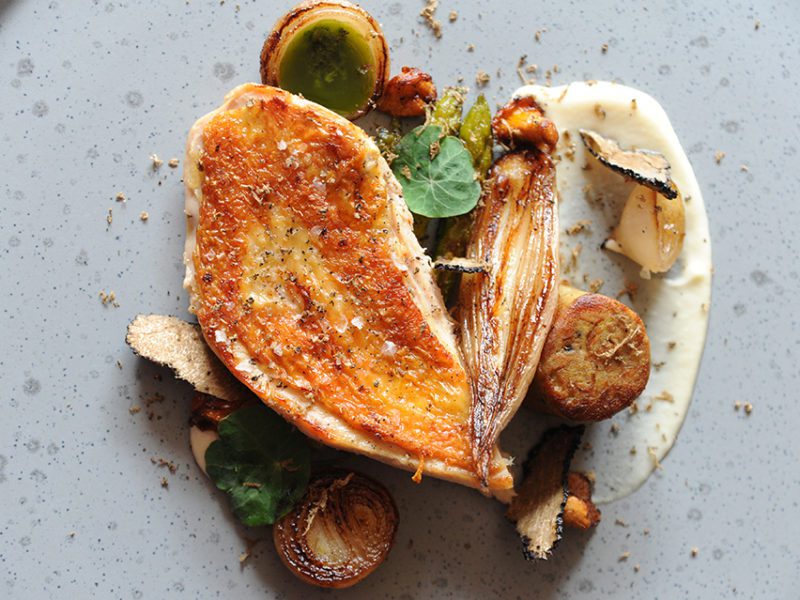 Dining for 8 or more guests
Dinner prepared by your own private chef is a very popular option at Eaton Manor. For groups of 8 or more, you can have a sumptuous dinner prepared and served by one of our fantastic local chefs; drop off suppers ready for your convenience; Sunday brunch or afternoon tea.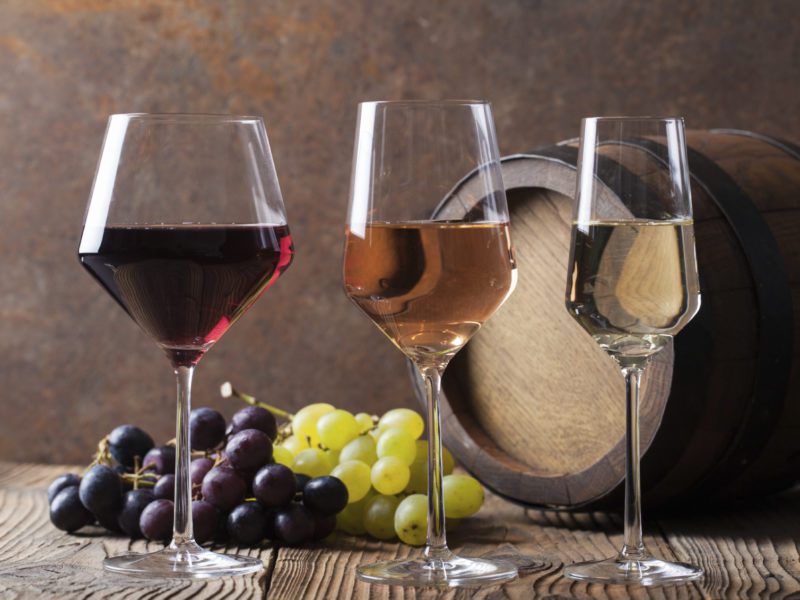 Drinks
To complement the delicious food available, you can also have a delivery of splendid wines.
Tanners Wines deliver to Eaton Manor.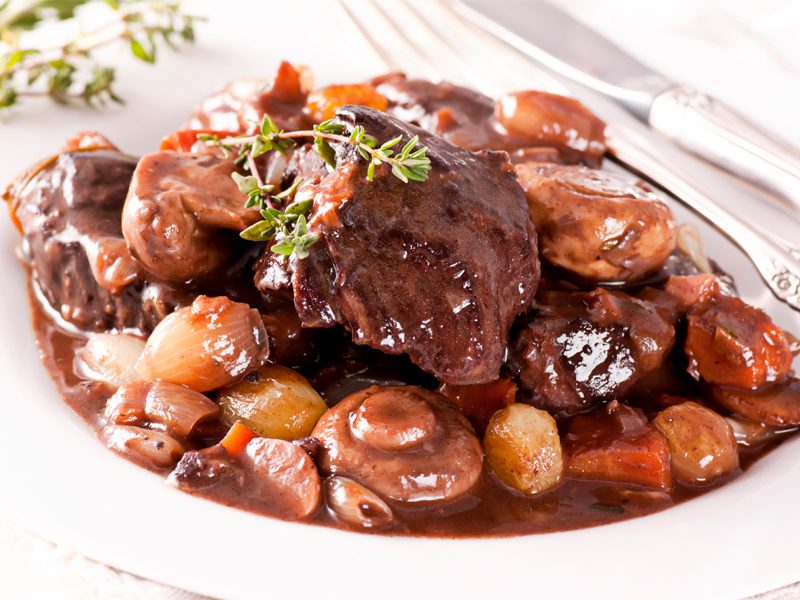 Dining for 2 to 7 guests
Let us take care of dinner! We can arrange for delicious home-cooked food to be delivered to your cottage. For groups of 2 – 7 guests, you can choose from a three course fine dining delivery, or a wide range of chef-prepared ready meals.
Enjoy our green open spaces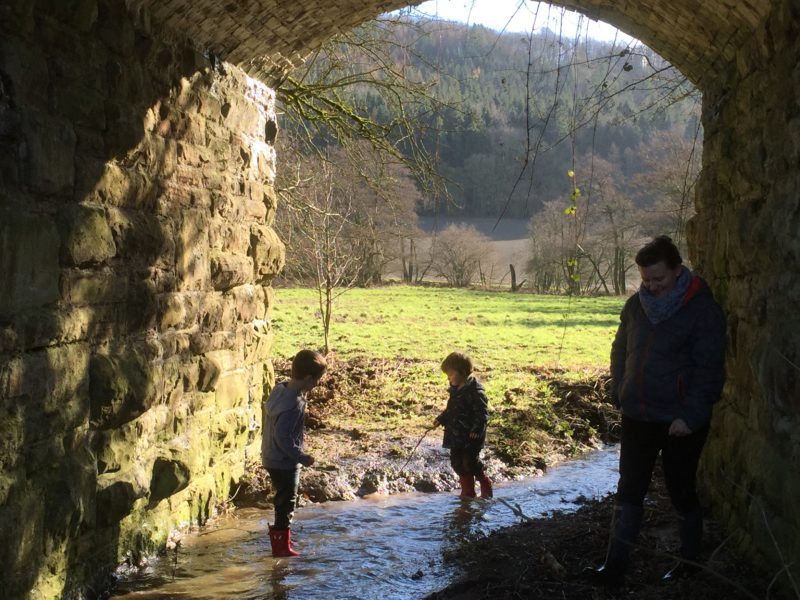 Explore the huge estate
Complimentary
Eaton Manor sits in 500 acres of beautiful countryside which you can explore at your leisure.
Enjoy fun packed walks, play 'Pooh Sticks' on the bridge, paddle through the brook, relax with a peaceful stroll and spot some wonderful wildlife along the way.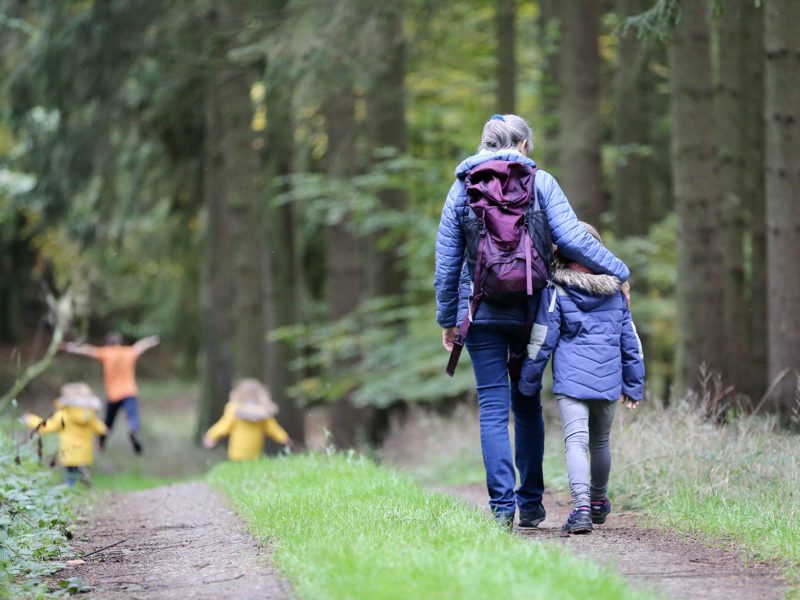 Walks galore
Complimentary
Eaton Manor has many wonderful walks to explore so you can enjoy the beautiful countryside that Shropshire has to offer.
There are laminated maps of the estate for self-guided walks, and also O/S maps of the local area, so you can walk from the doorstep of your holiday cottage or go further afield into the Shropshire Hills.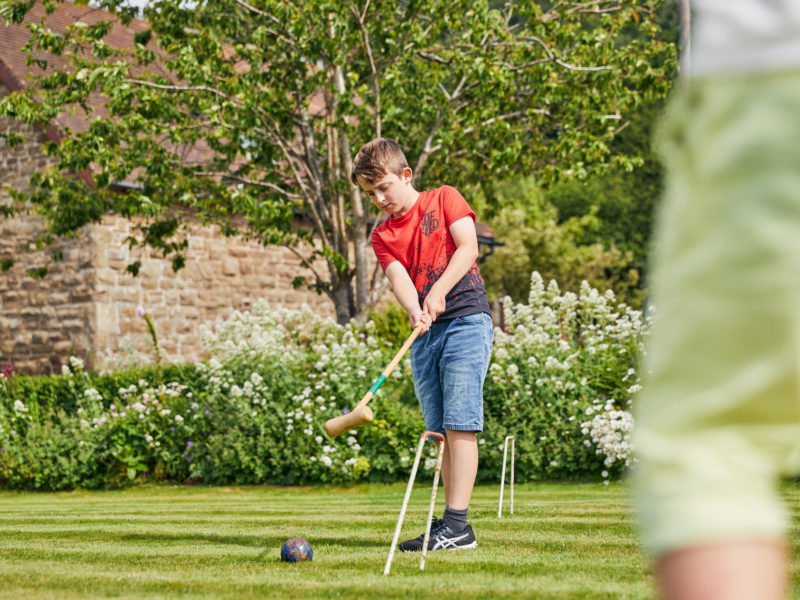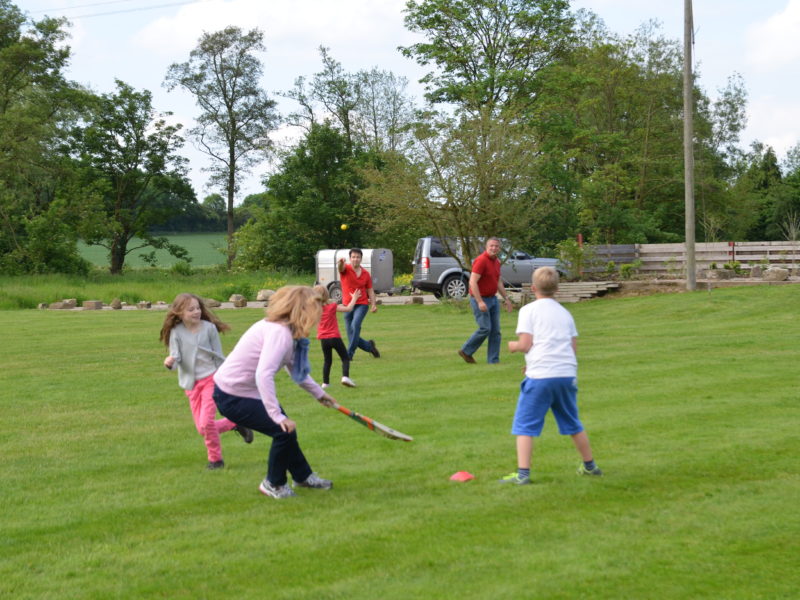 Croquet & playing field
Complimentary
Our Croquet lawn is a perfect place to spend a summer's afternoon. We have a set of hoops, mallets and balls so you can play whenever you wish.
Our vast outdoor playing field is for use by all guests at any time. The perfect place for some friendly sporting rivalry.
Get competitive!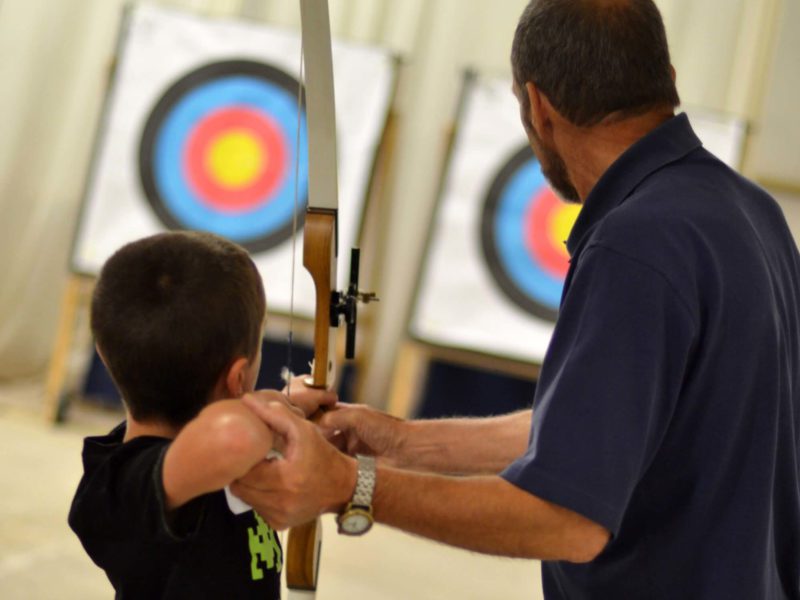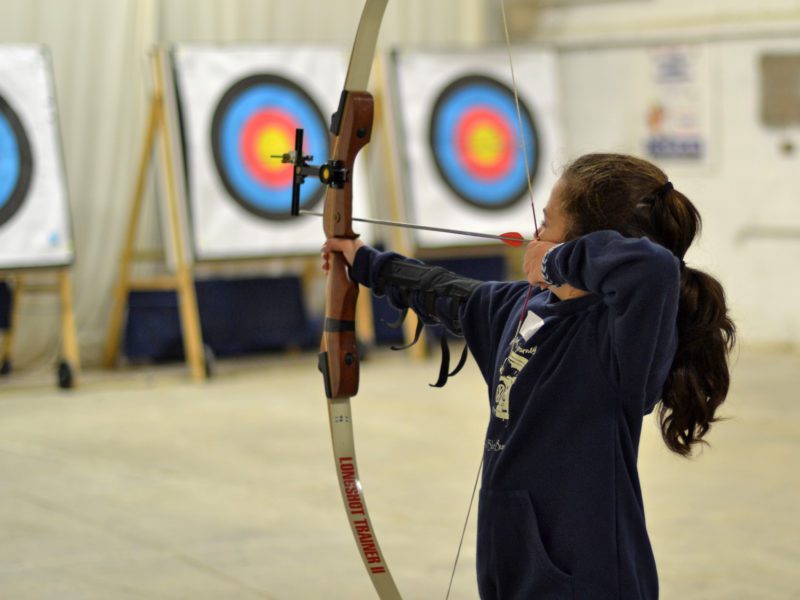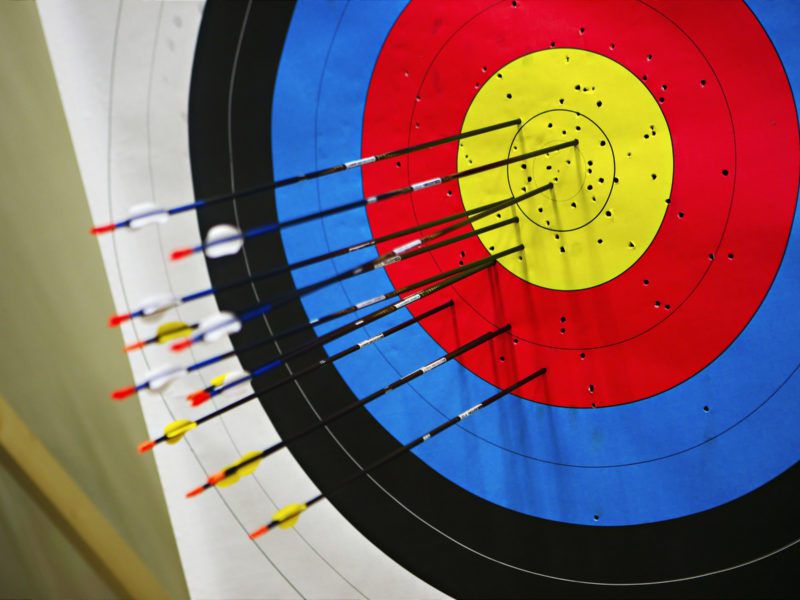 Have-a-go archery
Our fantastic indoor archery range is available to guests staying at Eaton Manor. With a heated shooting line and a professional coach, it's ideal for 'have-a-go' archery sessions!
Includes use of all the equipment you'll need. It is a great family activity.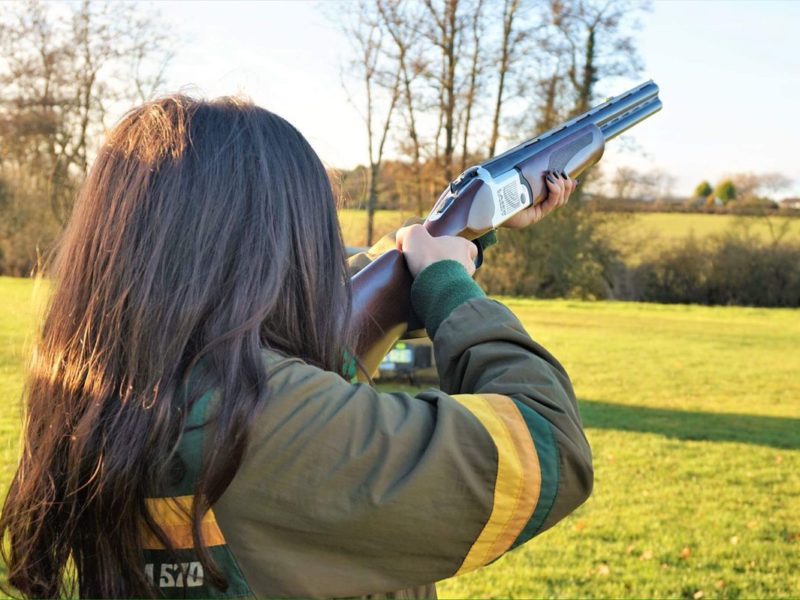 Laser clay shooting
One of the most popular participation activities for any event and can be enjoyed by everyone.
Our supplier has fully trained operators who will quickly get you hitting the clays and competing with the others in the group.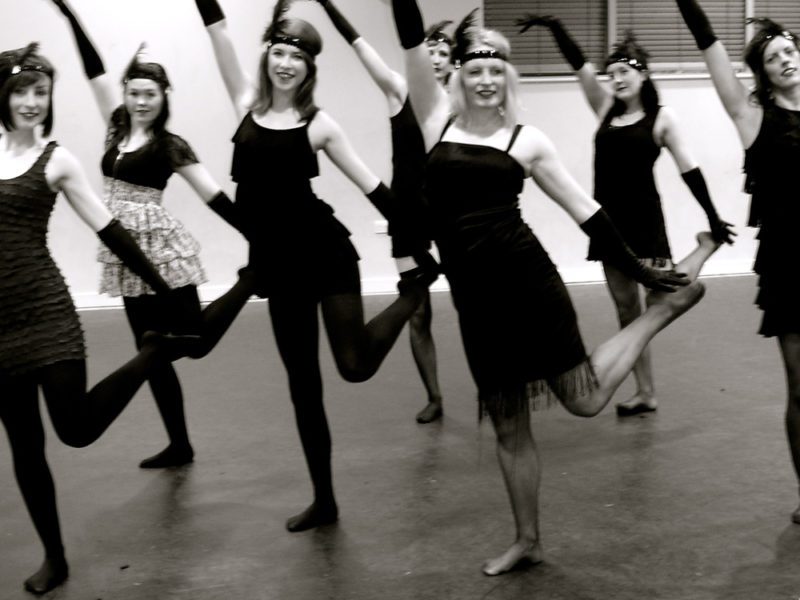 Dance workshops
This highly entertaining and memorable two-hour workshop package includes the use of costume accessories, bubbly and cupcakes.
Think Beyonce, Street Dance, The Charleston, Bollywood, Thriller, Grease and more!
Something completely different…
Estate Plan
Our cottages are set in 500 acres of stunning Shropshire countryside
2 hours from Manchester and 3 hours from London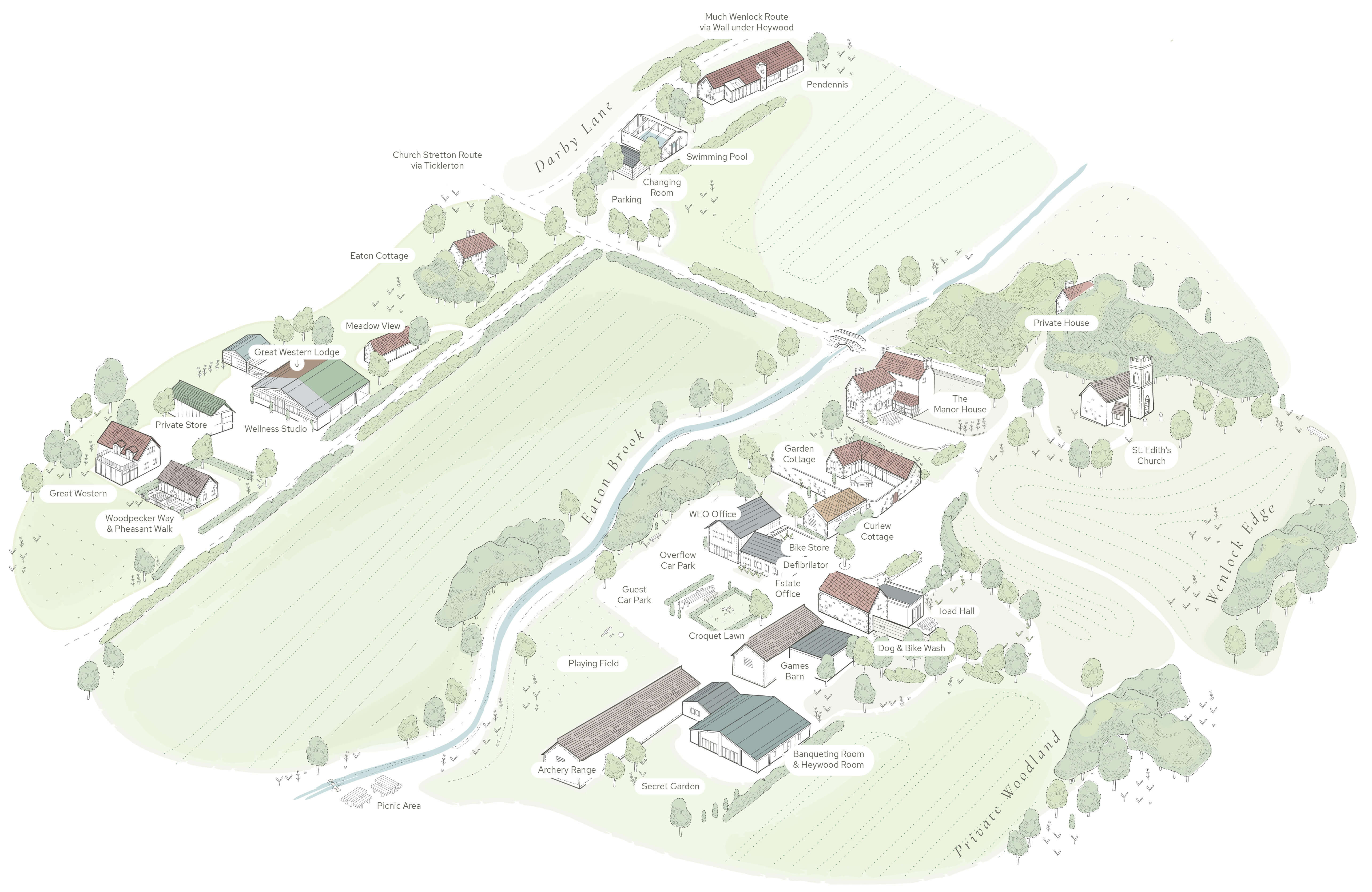 Everything you'll ever need
We pride ourselves in helping you organise your special event or celebration, be it a milestone birthday, reunion, anniversary or simply an excuse to get together with friends and family. There is so much to enjoy on the Estate as well as exciting activities and guest services - and if you have a particular activity in mind please let us know and we will try to source it locally for you.
Let's stay in touch!
Join our mailing list for the latest news and special offers.