Retreats in Shropshire
Tranquil, secluded, stunning
Eaton Manor Country Estate is the perfect retreat venue in Shropshire, England
Providing the ideal venue for all types of retreats, with luxury accommodation for up to 56 people, in 500 acres of tranquil, secluded and stunning countryside.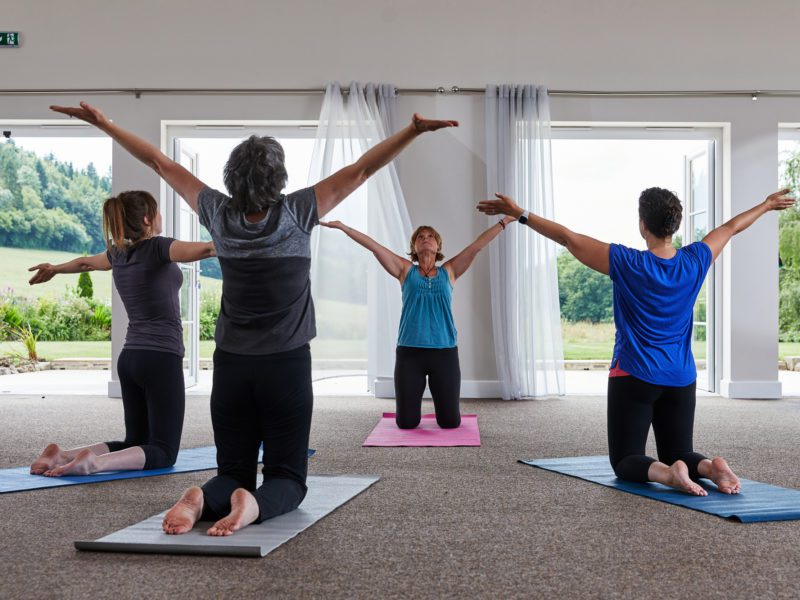 The perfect retreat venue
Set in 500 acres of beautiful rolling countryside, with 4 & 5 Star Gold holiday cottage accommodation for up to 56 people, a stylish events centre and a wealth of on-site facilities to help your clients feel at home and relaxed during your retreat, Eaton Manor Country Estate is a truly unique hideaway.
Shropshire itself is a hidden gem in the heart of England with stunning scenery and delightful market towns, and Eaton Manor is situated 4 miles from the small town of Church Stretton, in an Area of Outstanding Natural Beauty, with views towards the Long Mynd, part of the magnificent Shropshire Hills, as well as the dramatic Wenlock Edge.
Luxury accommodation to indulge your clients
Large indoor and outdoor spaces to utilise for exercise or relaxation
Stunning countryside views to relieve stress and stimulate the body and soul
All sorts of retreats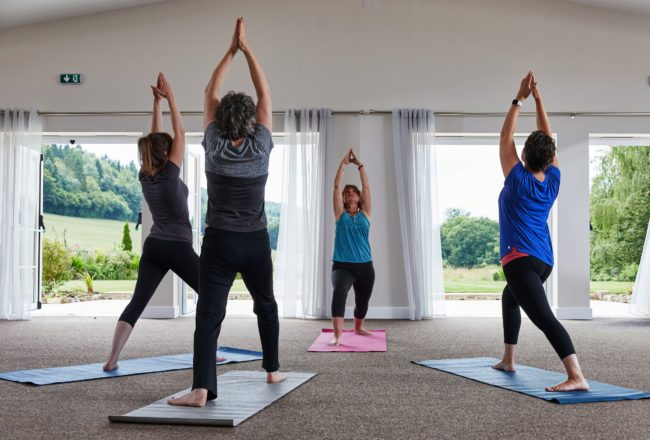 Yoga Retreat
A long weekend of nourishing food, restorative yoga, mindfulness, art and seasonal self care.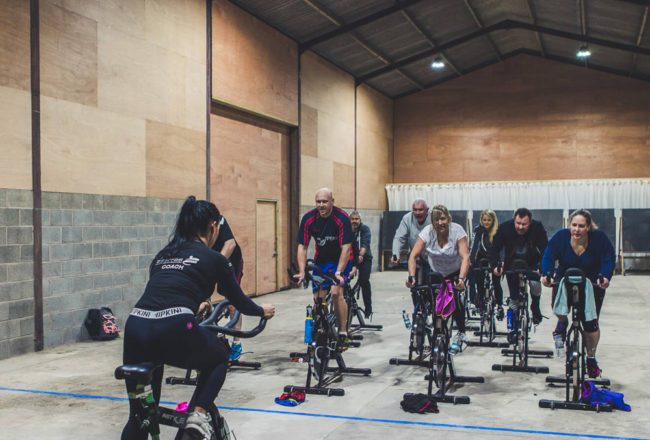 Body & Lifestyle Bootcamp Retreat
Designed for guests to make a difference to their health, fitness and wellbeing, without giving up the finer things in life.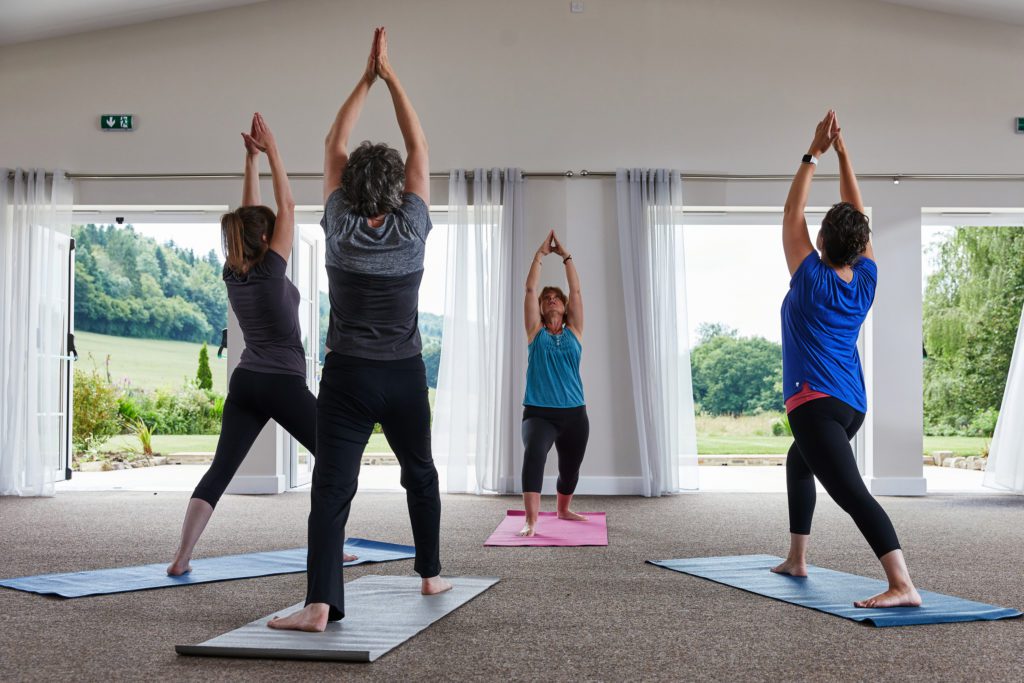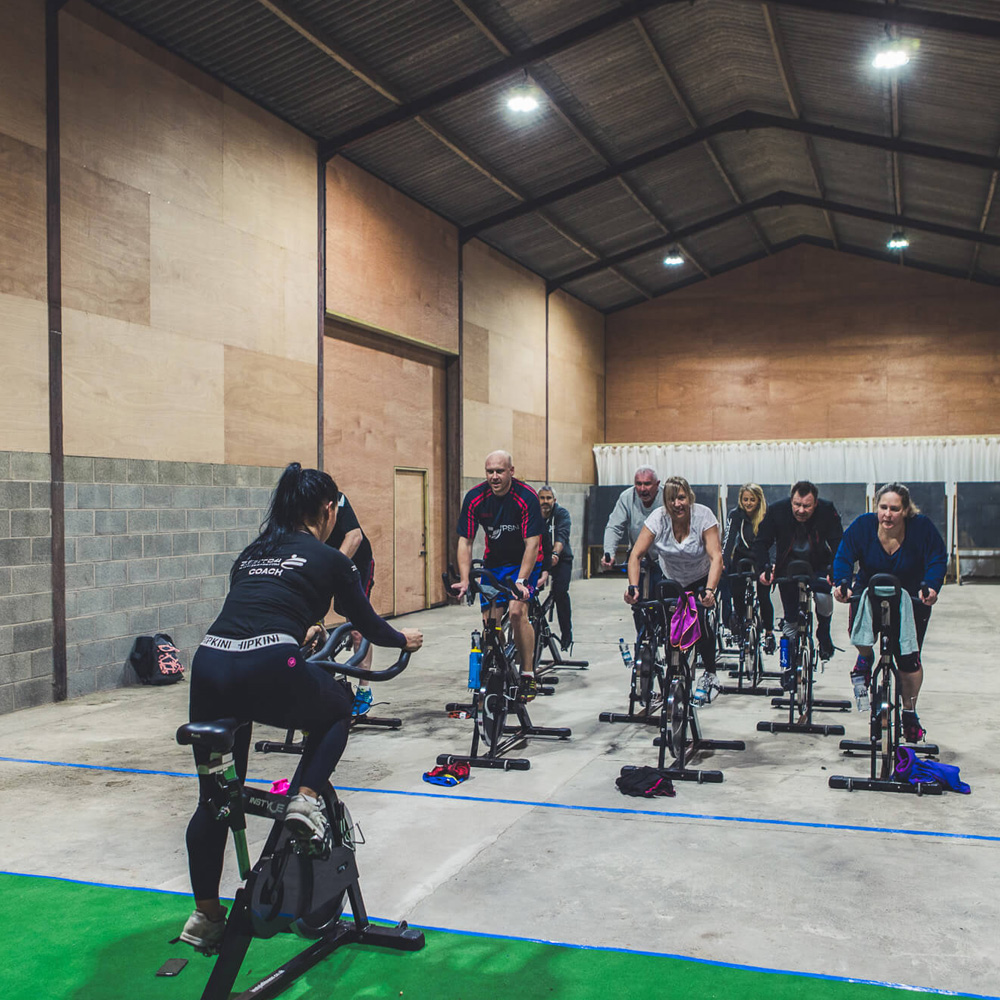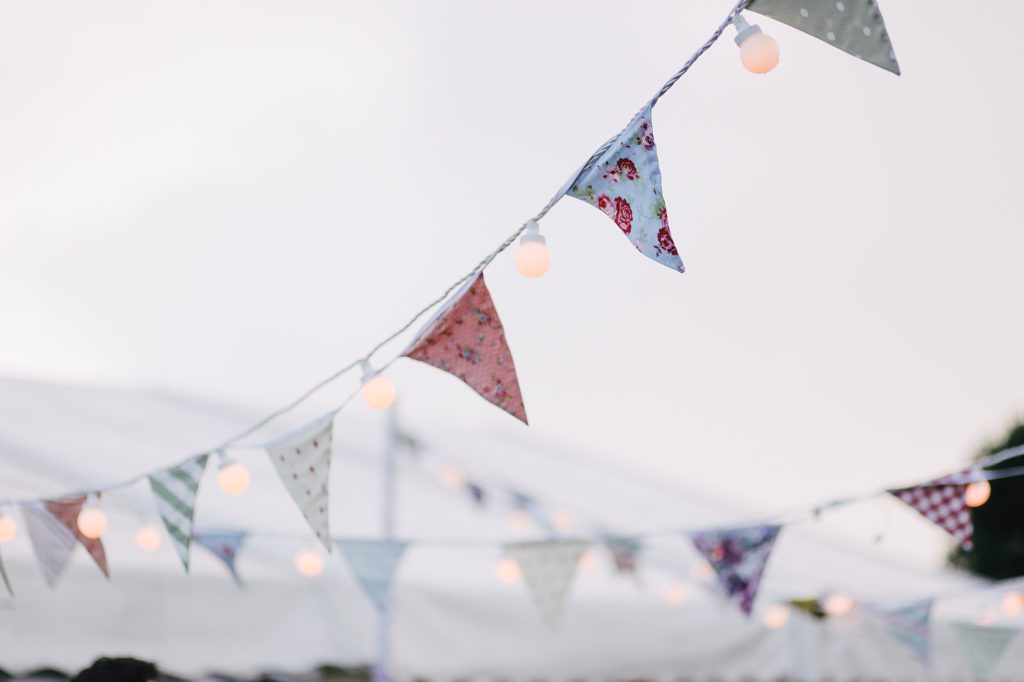 The main difference I've found in using Eaton Manor compared to other venues I've used in the past is how easy they are to work with. The little extra touches … Eaton Manor took care of everything they could for me. It's really important that a venue lives up to my expectations as it's a reflection on me and my business – I now wouldn't use anywhere else for my retreats!

Yoga & Health Retreat Organiser
Tell us about your retreat
Everything you'll ever need
We pride ourselves in helping you organise your special event or celebration, be it a milestone birthday, reunion, anniversary or simply an excuse to get together with friends and family. There is so much to enjoy on the Estate as well as exciting activities and guest services - and if you have a particular activity in mind please let us know and we will try to source it locally for you.
Let's stay in touch!
Join our mailing list for the latest news and special offers.