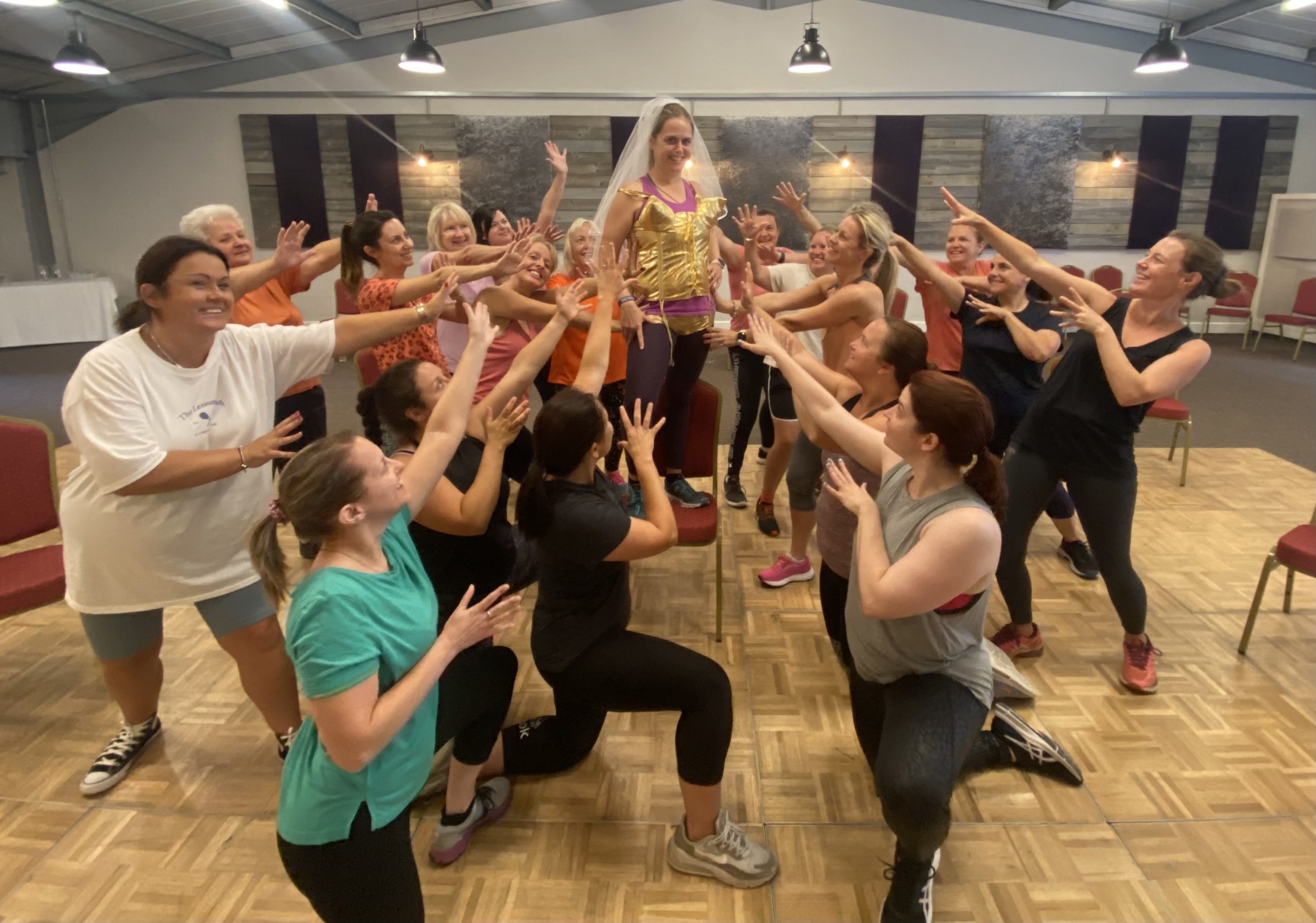 Dance Workshops
Enjoy a highly entertaining and memorable dance workshop
Perfect for hen parties, birthdays and special occasions, the workshops can be tailored to a theme of your choice.
Also ideal for corporate groups to add a twist to your business retreat.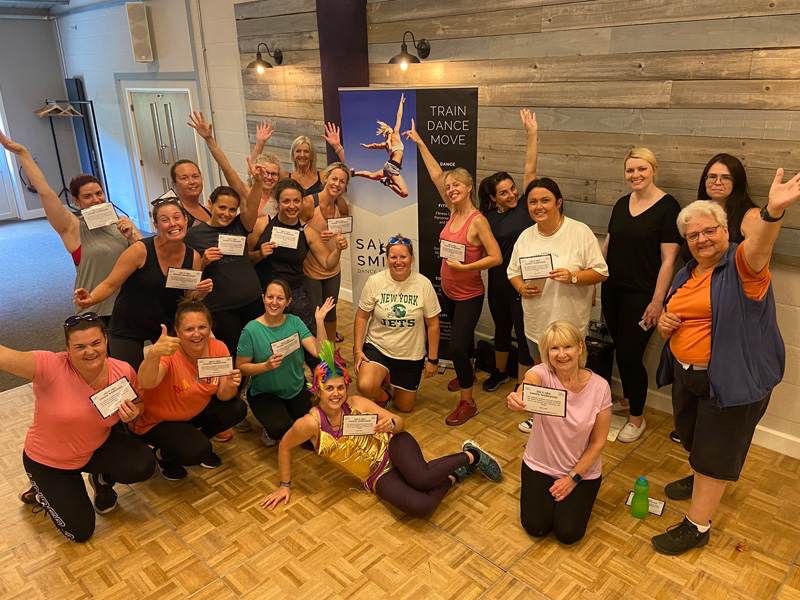 Maybe you have a dance style you want to try, or a particular theme you love, or perhaps you want to learn a specific dance routine to a song of your choice… with our dance workshops, anything is possible!
Choose a workshop with a particular theme e.g.:

Dance style (e.g. line dance, street, chair, jazz, strictly, salsa, burlesque…)
Music genre (e.g. disco, rock, swing, pop, 60's, 70's, 80's, 90's, 00's…)
Music artist (e.g. Michael Jackson, Beyonce, Taylor swift, Tina Turner…)
Musical (e.g. dirty dancing, grease, moulin rouge, greatest showman…)
Learn a specific dance routine to a popular music video or another recognisable routine from a film e.g…

For the girls – Little Mix, Beyonce, Fame, Grease, Bruno Mars…
Or, for the boys – what about Magic Mike, Nsync, One Direction, YMCA…
The list is endless and there's so many to choose from!
Mash up medley of songs and styles

Subject to consultation and arrangement of mash up medley music!
Scroll through the gallery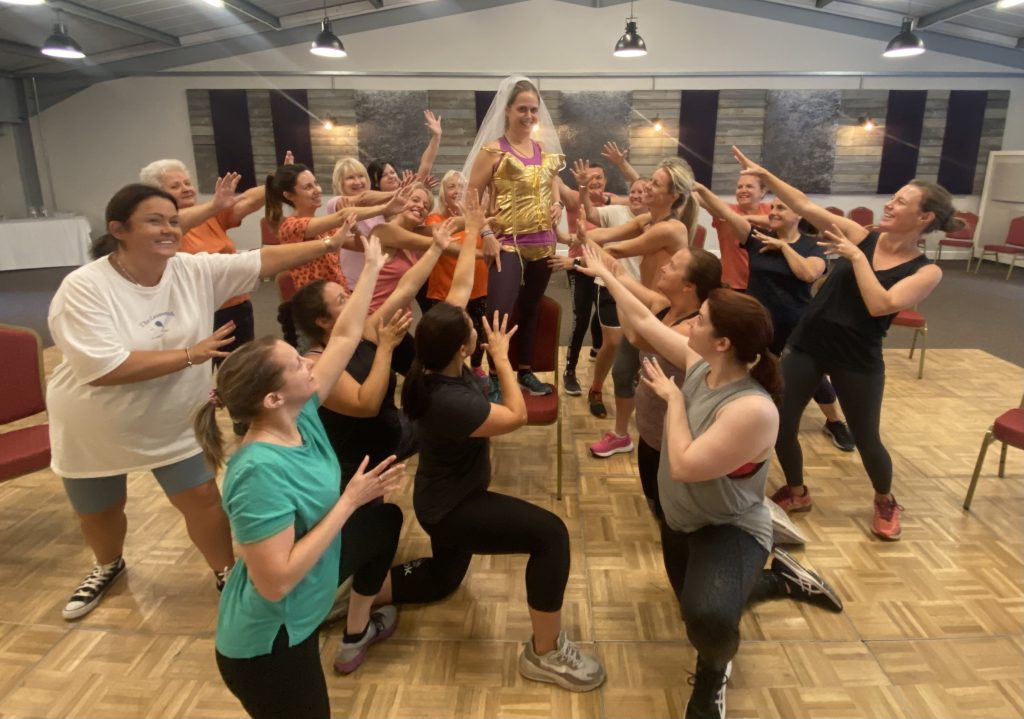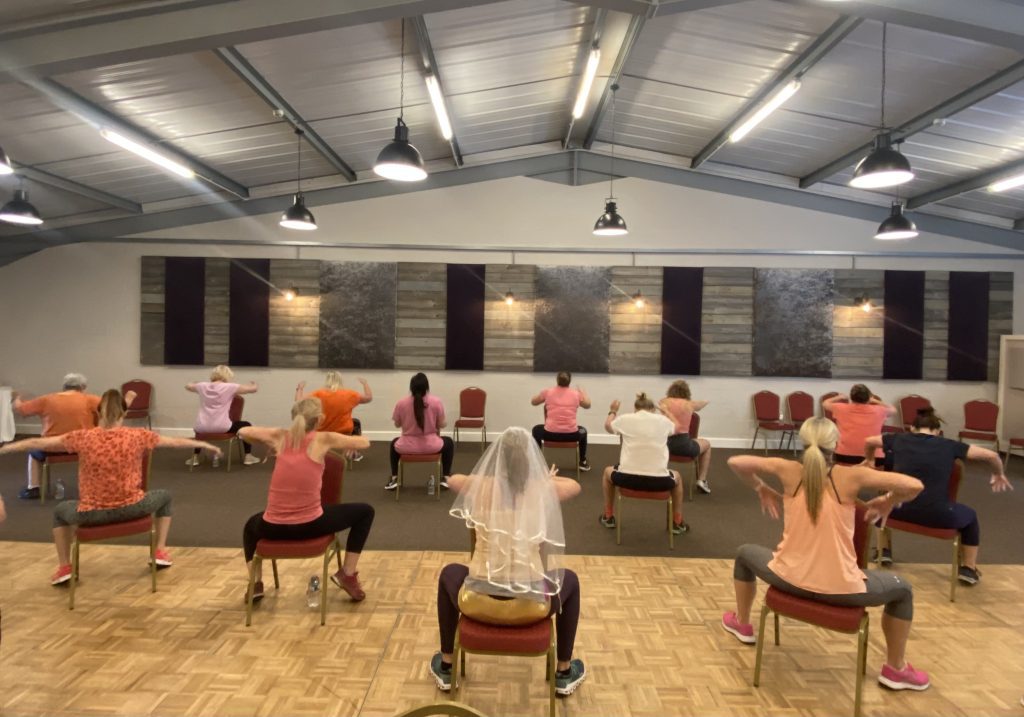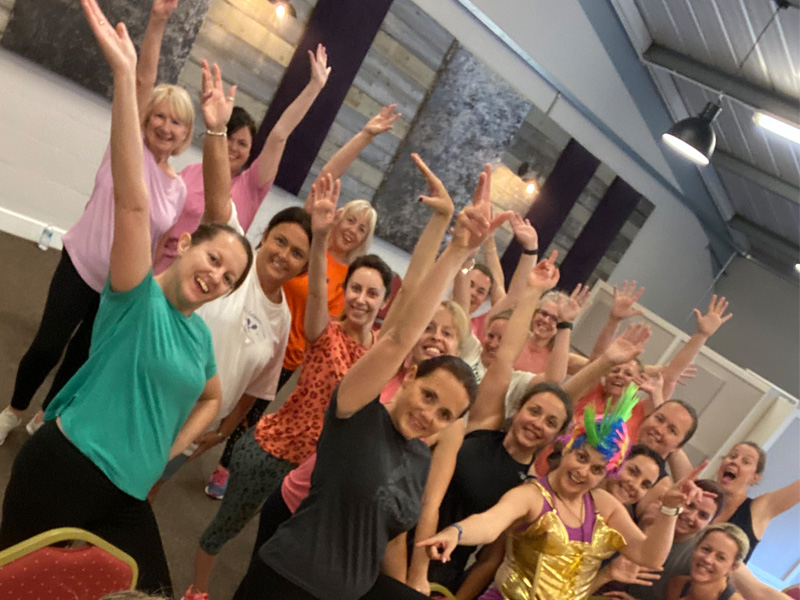 Everything you'll ever need
We pride ourselves in helping you organise your special event or celebration, be it a milestone birthday, reunion, anniversary or simply an excuse to get together with friends and family. There is so much to enjoy on the Estate as well as exciting activities and guest services - and if you have a particular activity in mind please let us know and we will try to source it locally for you.
Let's stay in touch!
Join our mailing list for the latest news and special offers.