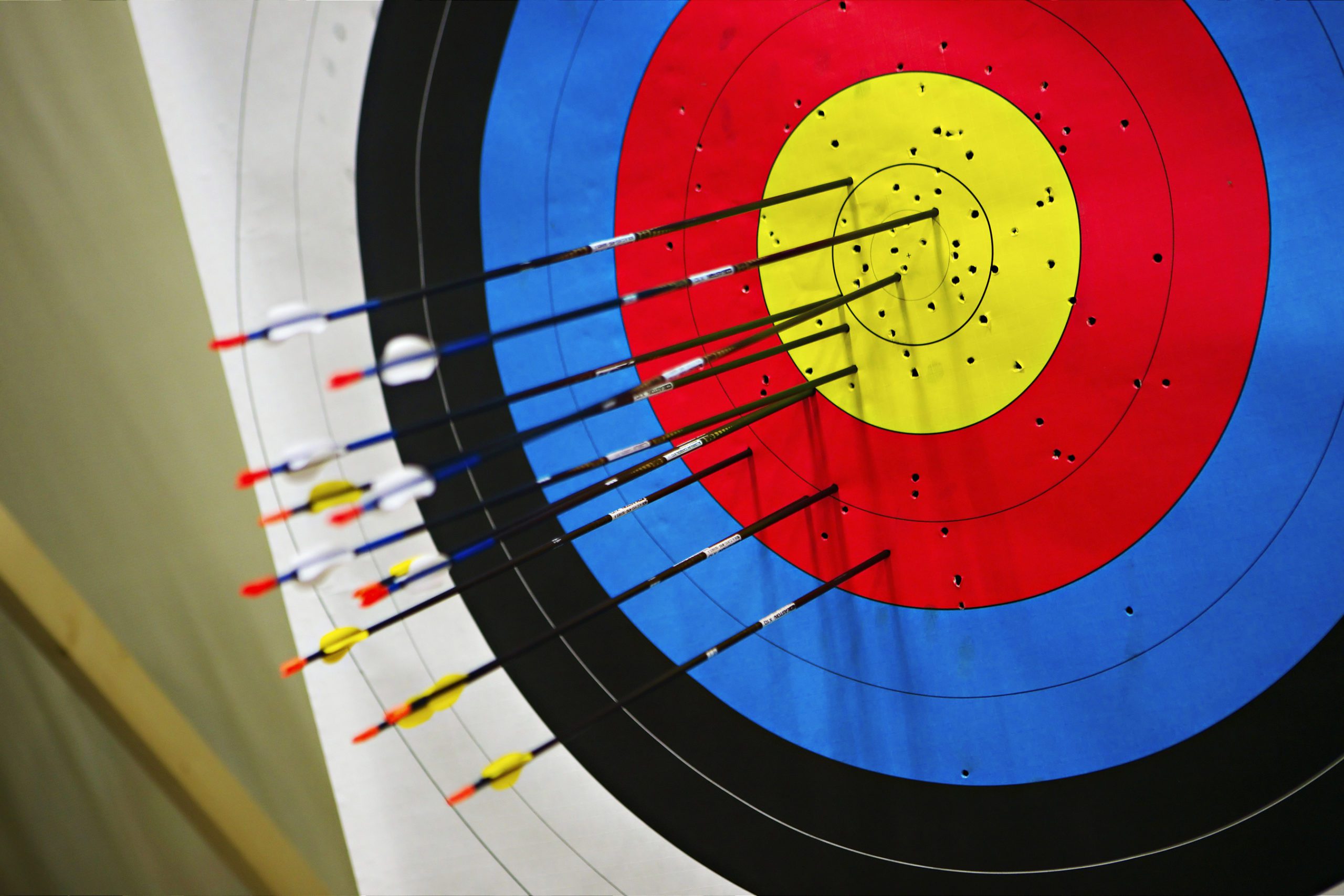 Have-a-Go Archery Sessions
Fantastic indoor archery range
With a heated shooting line and an on-site coach, our indoor range is ideal for 'have-a-go' archery sessions!
The range is available to guests staying at Eaton Manor and we offer 'have-a-go' archery sessions with a professional coach, including use of all the equipment you'll need. It is a great family activity.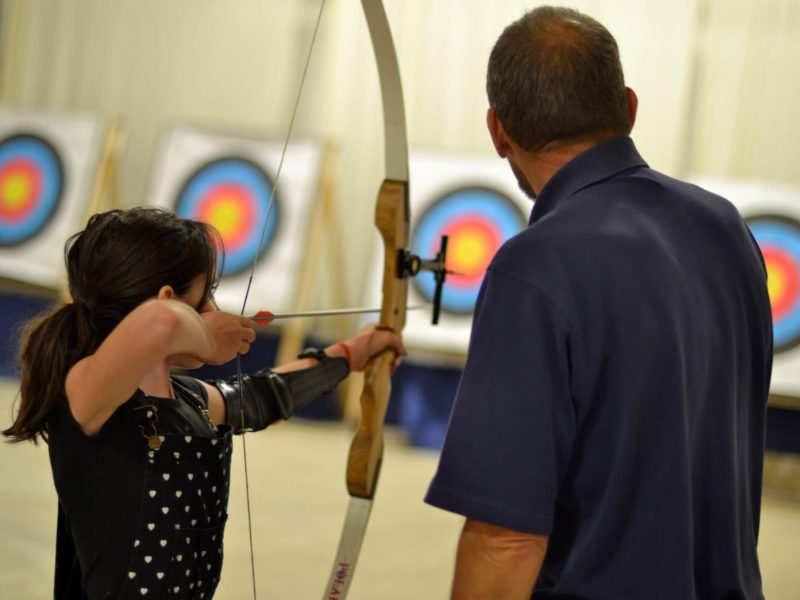 Expert coaching
We are very lucky to have Tom Williamson, a professional archery coach, as our 'Have-a-Go' archery coach at Eaton Manor.
Tom began coaching in 1971, and has worked his way up the coaching ranks to become one of the top coaches in the country, training our Olympic Archers at ArcheryGB. He was in charge of the Junior ArcheryGB Olympic team for many years and travelled all round the world with them. He was also one of the coaches for the English Commonwealth team when they competed in Delhi in 2010, a very successful trip from which they brought home a number of Gold & Silver medals.
Tom has a lifelong passion for archery and is always delighted to introduce all generations to the sport. It doesn't matter if you've never picked up a bow before as Tom will talk you through all the basics and soon get you on target.
Excellent 3 night stay; beautiful surroundings, fantastically well-equipped cottage and truly amazing archery experience. We'll just have to come back…

The Kennedy Family
Scroll through the gallery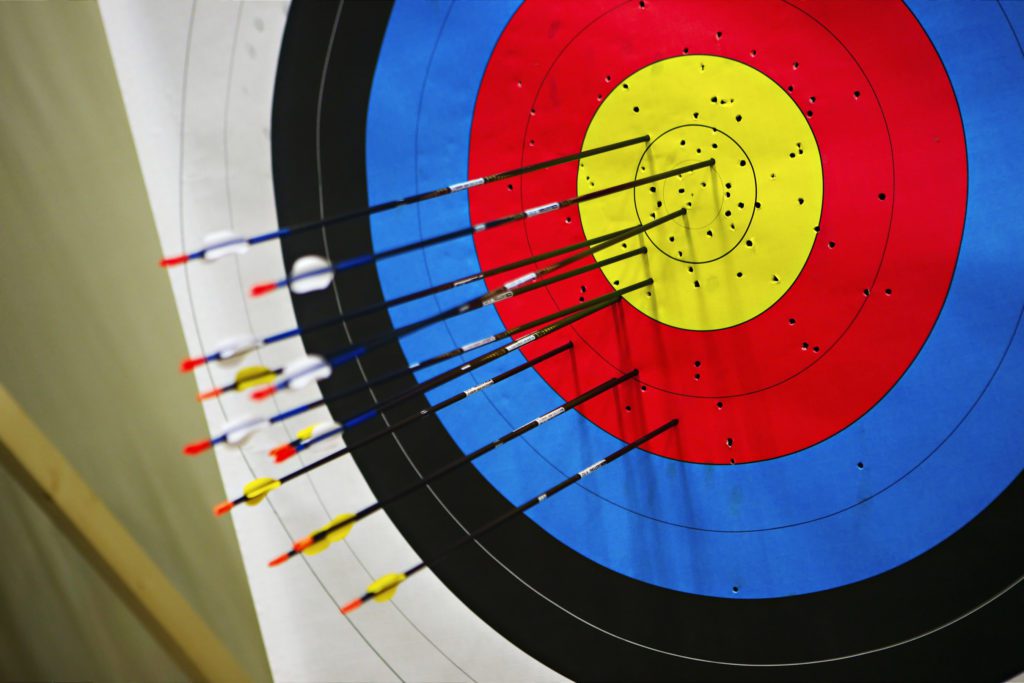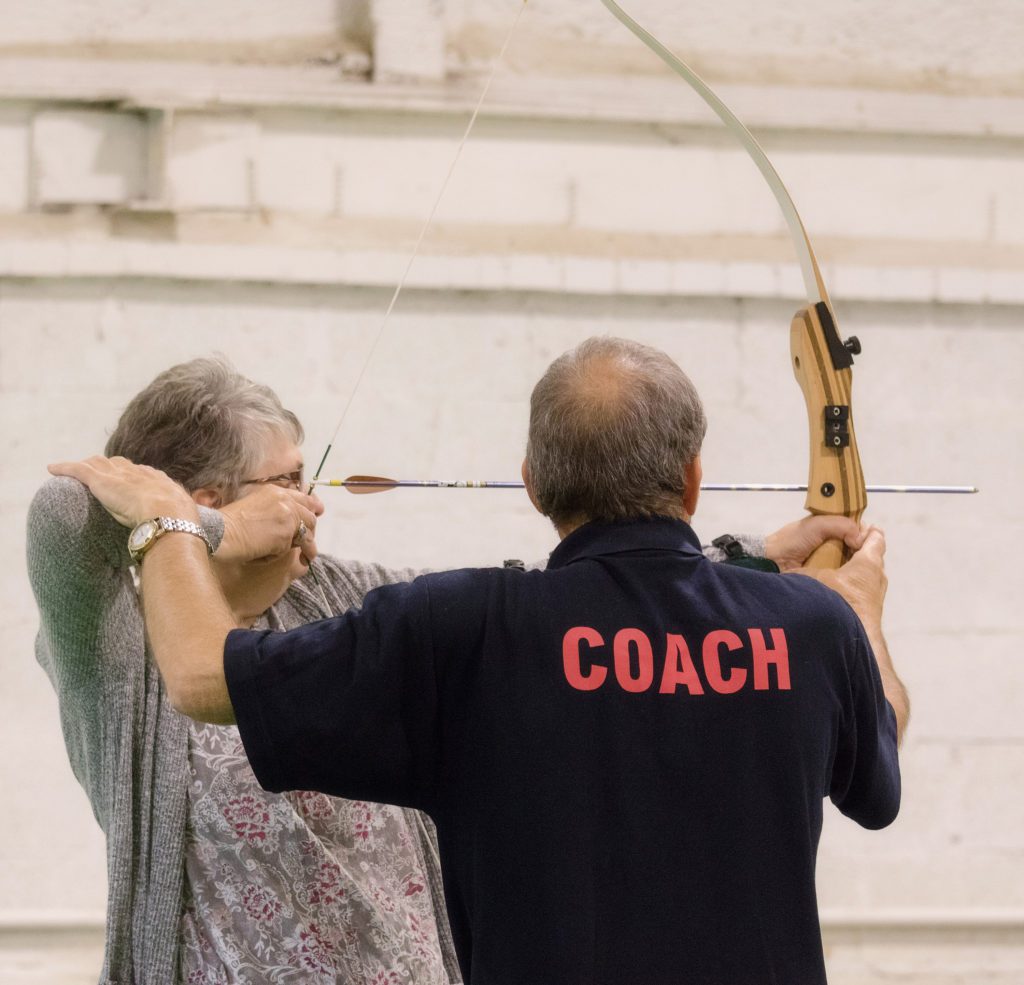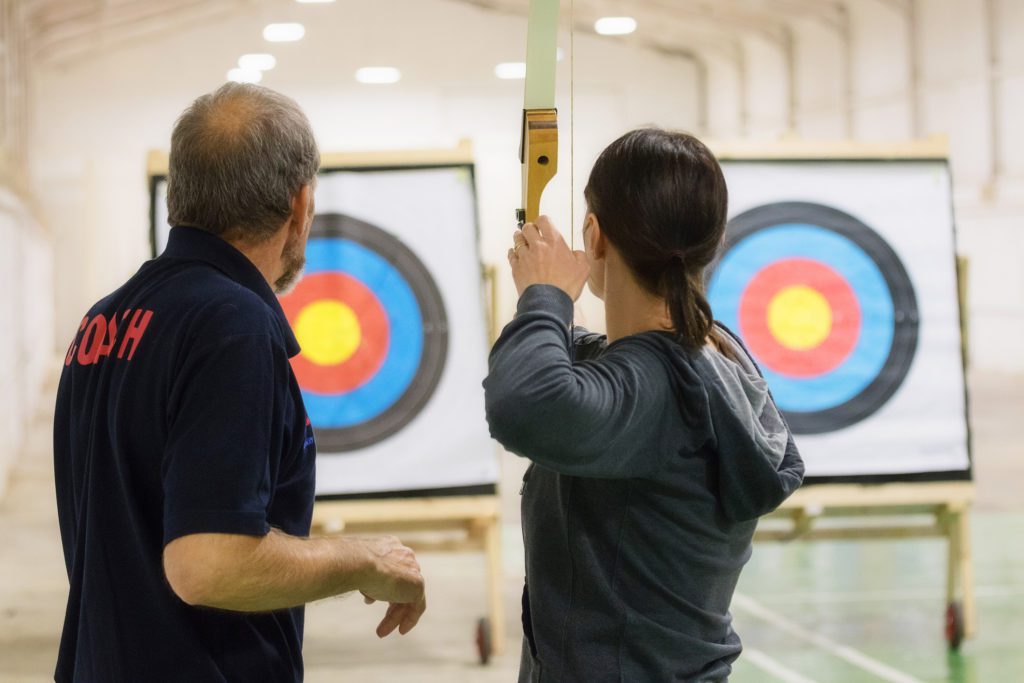 Everything you'll ever need
We pride ourselves in helping you organise your special event or celebration, be it a milestone birthday, reunion, anniversary or simply an excuse to get together with friends and family. There is so much to enjoy on the Estate as well as exciting activities and guest services - and if you have a particular activity in mind please let us know and we will try to source it locally for you.
Let's stay in touch!
Join our mailing list for the latest news and special offers.