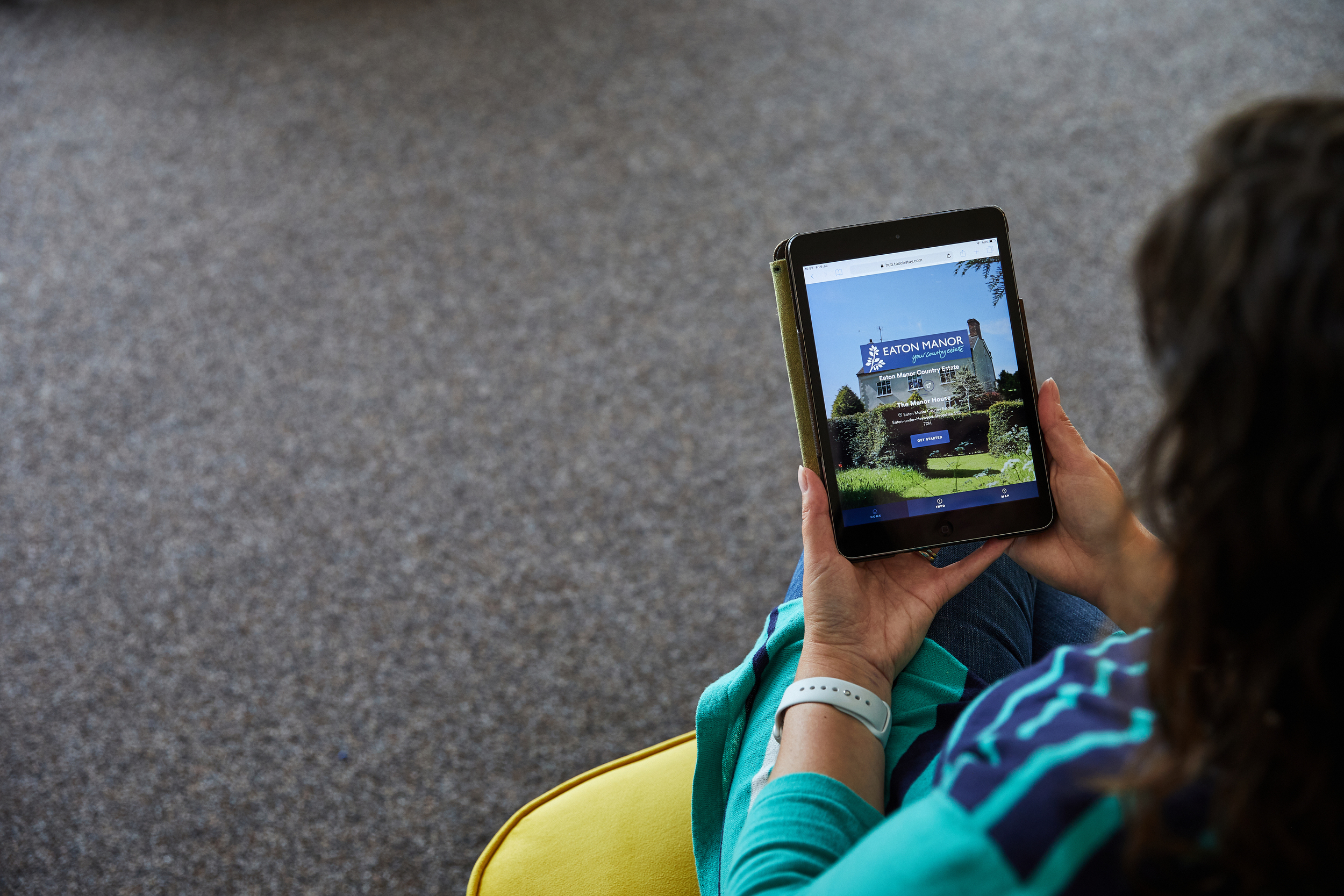 eaton manor digital guide
helping you plan your stay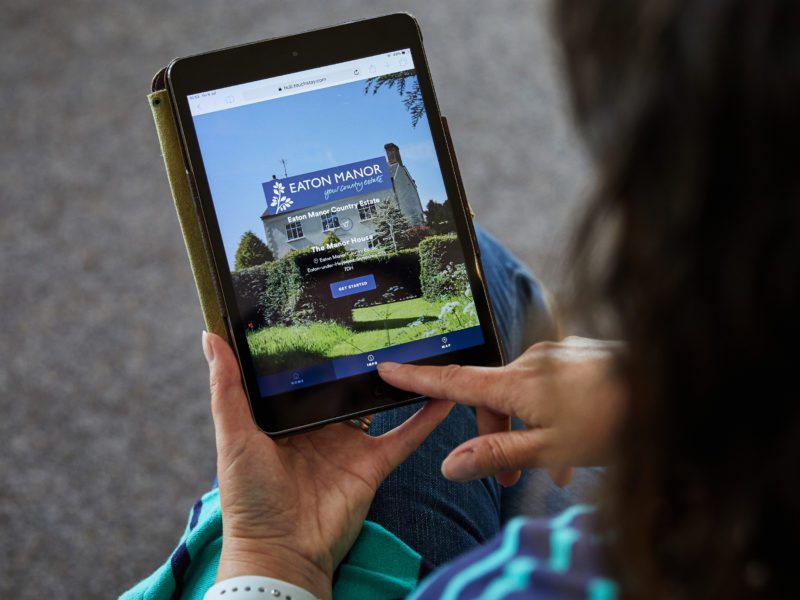 We have created a digital guide to help you plan your stay and make the most of your time at Eaton Manor.
Each cottage has its own digital guide with lots of information about the cottage, as well as things to do on the estate and extras that can be booked in advance to enhance your stay even more.
You'll also find lots of information about things to do locally, such as family activities, places to visit, coffee shops, pubs and restaurants, all with links to their direct websites, so you can check availability, prices and directions easily.
Once you have made your booking you will be emailed a link to the specific digital guide for the cottage(s) you have booked.
In the meantime, we have a general digital guide for Eaton Manor, to give you flavour of how it works.
Everything you'll ever need
We pride ourselves in helping you organise your special event or celebration, be it a milestone birthday, reunion, anniversary or simply an excuse to get together with friends and family. There is so much to enjoy on the Estate as well as exciting activities and guest services - and if you have a particular activity in mind please let us know and we will try to source it locally for you.
Let's stay in touch!
Join our mailing list for the latest news and special offers.