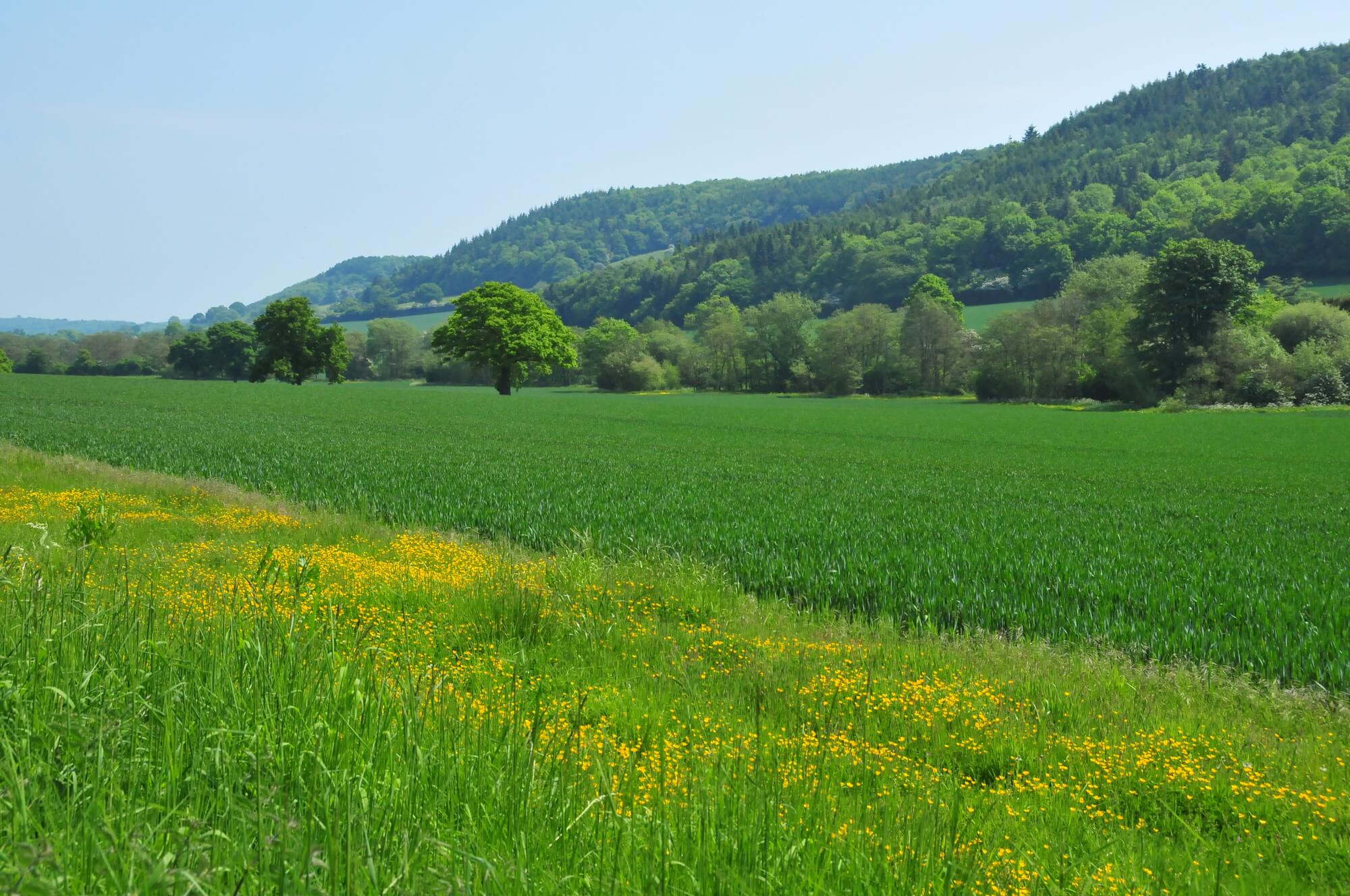 explore the estate
Make the most of our estate; have fun, enjoy private walks & stunning scenery
Eaton Manor sits in 500 acres of beautiful countryside which you can explore at your leisure during your stay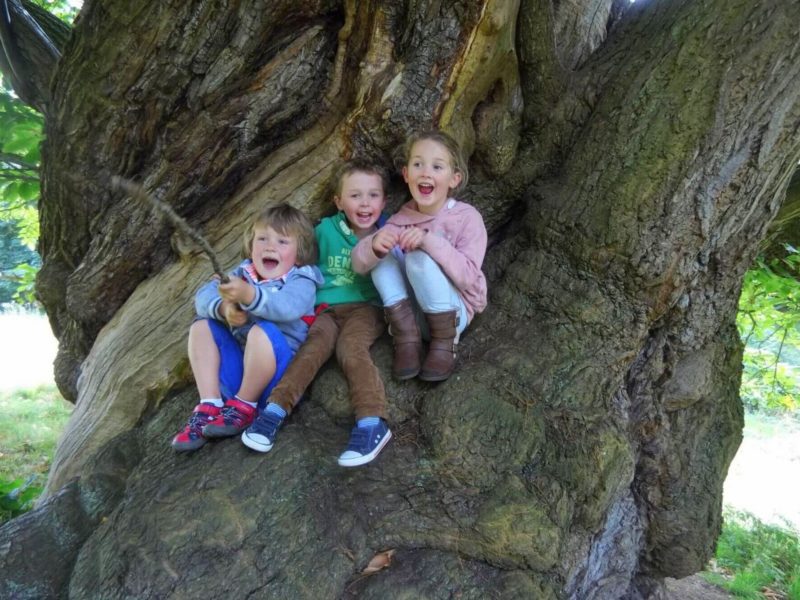 Enjoy fun packed walks

Have fun with your children by exploring the estate and finding puddles in which to splash

Play 'Pooh Sticks' on the bridge
Paddle through the brook

Only in dry weather when the brook is low (ask for our advice)
We have fishing nets children can use to see what they can find in the brook

Relax with a peaceful stroll

Enjoy the peace and tranquillity of the estate with a short stroll from your door

Spot some beautiful wildlife

Certain areas around the estate are a haven for wildlife, some of which are shown in the 'Wildlife' filter on our Gallery.
Try our self-guided walks
Explore further with our self-guided private walks around the estate.
Along the walks you'll see a very large oak tree that we believe to be about 1000 years old, as well as a rare black poplar tree.
All manner of wildlife have made their homes around Eaton Manor's countryside, such as rabbits, hares, foxes and deer, and you may well see ducks, geese, buzzards, red kite and possibly even a heron.
There are also ordnance survey maps of the area in each cottage.
Scroll through the gallery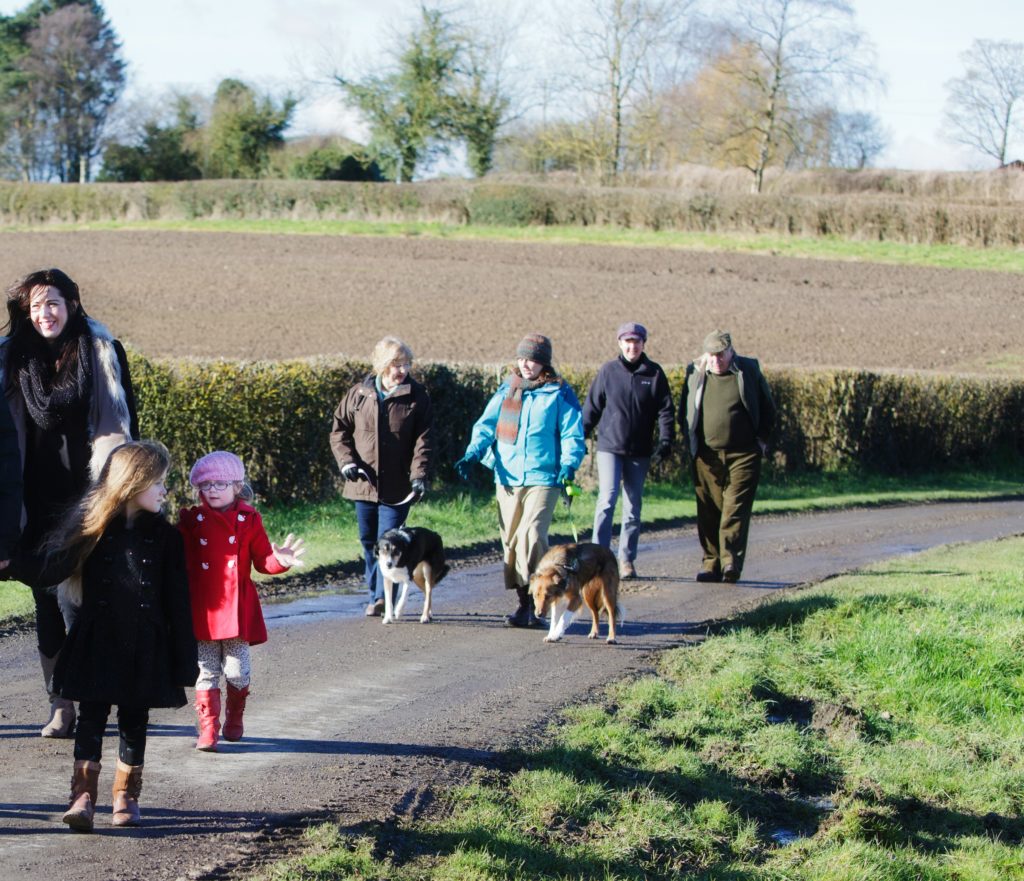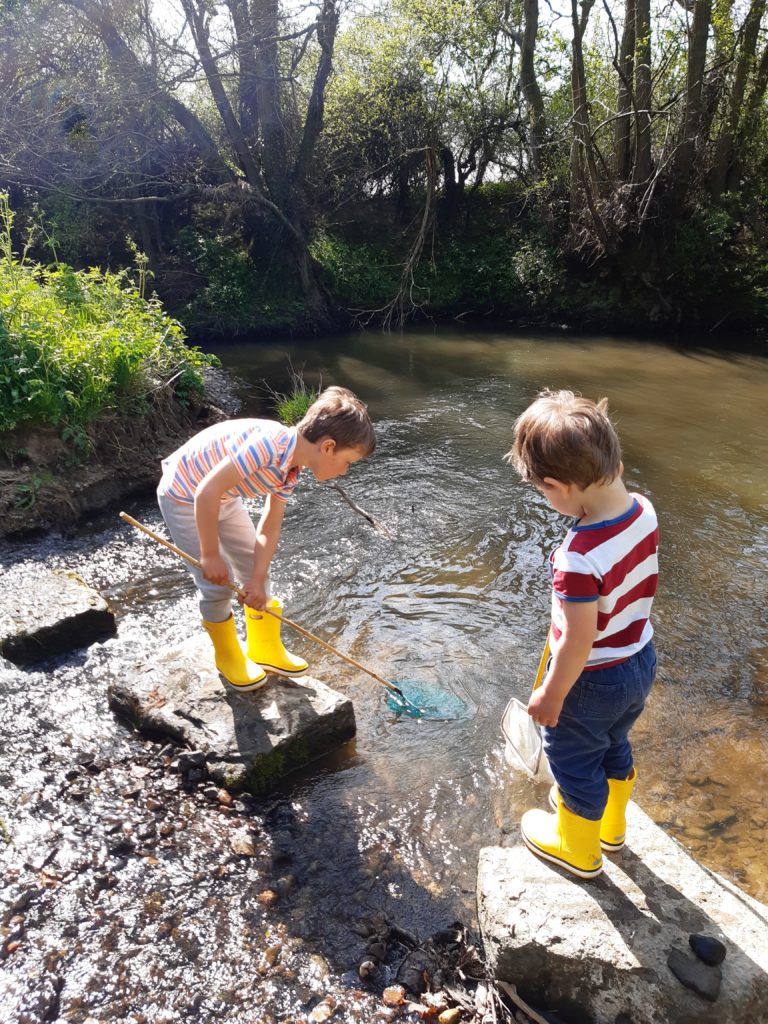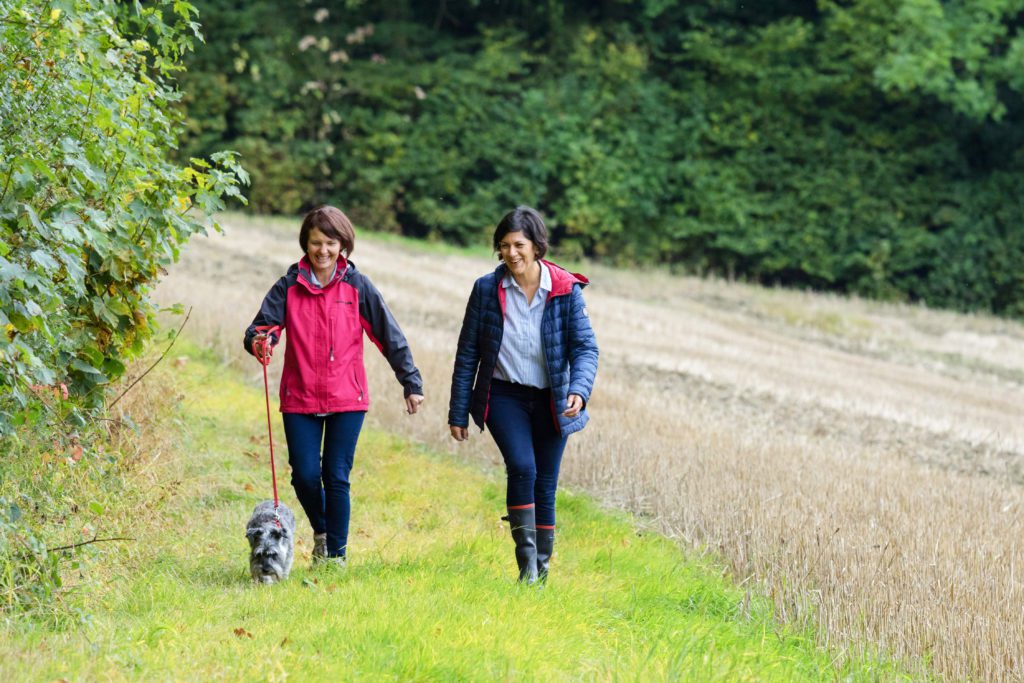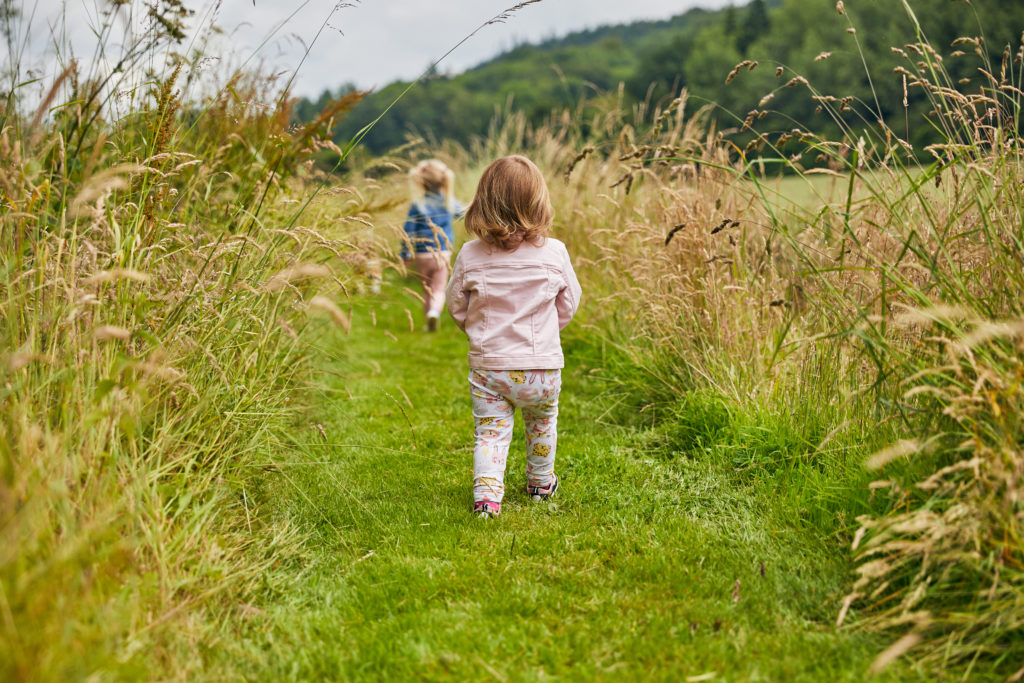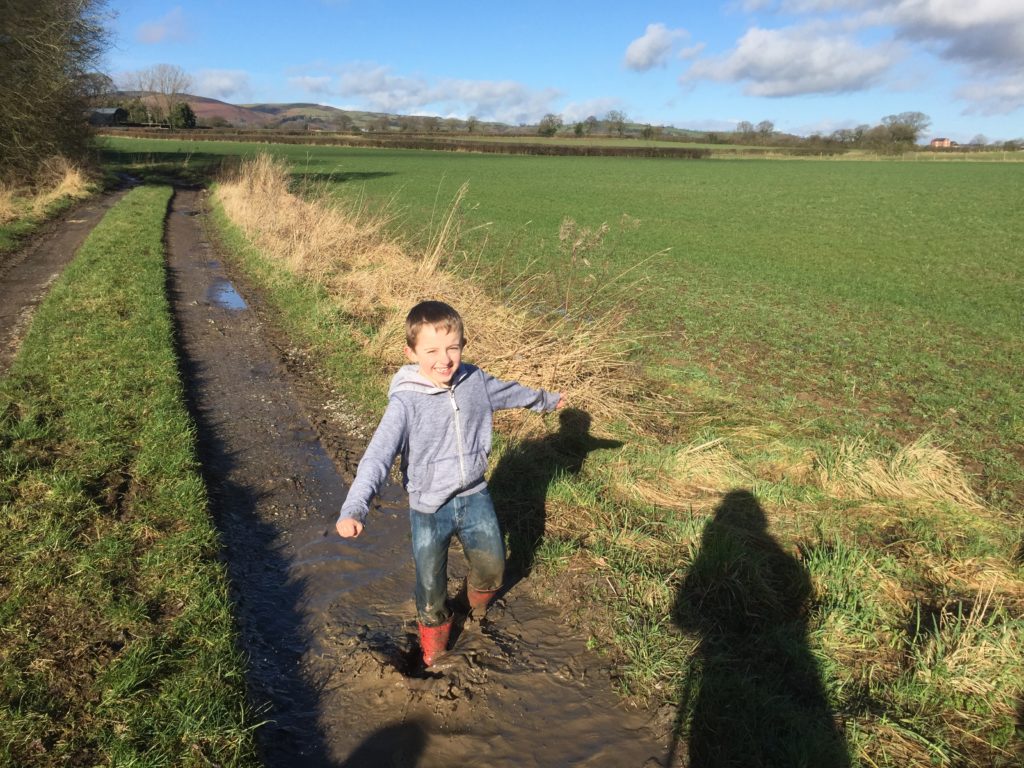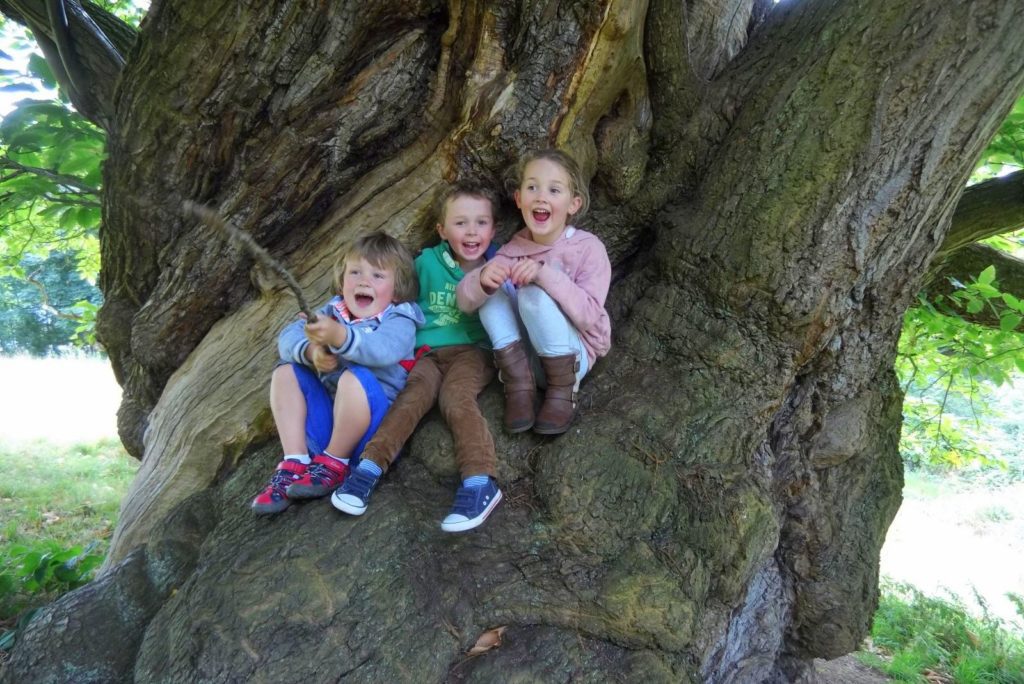 Great location, especially with a dog, it was lovely to be able to go for a walk without having to get in the car.
Everything you'll ever need
We pride ourselves in helping you organise your special event or celebration, be it a milestone birthday, reunion, anniversary or simply an excuse to get together with friends and family. There is so much to enjoy on the Estate as well as exciting activities and guest services - and if you have a particular activity in mind please let us know and we will try to source it locally for you.
Let's stay in touch!
Join our mailing list for the latest news and special offers.