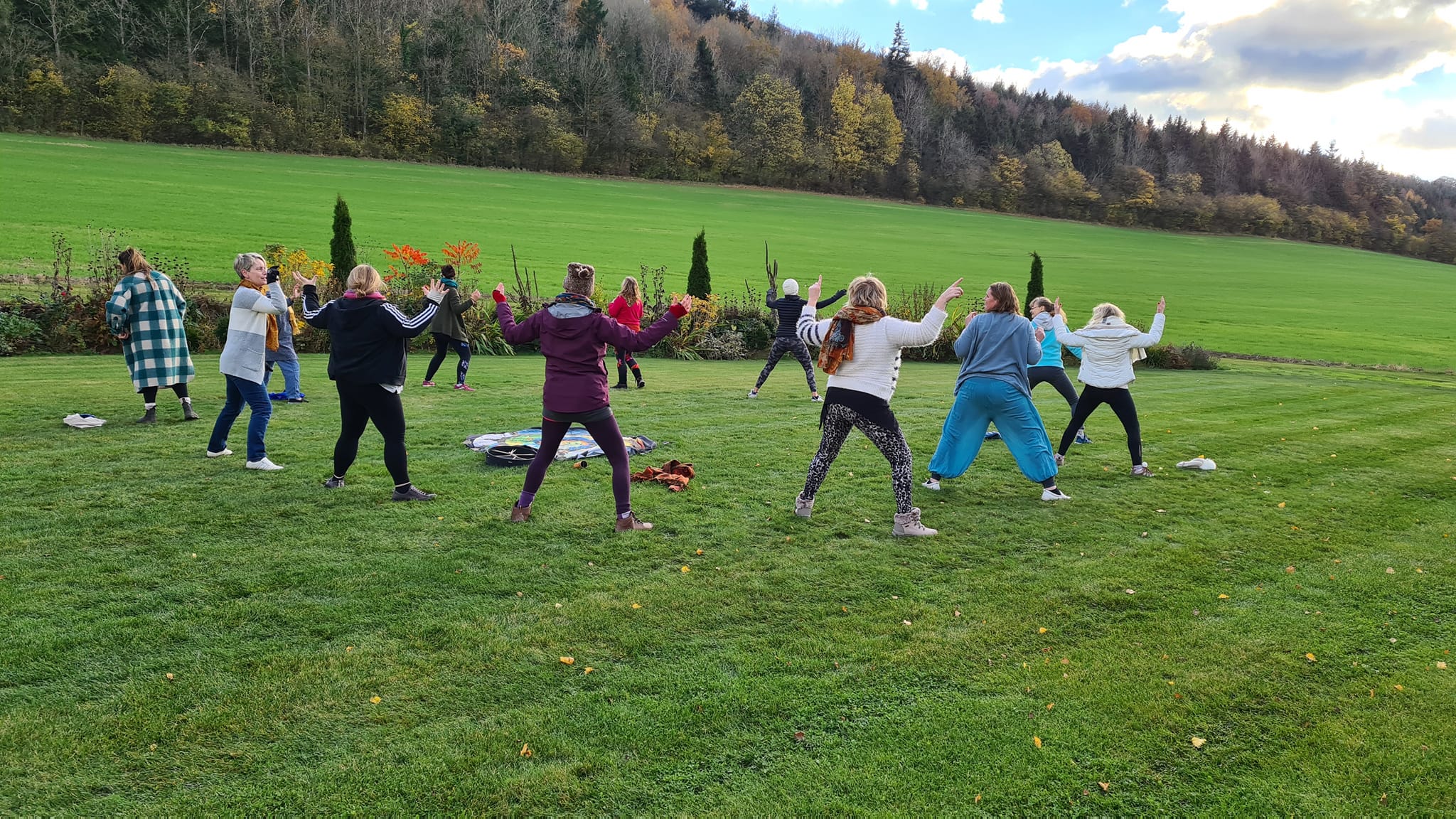 previous Retreats
at eaton manor
Eaton Manor Country Estate is the perfect venue for business and wellness retreats in Shropshire, England
We have loved providing a venue for these previous retreats…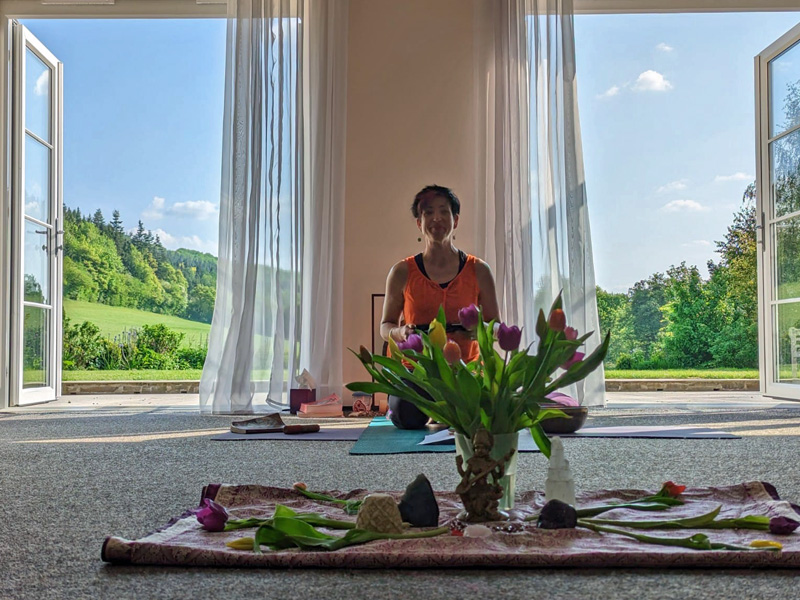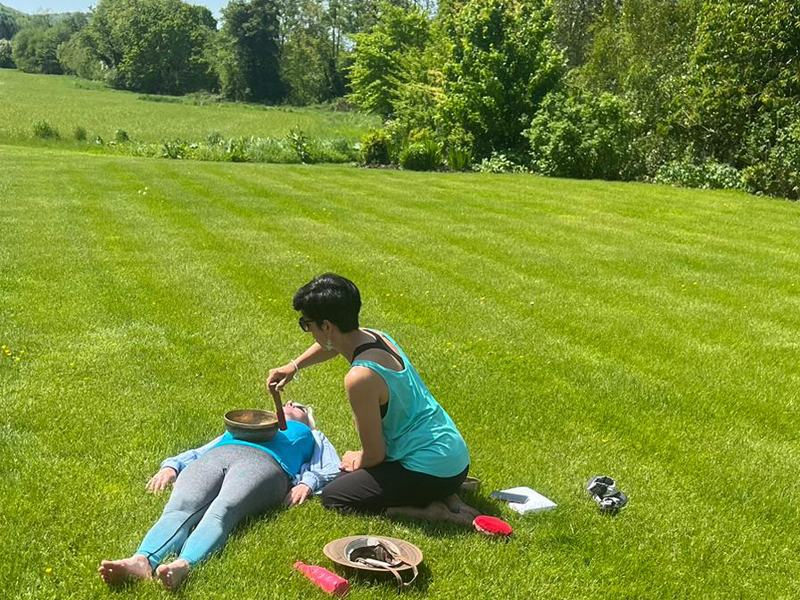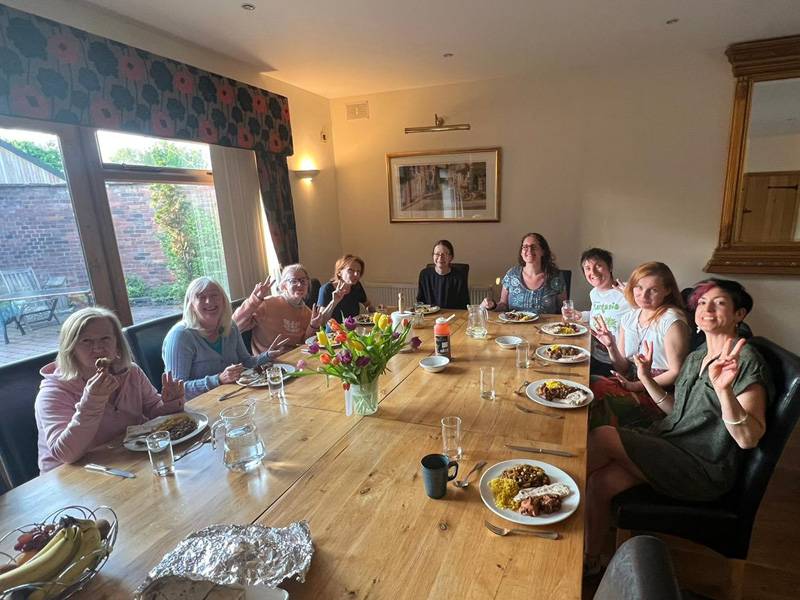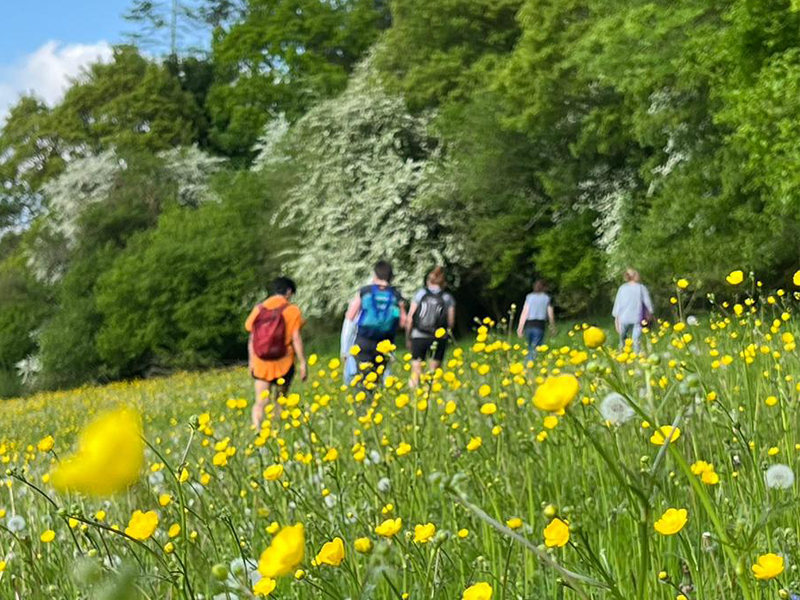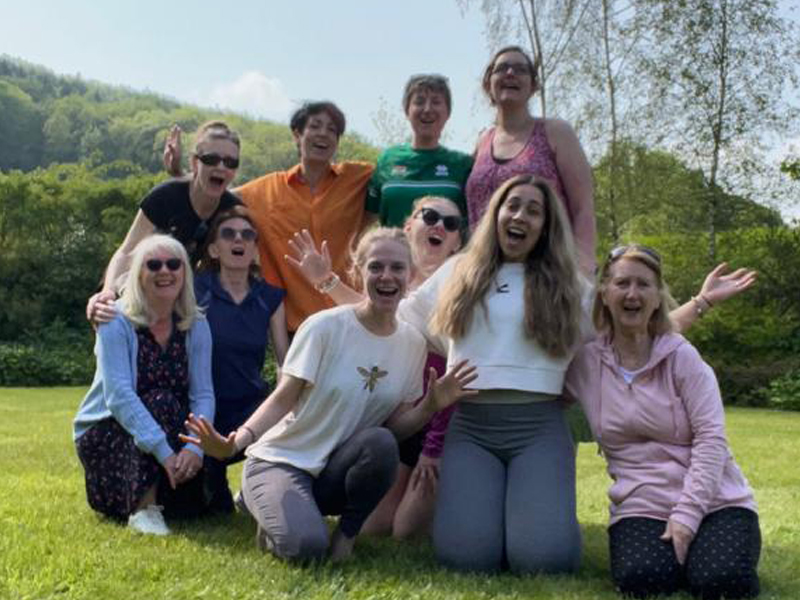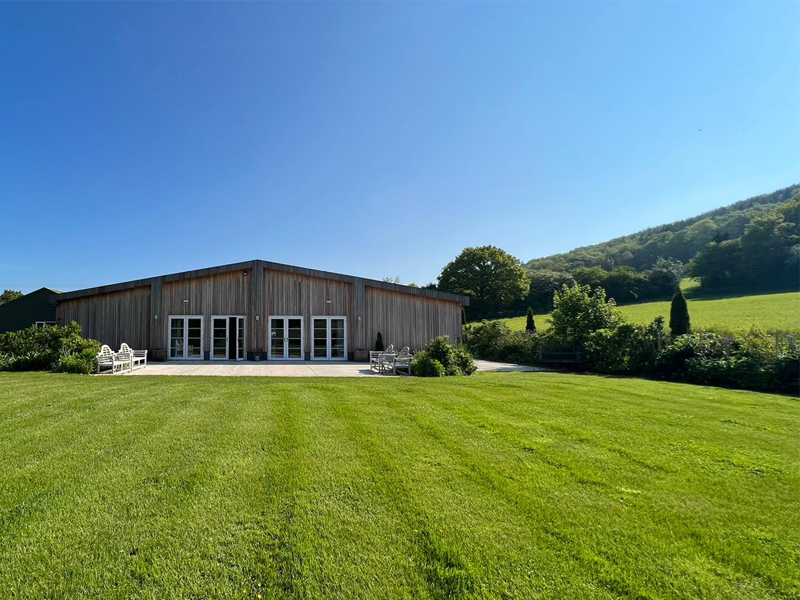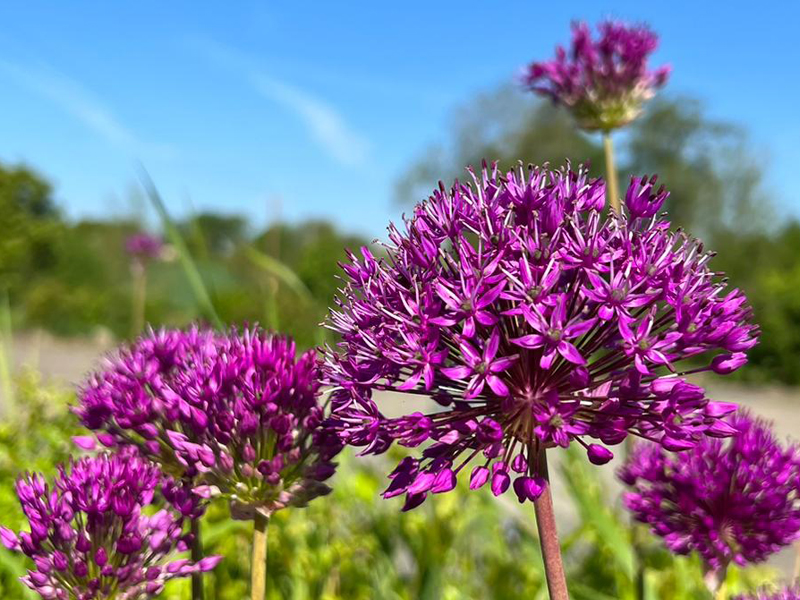 Spring Yoga Retreat
Denise of Small World Yoga hosted a long weekend of Yoga for women here.
This long weekend was designed especially for women – a chance to let go of the normal roles they play and relax, nurture themselves, enjoy the company of others, practice Yoga, enjoy great food, walks, fresh air – all in a safe, relaxed environment. There was daily Yoga, meditation, relaxation and pranayama and Denise encouraged everyone to do as little or as much as they felt was good. Sessions were suitable for all abilities, some experience of Yoga was recommended.
Staying in Toad Hall here at Eaton Manor, the bedroom layouts were all be twin en-suite with one triple en-suite, so it was a great opportunity to buddy up with a friend or family member.
A self serve breakfast, light lunch and a 2 course evening meal each evening were included, and all food was vegetarian/vegan.
Four Day Veteran Retreat
The Veteran Retreat Club held a 4 day retreat at Eaton Manor in April designed especially for military veterans.
The retreat was held from a Thursday to Sunday in April, and the Events Centre was the perfect location for the weekend's activities, with the Secret Garden behind, and the Playing Field adjacent, also providing a great space for outdoor activities.
The retreat offered 30 military veterans wellness workshops, lifestyle coaching, yoga, meditation, mobility & fitness, and all round support.
The group stayed in The Manor House, Toad Hall and Curlew Cottage and, as part of the retreat, had time to explore the outdoor surroundings, taking walks around our private estate estate to connect with nature and enjoy the fresh air of the countryside.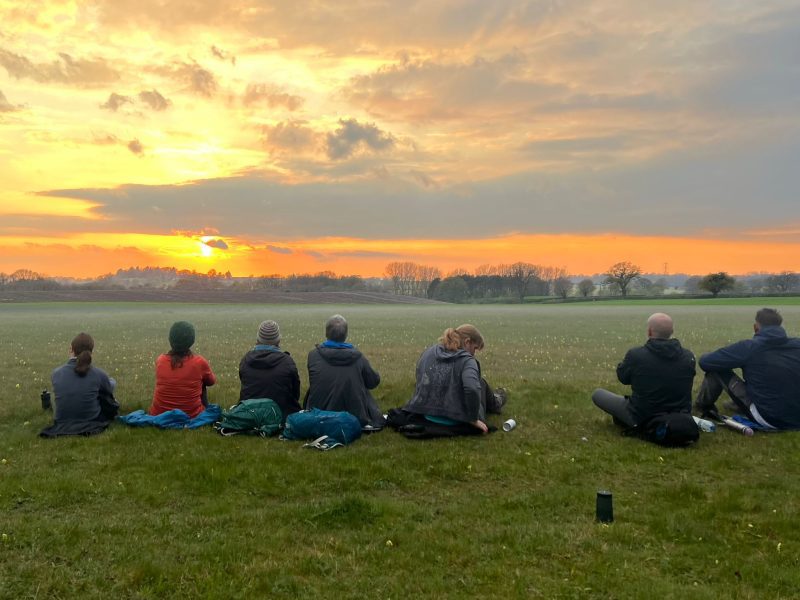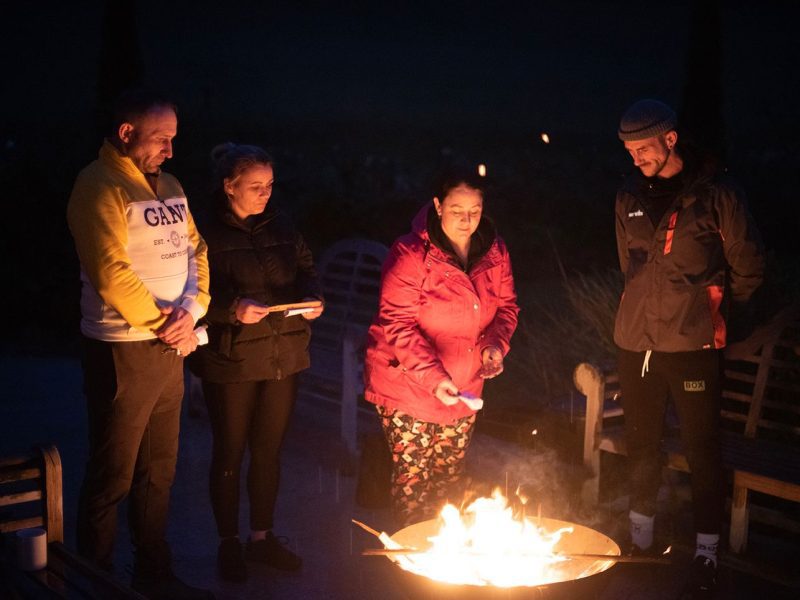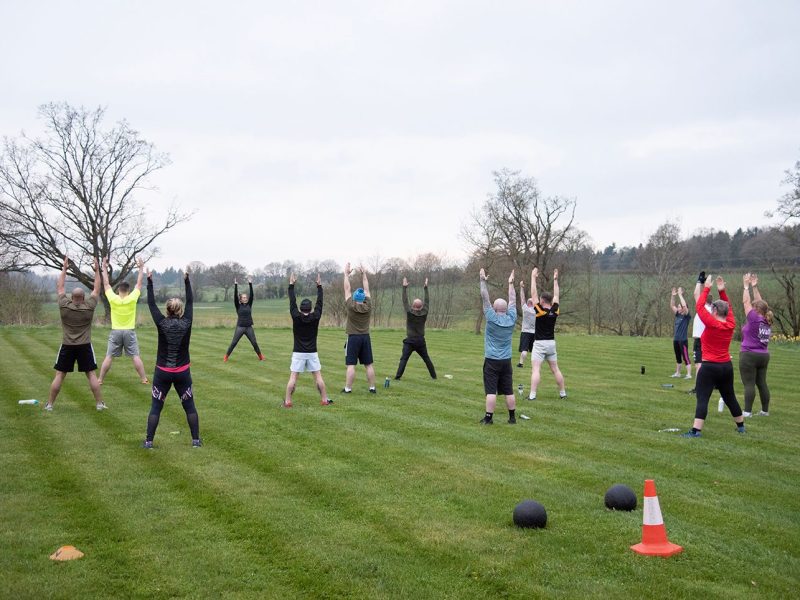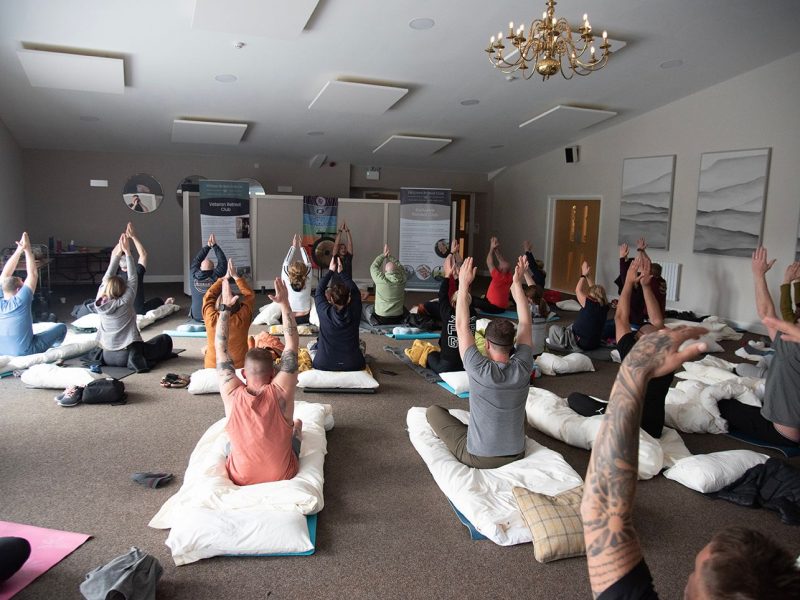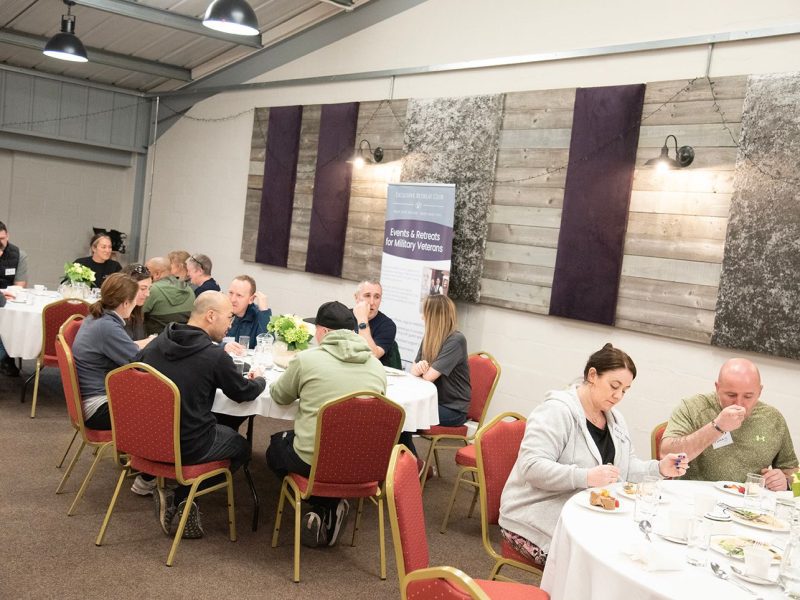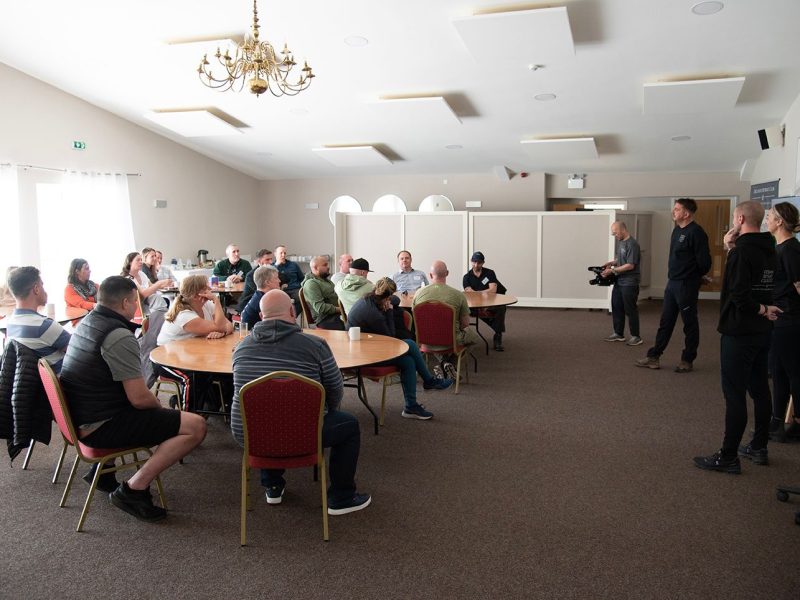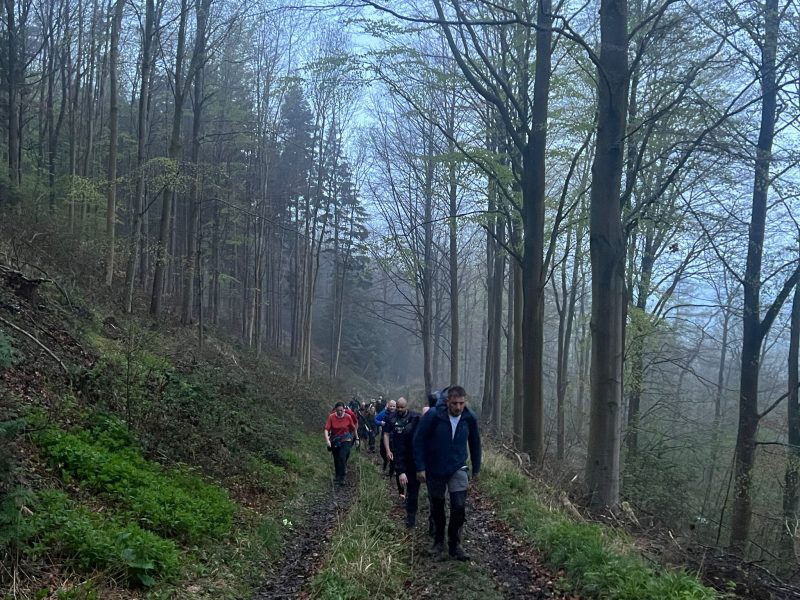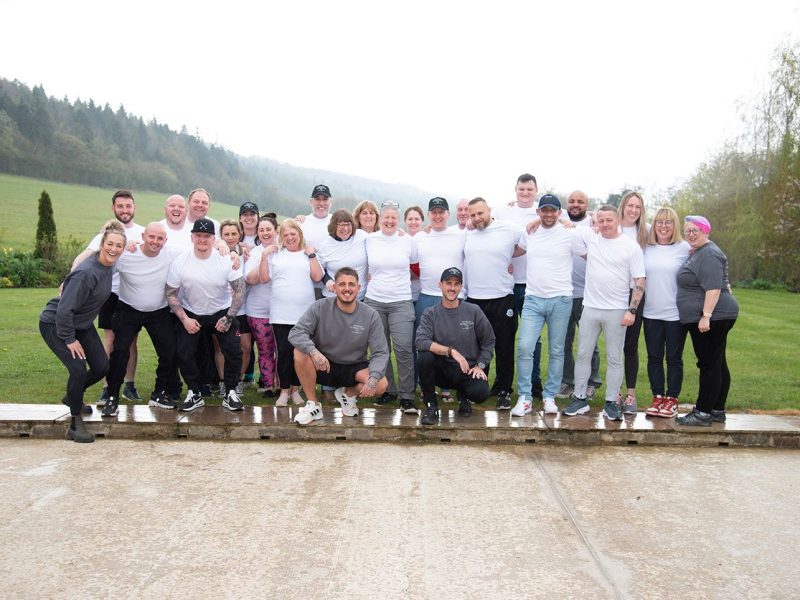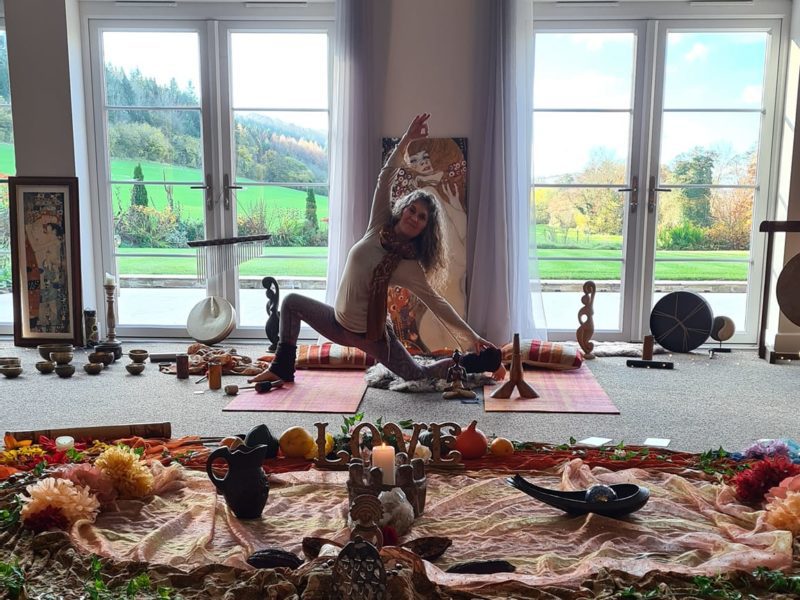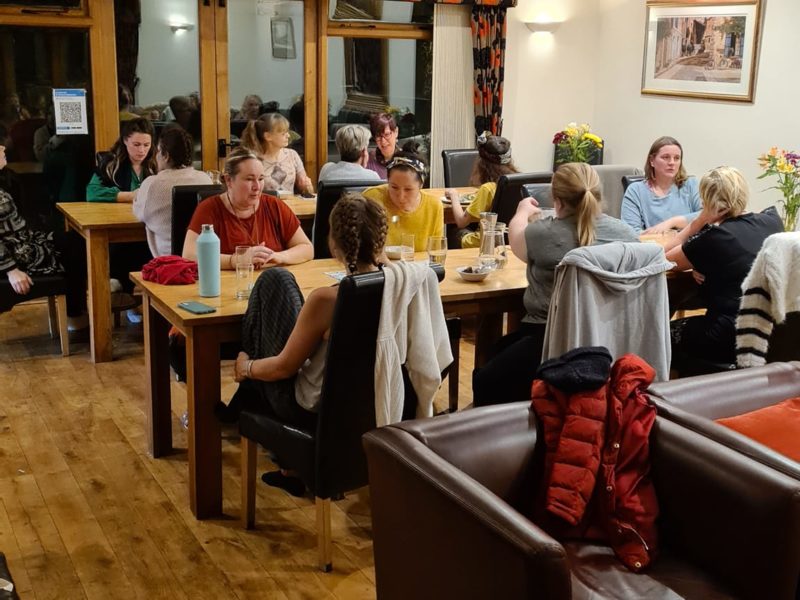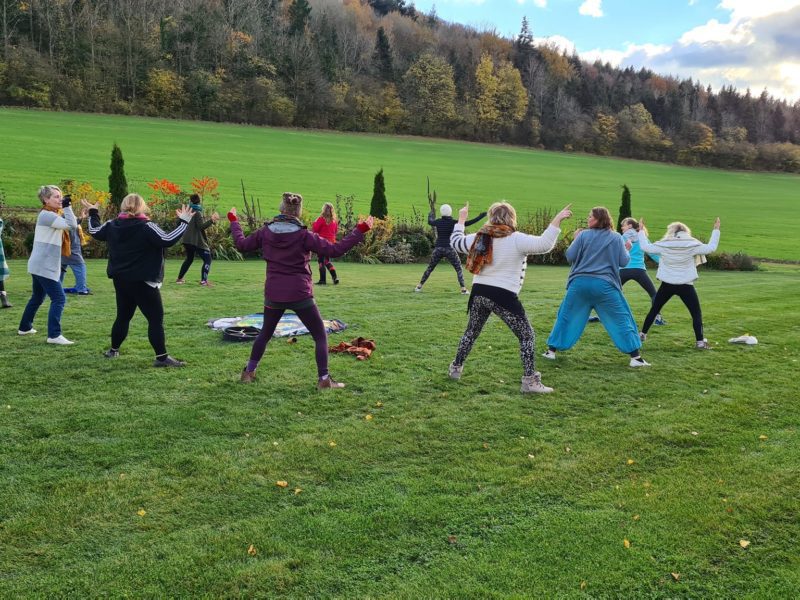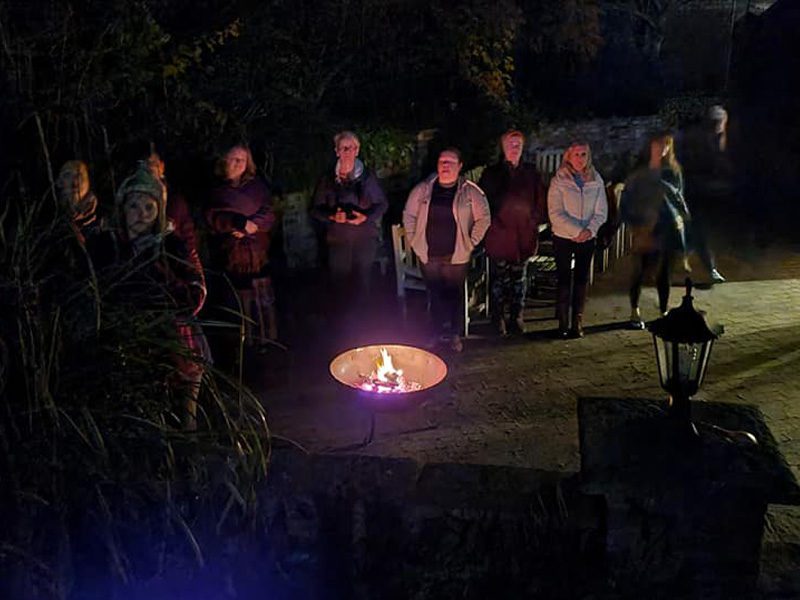 Weekend Winter Yoga Retreat
Sandra & Sofia Barnes, mother & daughter, creators of Love All Ways Yoga, held their Shakti Alchemy Retreat here at Eaton Manor – a women's wellness immersive experience.
The retreat was held from a Friday to Monday, and the Banqueting Room was the perfect location for the weekend's workshops, with Sandra & Sofia transforming it with their pop up Yoga studio. The Secret Garden behind also provided a great space for outdoor yoga practice.
The group stayed in Toad Hall, Curlew Cottage and Garden Cottage, and enjoyed full catering with everyone gathering together to dine in Toad Hall's very spacious main room
Sandra & Sofia's aim was for the women to go home feeling nurtured, nourished & connected to their Shakti ~ the sacred feminine in all things.
Midlands Round Table Event
The UK Microwave Group held their Midlands Microwave Round Table event at Eaton Manor in December.
The Banqueting Room and Heywood Room in our Events Centre were used to hold a day of presentations with a two course sit down lunch.
The Banqueting Room was used for presentations to the guests and also streamed online for those that couldn't attend in person, utilising our excellent complimentary Wi-Fi. There was a break-out area at the back of the room, and guests could also enjoy the Secret Garden during the breaks.
The Heywood Room, adjacent to the Banqueting Room and accessed through interconnecting doors, had a drinks station and round tables for lunch. There was also a separate area set up for the British Amateur Television Club shop and other tables of equipment.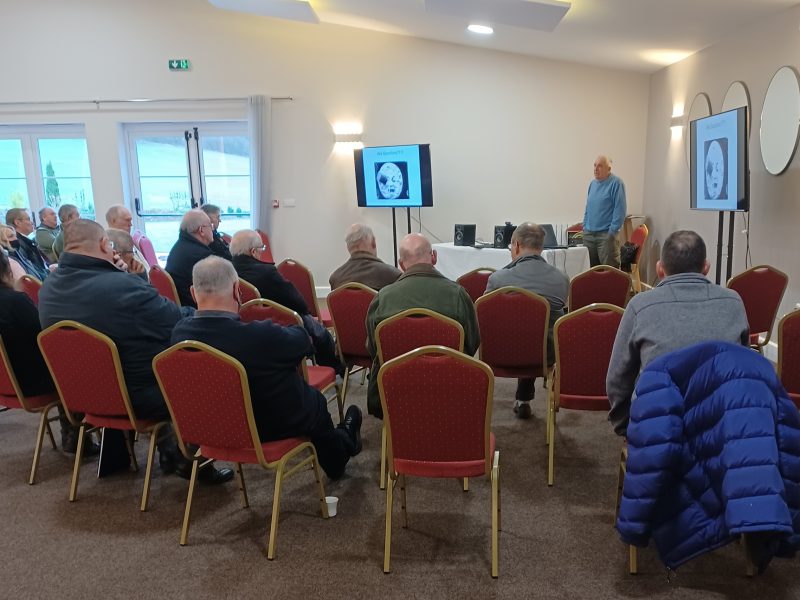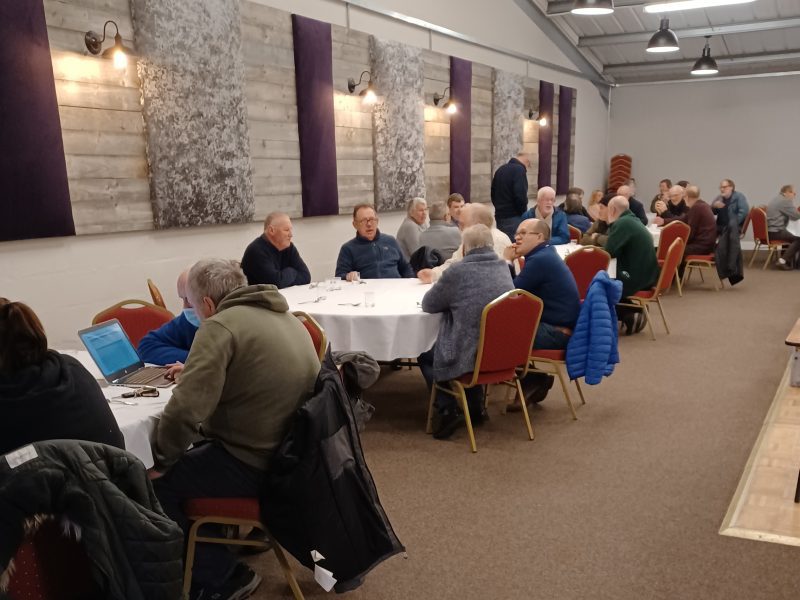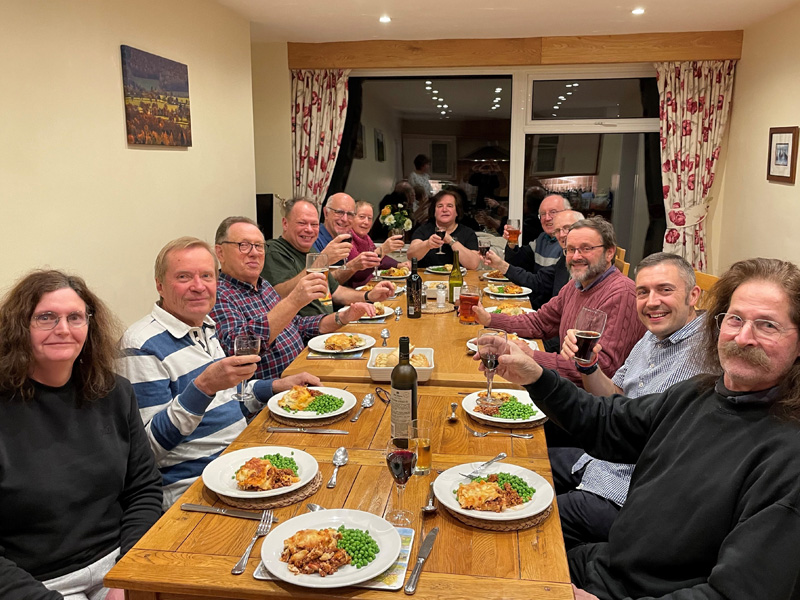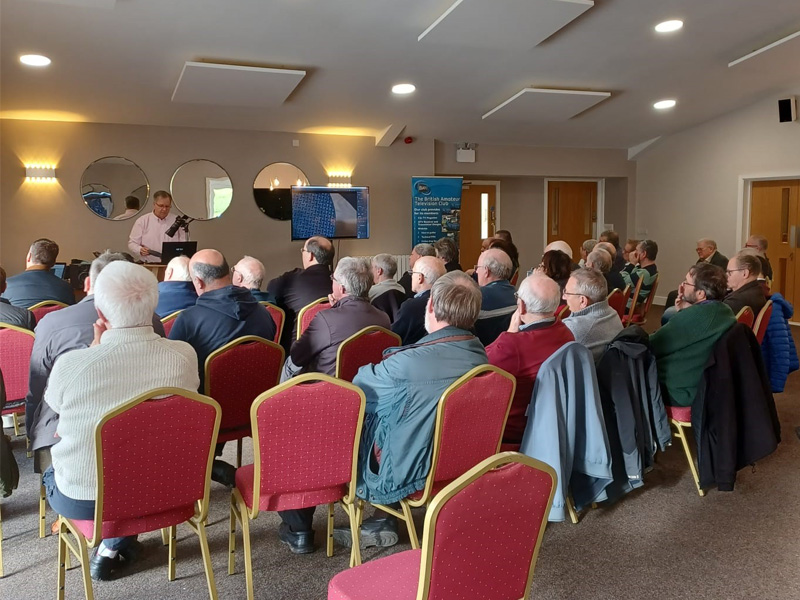 Other previous retreats held at Eaton Manor…
Zest24 held a Body & Lifestyle Bootcamp Retreat at Eaton Manor, designed specifically for guests to make a difference to their health, fitness and wellbeing, without giving up the finer things in life.
Mel Wells held a women's weekend retreat, for participants to get away from it all, breathe, press the reset button, and leave the stresses of everyday life behind.
TLM held a Health & Fitness Retreat at Eaton Manor, with the key aspect being not to just deliver a 'fitness camp', but to deliver a complete approach to help and enable participants to learn about what benefits them, and continue successfully after the retreat.
A four day sewing retreat was held at Eaton Manor over a long weekend, including specialist classes.
The main difference I've found in using Eaton Manor compared to other venues I've used in the past is how easy they are to work with. The little extra touches … Eaton Manor took care of everything they could for me. It's really important that a venue lives up to my expectations as it's a reflection on me and my business – I now wouldn't use anywhere else for my retreats!

Yoga & Health Retreat Organiser
All sorts of retreats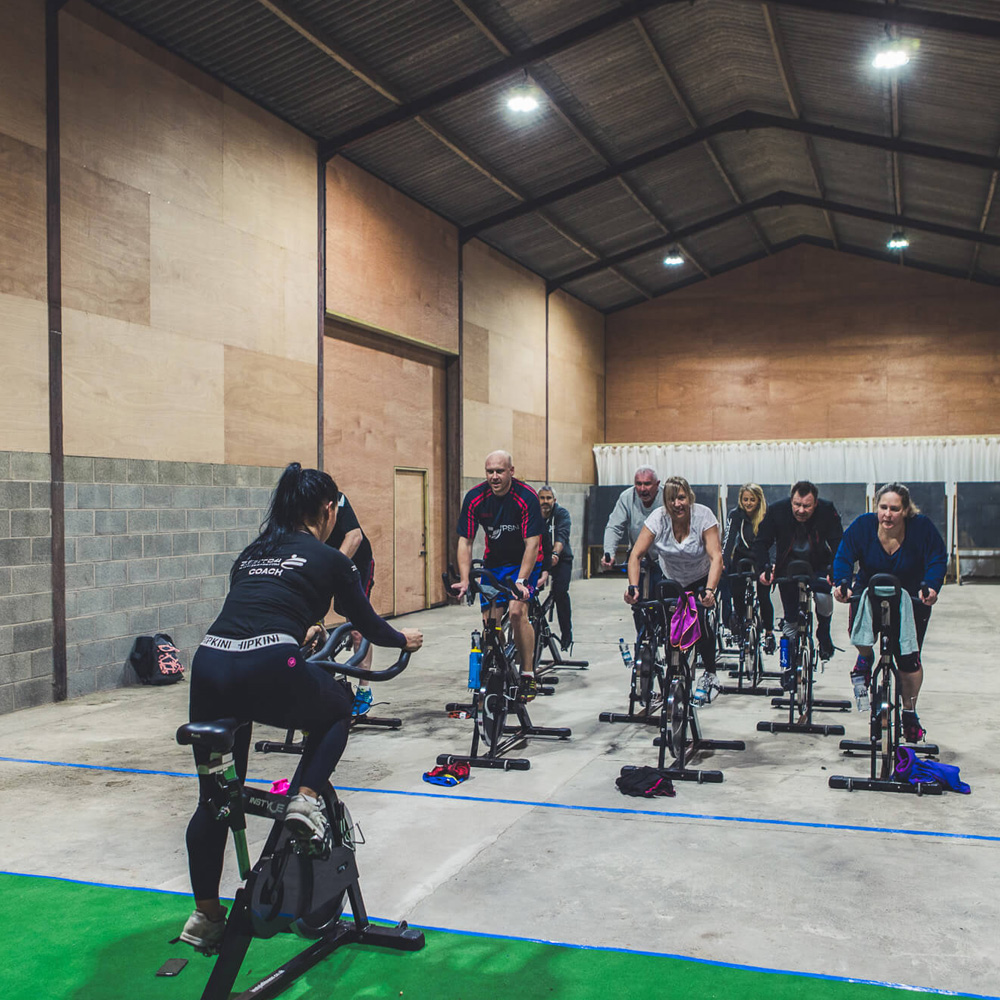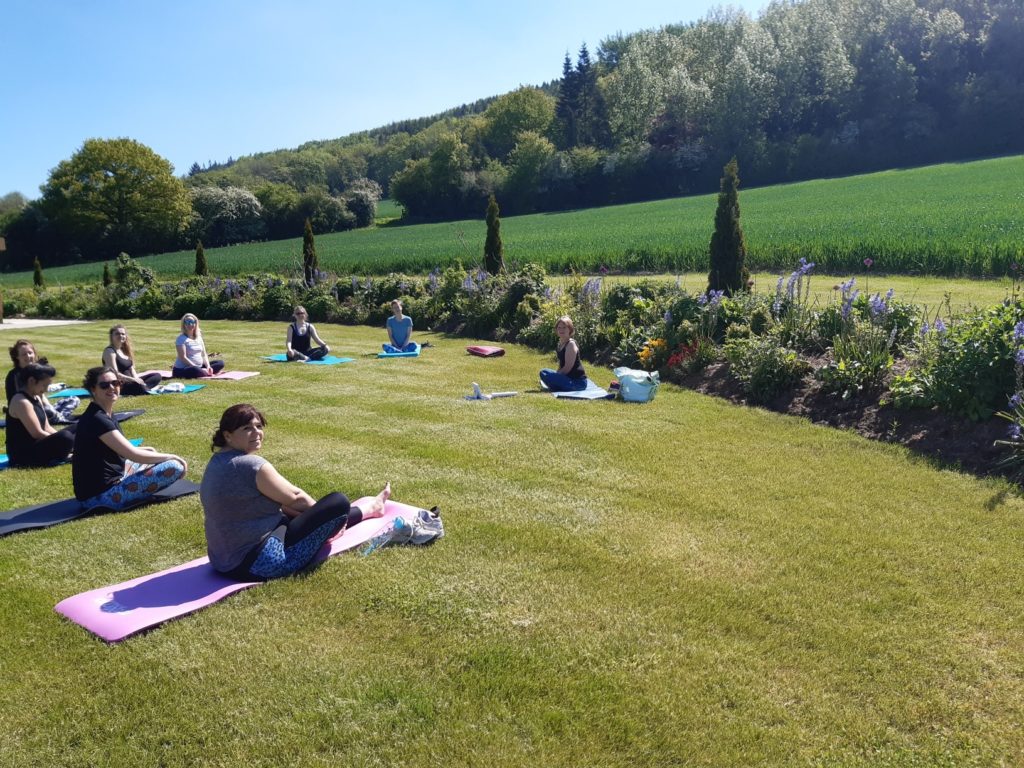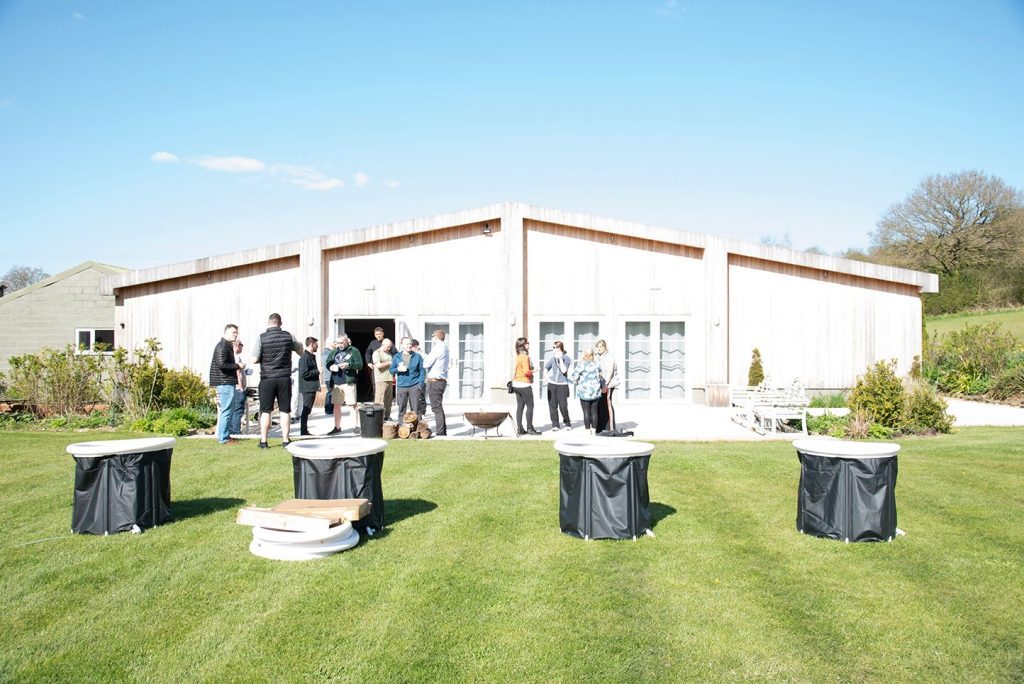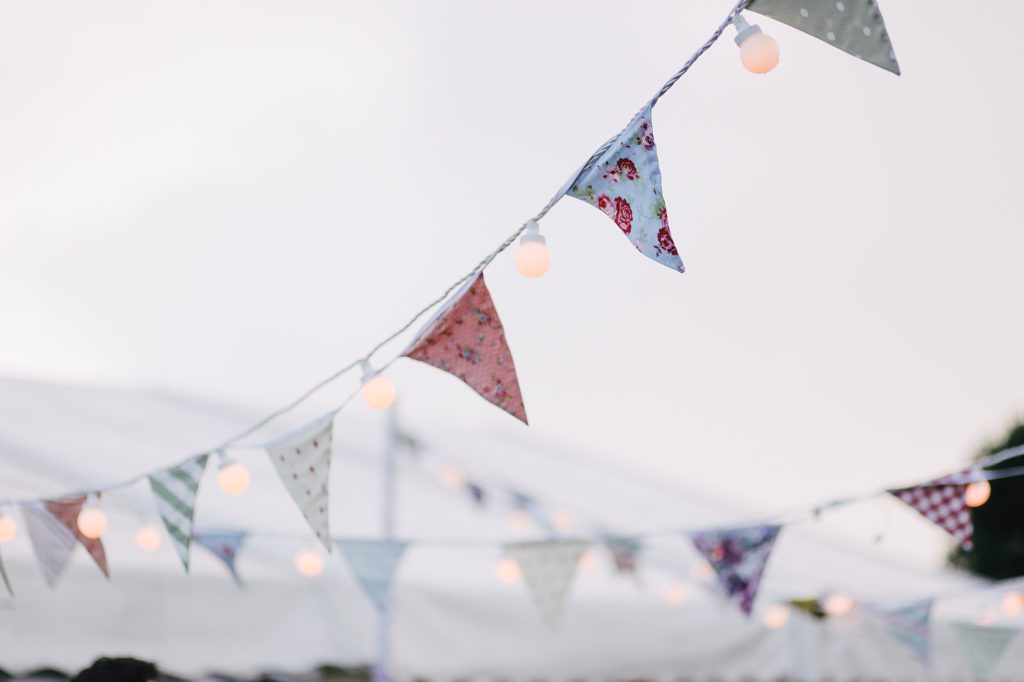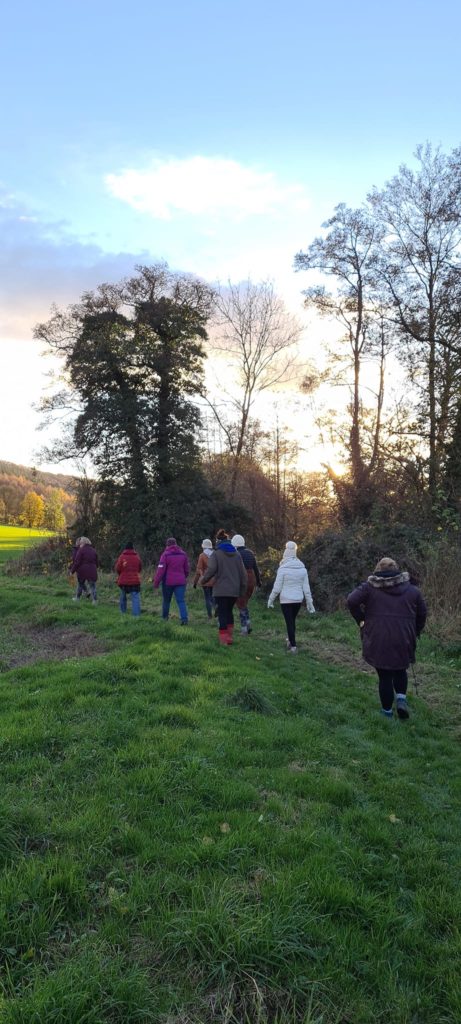 Everything you'll ever need
We pride ourselves in helping you organise your special event or celebration, be it a milestone birthday, reunion, anniversary or simply an excuse to get together with friends and family. There is so much to enjoy on the Estate as well as exciting activities and guest services - and if you have a particular activity in mind please let us know and we will try to source it locally for you.
Let's stay in touch!
Join our mailing list for the latest news and special offers.