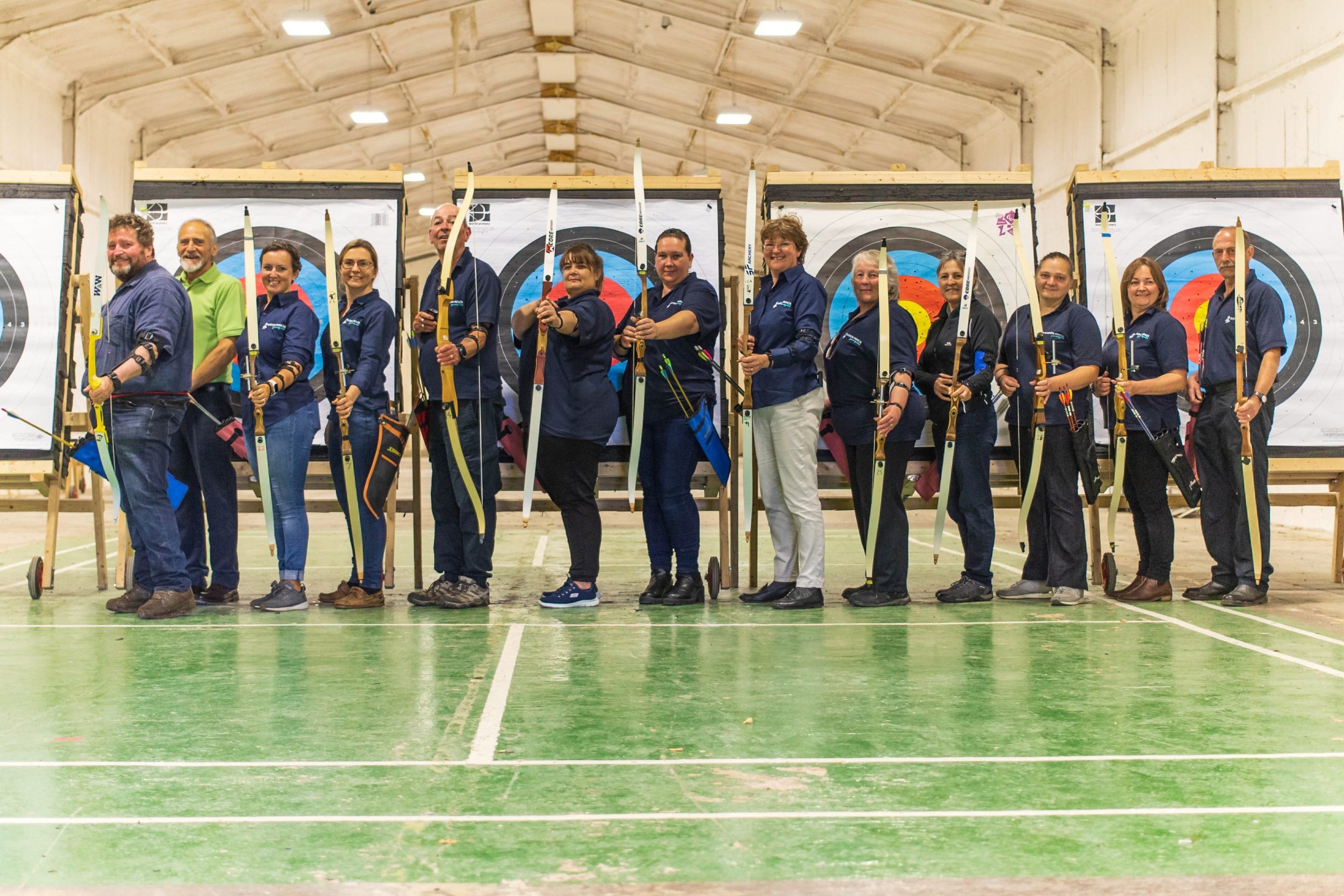 MEET YOUR EATON TEAM
We're a very experienced, close knit team. We want you and your guests to have a memorable stay and enjoy all that Eaton has to offer. We're here to help!

NICHOLA, OWNER
At Your Service
We love to share the estate with our guests and our aim is to provide you with room to breathe during your stay. You can explore at leisure and experience the truly unrivalled sense of space, tranquillity and freedom that we have to offer.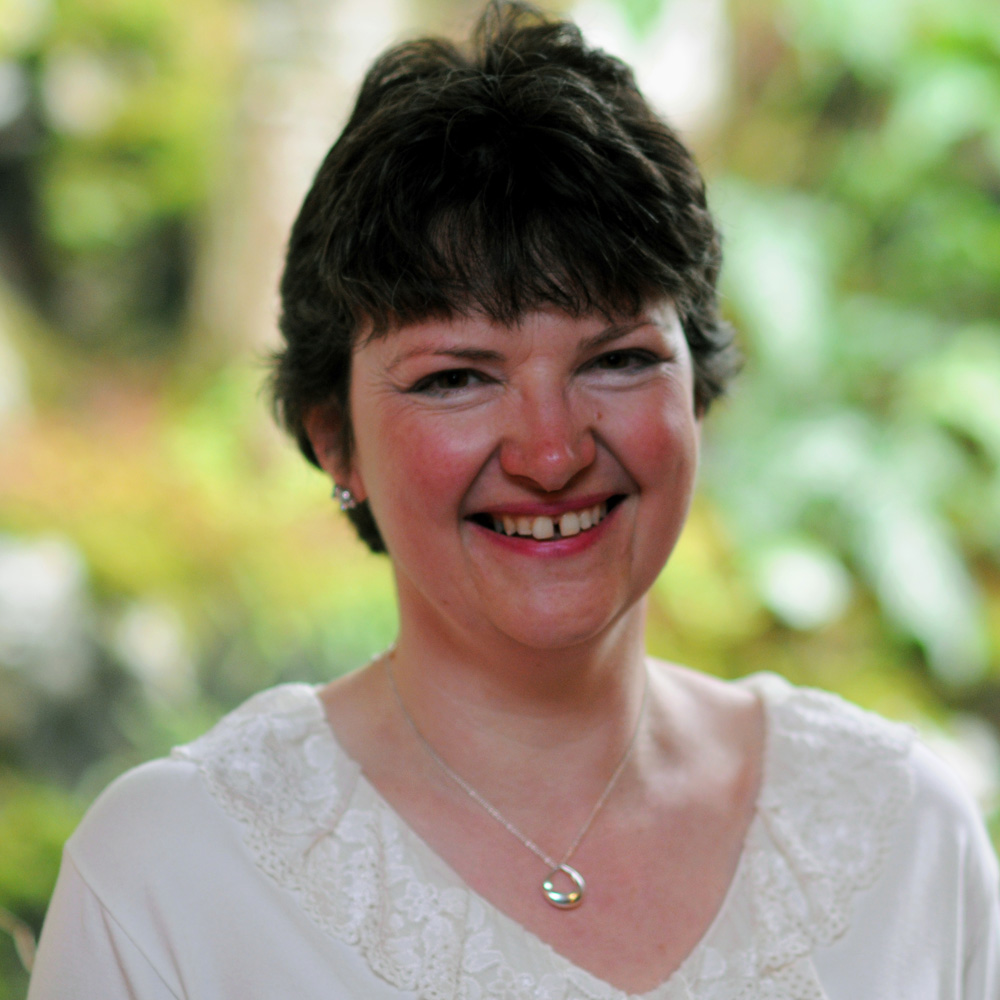 Nichola
Owner
Very much a hands-on owner, Nichola is in the thick of the day to day running of the Estate as well as helping with any specific requests during your stay. In her words, "Eaton Manor Country Estate is my home and I want people to love the place as much as I do. I look forward to welcoming everyone who comes to stay here"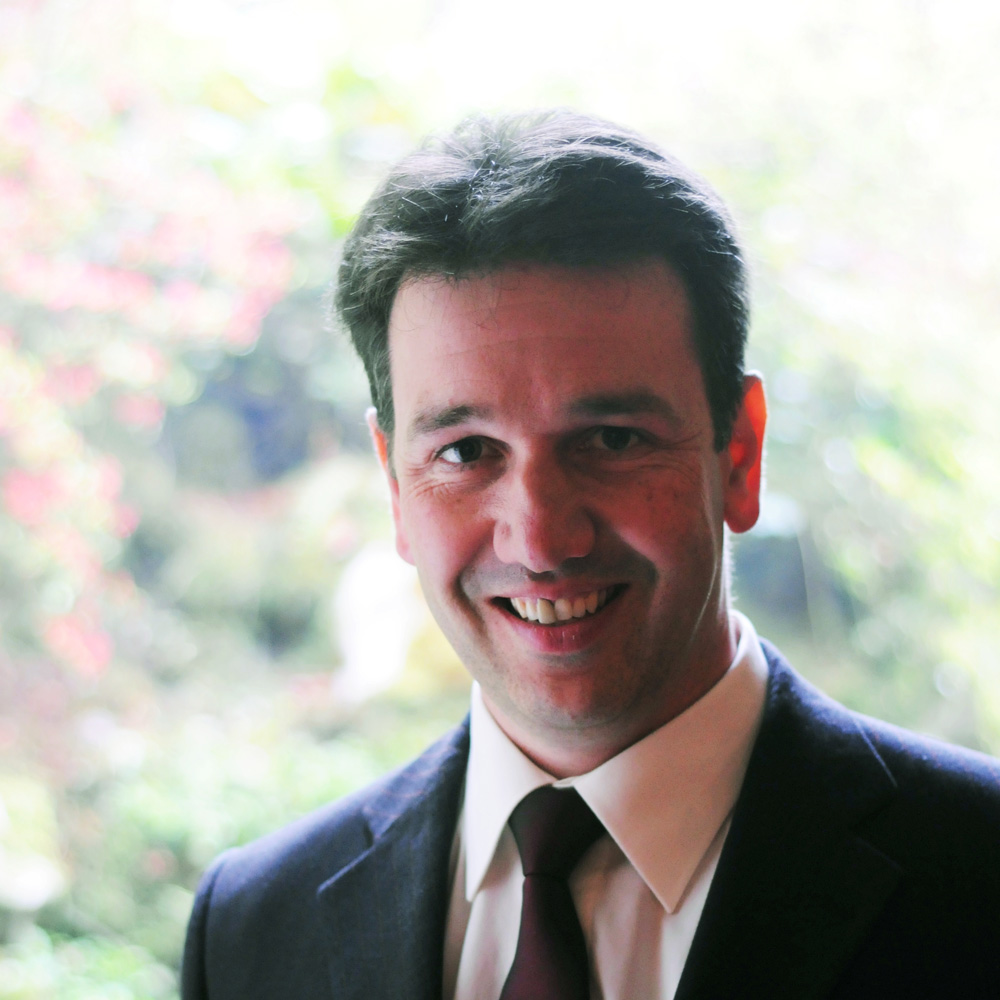 Julian
Owner
Julian is Nichola's brother and takes particular care in forward planning of the estate and its business development. The layouts of the holiday homes are his creation, as country architecture has always been his passion. He especially enjoyed taking part in converting farm buildings into luxury family friendly spaces.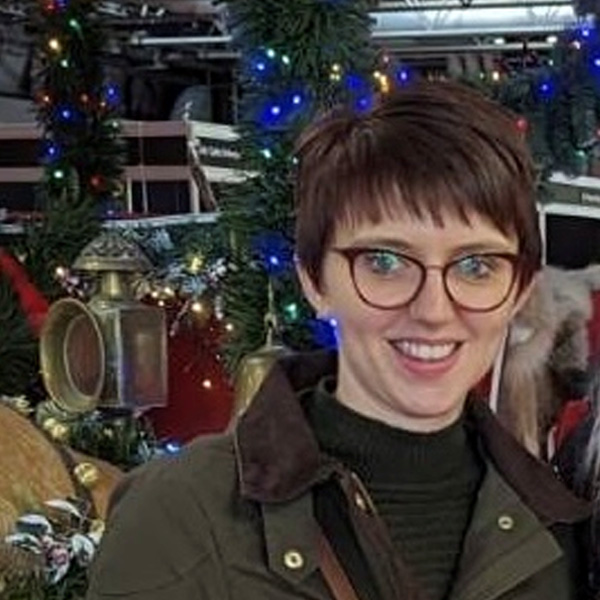 Abi
Customer Service & Events Manager
Abi works closely with Nichola on a day-to-day basis and works tirelessly to ensure you get the most out of your visit to Eaton. Customer care is Abi's highest priority from initial enquiry through to helping on the day of your event and she provides a first-class service to everyone.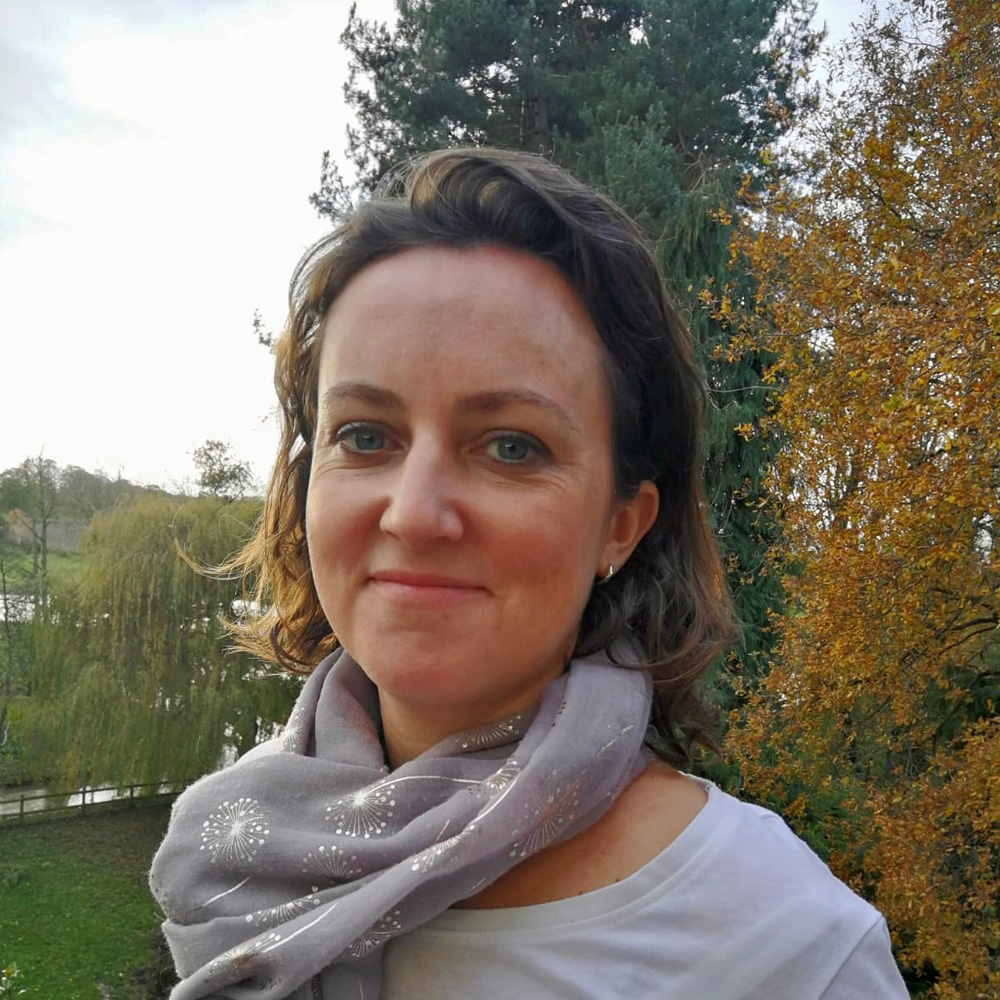 Philippa
Marketing Manager
Philippa looks after the marketing side of things from keeping our website up to date to entering us for awards (with frequent success). She works with Nichola and Abi to keep our marketing material relevant to you, our all-important guests, and help raise our profile within our target markets.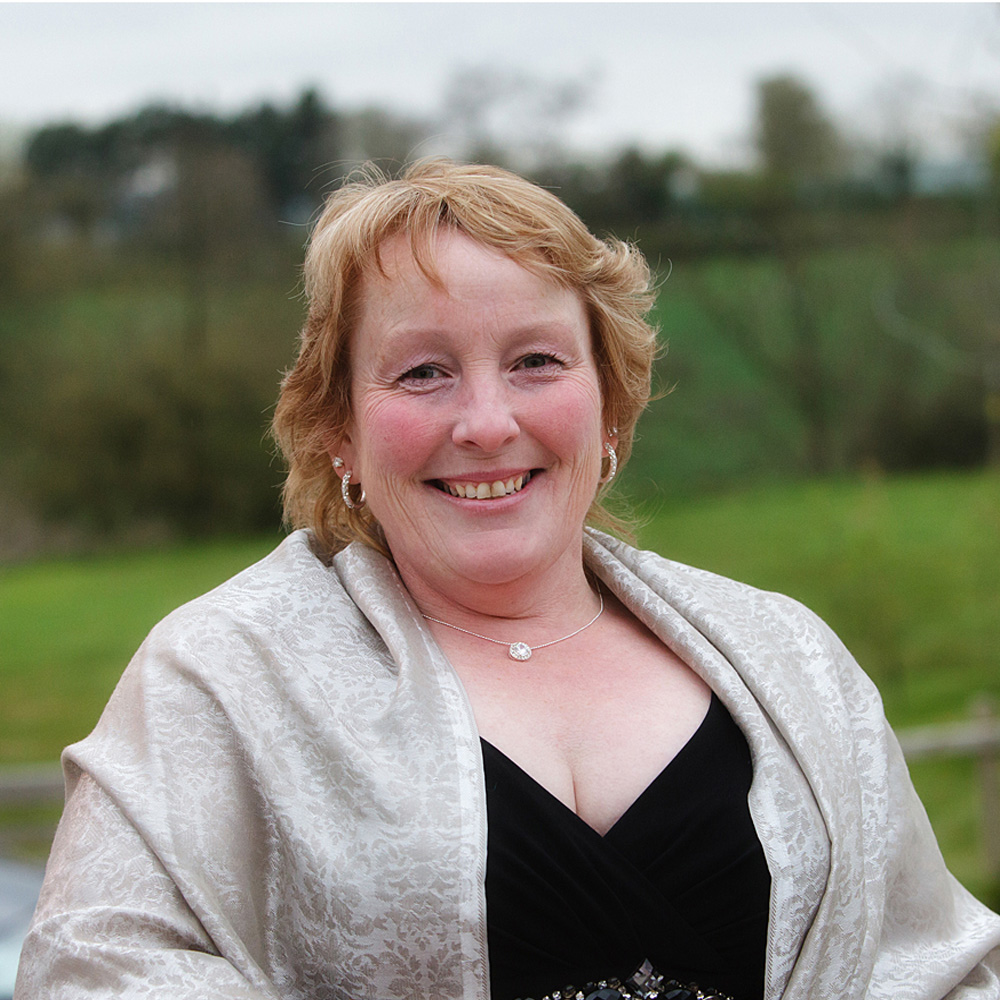 Hilary
Head Housekeeper
Housekeeping, laundry and provisions for each property is looked after by Hilary and her team, who not only ensure that everything is spick-and-span for guests arrival but also make sure that, if you have ordered your groceries online, delivery is taken and it is all put away ready for your arrival.
Hilary has a great team supporting her, with Assistant Housekeeper, Julie, assisted by Jennifer, Jenny, Michelle, Terry and Ann.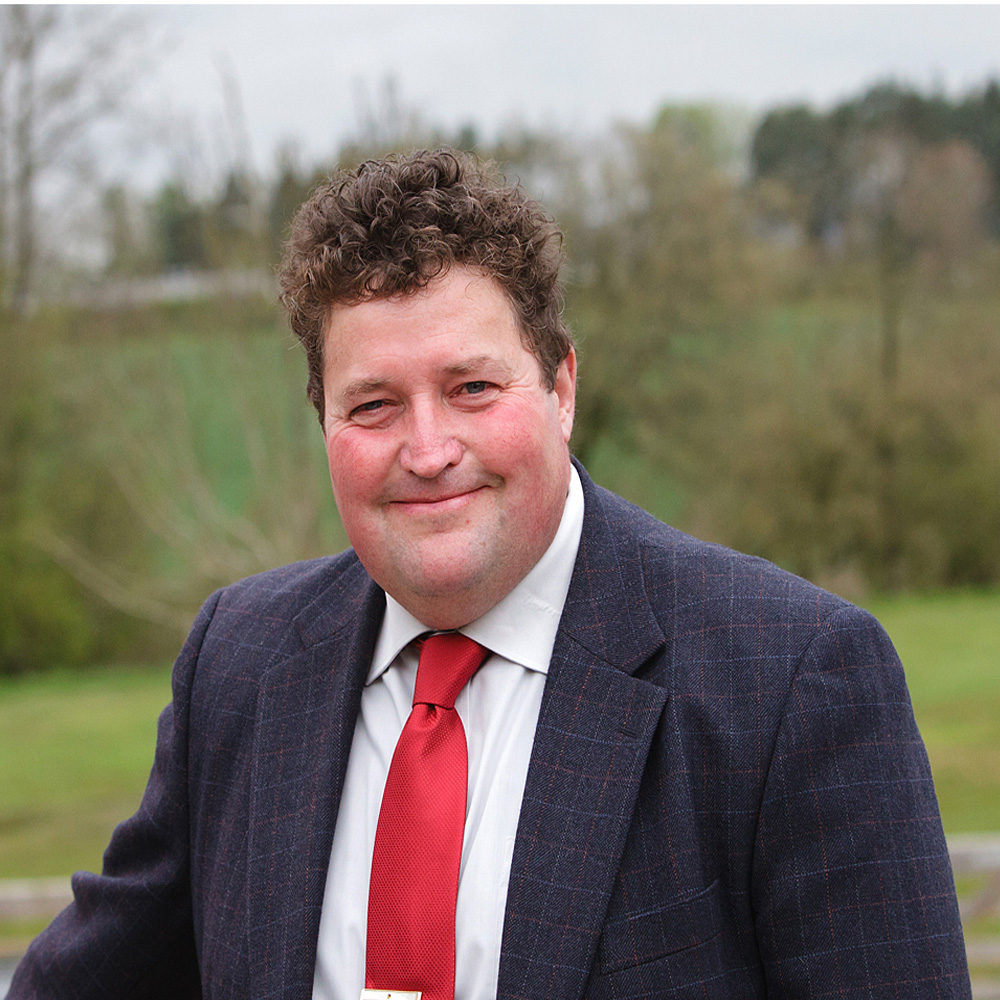 David
Head Gardener
David has created the stunning gardens at Eaton Manor and works his magic to keep them flourishing, even in the coldest months of the year. Always one step ahead, he plans his year with care ensuring bulbs are planted in the autumn to bloom the following spring and tree planting continues regularly to keep the estate overflowing with wildlife.
Ably assisted by Phil, David takes pride in providing you with idyllic surroundings in which to relax.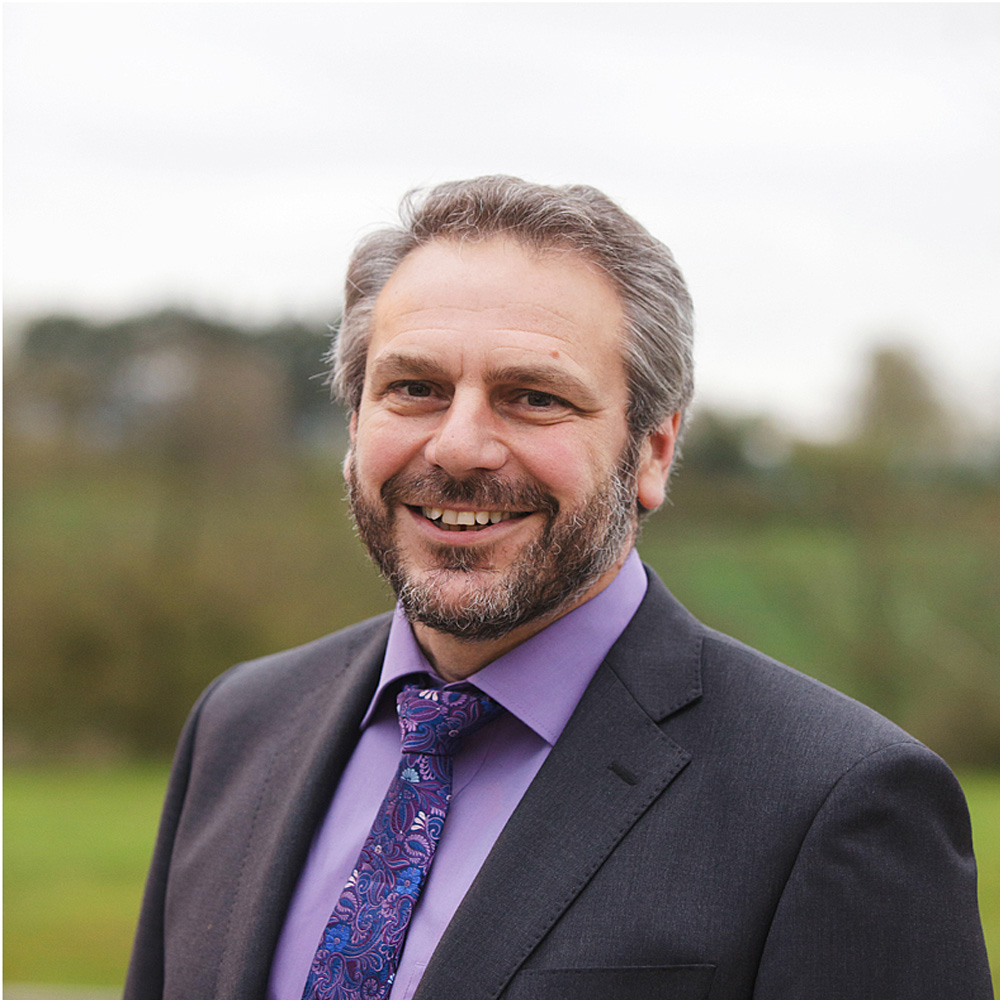 Dale
Farm Manager
The estate is made up of 500 acres, most of which is farmed for crops and this land is managed by Dale, who has a keen interest in preserving and encouraging nature alongside sustainable crop production.
This approach reaps its own rewards in terms of landscape and helps to provide the perfect setting for a perfect break.
Everything you'll ever need
We pride ourselves in helping you organise your special event or celebration, be it a milestone birthday, reunion, anniversary or simply an excuse to get together with friends and family. There is so much to enjoy on the Estate as well as exciting activities and guest services - and if you have a particular activity in mind please let us know and we will try to source it locally for you.
Let's stay in touch!
Join our mailing list for the latest news and special offers.