Pendennis
Sleeps 10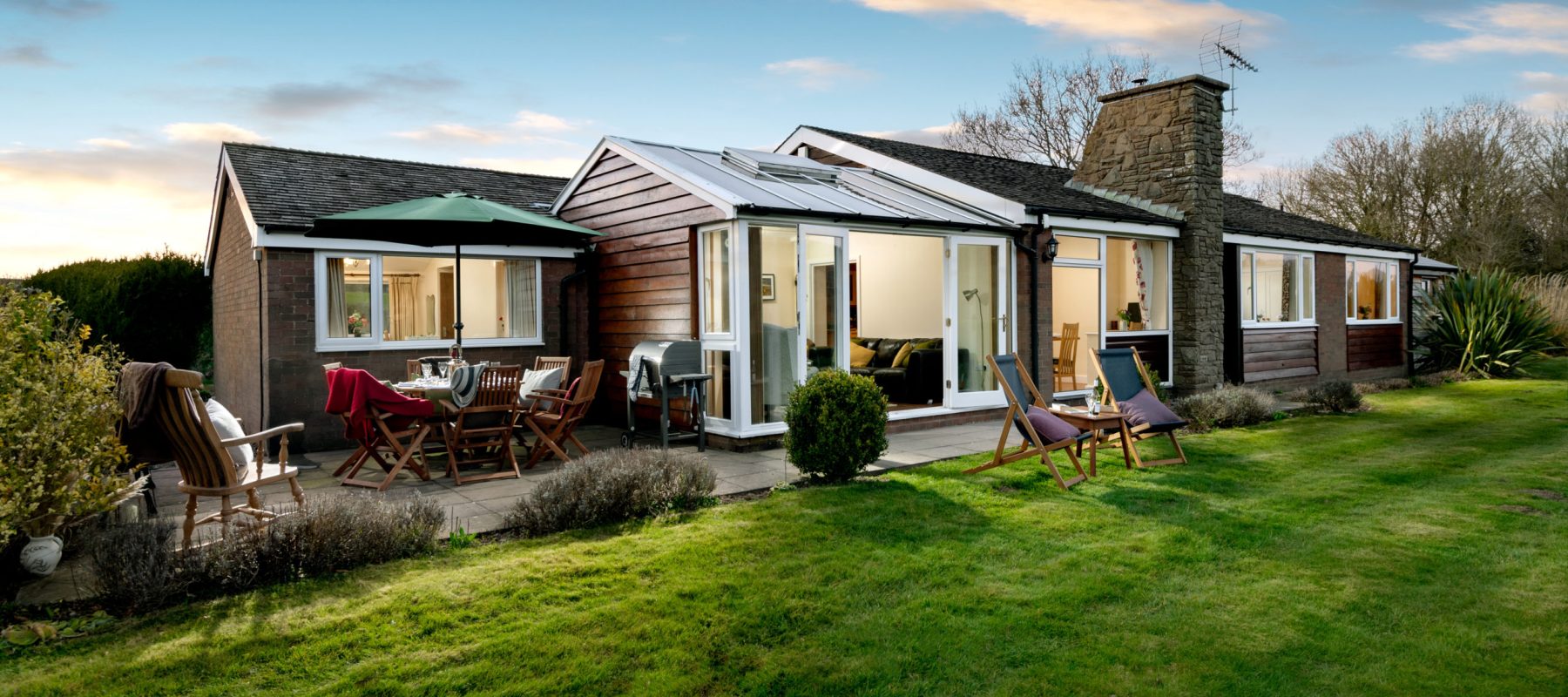 "A beautiful property with beautiful surroundings. The attention to detail was great and the welcome pack was a nice touch. We were a group of 10 consisting of four generations and a disability. The property worked for all of us. Everything we needed was on hand and nothing was too much trouble. Fully intend to go back."
Sleeps 10 in 6 bedrooms
2 bedrooms with wet rooms
6 bathrooms
Dines up to 12
Single-storey & detached
Dogs Welcome
Accessible (NAS M2)
Pendennis is a wheelchair accessible holiday cottage.
Set back off a quiet country lane, it offers the best of both worlds: the timeless appeal of a stunning location and beautiful grounds, with spectacular views from every room over South Shropshire, along with accessibility for all the family.
The cottage is impeccably maintained, with bright and spacious living areas and a wonderfully tranquil atmosphere – enjoy a family meal in the dining room (seating up to 12), or relax outside in the near acre of the peaceful garden.
There are six bedrooms each with a bath/shower or wetroom, meaning the cottage lends itself very well to large multi-generational group holidays, and the large garden is safe for small children as it is enclosed and flat – ideal for outdoor games.
Booking Calendar
Loading Calendar ...
The Bedrooms (x6)
Lilywood bedroom – accessible:
Flexible set up as either superking bed or twin beds; TV with en-suite wet room
Whitefields bedroom – accessible:
Flexible set up as either superking bed or twin beds; TV with en-suite wet room
Rectory bedroom:
Flexible set up as either superking bed or twin beds; TV; en-suite shower room
Star Coppice bedroom:
Flexible set up as either superking bed or twin beds; TV; en-suite shower room
Darby bedroom:
Single bed; allocated bathroom next door (bath with overhead shower); TV
Ragleth bedroom:
Single bed; allocated shower room next door; TV
The Bathrooms (x6)
The Lilywood and Whitefields bedrooms have  accessible en-suite wet rooms.
Each wet room includes a bath and a large shower area with curtain surround and no raised threshold.
The Star Coppice and Rectory bedrooms have en-suite shower rooms.
The Darby bedroom has an allocated bathroom next door, with bath and overhead shower.
The Ragleth bedroom has an allocated shower room and separate toilet next door.
As well as offering luxurious bedrooms, Pendennis has plenty of living space to enjoy.
The bright kitchen/dining room is the heart of the house, perfect for a family celebration as it features a fully equipped kitchen complete with wine and champagne glasses, a large table seating 12 people and beautiful views down the valley.
Pendennis' sitting room is the large Conservatory, with spectacular valley views and French doors leading to the patio and garden, perfect for balmy summer evenings. When the weather is not so inviting, the conservatory's under-floor heating ensures it is a cosy place to sit and watch TV.
Set on its own, surrounded by an acre of enclosed gardens, Pendennis has stunning views.
It is a wonderful place for outdoor games, as the lawn is large and flat, and so it is ideal for families. There is a charcoal barbeque and garden furniture so you can enjoy some al fresco dining.
There is a very large, shared, on-site games barn on the estate and a huge playing field, both of which are just a 5 minute walk from Pendennis.
Swimming is available from the beginning of April to the end of October in the swimming pool located at the end of Pendennis' garden.
Parking is ample at Pendennis with plenty of safe, off-road parking – enough for up to 8 cars on the private driveway.
Pendennis is generously equipped with everything you might need during your stay, from cooking up a feast to keeping the kids entertained.
However, at Eaton Manor Country Estate we offer more than just self catering, we have some fantastic additional guest services to take the pressure off so you can truly enjoy your stay.
For example, you could…
Whatever you want to get out of your stay with us, we will do our utmost to cater for you.
Please Note: Complimentary wi-fi is available in each cottage.
We welcome dogs at Pendennis by prior arrangement, and for a small additional charge.
As well as an enclosed garden and wonderful walks from the door, we provide a number of complimentary extras for guests with dogs.
We cater for all with our accessible holiday cottages.
Pendennis has been graded by the National Accessible Scheme as Mobility 1 & 2 (NAS M1 & M2) and is therefore suitable for part time wheelchair users and those with reduced mobility.
It has two recently renovated accessible bedrooms with large ensuite wetrooms, each with a bath and a large shower area with curtain surround and no raised threshold.
View the specific Accessibility Guide for Pendennis here.
We can provide a variety of complimentary reduced mobility items to make guests' stay more comfortable (to be pre-booked).
There are two EV charge points in the main car park at Eaton Manor, giving guests staying in any of our holiday cottages 24-hour access to charge their electric vehicles if required.
Find out more here.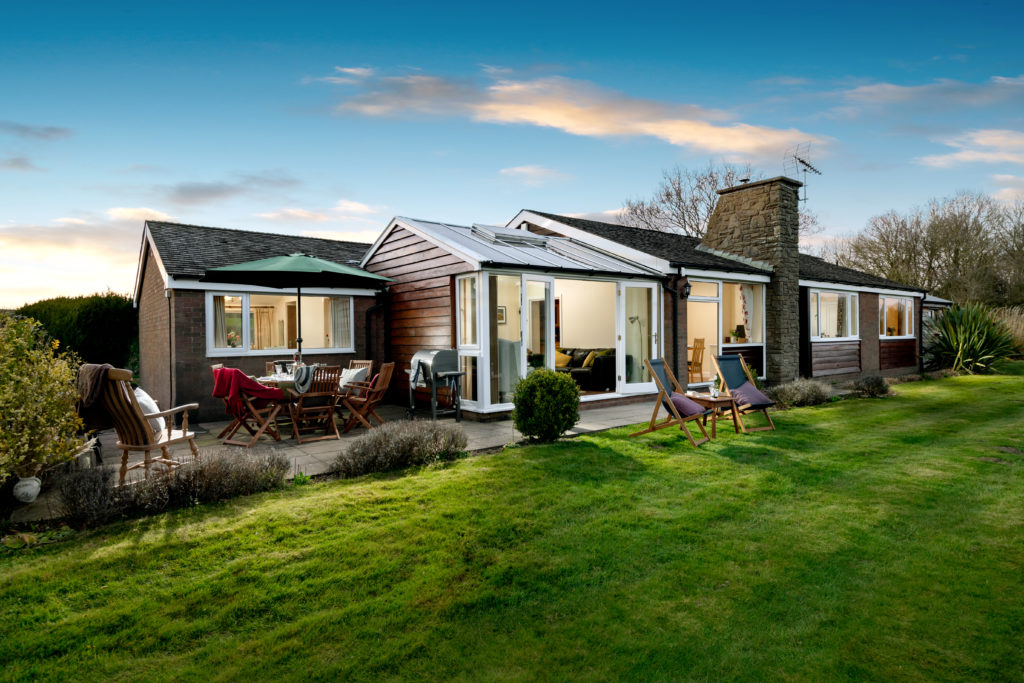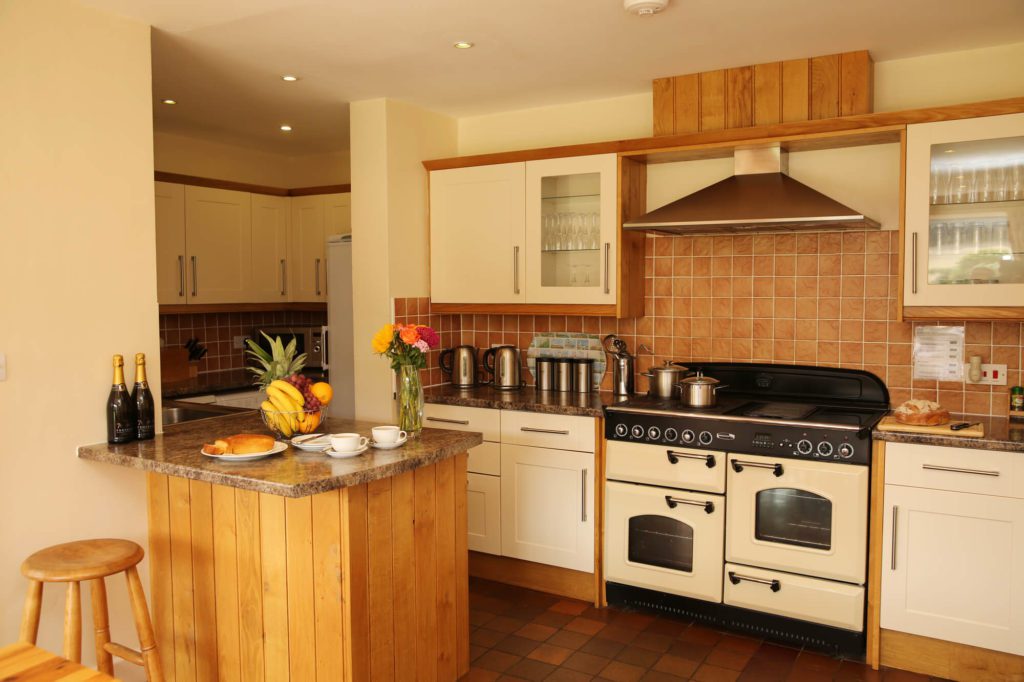 Everything you need to know before your stay at Eaton Manor Country Estate
What others are saying...
"My family and I had a great time staying at Pendennis. The property was very comfortable and clean and included small but necessary items such as washing up liquid and dishwasher tablets (and not just one or two to "start you off"). The kitchen is well stocked with all the items required for cooking."
"What a wonderful part of the country! We came as three generations and without exception, we all had a fantastic time. We were able to play games in the picturesque garden (weather permitting), enjoyed the games room and had a daily swim"
"Really enjoyed our stay in Pendennis. The house was perfect and big enough for my husband and myself, our son and daughter and their families plus of course Dylan the dog, whose every need was catered for. "
"Very good layout for a disabled person. Extra equipment is supplied to help with showering. Very helpful in that Nichola collected a wheelchair for us from a local shop. Swimming pool is located at the side of the garden, great for kids. Badminton and table tennis are in a good location."
Everything you'll ever need
We pride ourselves in helping you organise your special event or celebration, be it a milestone birthday, reunion, anniversary or simply an excuse to get together with friends and family. There is so much to enjoy on the Estate as well as exciting activities and guest services - and if you have a particular activity in mind please let us know and we will try to source it locally for you.
Let's stay in touch!
Join our mailing list for the latest news and special offers.