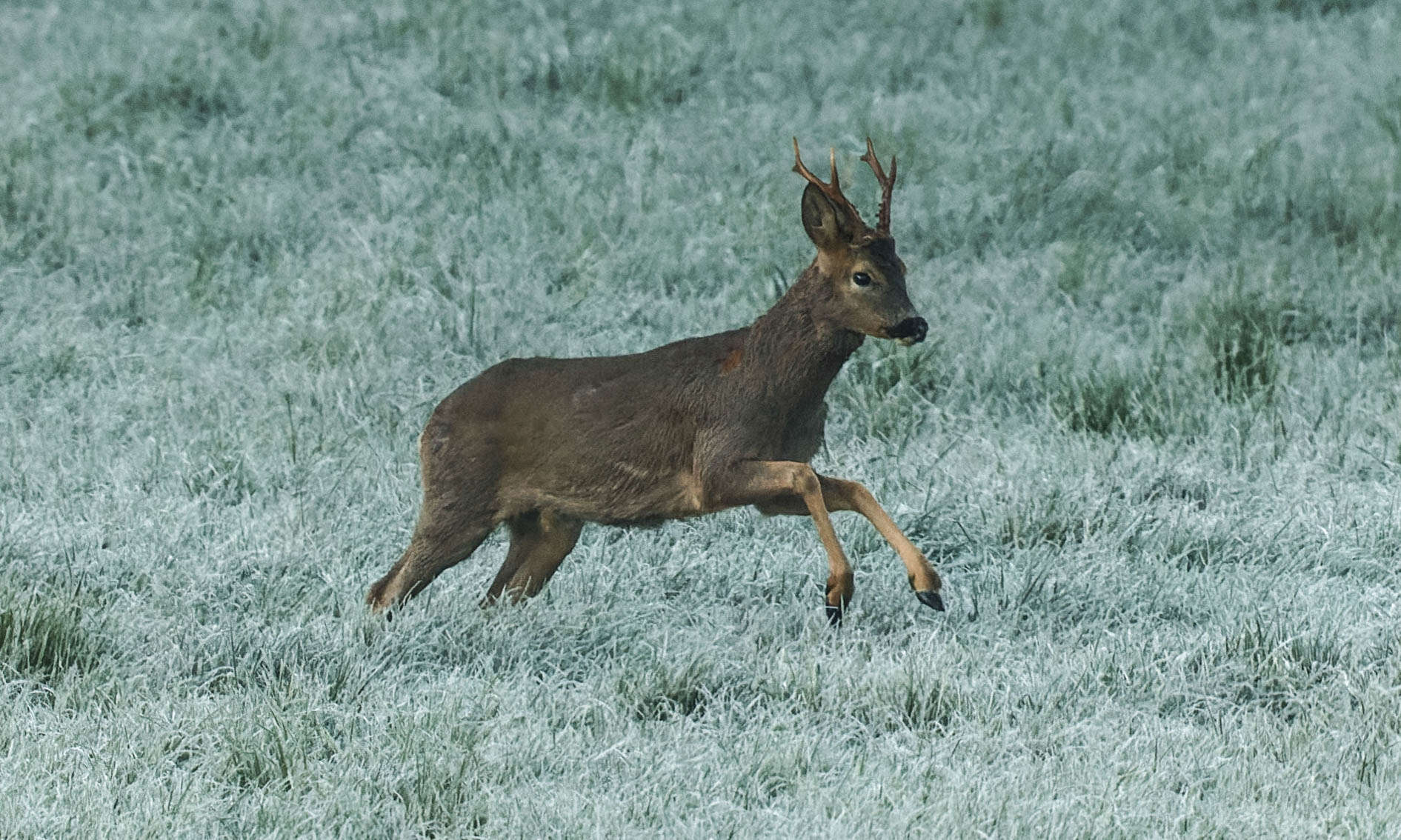 guided nature walks
Immerse yourself in nature with a guided nature walk during your stay at Eaton Manor
Eaton Manor is teeming with nature and we love our guests to experience the true beauty of our surroundings.
Our award-winning local photographer, Terry Moore, offers a special guided nature walk to our guests around the estate.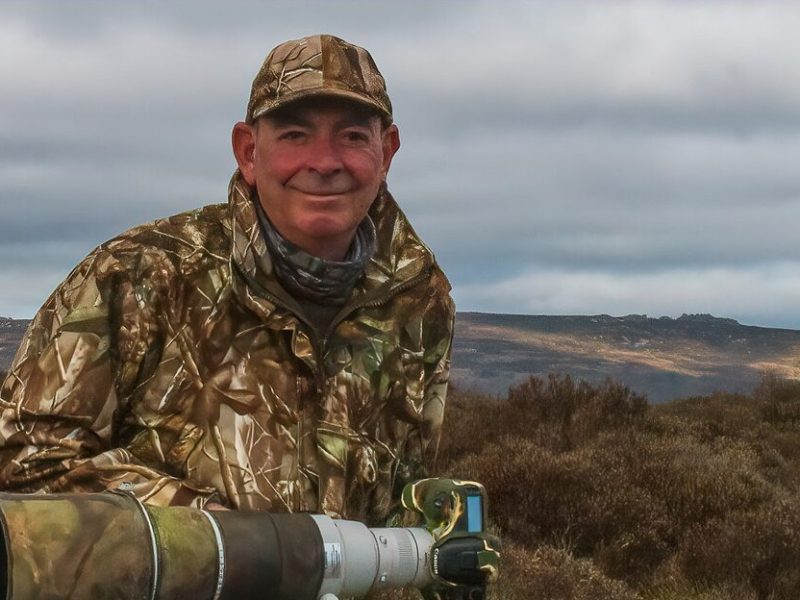 Guided nature walk information
Your guide will be Terry Moore, an award-winning local wildlife photographer, who spends a lot of time at Eaton Manor capturing a huge variety of wildlife through a lens.
Through his photography work, Terry has first hand knowledge of the best locations to spot certain wildlife, from wild deer to brown hares, and all manner of birds.
Your walk can include up to 6 people and will be tailored to suit your interests and requirements.
You should see some interesting wildlife during your walk and will see some of the best views the estate has to offer.
Other great walks from Eaton Manor can be recommended for you during your stay.
Your walk will last approximately 2 hours.
Please wear wellies, boots or very strong shoes.
Scroll through the gallery showing some of Terry's photography of wildlife around Eaton Manor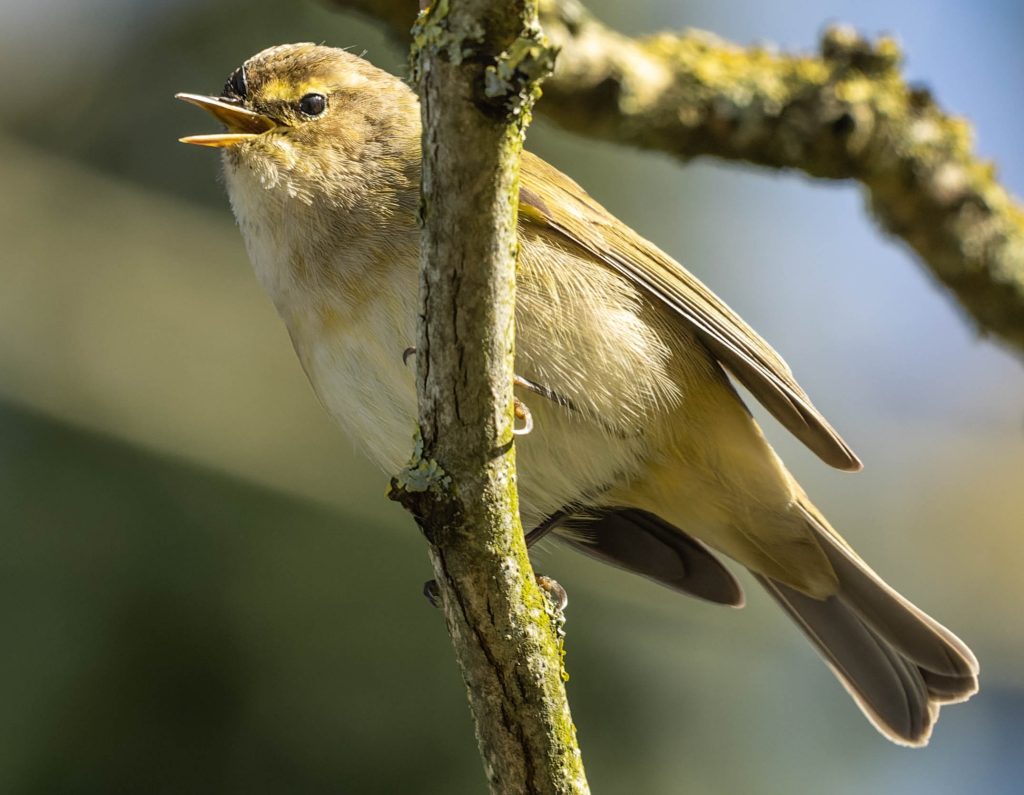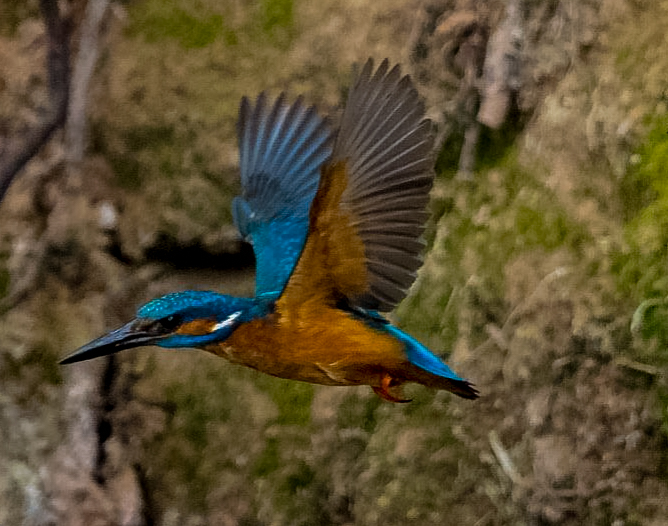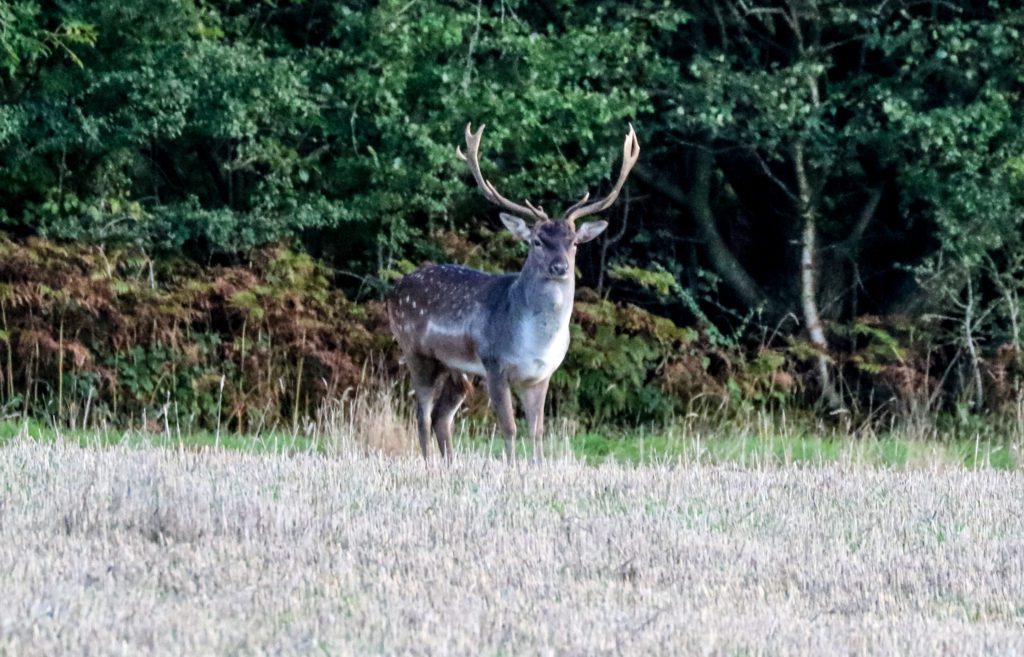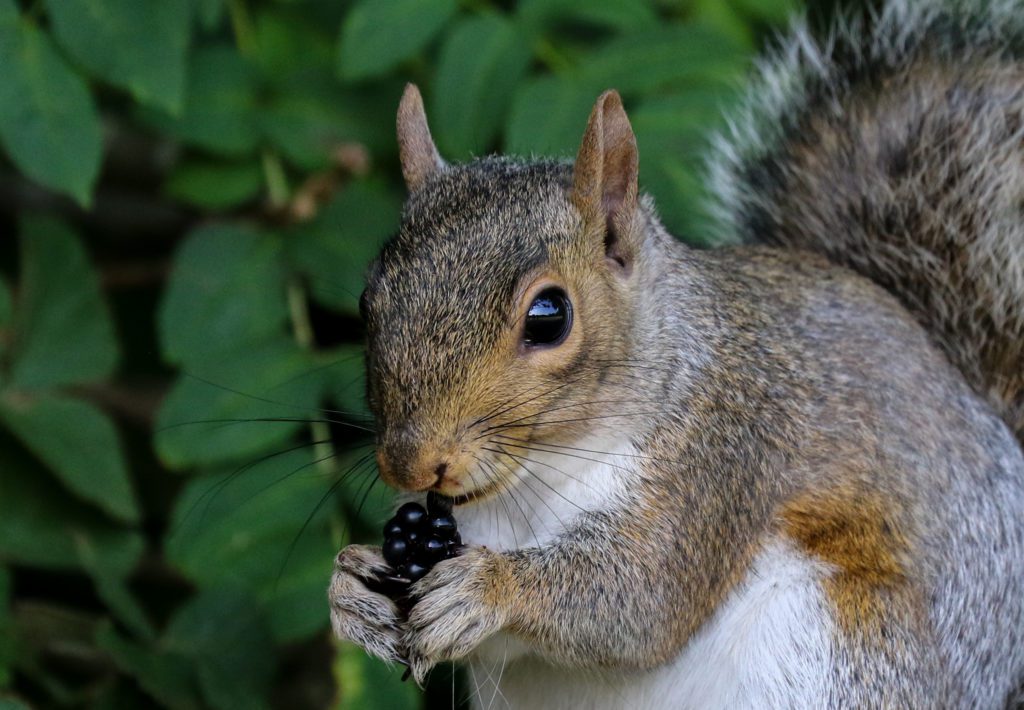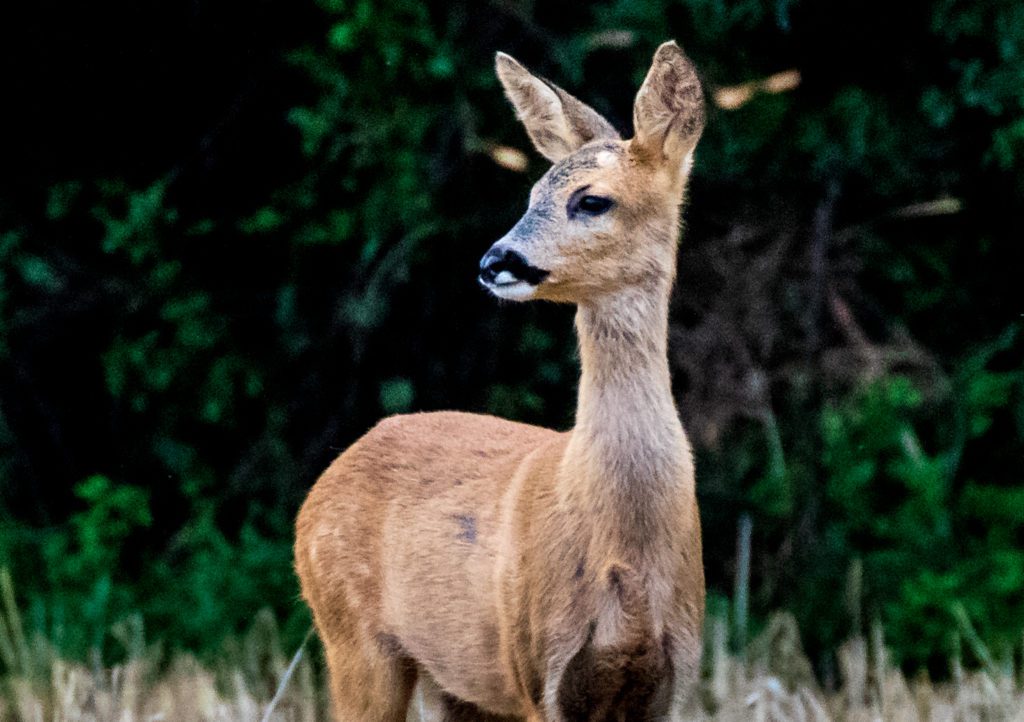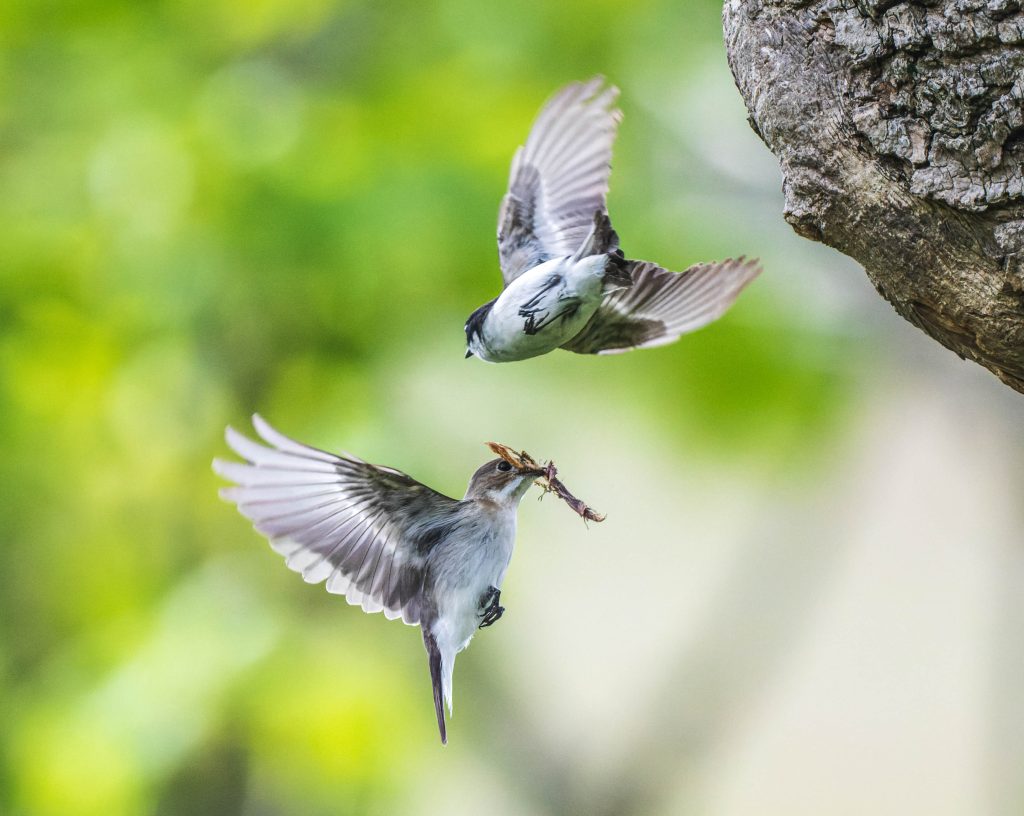 Everything you'll ever need
We pride ourselves in helping you organise your special event or celebration, be it a milestone birthday, reunion, anniversary or simply an excuse to get together with friends and family. There is so much to enjoy on the Estate as well as exciting activities and guest services - and if you have a particular activity in mind please let us know and we will try to source it locally for you.
Let's stay in touch!
Join our mailing list for the latest news and special offers.