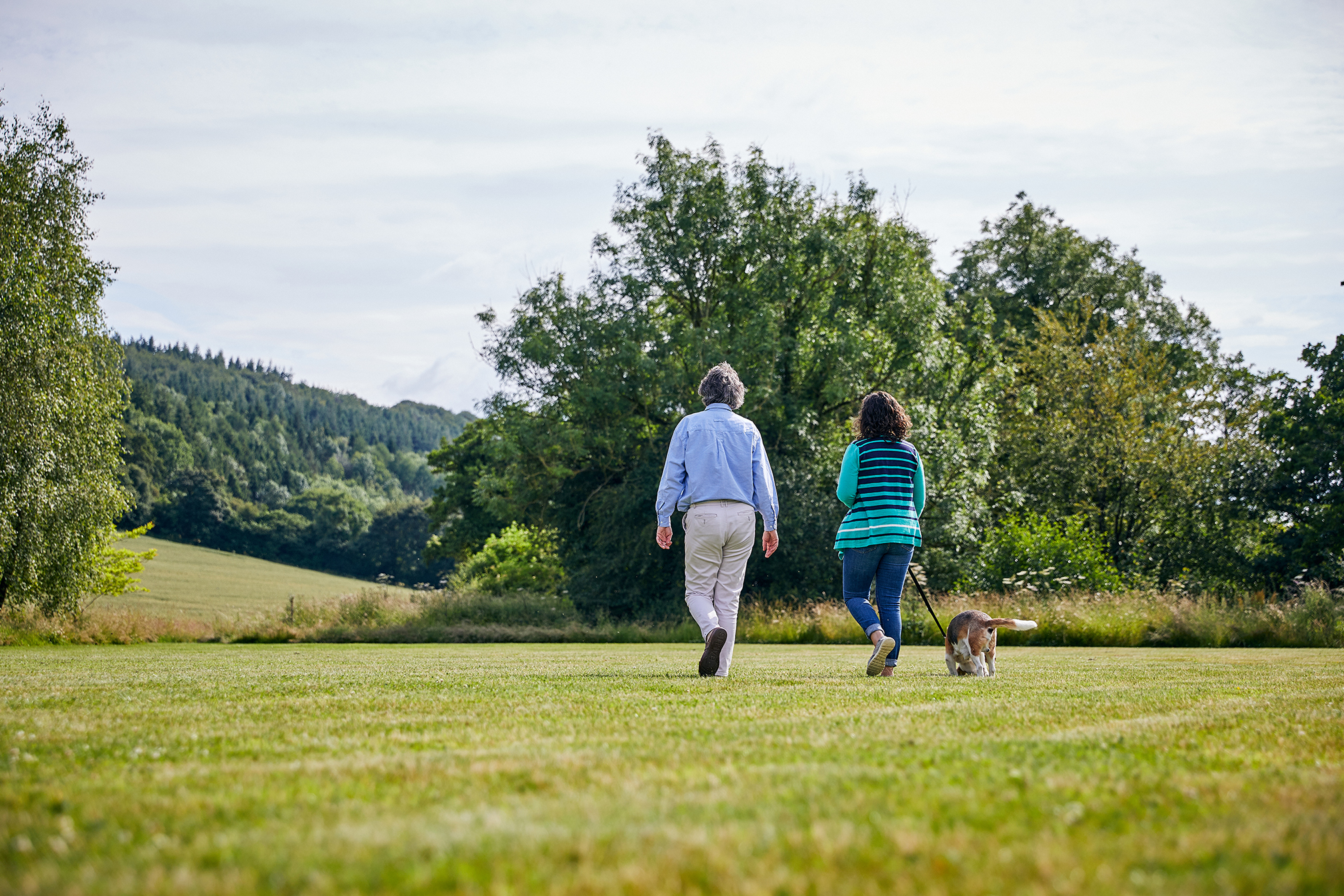 guided walk around the estate
A great way to begin your stay at Eaton Manor
We offer guided walks around the estate to orientate yourselves when you arrive, stretch your legs before the drive home, or to find out more about the estate, its wildlife and history.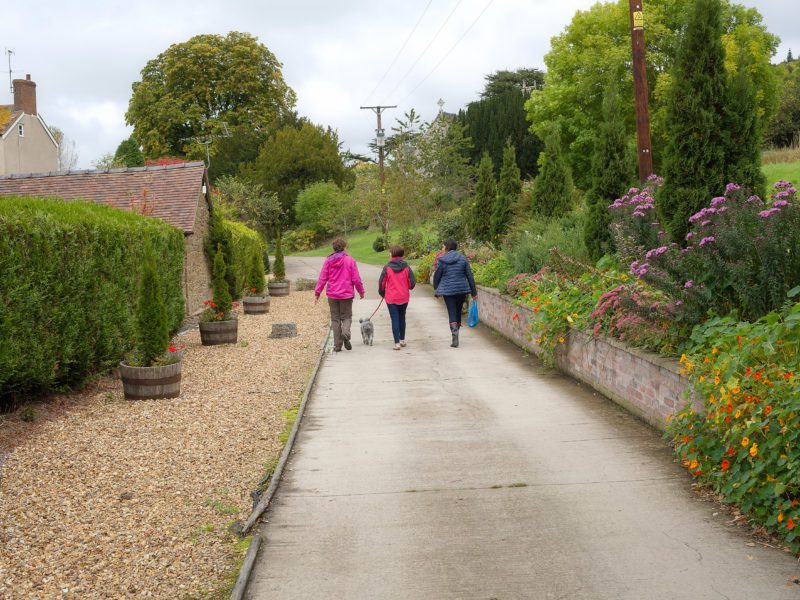 Guided walk information
Your guide will be a member of the Madeley family, all of whom know Eaton Manor like the back of their hands.
Your walk can be tailored to suit your interests and requirements.
Other great walks from Eaton Manor can be recommended for you during your stay.
You will see some of the best views the estate has to offer.
A guided walk lasts approx 1.5 hours.
Please wear wellies, boots or very strong shoes.
Scroll through the gallery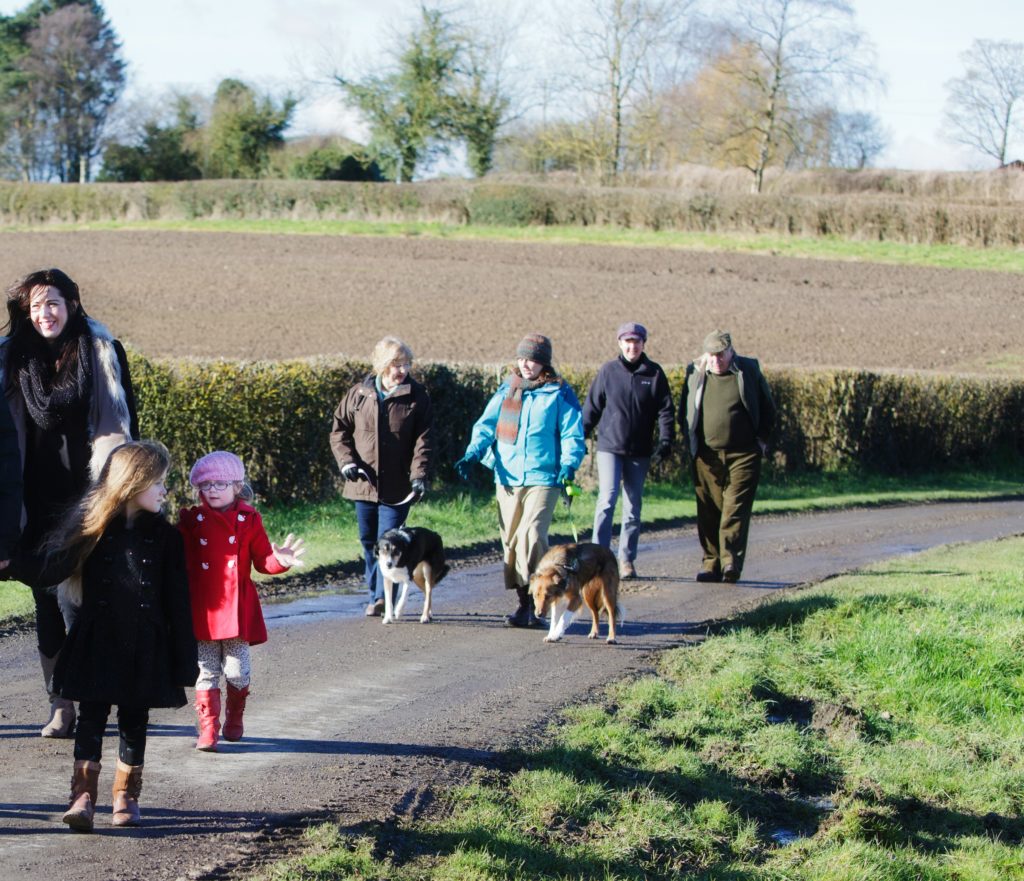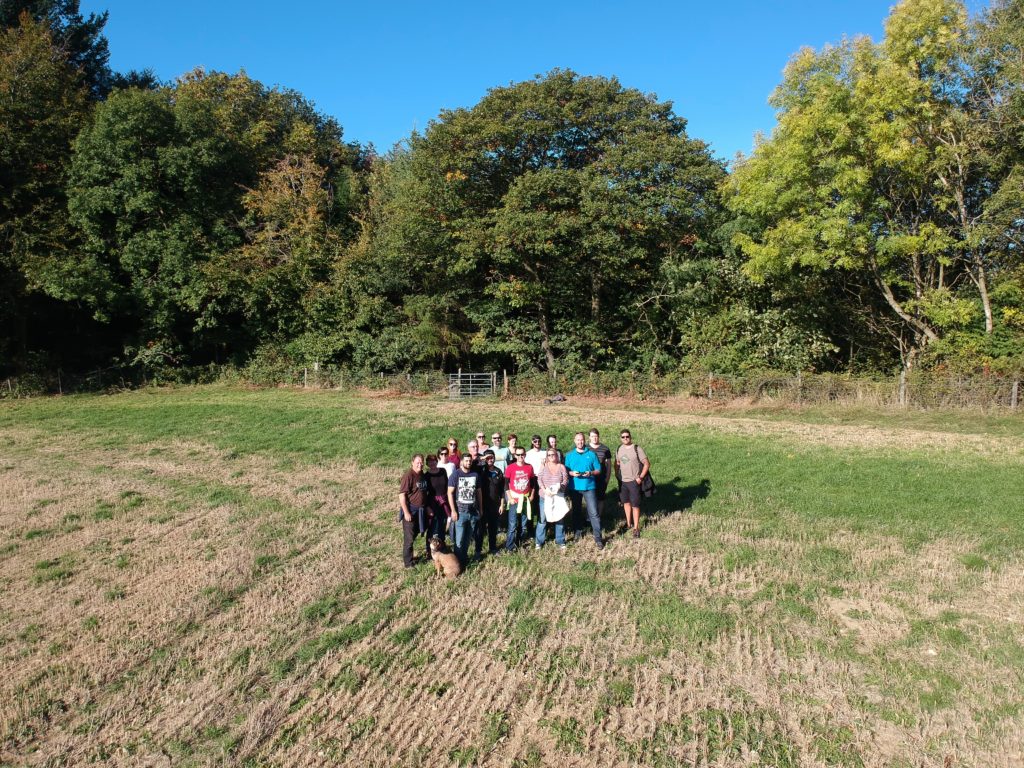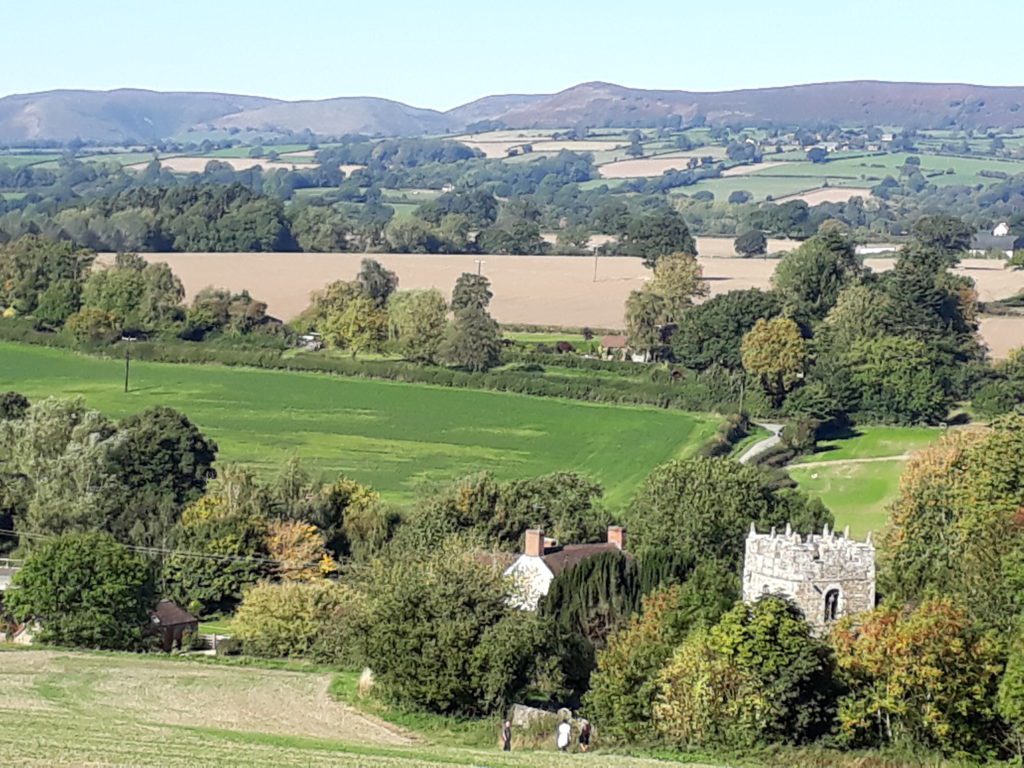 Everything you'll ever need
We pride ourselves in helping you organise your special event or celebration, be it a milestone birthday, reunion, anniversary or simply an excuse to get together with friends and family. There is so much to enjoy on the Estate as well as exciting activities and guest services - and if you have a particular activity in mind please let us know and we will try to source it locally for you.
Let's stay in touch!
Join our mailing list for the latest news and special offers.