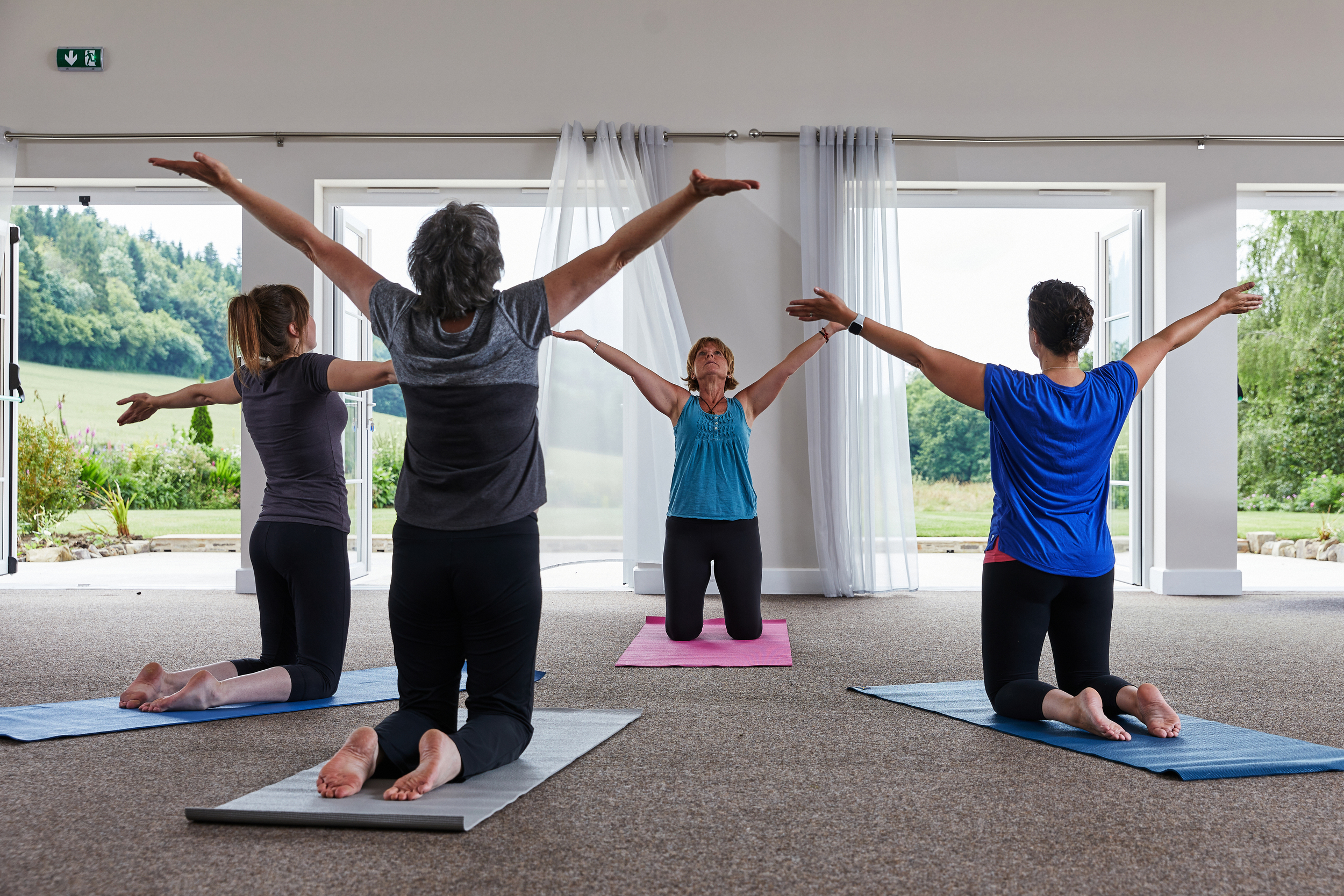 YOGAlates, yoga flow,
relaxation CLASSES
Relax and unwind with a Yoga at Eaton Manor during your stay
Yoga is the perfect addition to a break at Eaton Manor, helping you to relax from the everyday stresses and feel refreshed when you return home.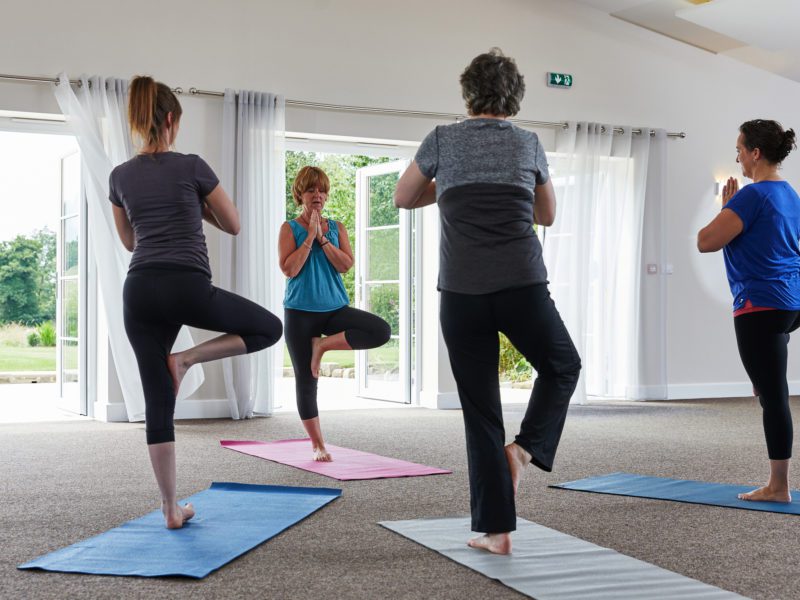 Private Yogalates, Yoga Flow & Relaxation Classes
Book your own private one hour class for during your stay:
Private one hour class for up to 8 people
Cost: £100.00 to include a Yoga mat per person
Additional people are £15.00 each
Bookings must be made in advance of your stay
The Perfect Spot for Relaxation
All our Yoga classes are given by local qualified Yoga instructor, Sue Pugh.
Sue specialises in Hatha Yoga and can tailor the classes to the level you need. Hatha Yoga is typically slow-paced with a focus on proper alignment.
The Secret Garden at Eaton Manor (pictured here) is located behind the Banqueting Room and is wonderfully secluded and quiet, with uninterrupted views of the Wenlock Edge and down the valley.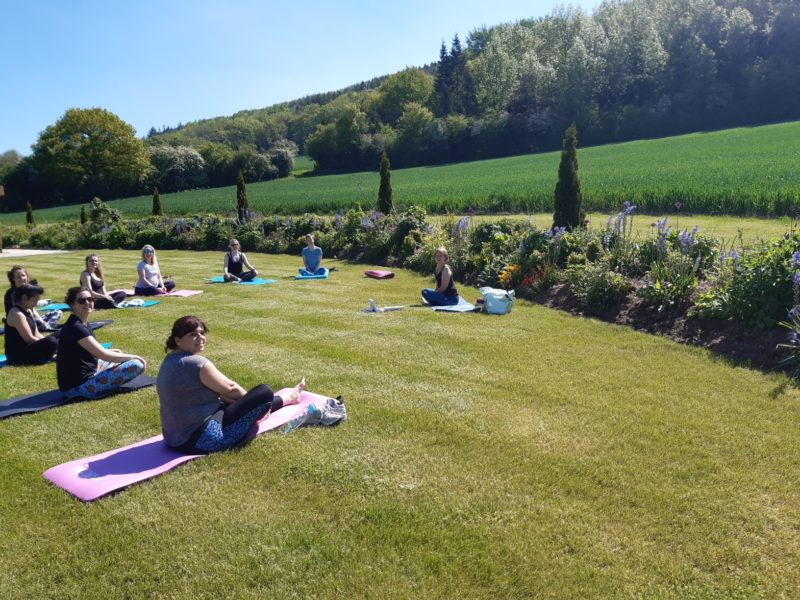 Beautiful setting for yoga – we loved it during our stay at the wonderful Curlew Cottage.

A. Lilley
Scroll through the gallery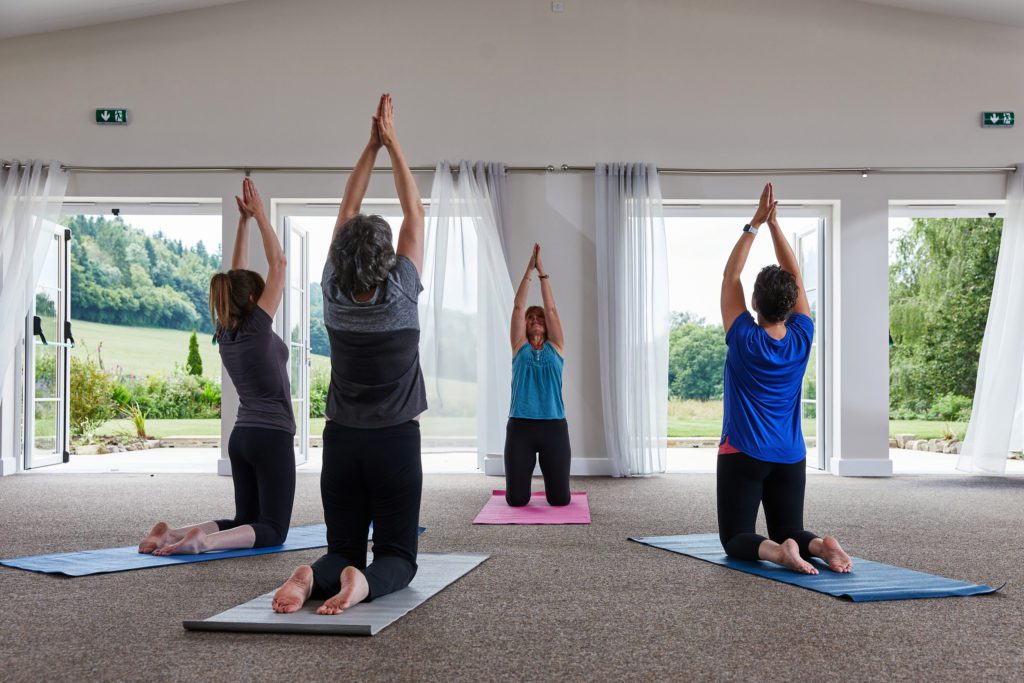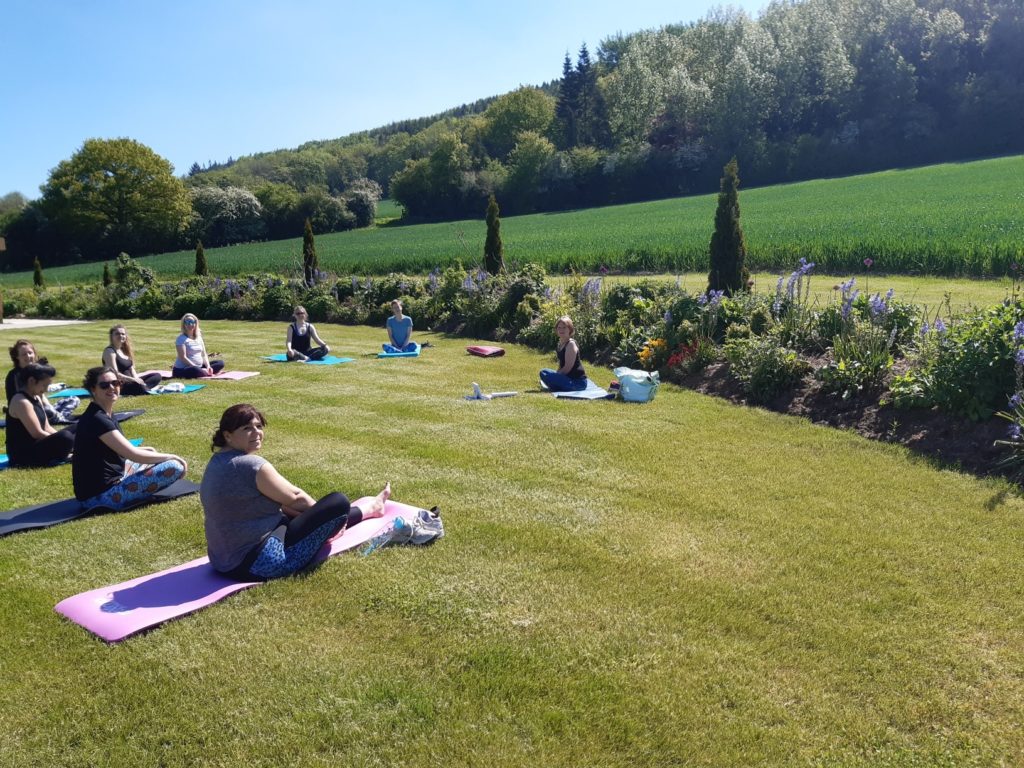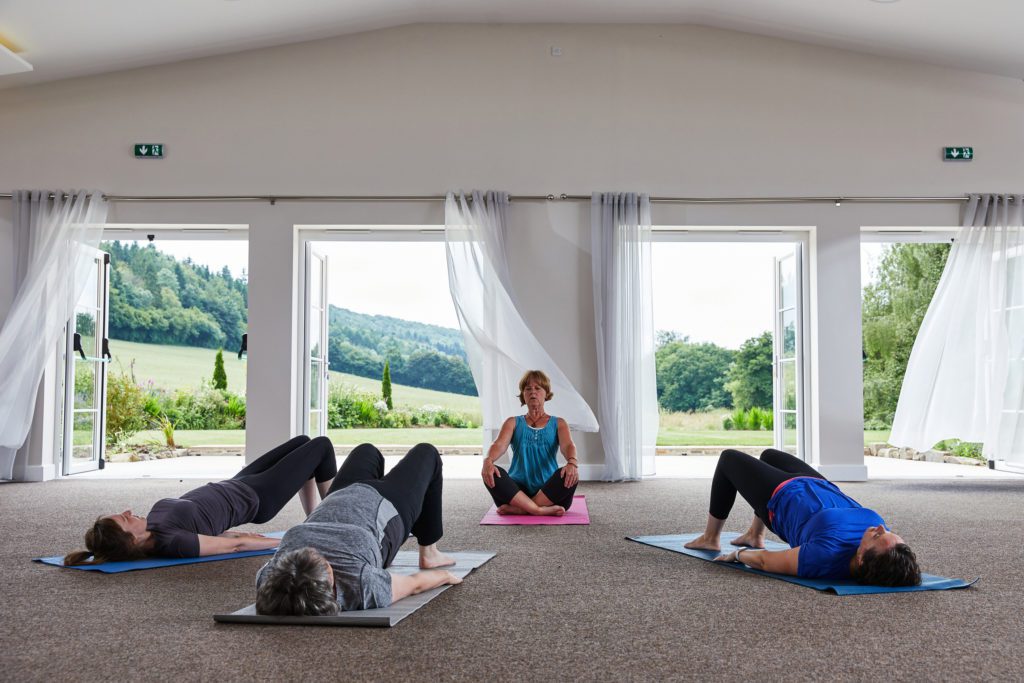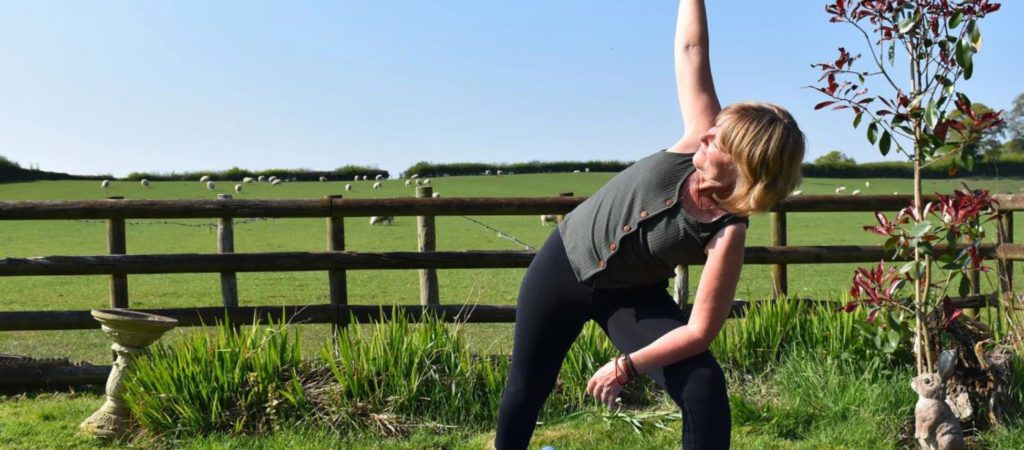 Where on the Estate
Yoga Classes
Everything you'll ever need
We pride ourselves in helping you organise your special event or celebration, be it a milestone birthday, reunion, anniversary or simply an excuse to get together with friends and family. There is so much to enjoy on the Estate as well as exciting activities and guest services - and if you have a particular activity in mind please let us know and we will try to source it locally for you.
Let's stay in touch!
Join our mailing list for the latest news and special offers.