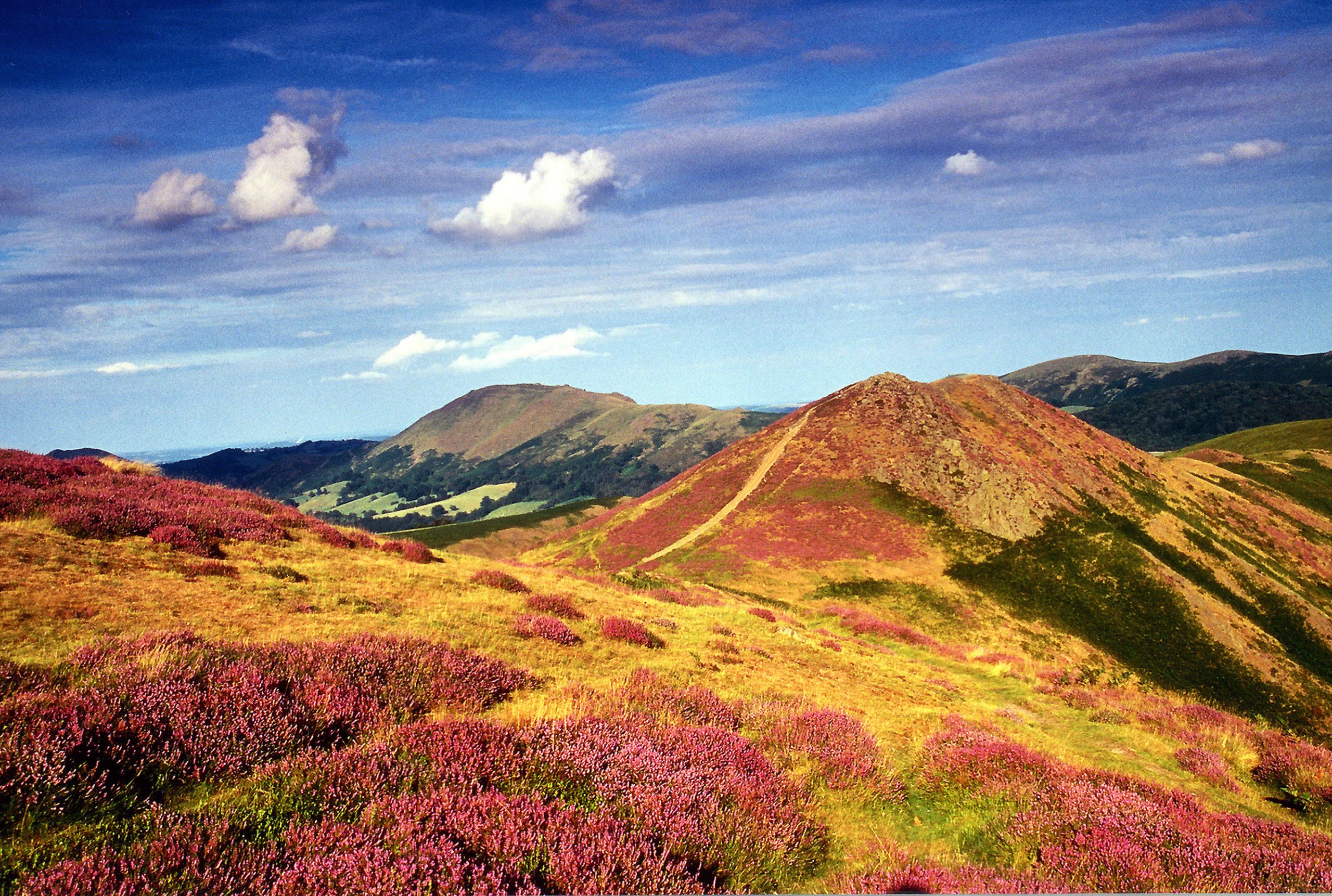 Shropshire & the local area
Shropshire is overflowing with unspoilt, breath-taking countryside and beautiful historic towns, and Eaton Manor is a great base from which to explore this fabulous county
Open Gardens in Shropshire
Shropshire is bestowed with stunning scenery but also beautiful gardens to visit.
The National Garden Scheme, Shropshire
The National Open Garden Scheme (NGS) has a number of gardens in Shropshire that open their gates to visitors.
The proceeds from which support various charities including Macmillan Cancer Support, Marie Curie Cancer Care, Hospices UK, the Carer's Trust, Parkinson's UK plus several smaller but equally important charities.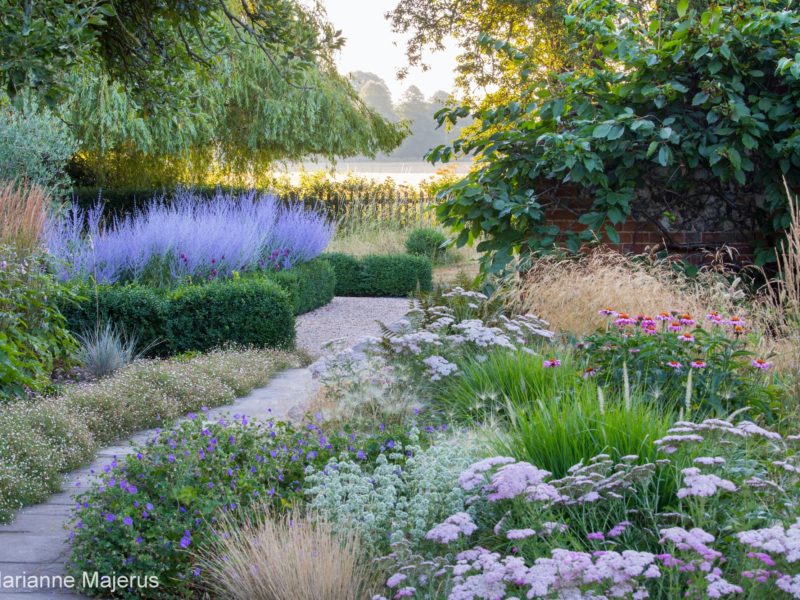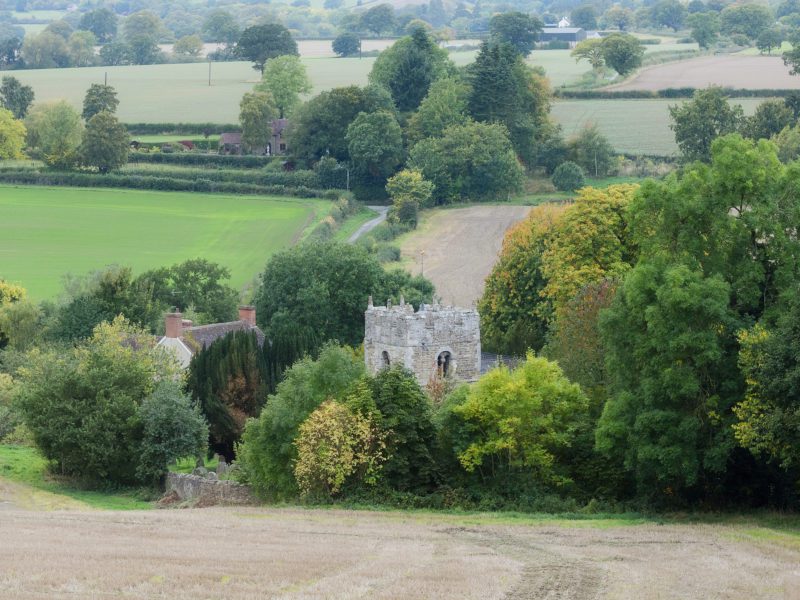 The Shropshire Historic Churches Trust
The Shropshire Historic Churches Trust (SHCT) also has an Open Gardens Scheme with a wide range of interesting gardens available to visit.
The Trust raises money to provide grants for churches in need, and its Open Gardens Scheme is one of the most effective ways it does this.
Local Authors
Shropshire, and it's stunning countryside, has been the inspiration for many great authors over the years
Here is a selection of authors either from Shropshire or who have written about the county…
Charles Darwin
(1809 – 1882)
Born in Shrewsbury in Shropshire in 1809, Darwin was an English naturalist, geologist and biologist, best known for his contributions to the science of evolution and author of 'On the Origin of Species'.
Charles Dickens
(1812 – 1870)
Having visited Shropshire many times over the years, Dickens wrote about areas in Shropshire and based some of his characters in his greatest novels on Shropshire locals, such as Miss Havisham in 'Great Expectations'.
A. E. Housman
(1859 – 1920)
Perhaps the poet most closely associated with Shropshire, Housman's work 'A Shropshire Lad', which featured references to the Blue Remembered Hills, is perhaps his most recognised work.
Mary Webb
(1881 – 1927)
Another famous Shropshire writer, Mary Webb grew up in Shropshire and used many of the towns in her writing, with references to local towns and places. She wrote five novels all of which reflect her devotion and love of Shropshire.
Wilfred Owen
(1893-1918)
Commonly regarded as the finest war poet of his generation, Owen was born at Plas Wilmot, Oswestry, and spent his childhood and teenage years around Shropshire.
Malcolm Saville
(1901 – 1982)
Though not from Shropshire, Malcolm Saville based a series of children's books on areas within the county as his children were evacuated to the Shropshire countryside at the outbreak of the 2nd World War and Saville visited as often as he could from London.
Ellis Peters
(1913 -1995)
Ellis Peters, whose real name was Edith Pargeter, is perhaps Shropshire's best known modern author. She lived in Telford and is famous for her collection of Medieval whodunits, 'The Chronicles of Brother Cadfael'. Her novels featuring the detective monk were very popular, with a television series made that serialized some of her novels.
Katherine Swift
Katherine Swift lives in Shropshire and has been a gardening columnist of The Times as well as having written widely in the gardening press. She is also the author of 'The Morville Hours', a Sunday Times bestseller.
Kate Innes
Though born in London, Kate Innes now resides in Shropshire soaking up the history and beauty of the county. She has recently written a novel 'The Errant Hours' based on real events in the Welsh Marches which is, in part, set around Eaton and South Shropshire.
Everything you'll ever need
We pride ourselves in helping you organise your special event or celebration, be it a milestone birthday, reunion, anniversary or simply an excuse to get together with friends and family. There is so much to enjoy on the Estate as well as exciting activities and guest services - and if you have a particular activity in mind please let us know and we will try to source it locally for you.
Let's stay in touch!
Join our mailing list for the latest news and special offers.