Everything you'll ever need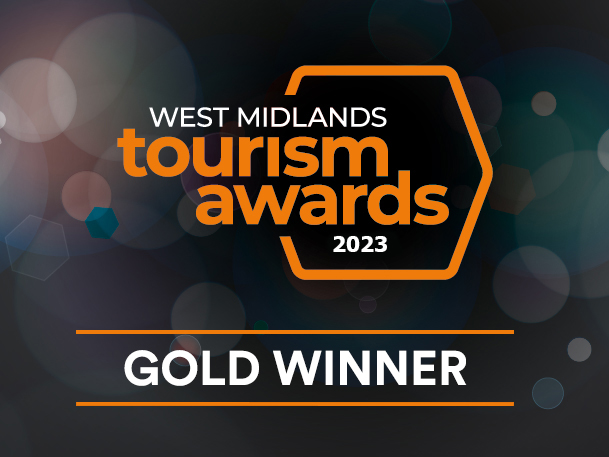 FESTIVE BREAKS AT EATON MANOR
Gather your loved ones together this Christmas or New Year for a truly special festive getaway. Relax in festively decorated holiday cottages; create a feast in their well equipped kitchens; join the local Carol Service; bring your dog(s) to celebrate with you… and much more!
One Estate. Eight Luxury Holiday Cottages
Make yourself at home
With a choice of luxury holiday cottages, you'll soon feel right at home. Choose from cosy cottages and country houses to a spacious manor and create your own upscale retreat and take home memories that will last a lifetime.
Dogs are welcome in all of our holiday cottages
Bring your dog(s) and enjoy a truly dog-friendly holiday experience, with spectacular Shropshire countryside walks on your doorstep, a warm dog wash for afterwards, and various little extras as well.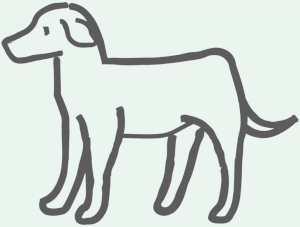 Rain or shine there's always lots to do
Enjoy an unforgettable celebration
Get together in style
Eaton Manor Country Estate is an ideal venue for special occasions and family celebrations, from birthdays, anniversaries and reunions to chilled out girls weekends or well-behaved boys weekends!
Great family holiday in the countryside. Modern and spacious house in a beautiful location. Hosts are extremely welcoming and accommodating – giving us extra freezer space, dropping our parcels in to us, bringing us fans when needed and even jump starting our car when the battery died.

OUR REVIEWS
Tranquil, secluded, stunning
Providing the ideal venue for all types of retreats
In 500 acres of tranquil, secluded and stunning countryside Eaton Manor is a perfect host for retreats from Wellness to Business, as well as Special Interest Groups including sewing, scrapbooking, walking and car clubs.
We've just returned from an amazing weekend at Eaton Manor and wanted to say thank you to you and your team for everything, from the welcome packs (loved the cakes!) to sorting out the banquet hall for the life drawing we really couldn't have asked for more.

OUR REVIEWS
Estate Plan
Our cottages are set in 500 acres of stunning Shropshire countryside
2 hours from Manchester and 3 hours from London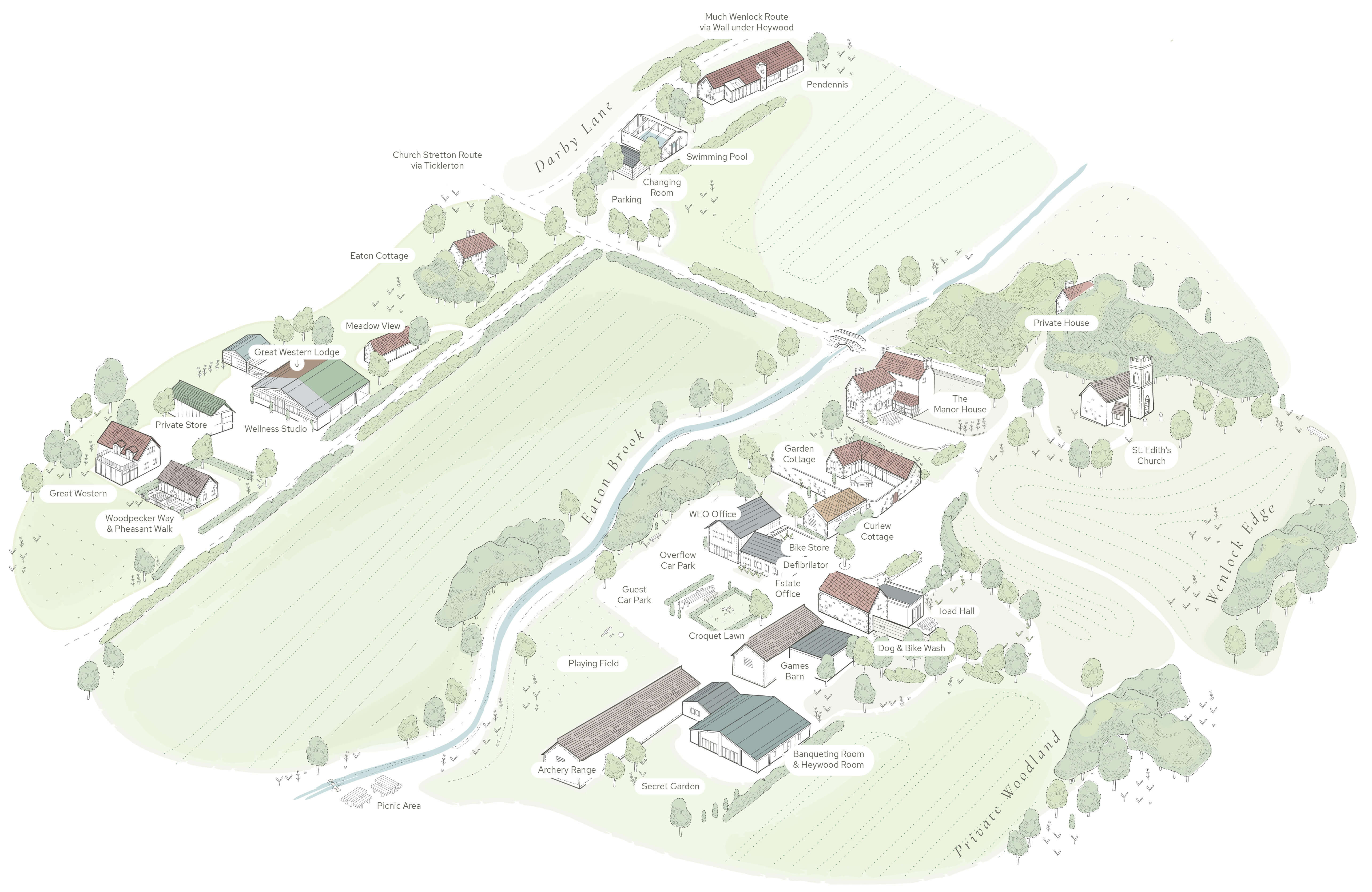 Everything you'll ever need
We pride ourselves in helping you organise your special event or celebration, be it a milestone birthday, reunion, anniversary or simply an excuse to get together with friends and family. There is so much to enjoy on the Estate as well as exciting activities and guest services - and if you have a particular activity in mind please let us know and we will try to source it locally for you.
Let's stay in touch!
Join our mailing list for the latest news and special offers.