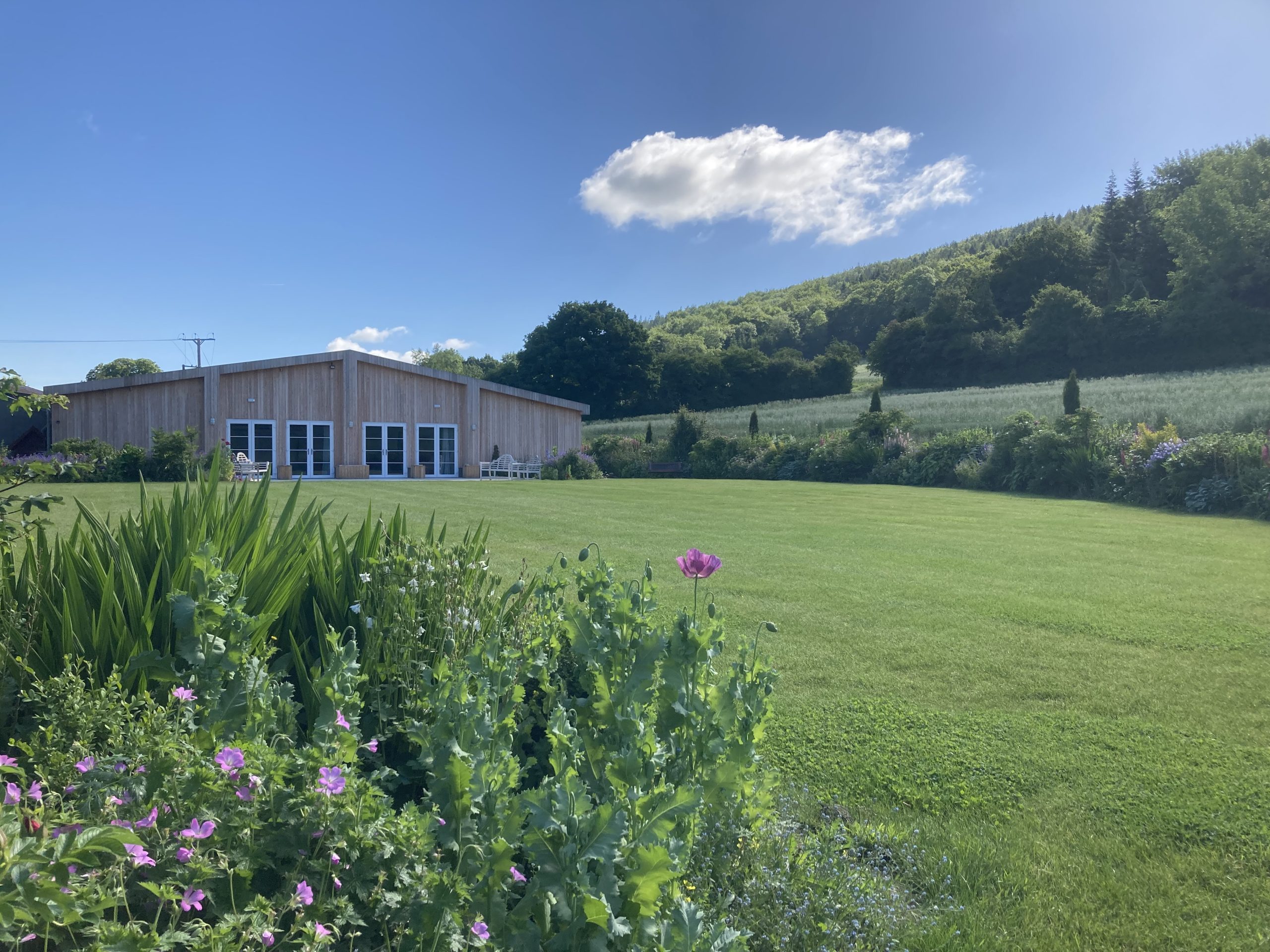 EVEnts Centre in Shropshire
Unique VENUE FOR dining, MeetingS, WEDDINGS & retreatS
Large versatile spaces
The Events Centre comprises The Banqueting Room and The Heywood Room, as well as our large indoor Archery Range and The Secret Garden.
All these spaces are interconnected and are fully accessible, with the use of accessible toilet facilities and a catering kitchen.
Complimentary Wi-Fi is available, as well as AV equipment if required.
They can all be booked separately, or together in any combination.
The Banqueting Room
The Banqueting Room is a very stylish room with lots of natural light and a row of French doors leading out to a large patio area in The Secret Garden.
Seating up to 120 people, this room is ideal for lunches, dinners and large meetings.
Although it is a large space, it can be partitioned to create smaller areas for discussion groups and workshops.
Retreat activities such as Yoga, Pilates and fitness also work really well in here.
There is a bar area in the top left hand corner which can be used for your event, if required.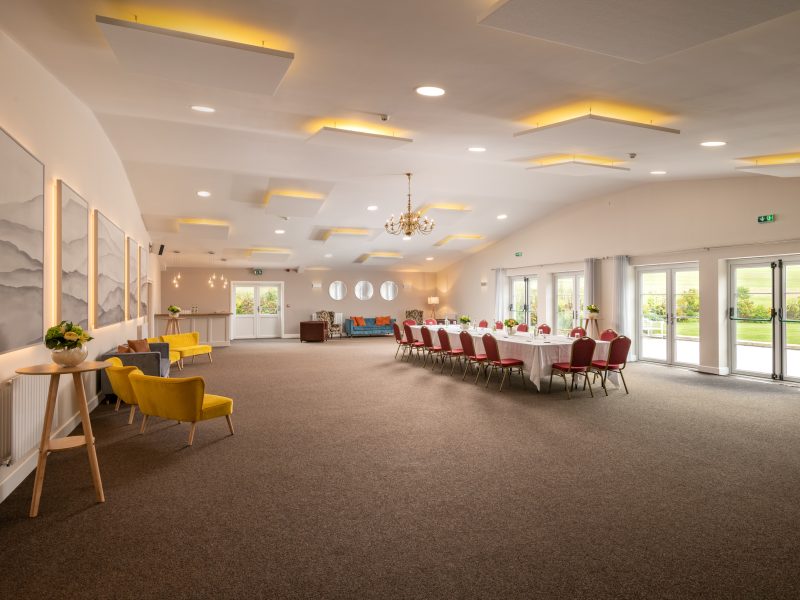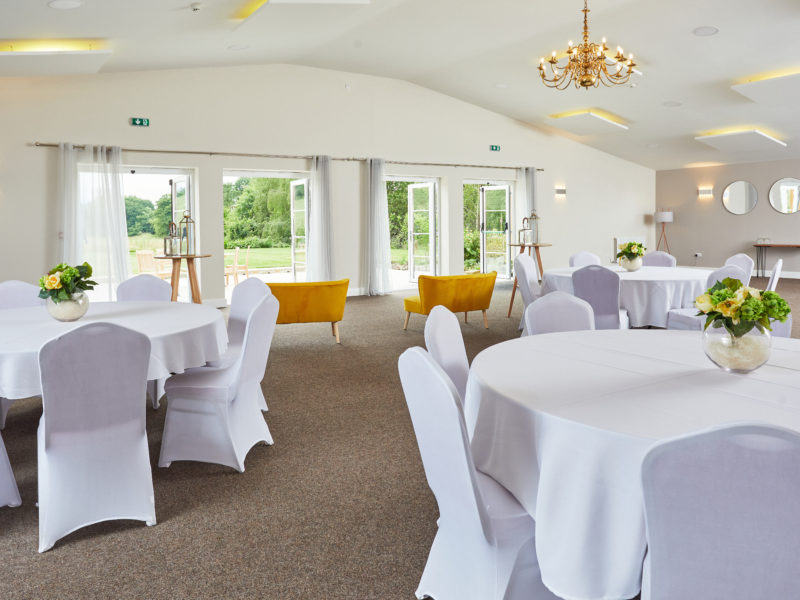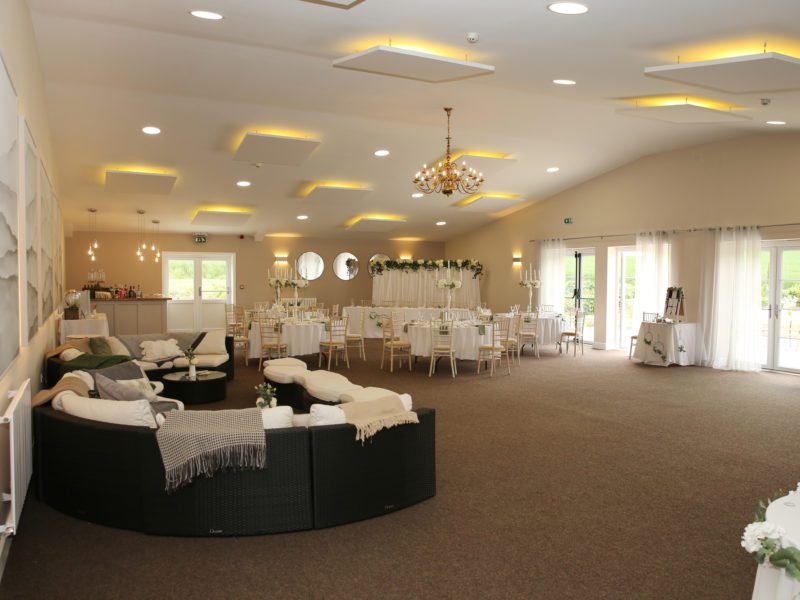 The Heywood Room
The Heywood Room is adjacent to The Banqueting Room and is interconnected through two separate sets of double doors.
This room is ideal for drinks receptions and as a dance area for parties or weddings.
As with The Banqueting Room, this room can be partitioned to create smaller areas for discussion groups and workshops.
There is a permanent dance floor so dance workshops are great in here.
There is also a bar area in here, in the bottom right hand corner which can be used for your event, if required.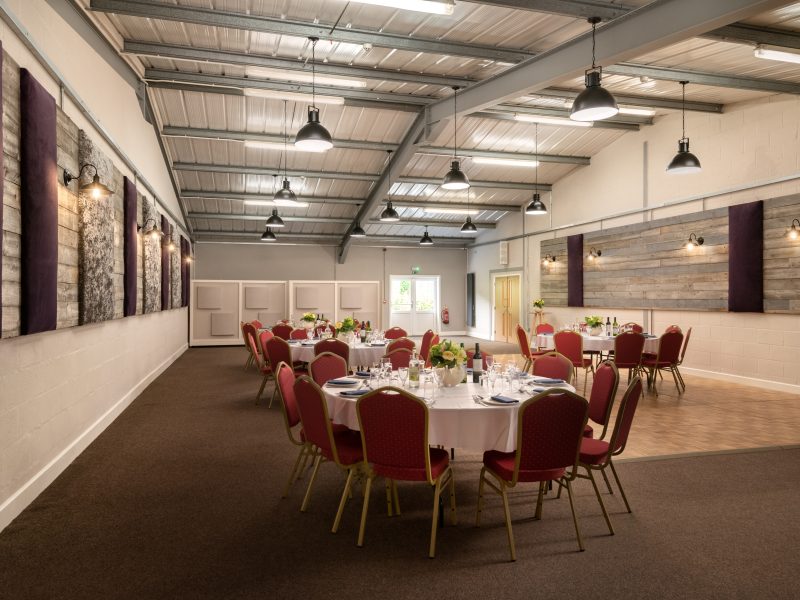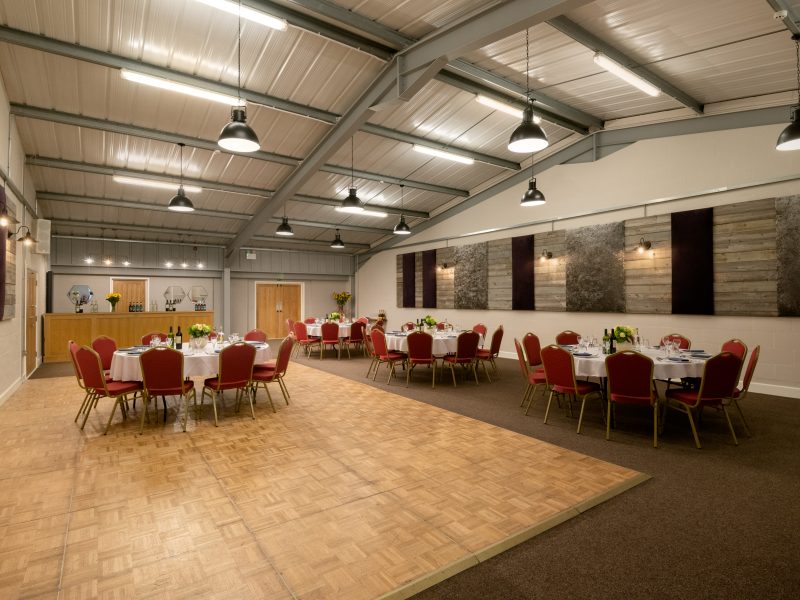 The Archery Range
The Archery Range is a huge indoor space, over 70m in length.
It can accommodate a wide range of indoor activities to avoid the weather spoiling your plans. It needn't be just for archery!
There is a large roller door giving vehicular access to the space.
Although it is an ambient temperature, there are heaters along the archery shooting line, providing warmth in colder months for any activities taking place.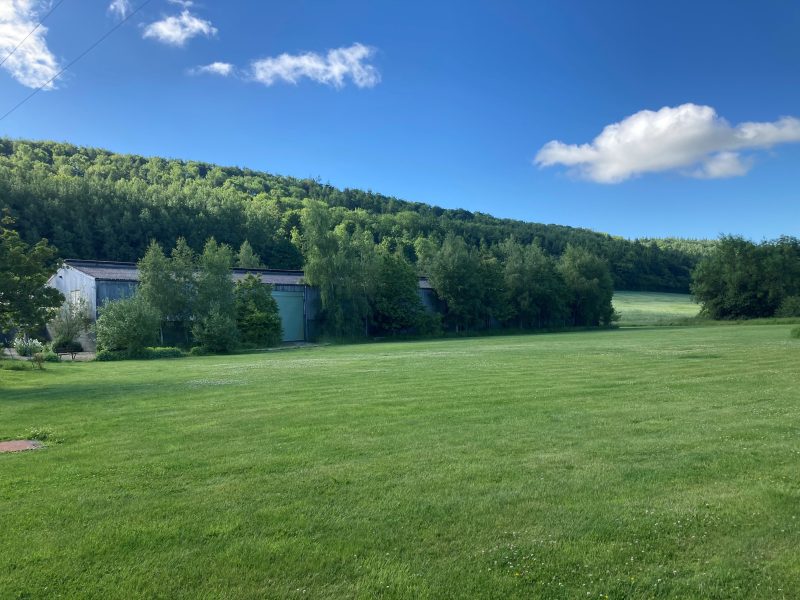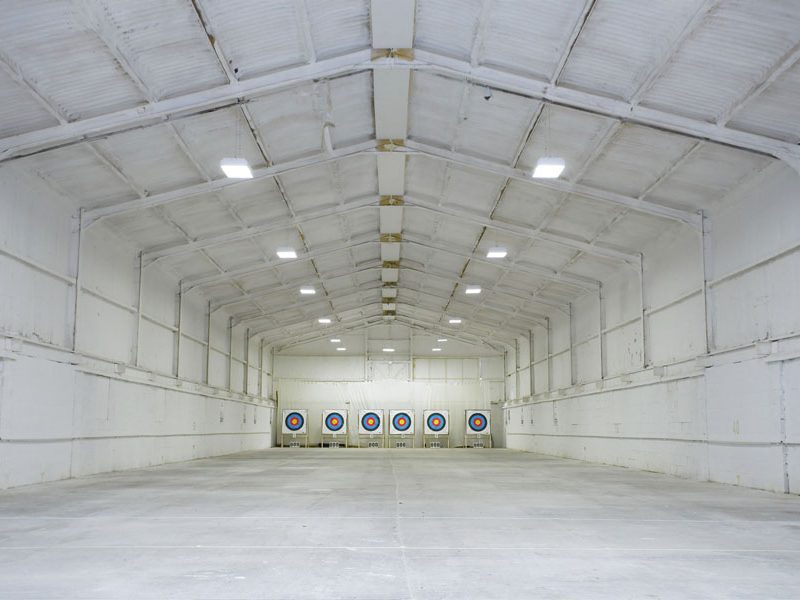 The Secret Garden
The Secret Garden is located behind the Banqueting Room.
It is wonderfully secluded and quiet, with uninterrupted views of the Wenlock Edge and down the valley.
There is a large patio area directly off The Banqueting Room.
The large is very large and flat, perfect for a summer drinks reception, or an outdoor yoga or fitness class.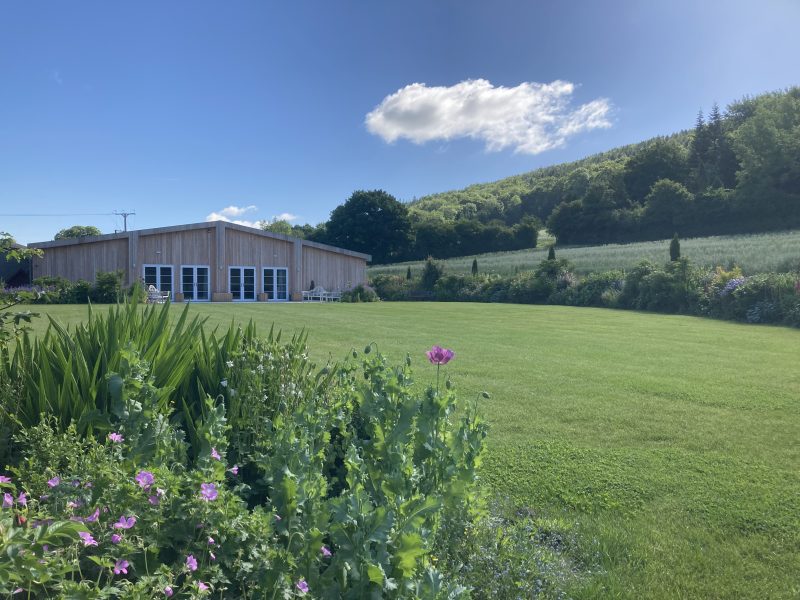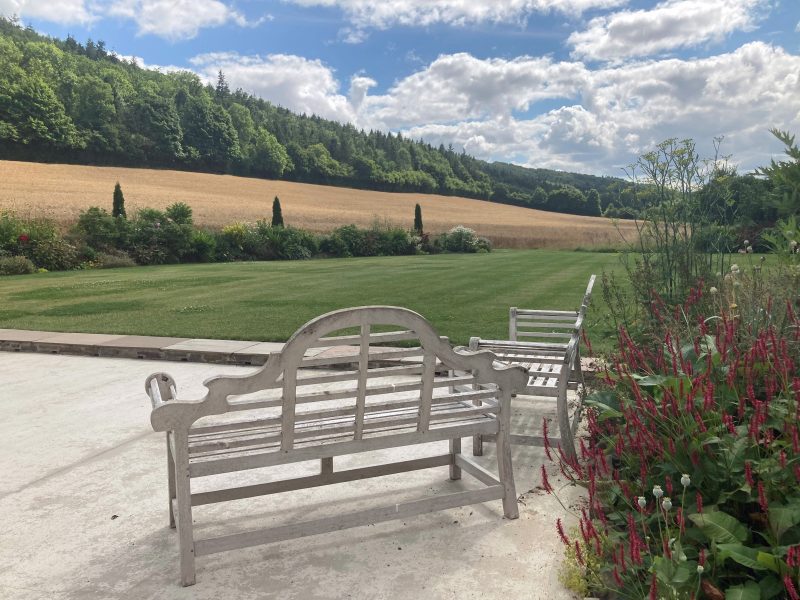 First class catering
We have links with some fantastic local caterers and we can help you arrange as much or as little catering as you require for your event, from canapes for a drinks reception to fork buffet lunches and three or four-course dinners.
All dietary requirements can be catered for, with dedicated vegetarian and vegan catering available.
We can also provide a variety of drinks options, including fine wine deliveries and mobile bar services.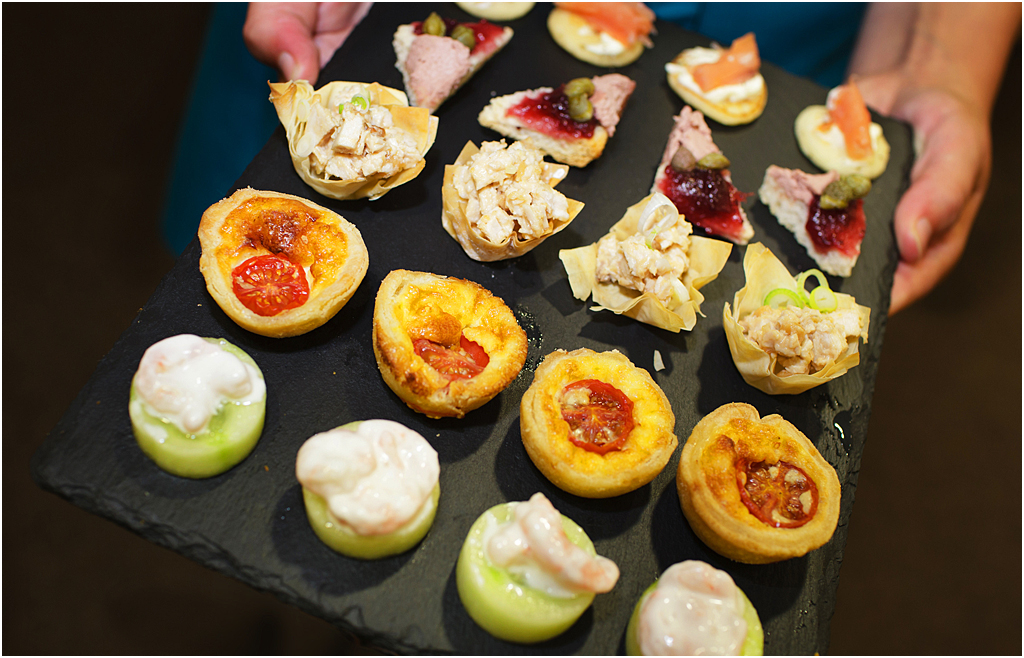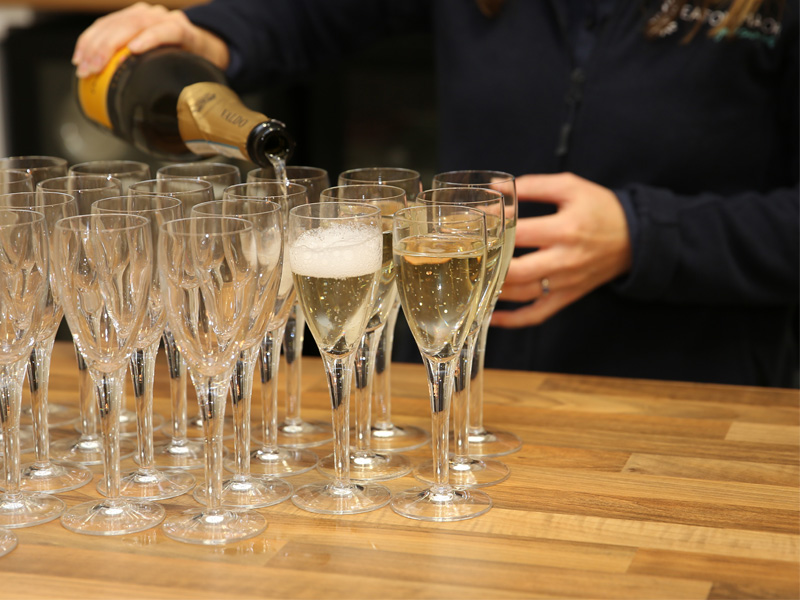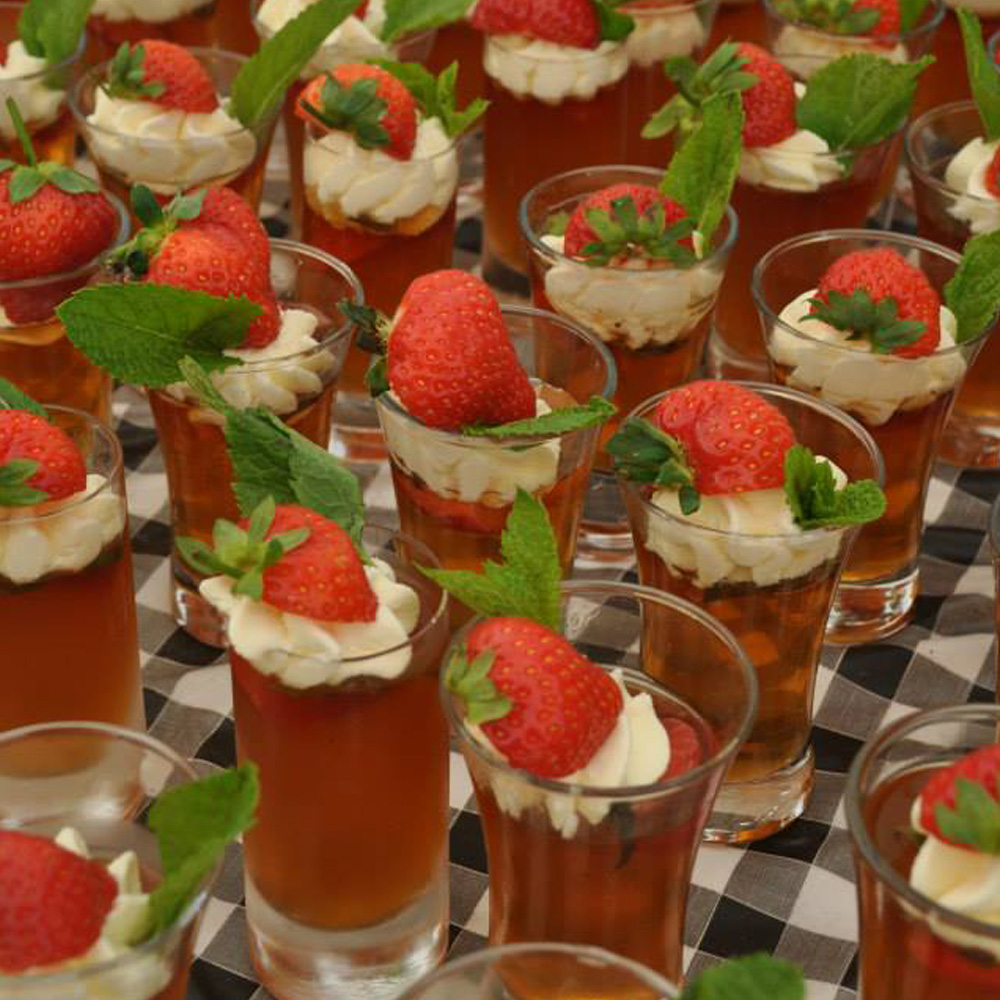 Scroll through the gallery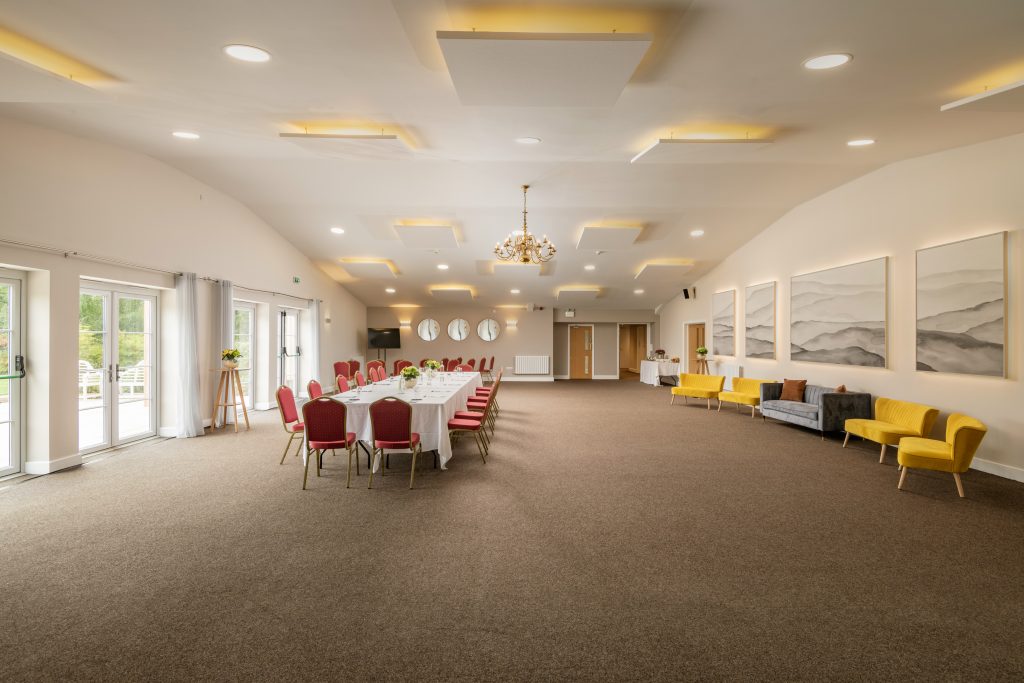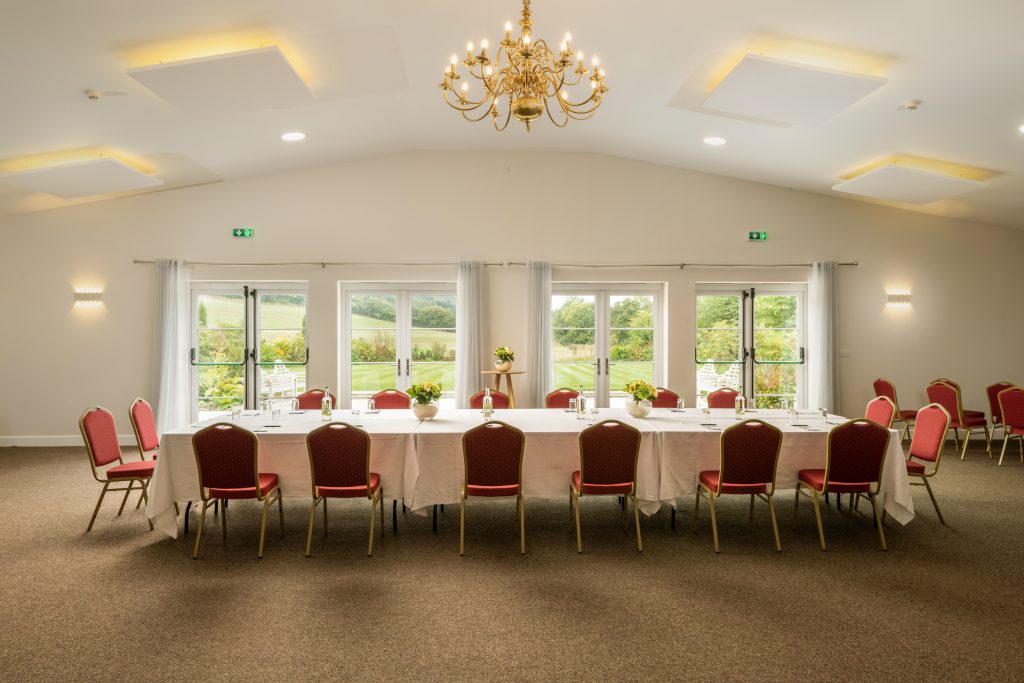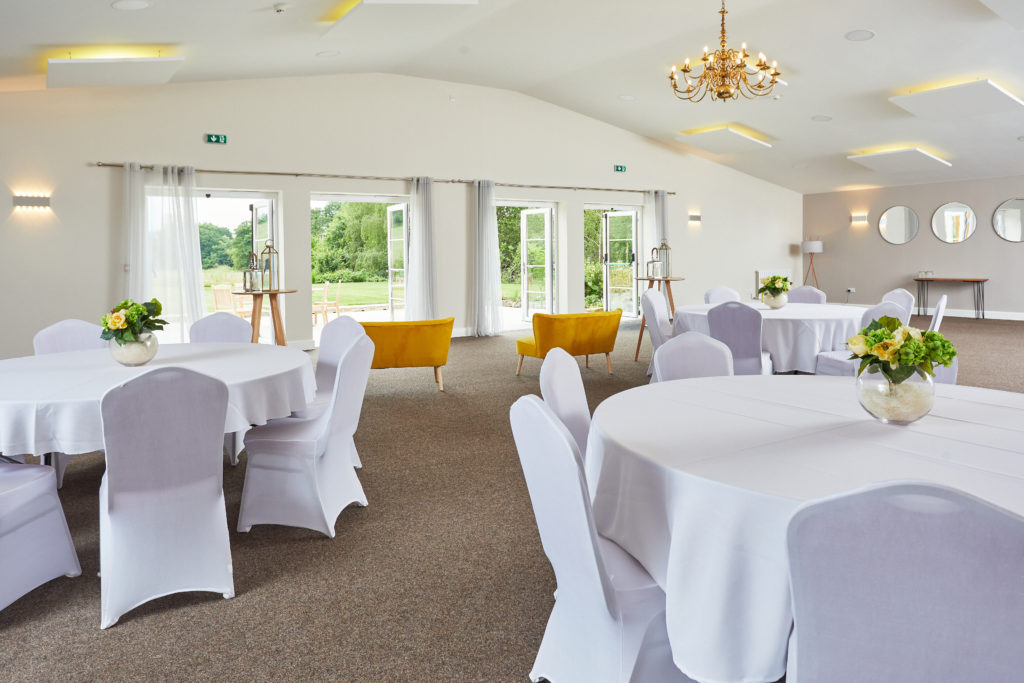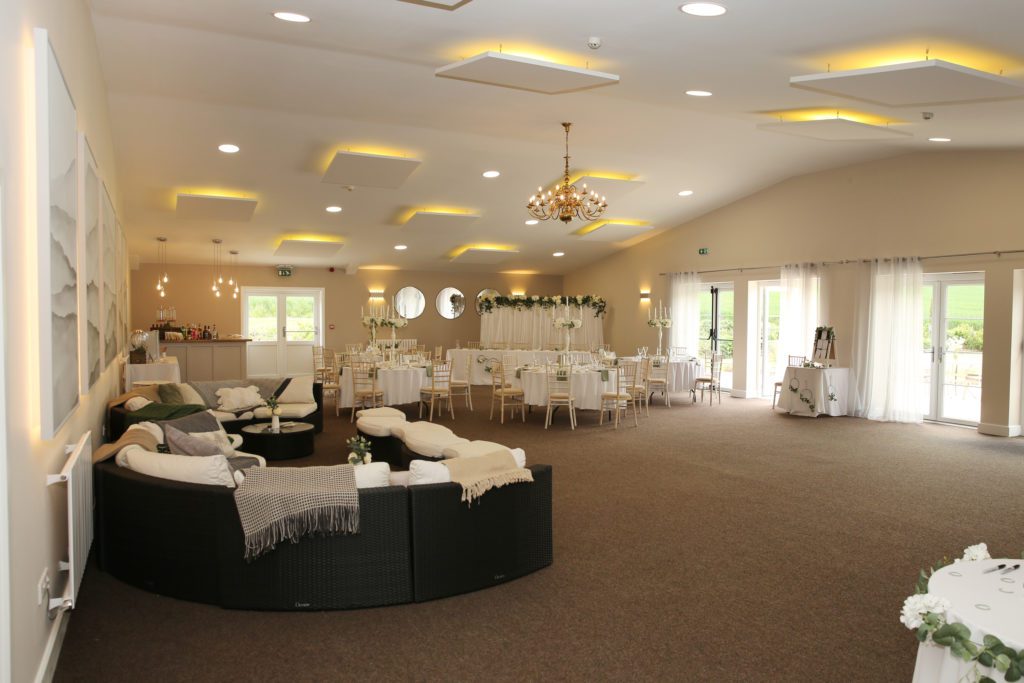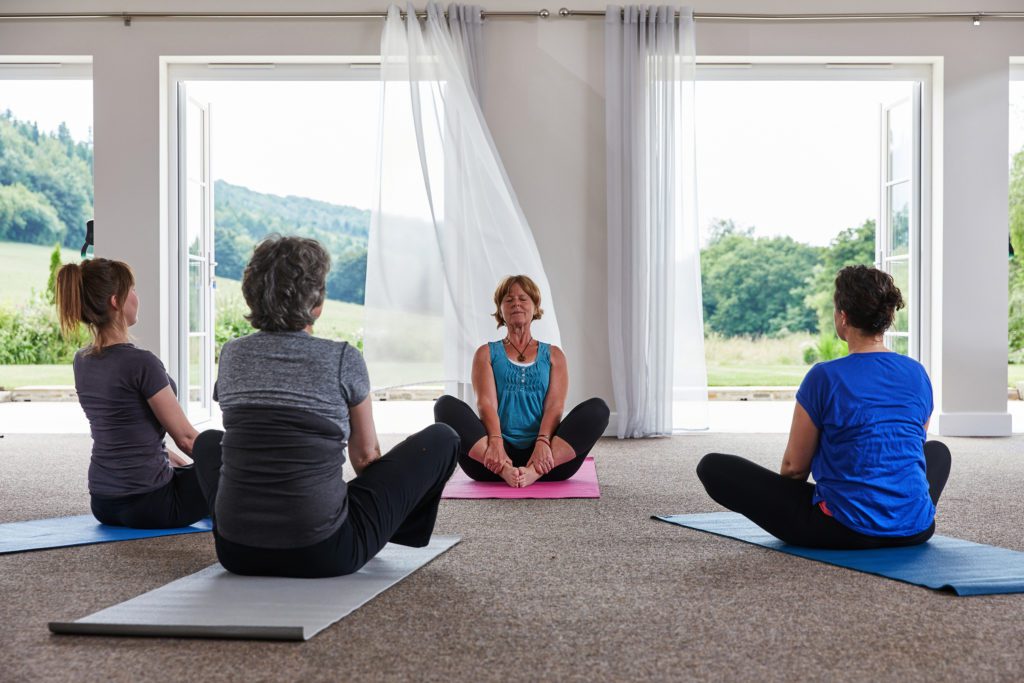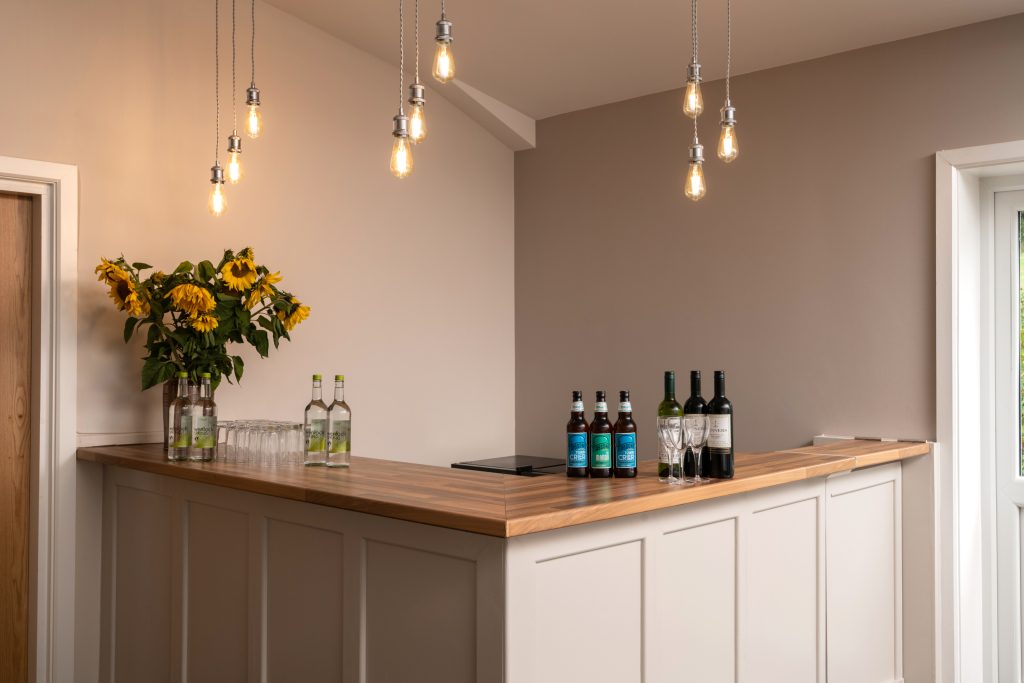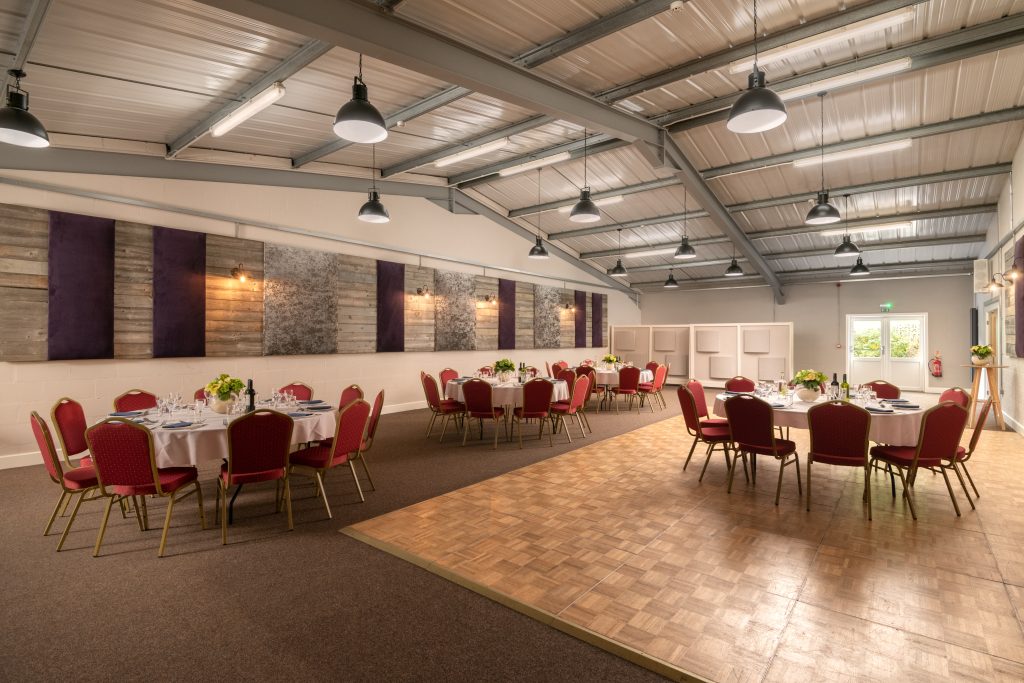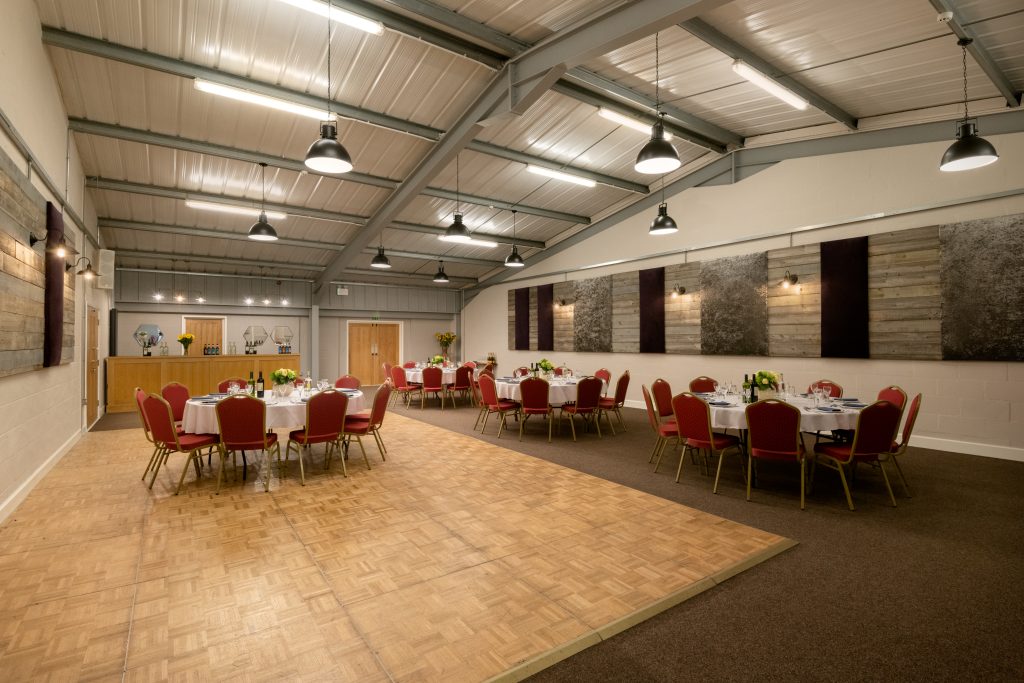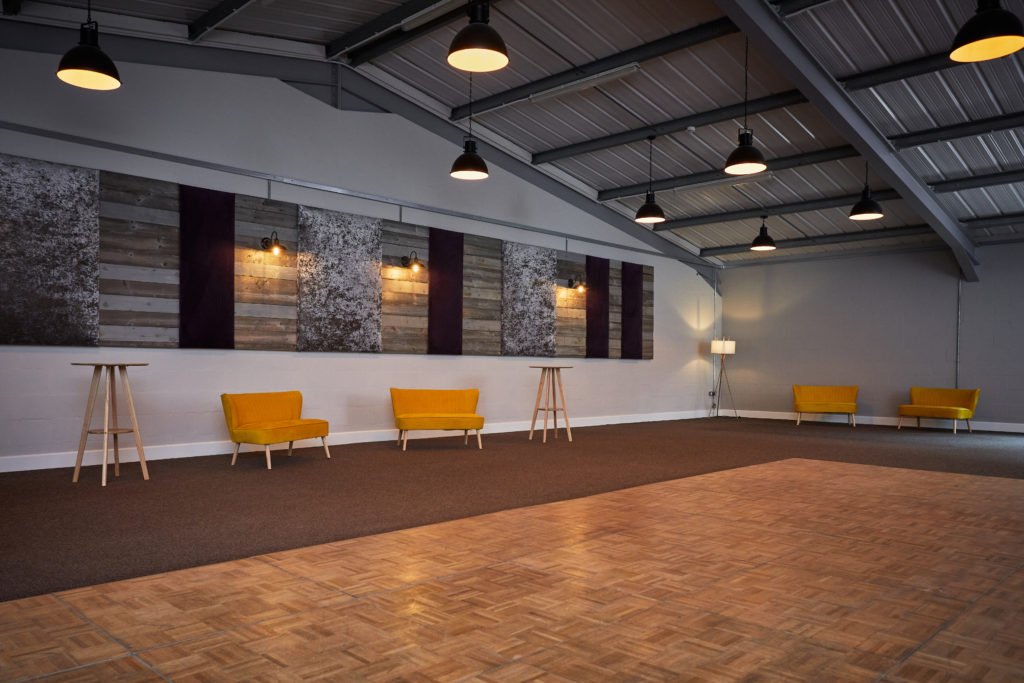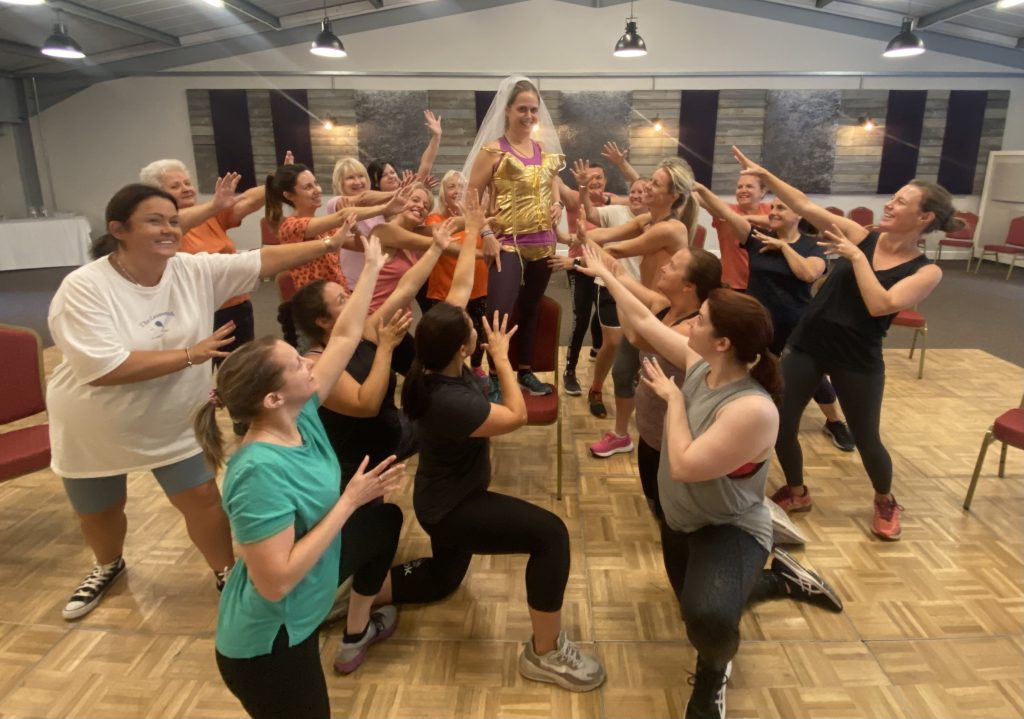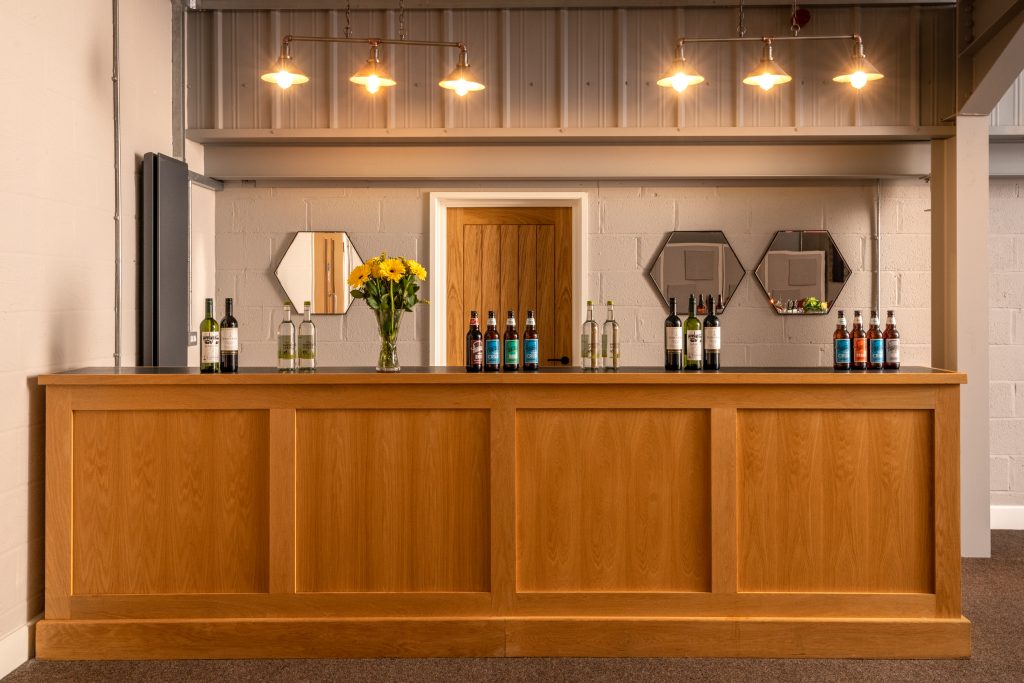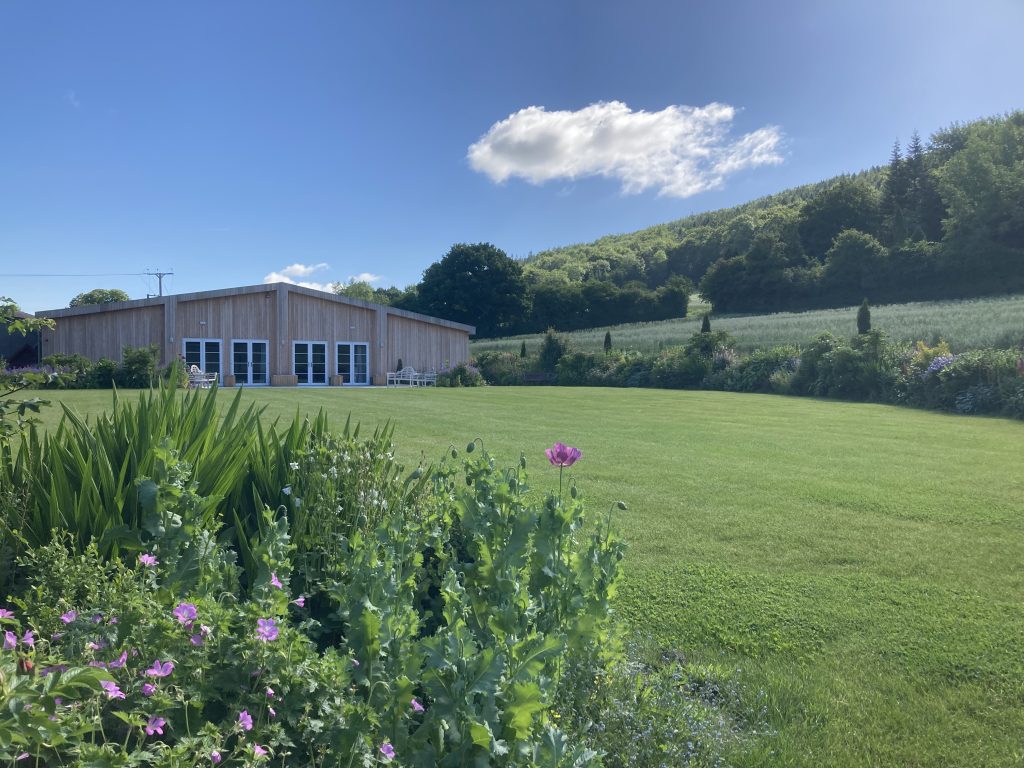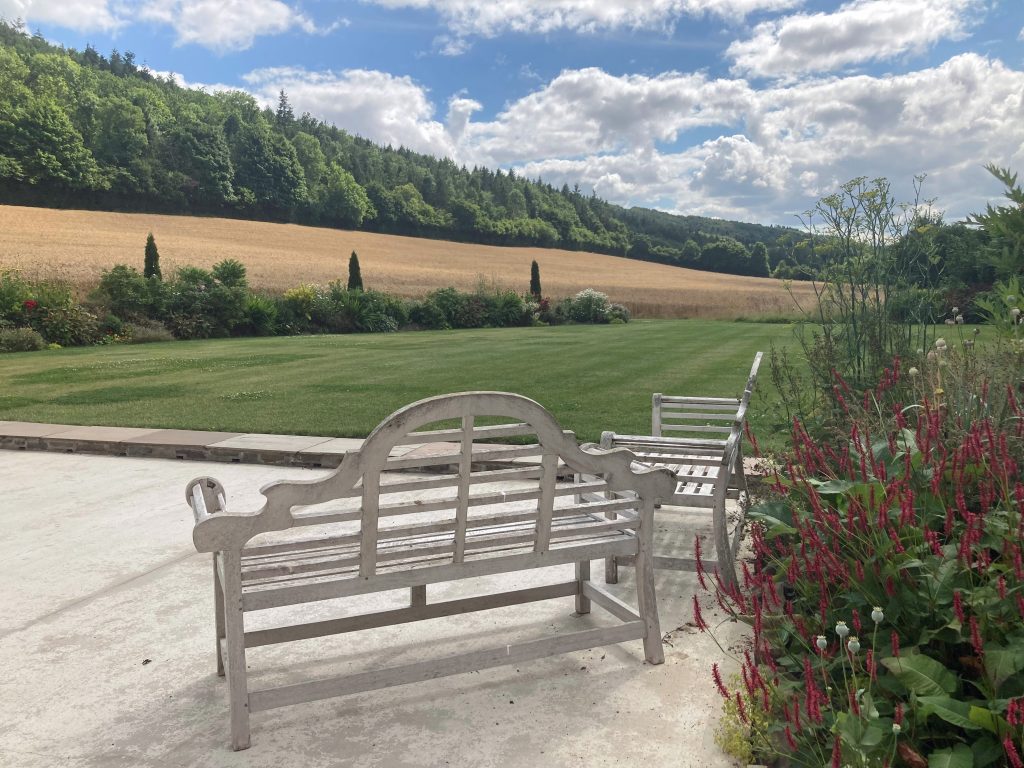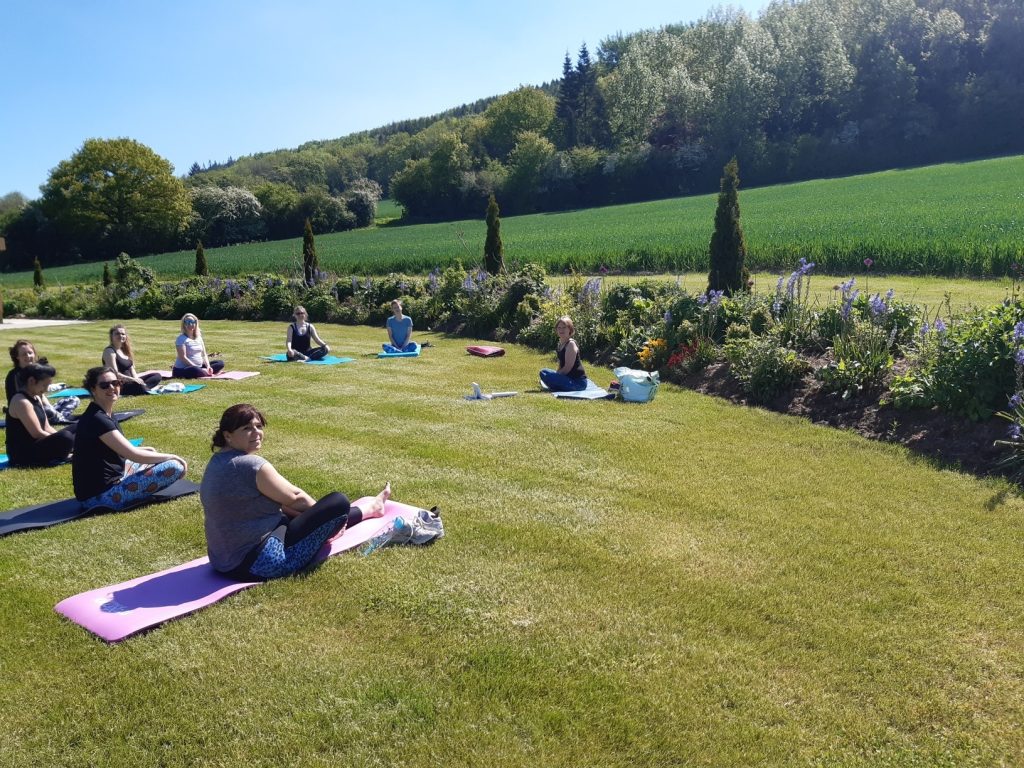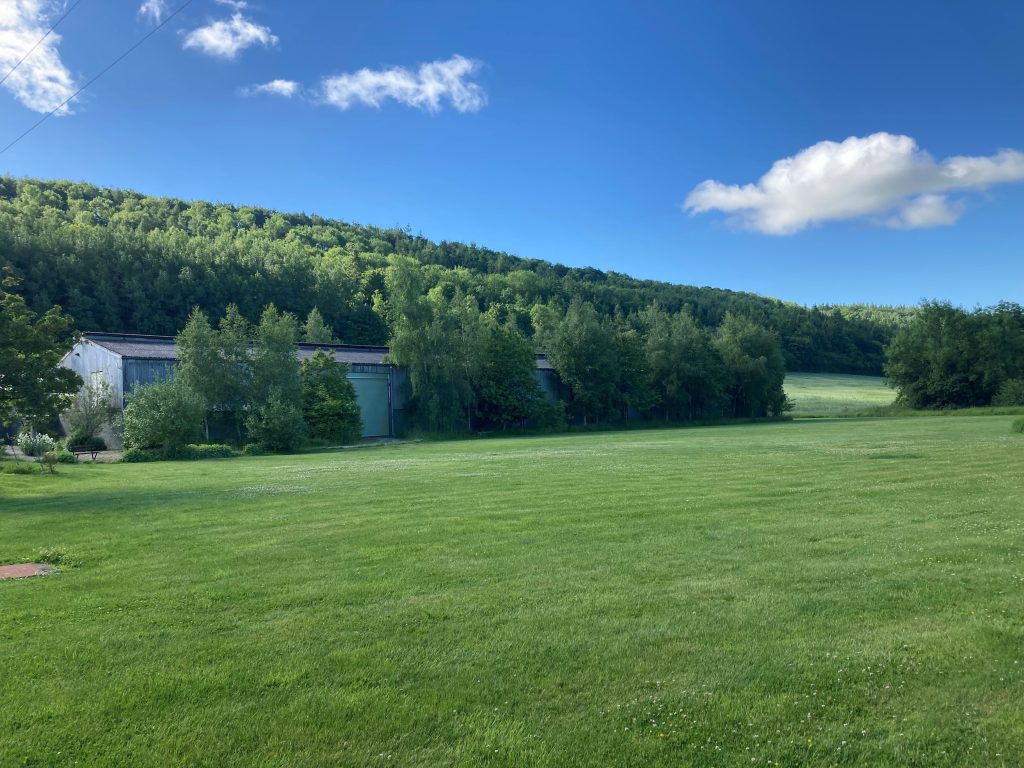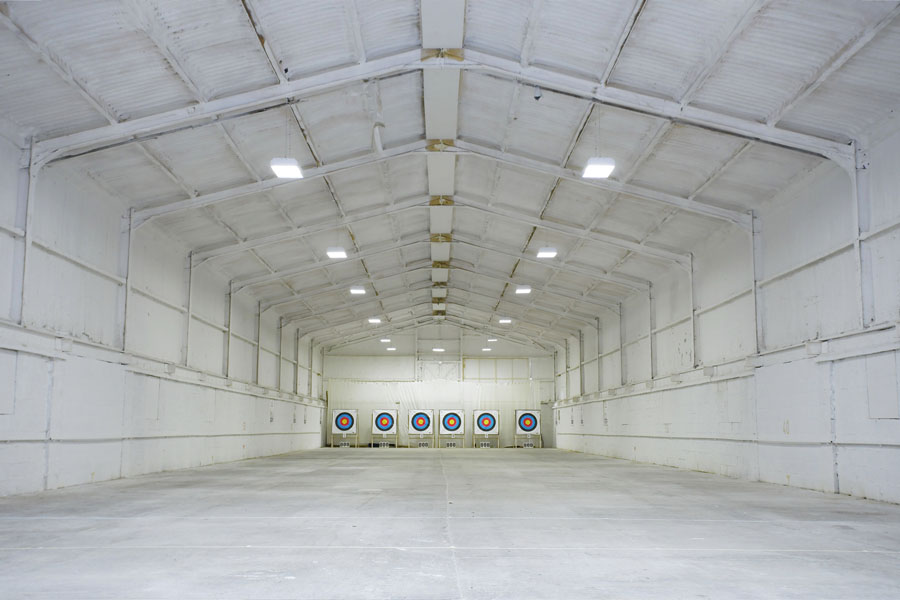 Everything you'll ever need
We pride ourselves in helping you organise your special event or celebration, be it a milestone birthday, reunion, anniversary or simply an excuse to get together with friends and family. There is so much to enjoy on the Estate as well as exciting activities and guest services - and if you have a particular activity in mind please let us know and we will try to source it locally for you.
Let's stay in touch!
Join our mailing list for the latest news and special offers.