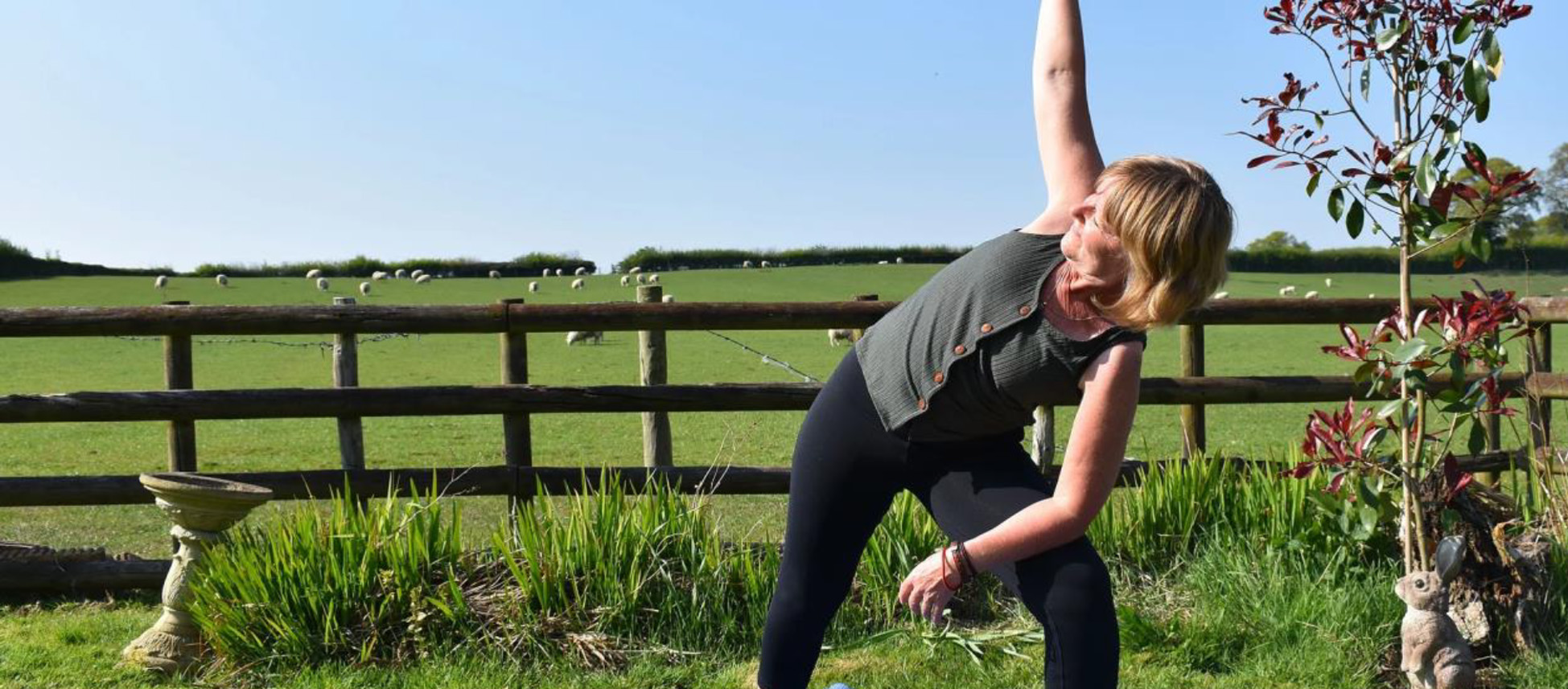 Wellness Retreat Venue in Shropshire
Peace, TranquiLlity & Luxury Accommodation
Peace and tranquillity, beautiful surroundings, luxury accommodation for up to 56 people… you can have it all here at Eaton Manor Country Estate in Shropshire.
Versatile indoor spaces
Banqueting Room
Situated in our Events Centre, our stylish Banqueting Room is very versatile for retreat groups; perfect for yoga, pilates, discussion groups, workshops and the like.
The large (220m²) space can be partitioned to create smaller spaces.
It is fully accessible with toilet facilities on the same level next door.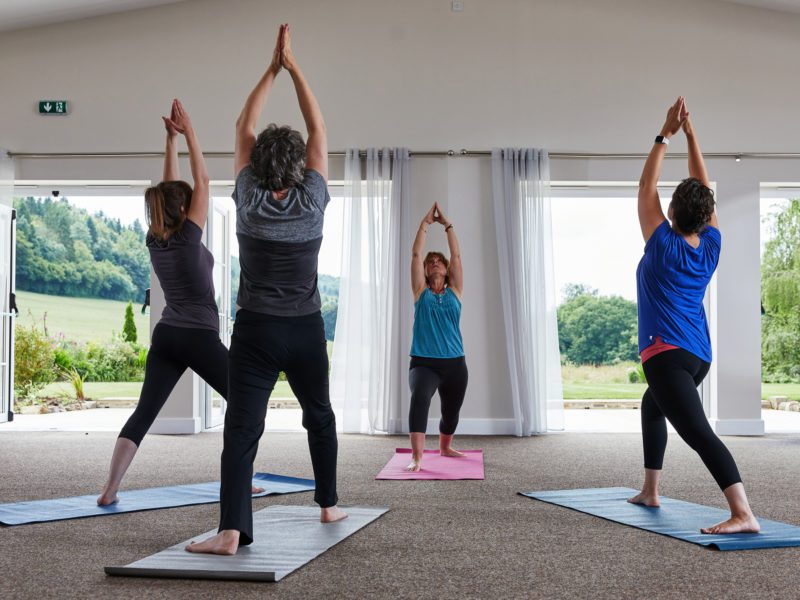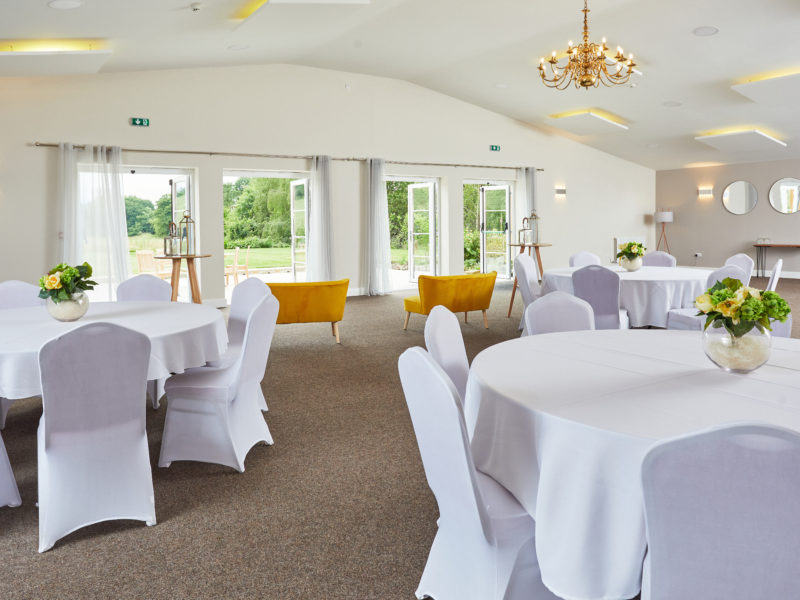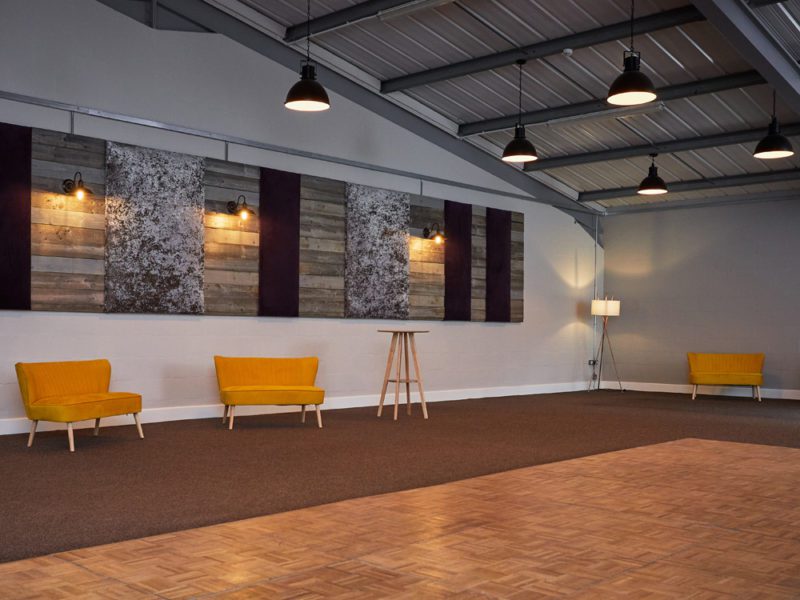 Heywood Room
Also in our Events Centre, The Heywood room is next to the Banqueting Room, is almost as large, and there are two sets of double doors between the two rooms.
This room has a fixed dance floor and can also be partitioned to create smaller spaces.
It is also fully accessible, and has toilet facilities next door.
Unique accommodation
Our beautiful 4 & 5 Star Gold holiday cottages offer the ultimate relaxation for wellness retreat groups of up to 56 people, with flexible bedroom options for single, twin or double occupancy.
The main site on the estate boasts 19 en-suite bedrooms set across 4 cottages, all within 50 metres of each other.
Then there are a further 10 additional bedrooms, set across a further 4 cottages just a 5-minute walk up the country lane.
Each cottage benefits from its own large, private garden or patio and a well-equipped self-catering kitchen. Alternatively, we can offer fully catered options for your group.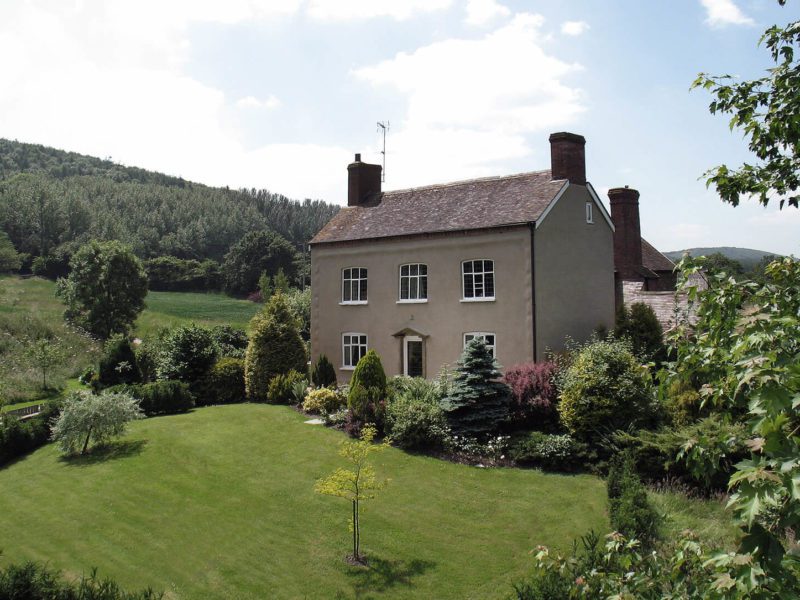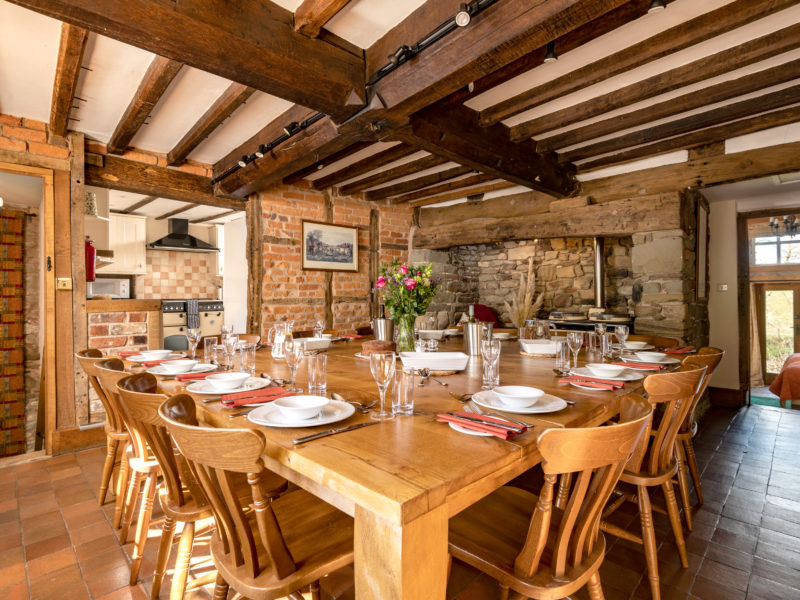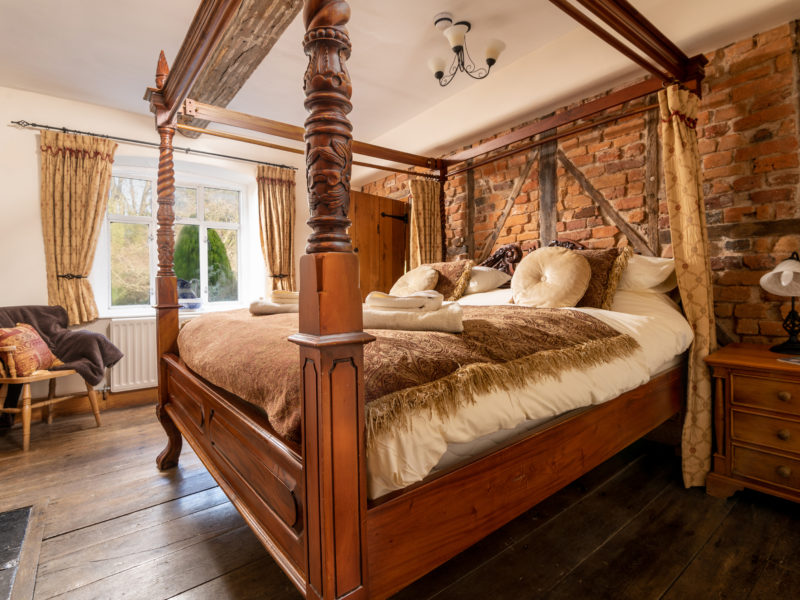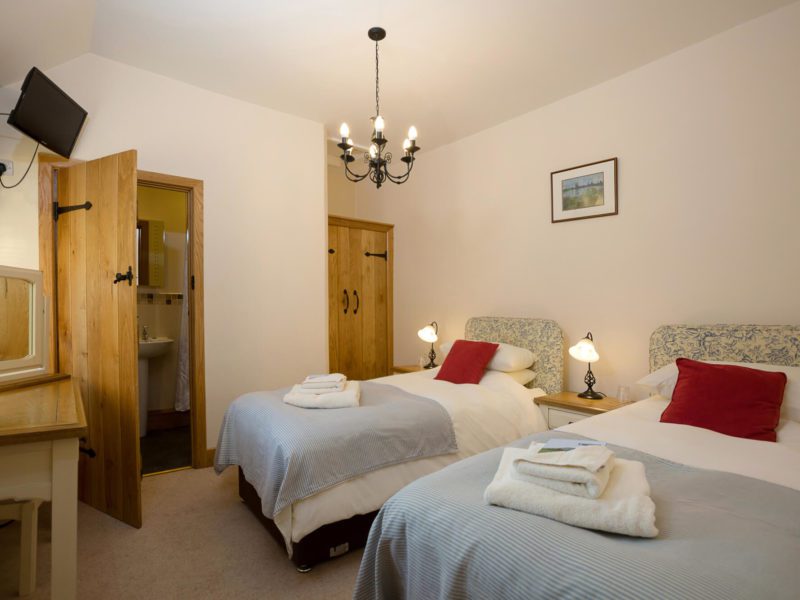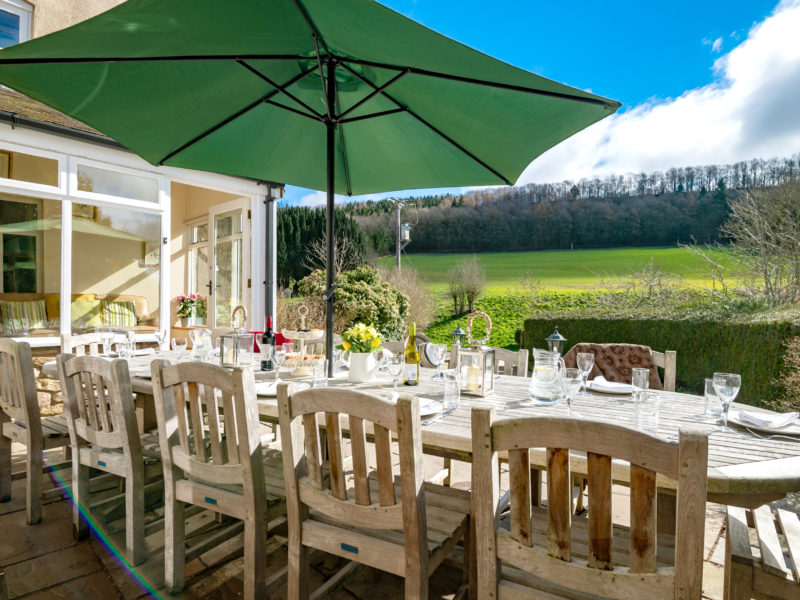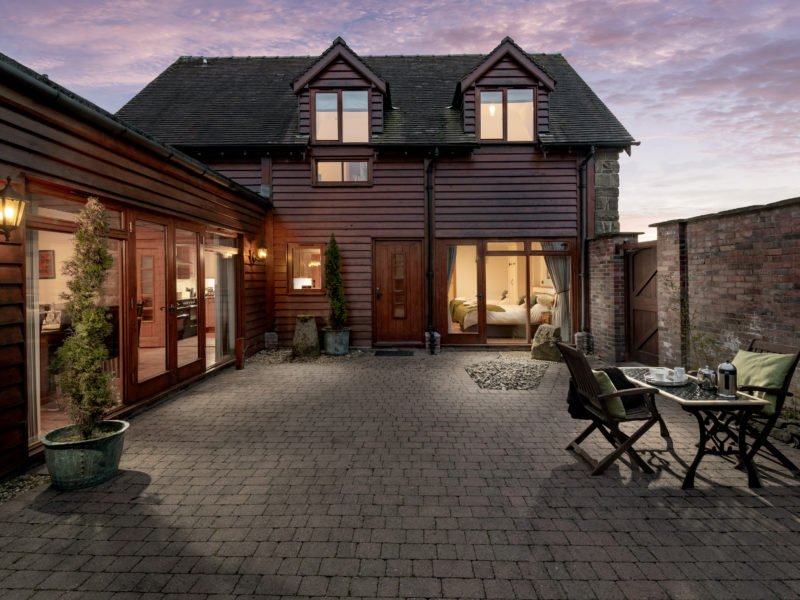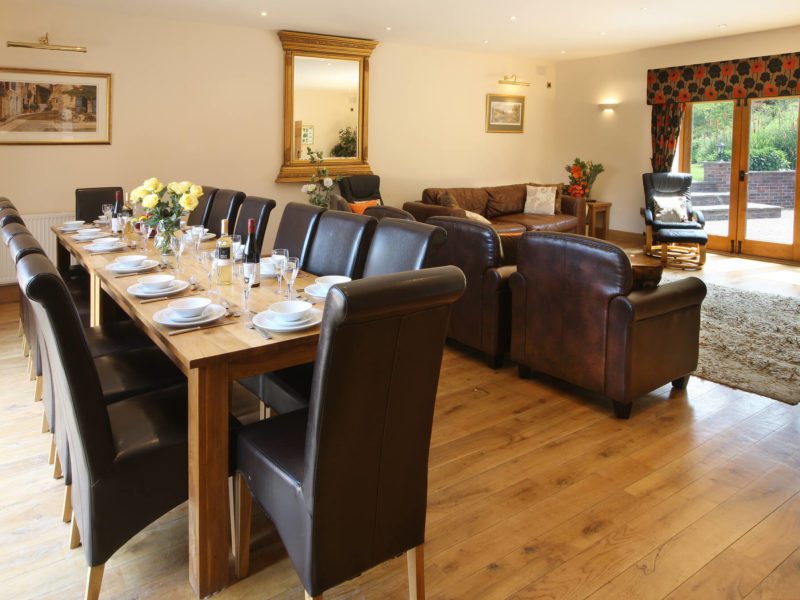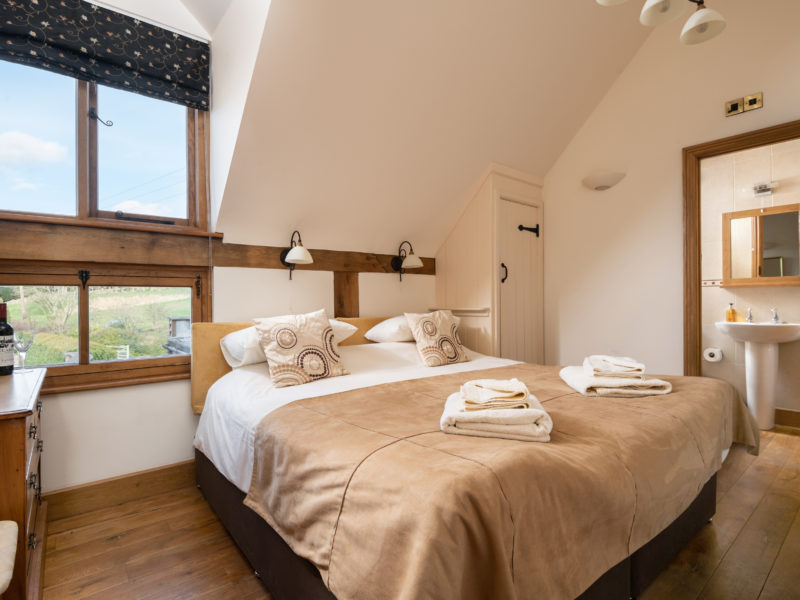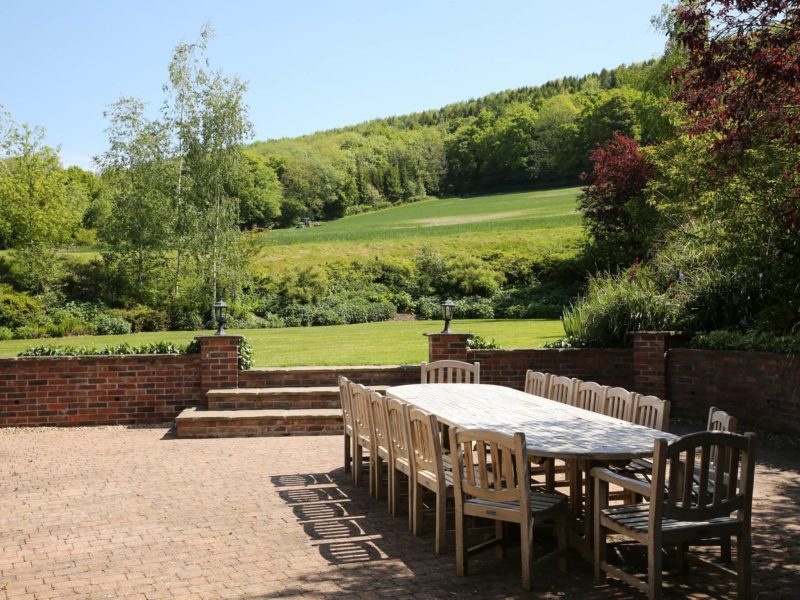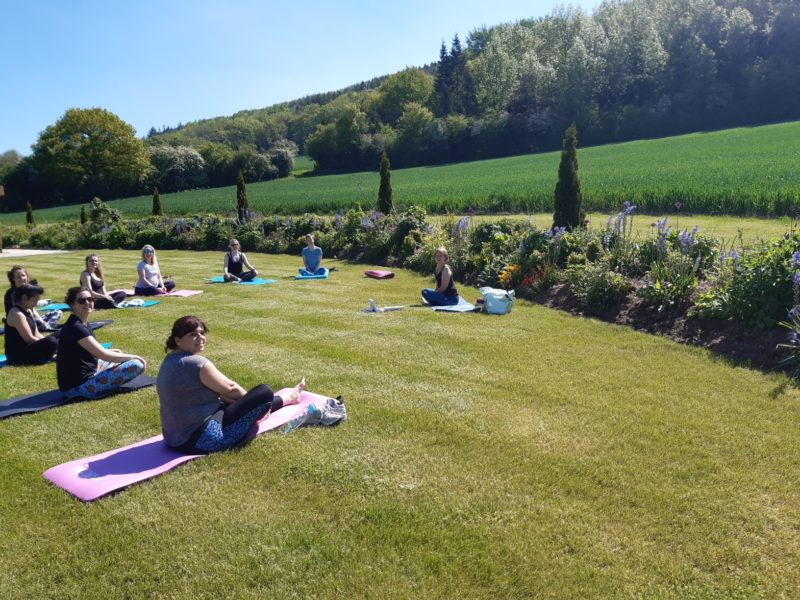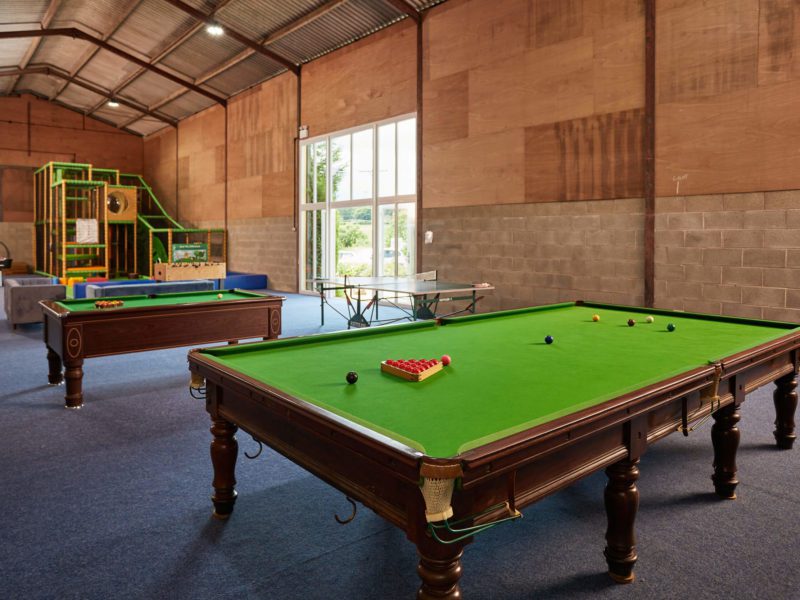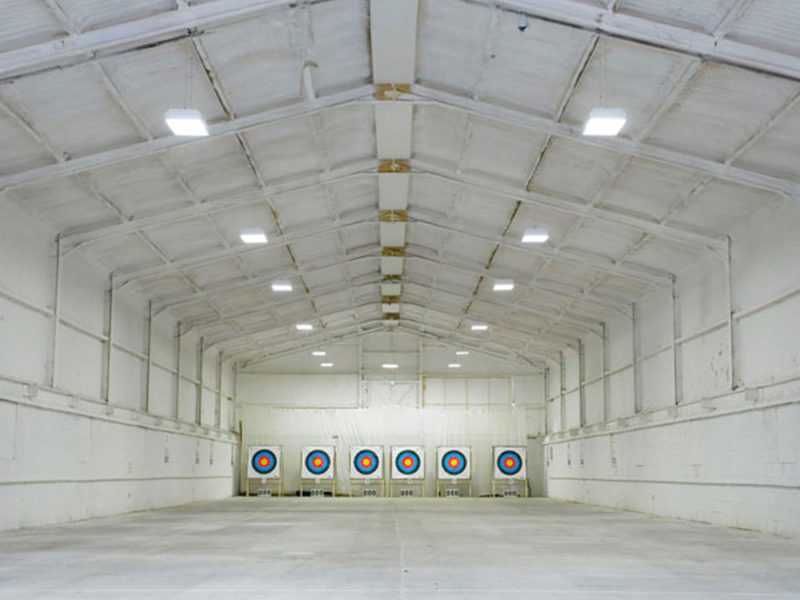 Unique, flexible areas of the estate
Our huge indoor range is a great undercover space, over 70m in length. It can accommodate a wide range of indoor activities to avoid the weather spoiling your plans. It needn't be just for archery!
Our games barn is very large and well equipped – perfect for downtime during the retreat. Well equipped with snooker, pool, table tennis, table football and air hockey.
We also have our secret garden, which is located behind the Banqueting Room and is wonderfully secluded and quiet, with uninterrupted views of the Wenlock Edge and down the valley.
Stunning outdoor spaces
The estate is set in 500 acres of peaceful countryside with a choice of outdoor spaces to enjoy.
Take to the playing field for outdoor activities and relaxation, try our croquet lawn for some friendly rivalry, or take advantage of guided walks around our vast estate.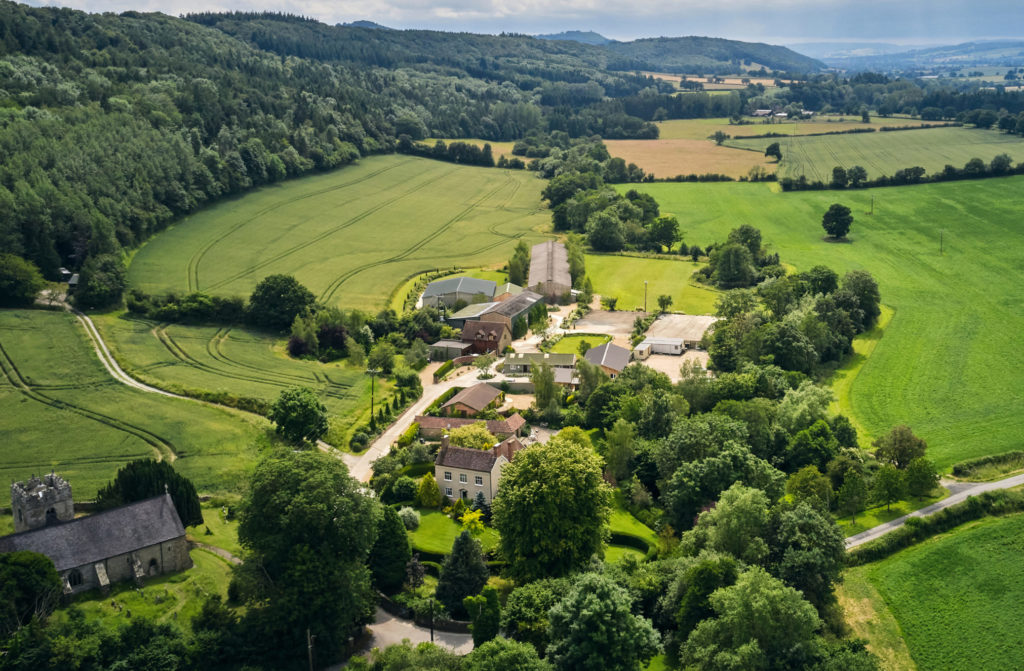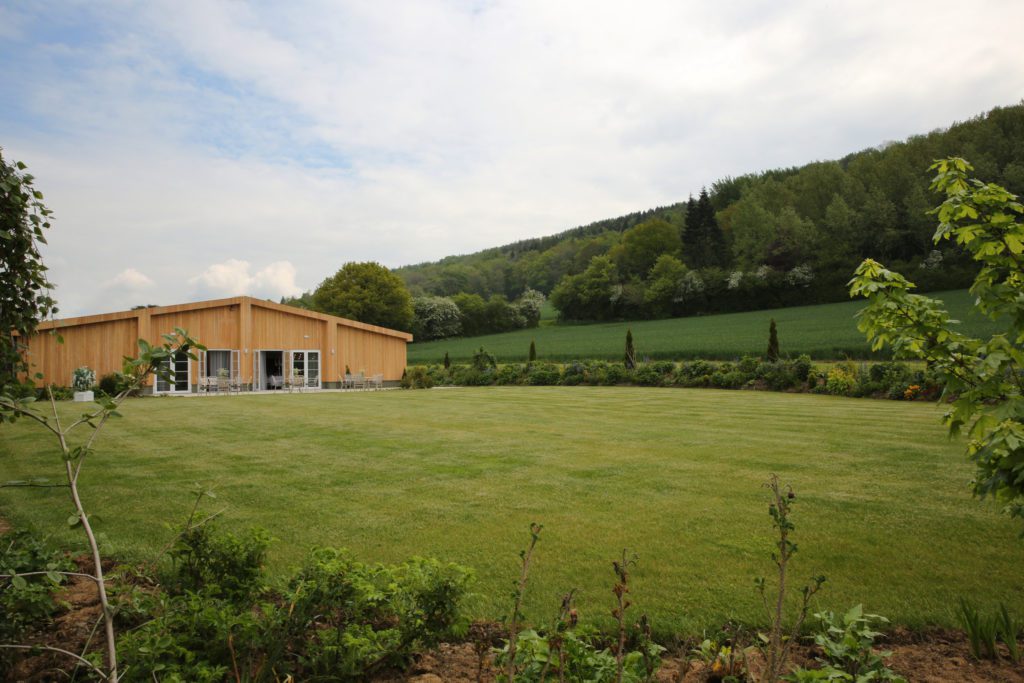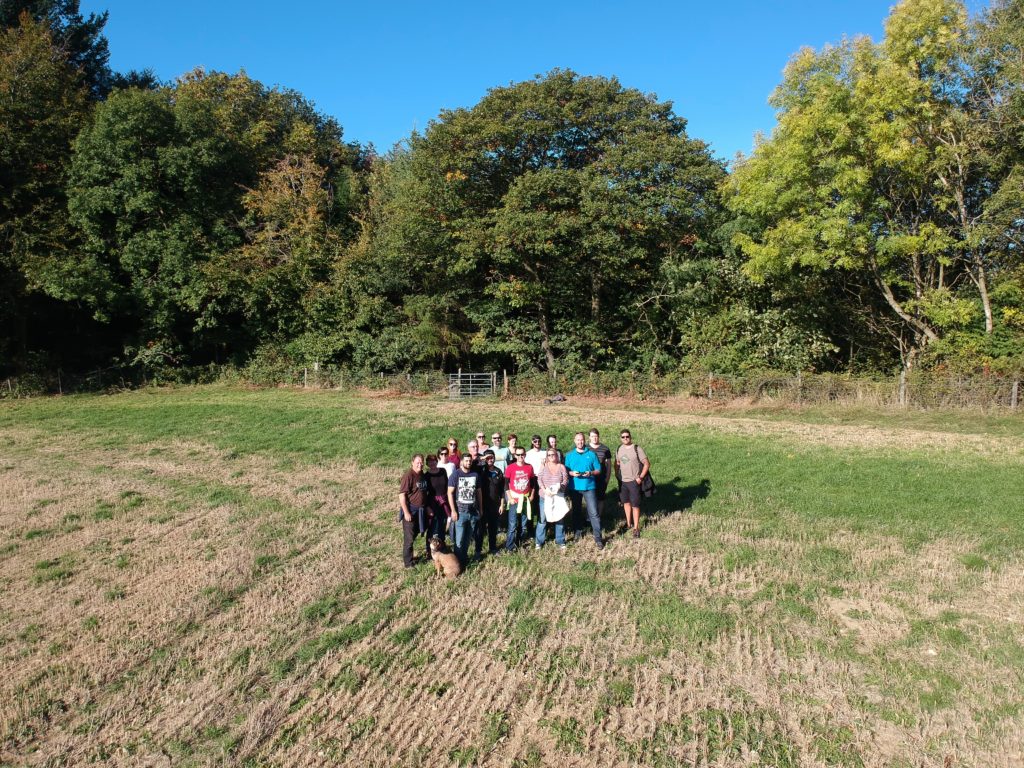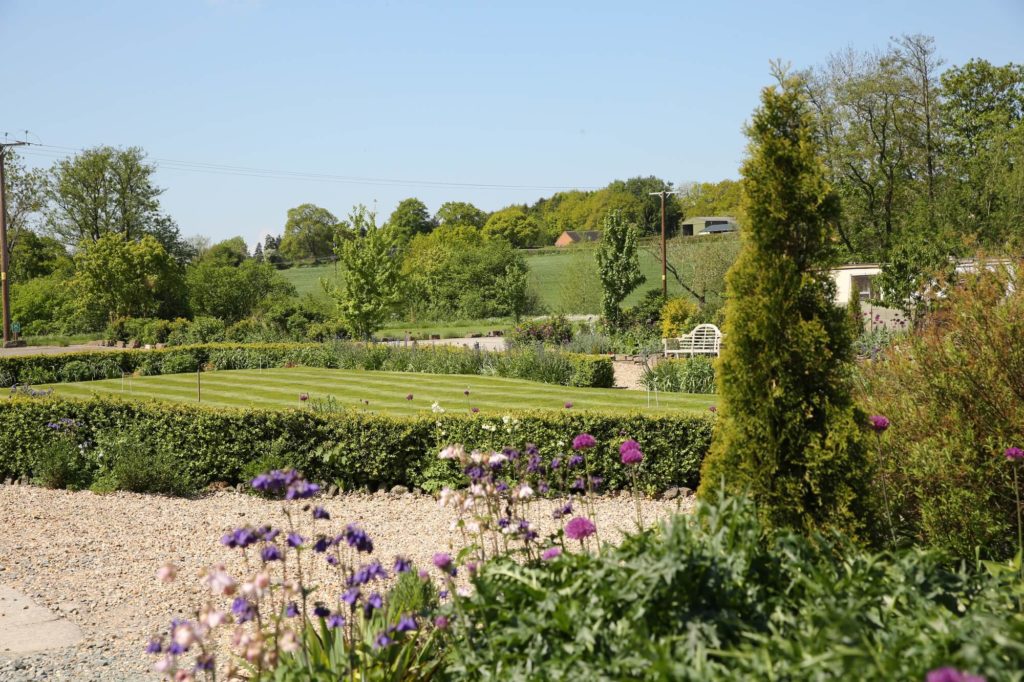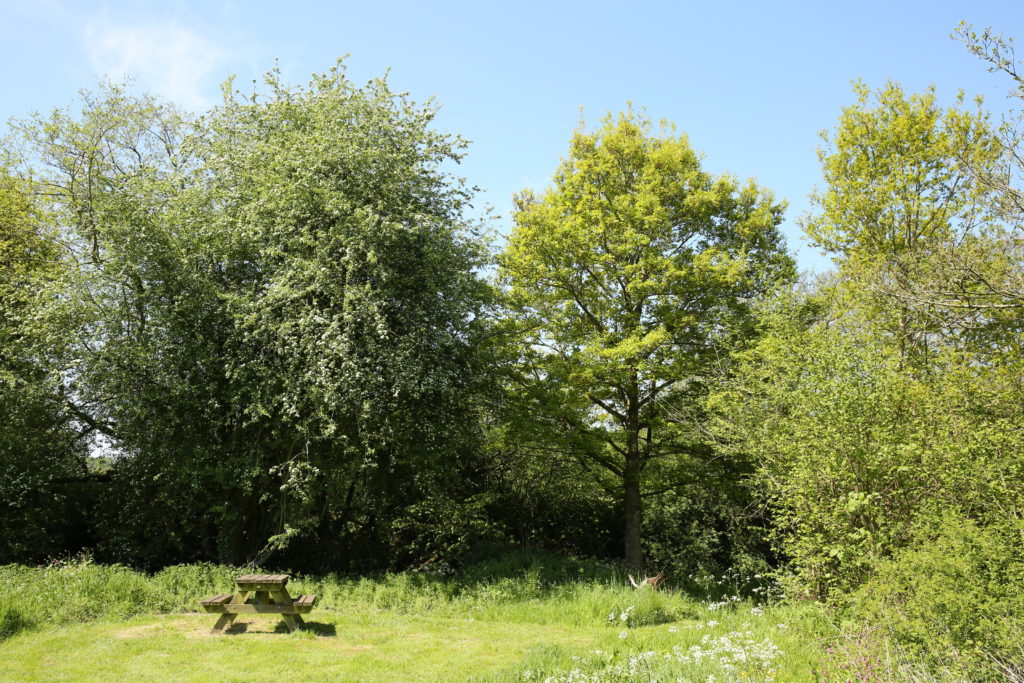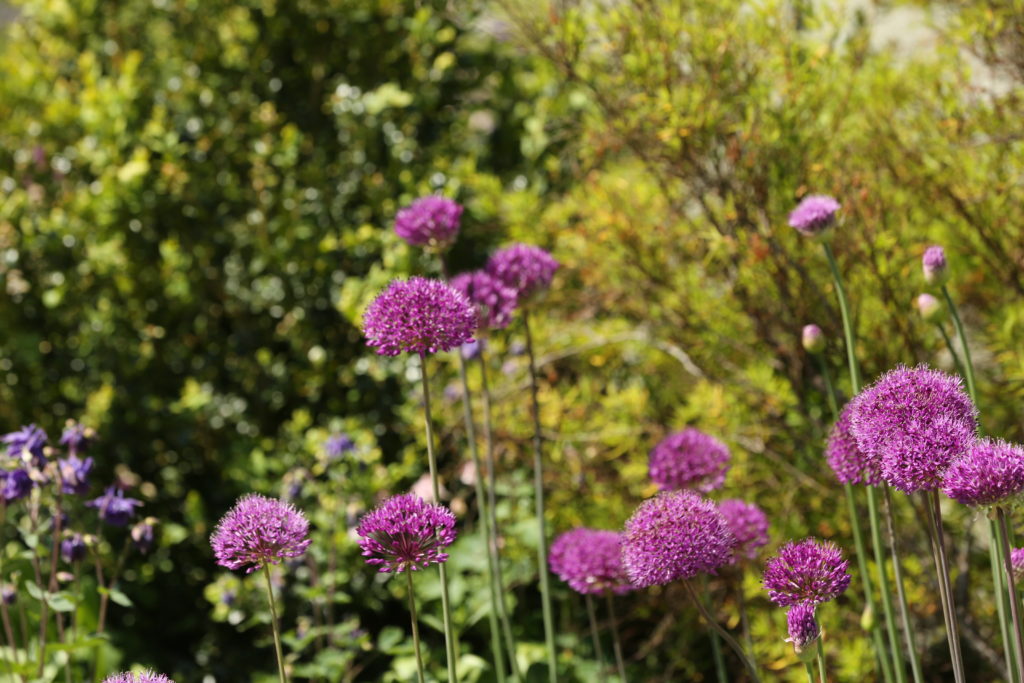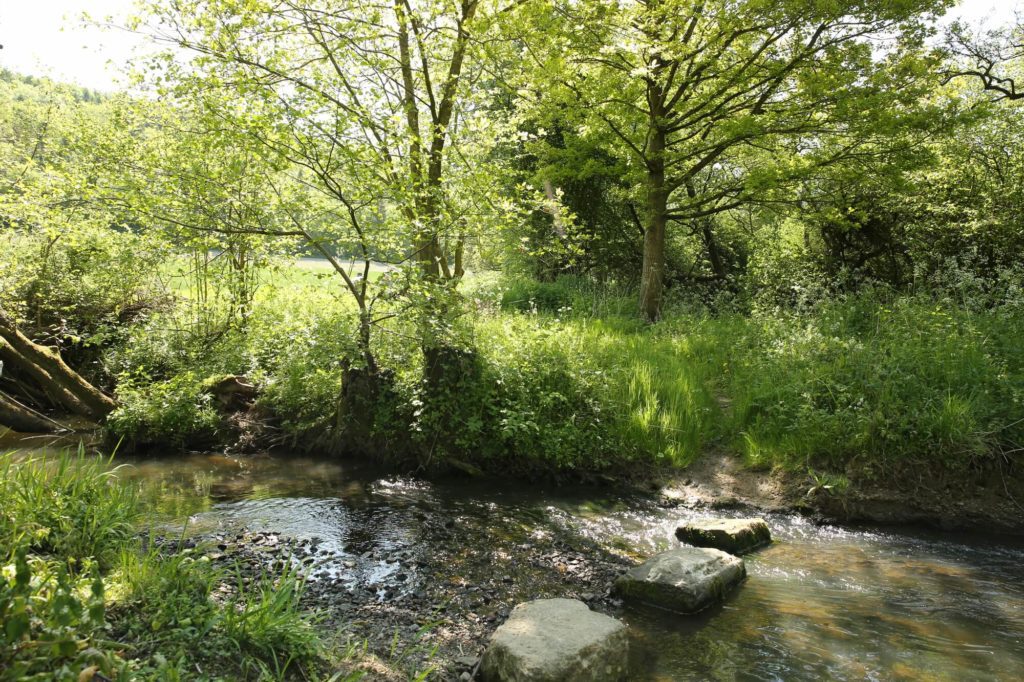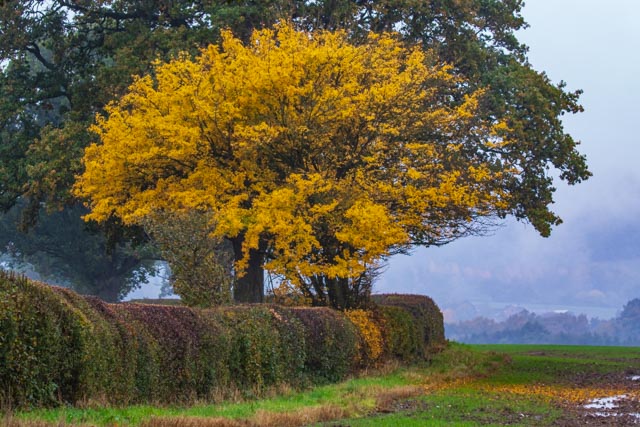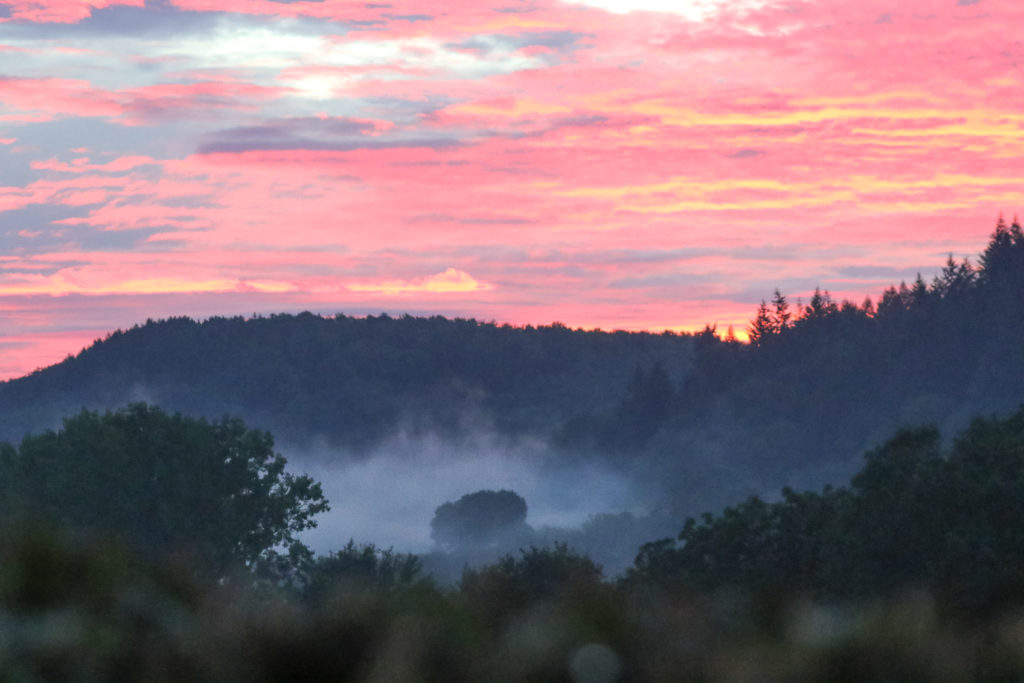 Wellness activities in abundance
First class catering
We can provide as much or as little catering as you require during your retreat, from drop-off suppers and packed lunches to full English breakfasts, fork buffet lunches and three or four-course dinners.
All dietary requirements can be catered for, with dedicated vegetarian and vegan catering available.
We can also provide a variety of drinks options, from fine wine deliveries to top-quality local real ales. Ask about our mobile bar services.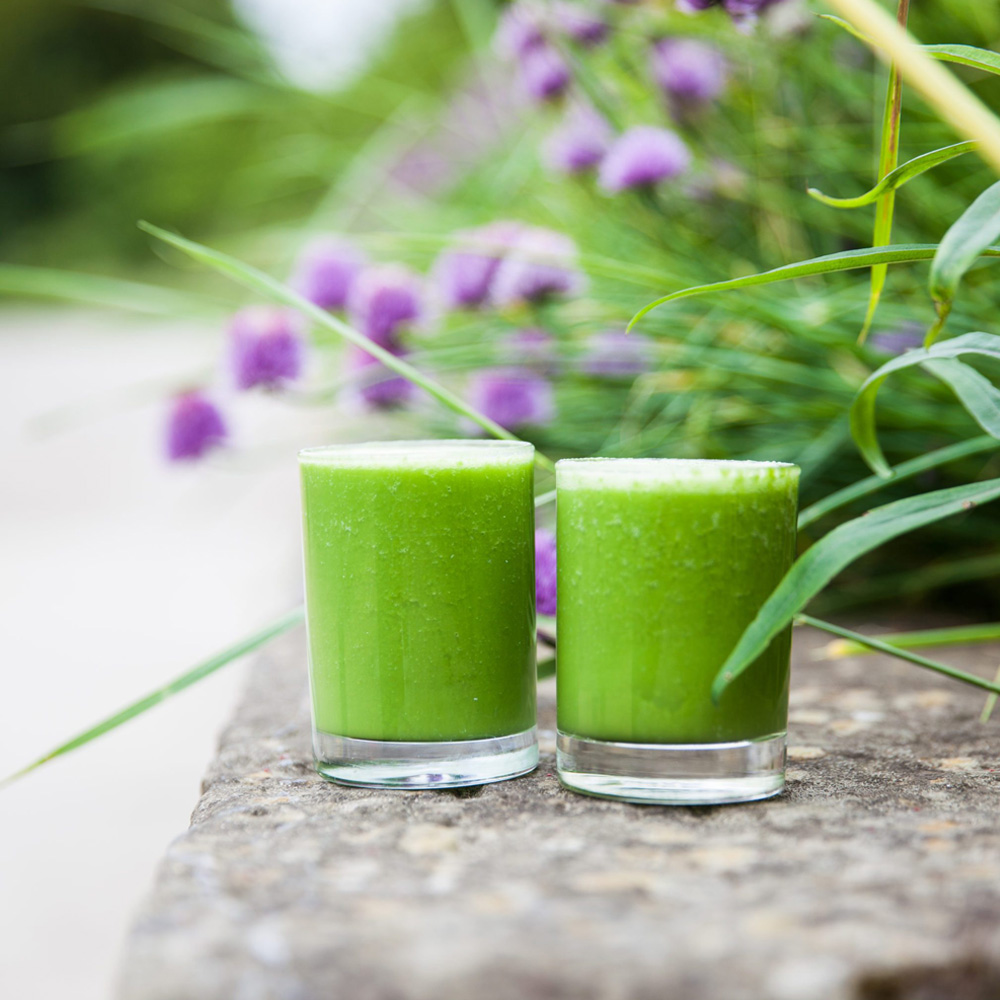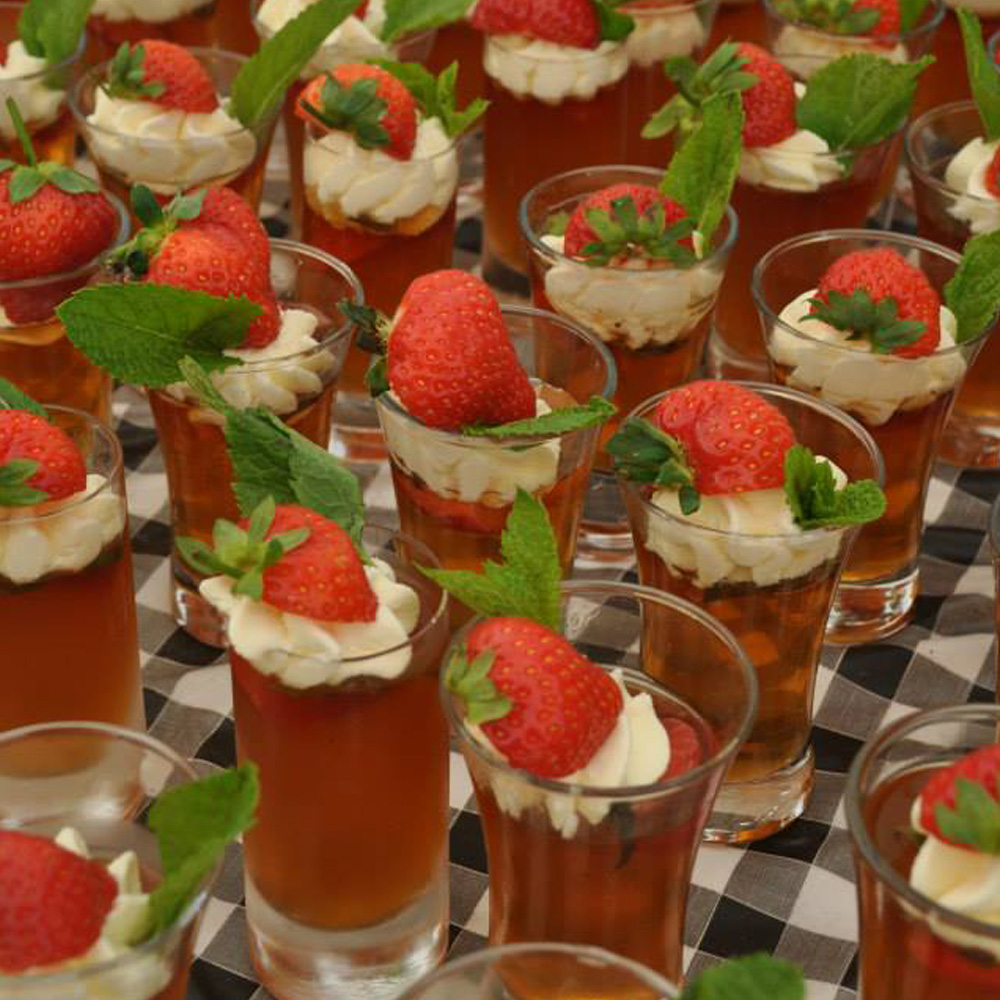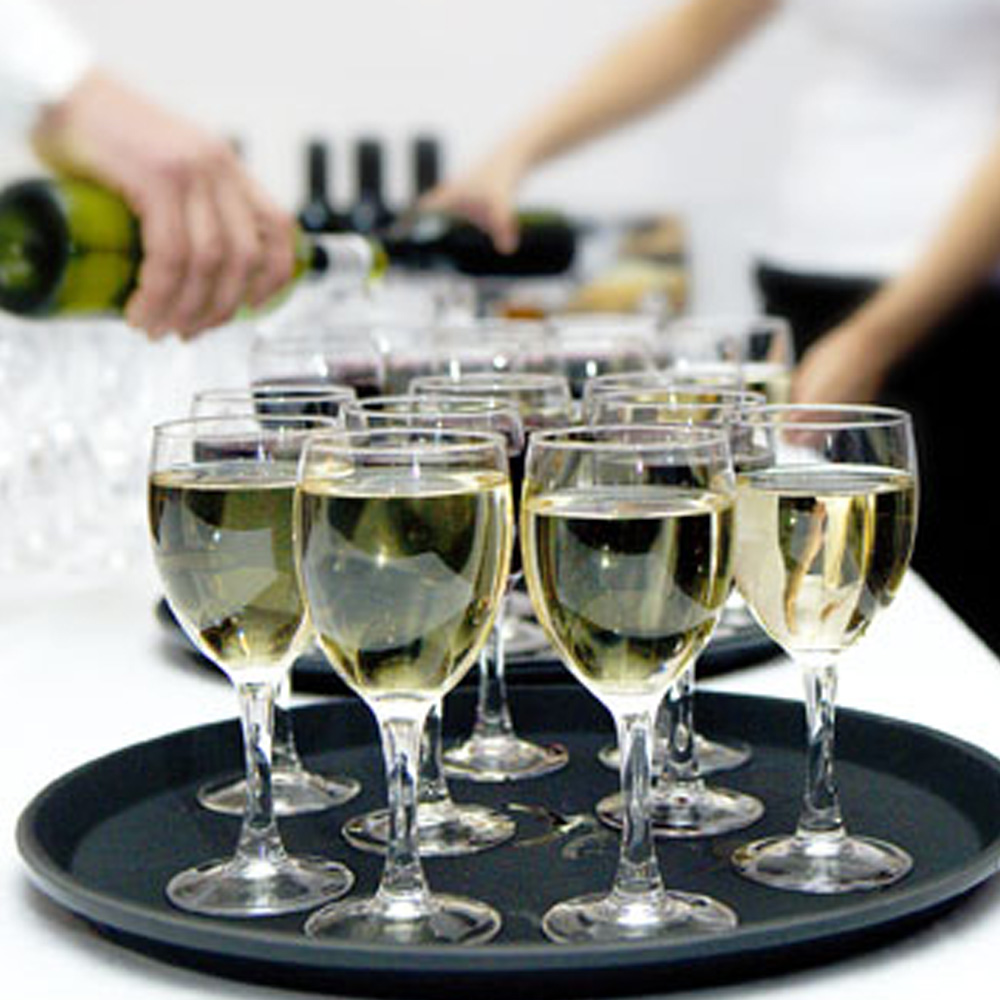 Both myself and my guests were so impressed at the quality of the rooms, they were all immaculately clean too. When hosting the yoga and health retreats I run, it's really important that a venue lives up to my expectations as it's a reflection on me and my business – I now wouldn't use anywhere else for my retreats!

Yoga & Health Retreat Coach
Everything you'll ever need
We pride ourselves in helping you organise your special event or celebration, be it a milestone birthday, reunion, anniversary or simply an excuse to get together with friends and family. There is so much to enjoy on the Estate as well as exciting activities and guest services - and if you have a particular activity in mind please let us know and we will try to source it locally for you.
Let's stay in touch!
Join our mailing list for the latest news and special offers.