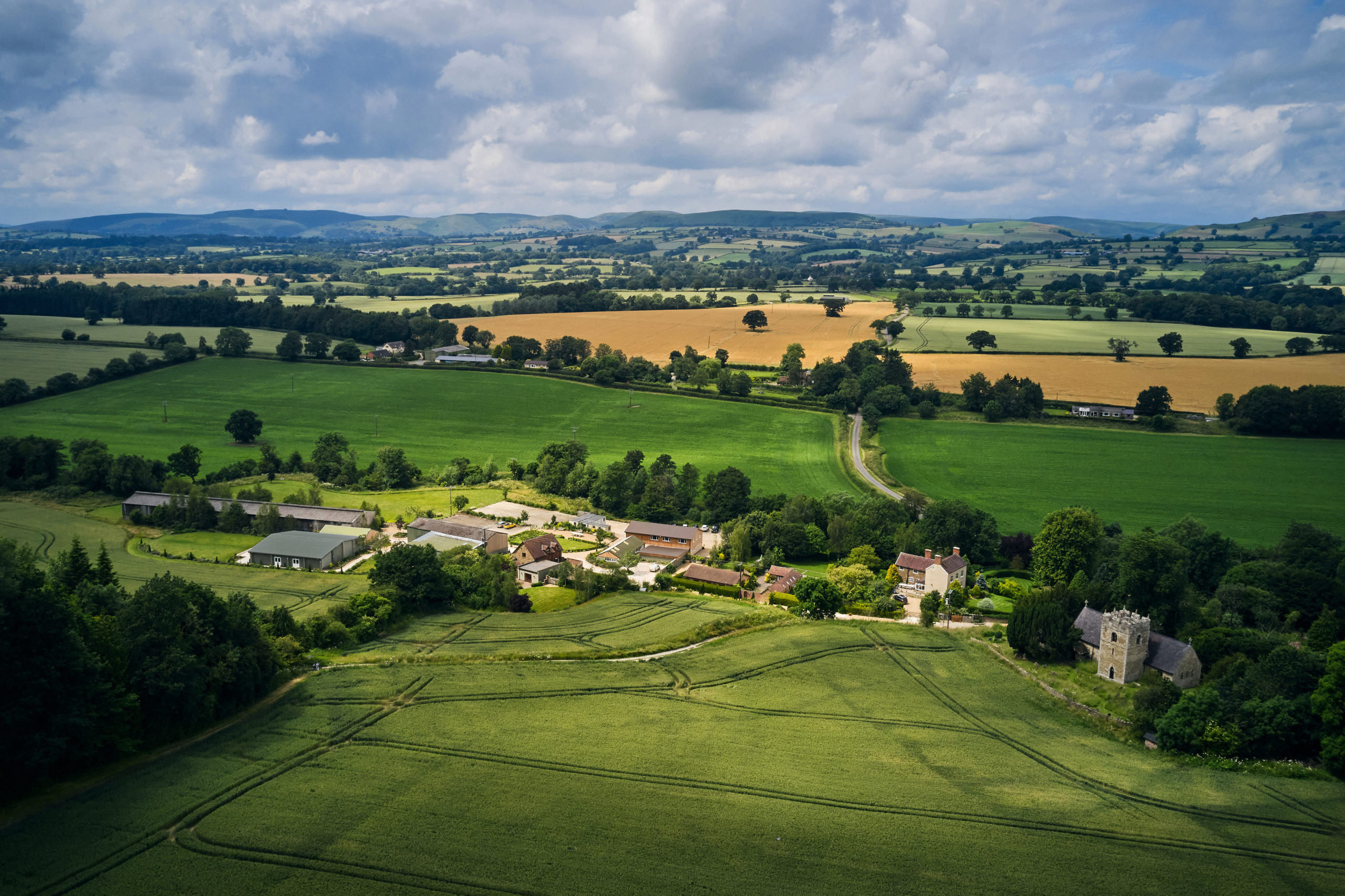 BOOK A STAY AT EATON MANOR
Availability, prices and bookings
Use the calendar below to check the availability and prices for each cottage, and to book online
To view the price of a cottage, and book online, click an available start date and then choose the number of nights required when prompted. The table will then display the price for your holiday.
Your widget will appear here.
We accept most credit and debit cards, as well as bank transfers. Unfortunately, we are unable to accept American Express.
Everything you'll ever need
We pride ourselves in helping you organise your special event or celebration, be it a milestone birthday, reunion, anniversary or simply an excuse to get together with friends and family. There is so much to enjoy on the Estate as well as exciting activities and guest services - and if you have a particular activity in mind please let us know and we will try to source it locally for you.
Let's stay in touch!
Join our mailing list for the latest news and special offers.