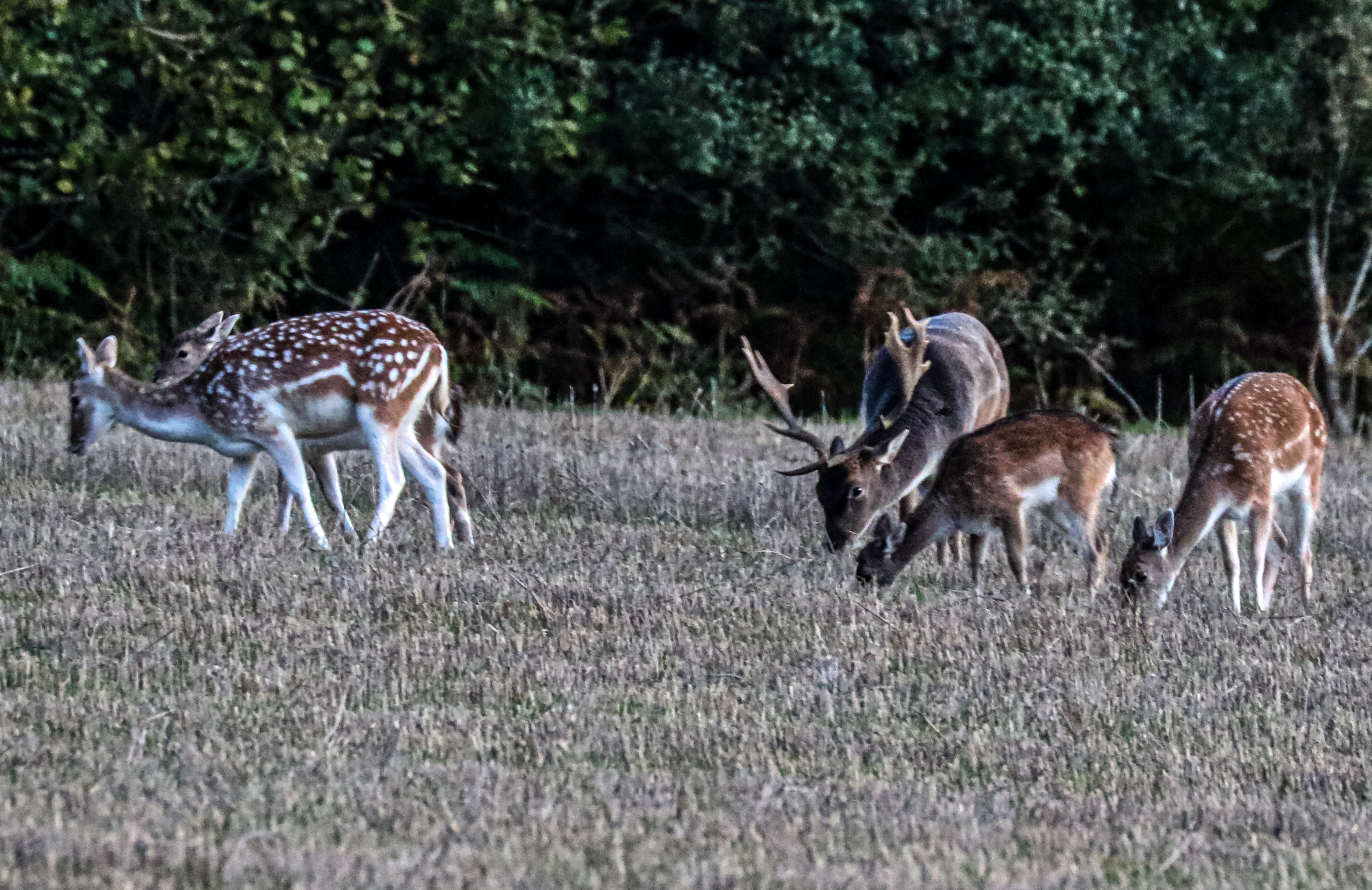 Wildlife Photography Workshops
Capture wildlife through a lens with our local, award-winning wildlife photographer, Terry Moore.
Wildlife photography is a game of hide-and-seek, at which Terry is truly an expert.
Terry's Wildlife Photography Workshops allow enthusiasts of all ages and experience the chance to capture some of the beautiful wildlife local to Eaton Manor on camera.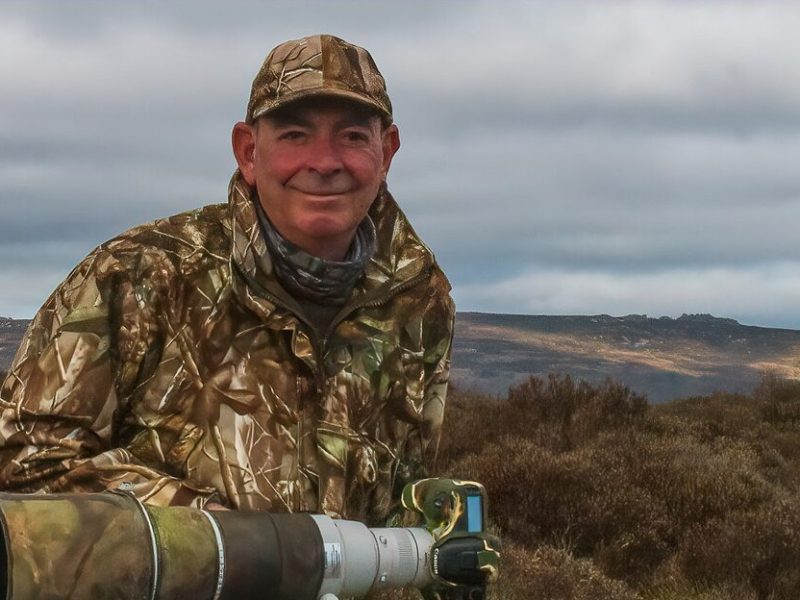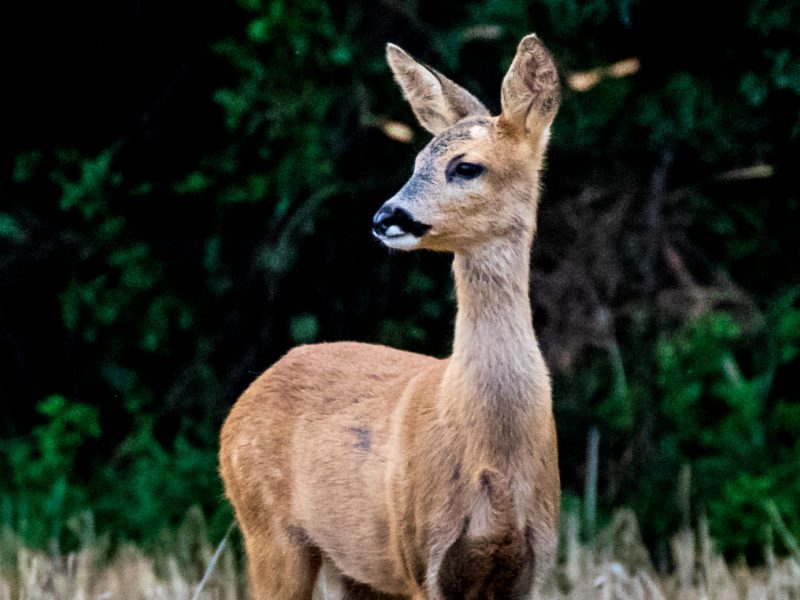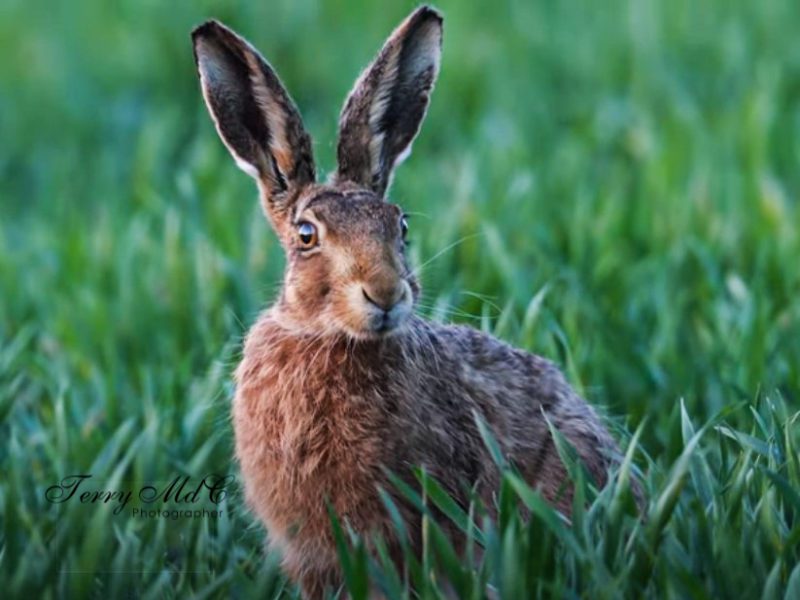 Join Terry Moore, award-winning local wildlife photographer, at Eaton Manor for a workshop to learn or improve in all the aspects of wildlife photography, while learning about the environment and the wildlife that it supports.
These workshops are run on a 1:1 to basis to ensure Terry can offer you the maximum guidance and support and also reducing the stress on any wildlife.
They are aimed at photographers of varying levels of experience and ability, including beginners with ambitions to learn and improve, keen amateurs looking to hone their skills and accomplished photographers seeking exceptional photographic opportunities.
Terry is a qualified teacher and workshop leader and his workshops are planned in detail, enabling every participant to get the very best from his photographic knowledge and fieldcraft expertise.
The countryside around Eaton Manor offers unrivalled photographic opportunities.
Had a great morning with Terry, he was very helpful in checking in with me about settings to get the best shot for the conditions and clearly was very knowledgeable about the area and its wildlife. I felt it was a successful outing and got some images that I am pleased with as well as having spent an enjoyable time in good company.

Becky H.
Types of Workshops
Terry runs different types of Wildlife workshops, depending on your interests:
Prices & Duration of Workshops
Morning Session – 4 Hours = £90.00

Meeting 30 minutes before sunrise and lasting for 4 hours

Afternoon Session – 4 Hours = £90.00

Meeting 4 hours before sunset

Full Day Session = £200.00

Including refreshments, a simple lunch and image post-editing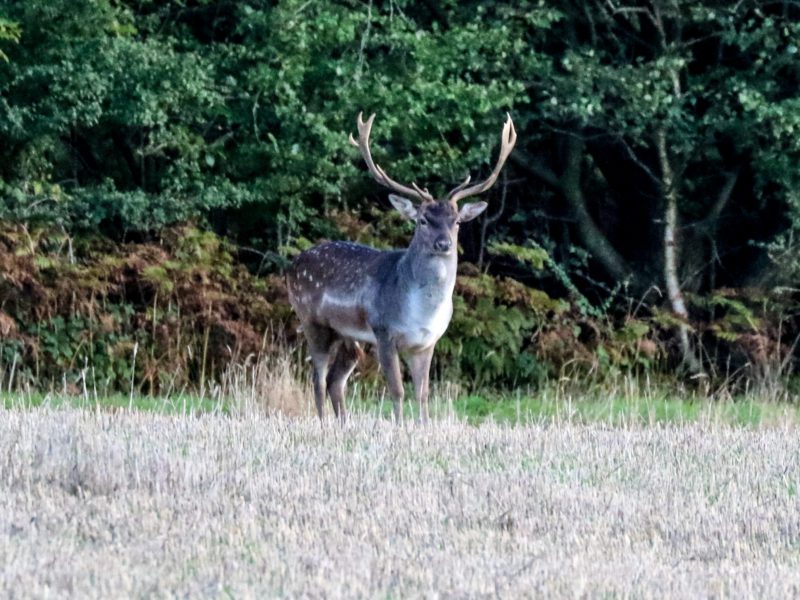 Scroll through the gallery of some of Terry's photography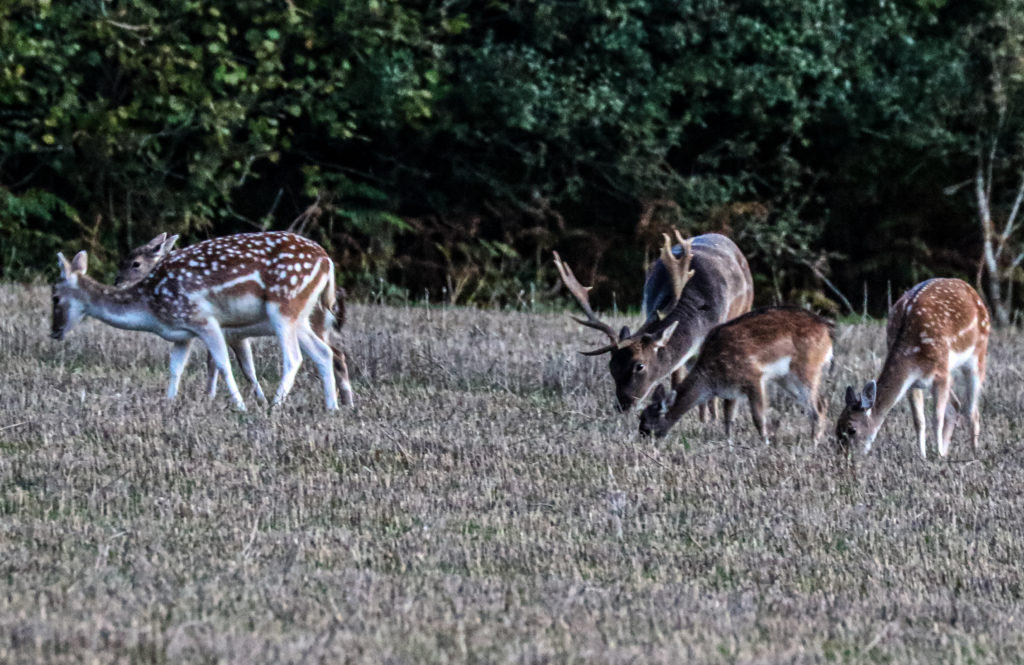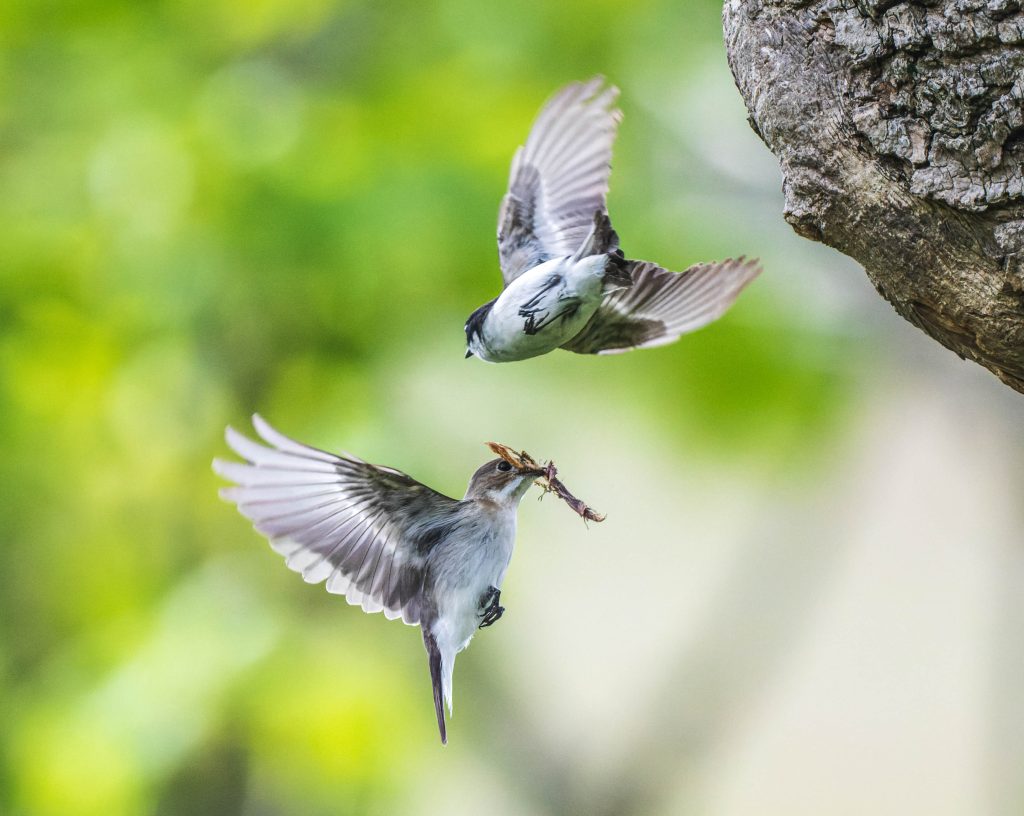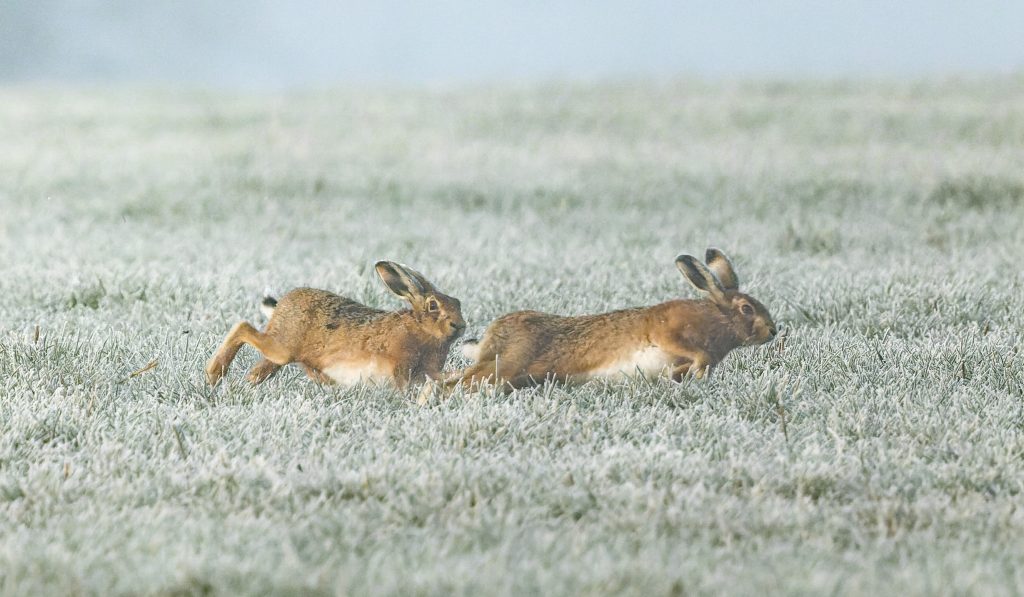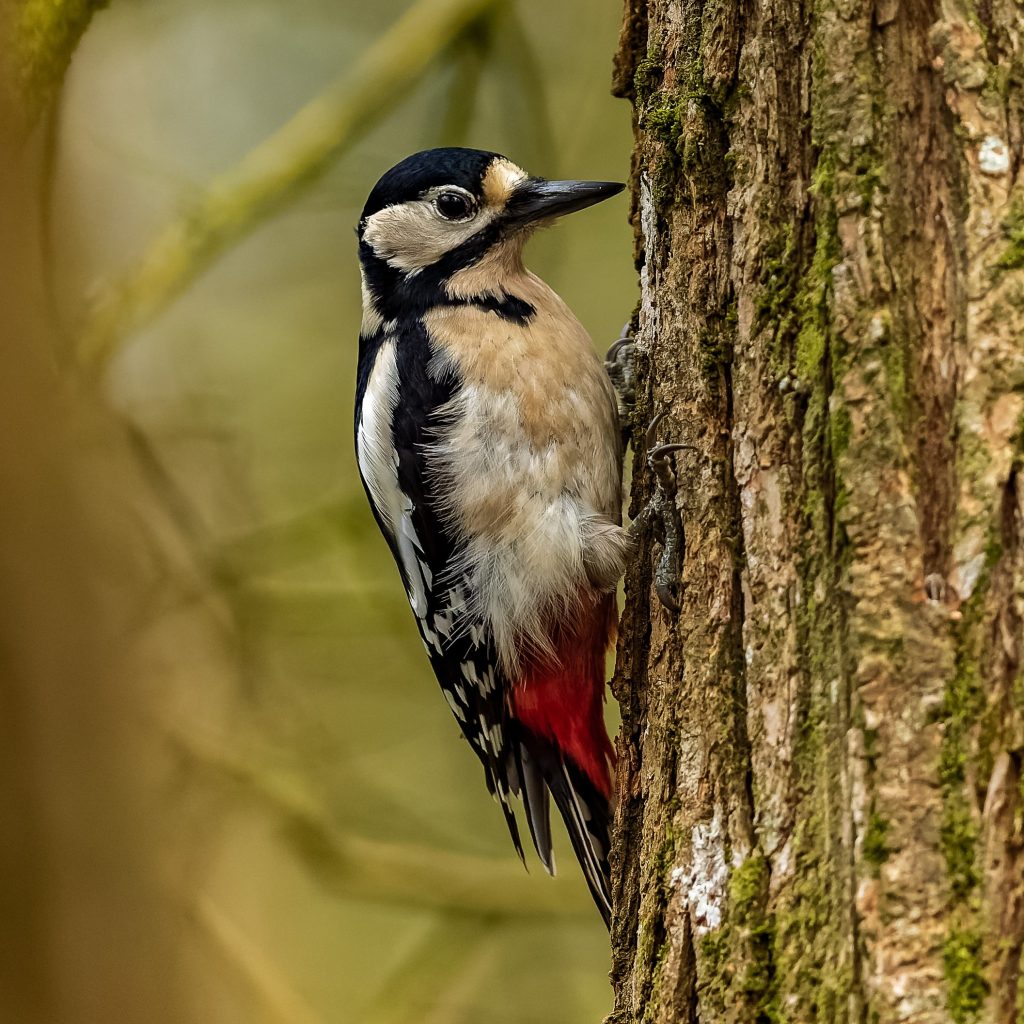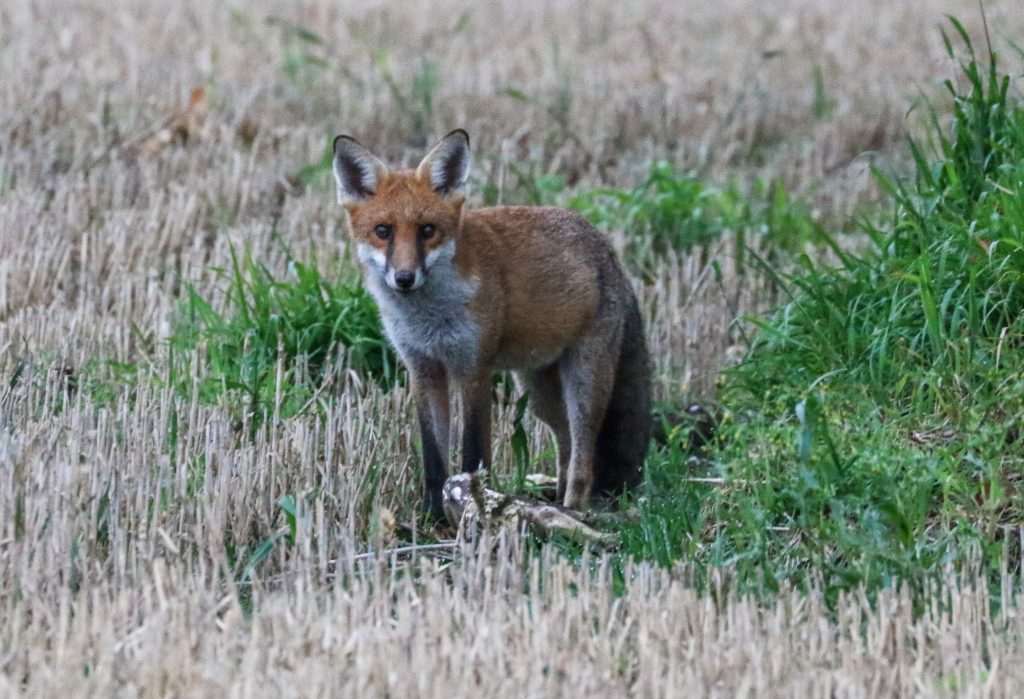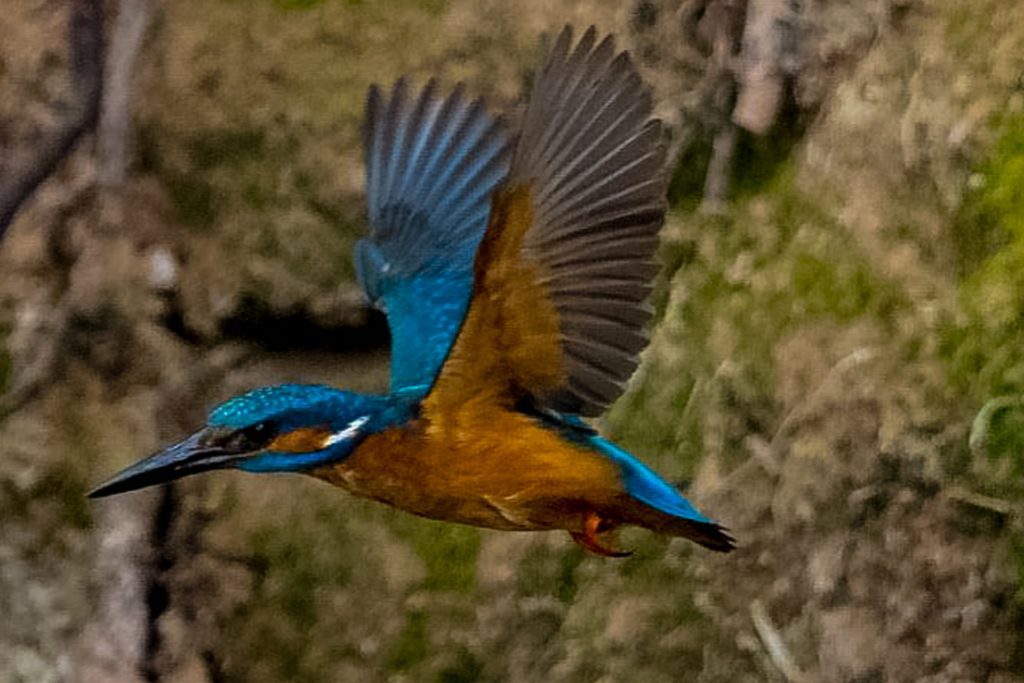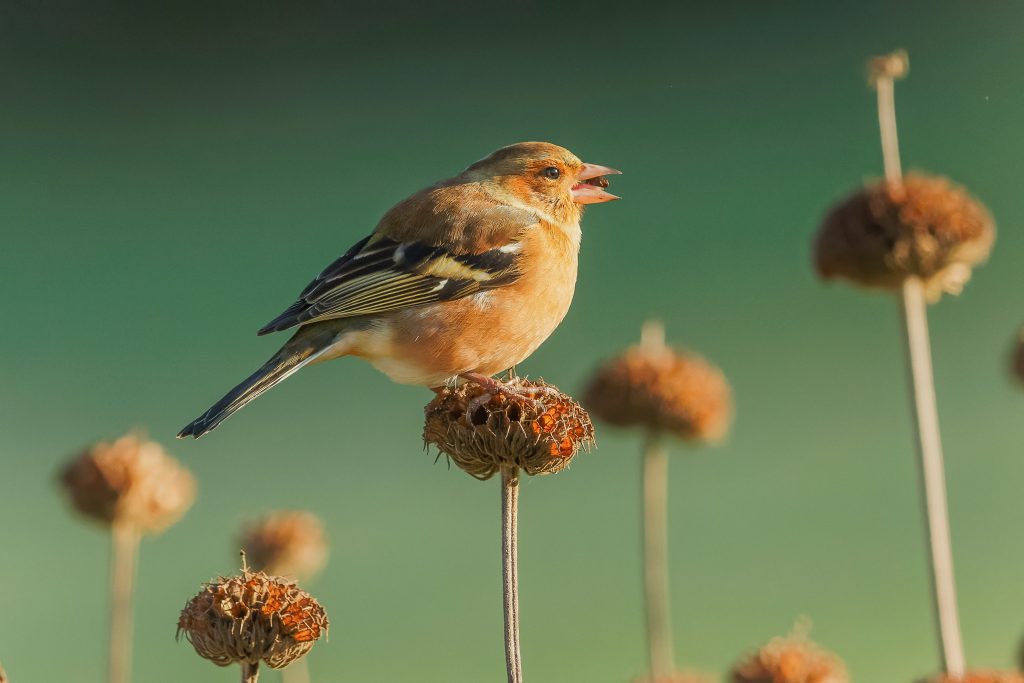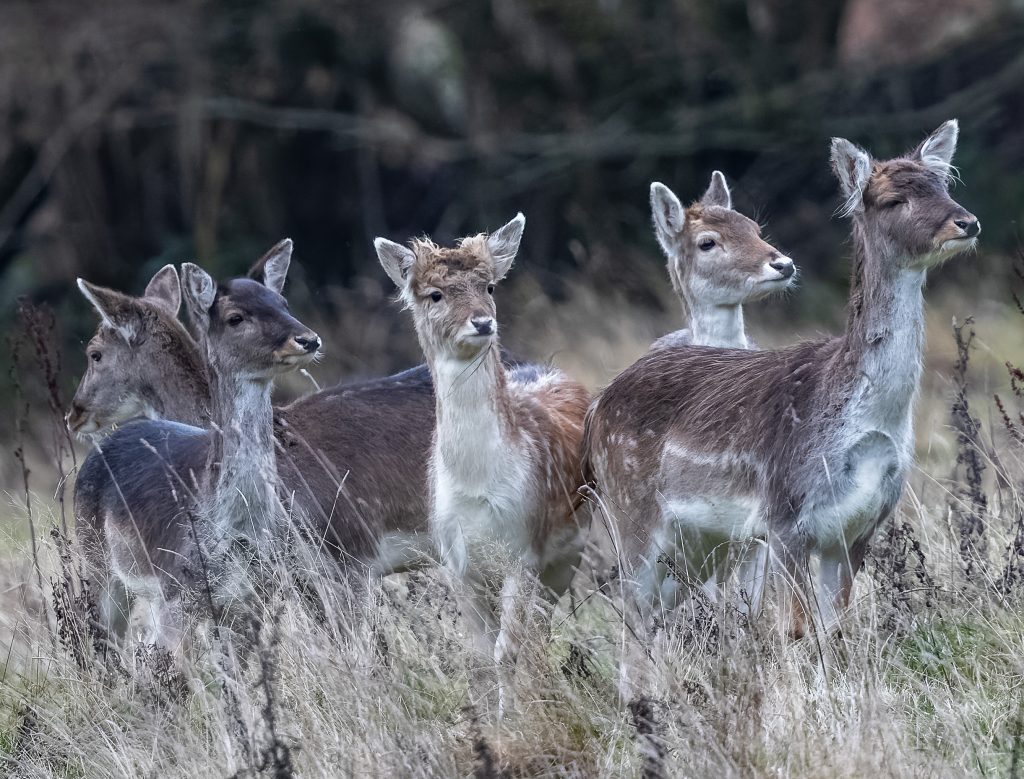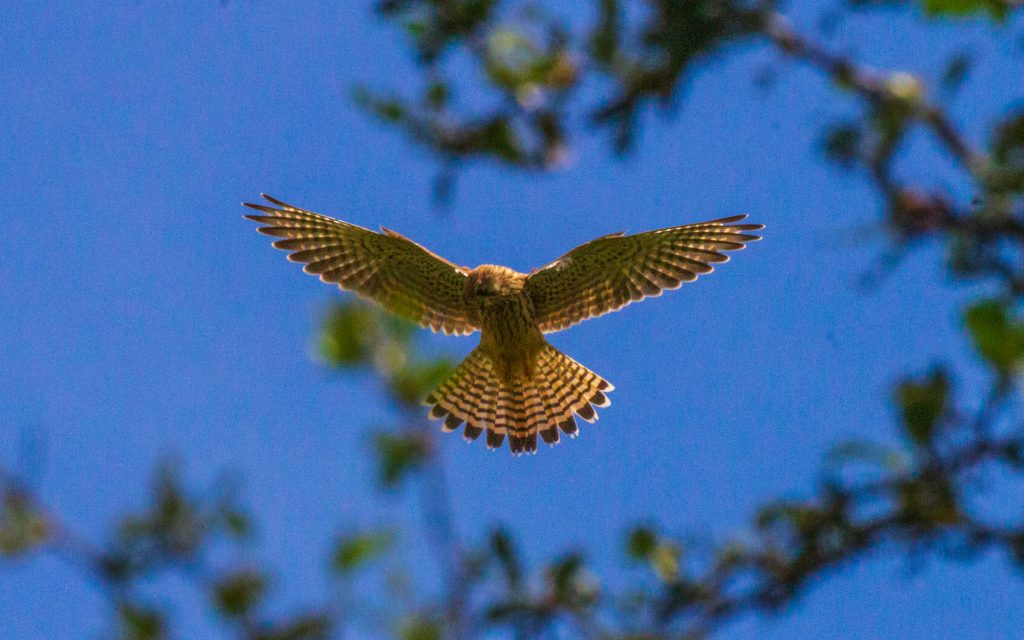 Everything you'll ever need
We pride ourselves in helping you organise your special event or celebration, be it a milestone birthday, reunion, anniversary or simply an excuse to get together with friends and family. There is so much to enjoy on the Estate as well as exciting activities and guest services - and if you have a particular activity in mind please let us know and we will try to source it locally for you.
Let's stay in touch!
Join our mailing list for the latest news and special offers.