forthcoming & previous Retreats
Tranquil, secluded, stunning
Eaton Manor Country Estate is the perfect venue for business and wellness retreats in Shropshire, England
We are delighted to be a venue for the following retreats…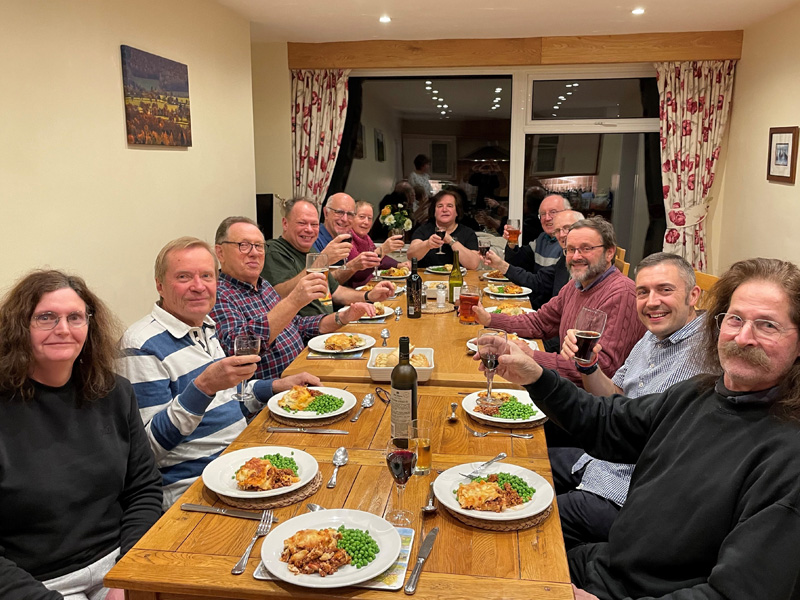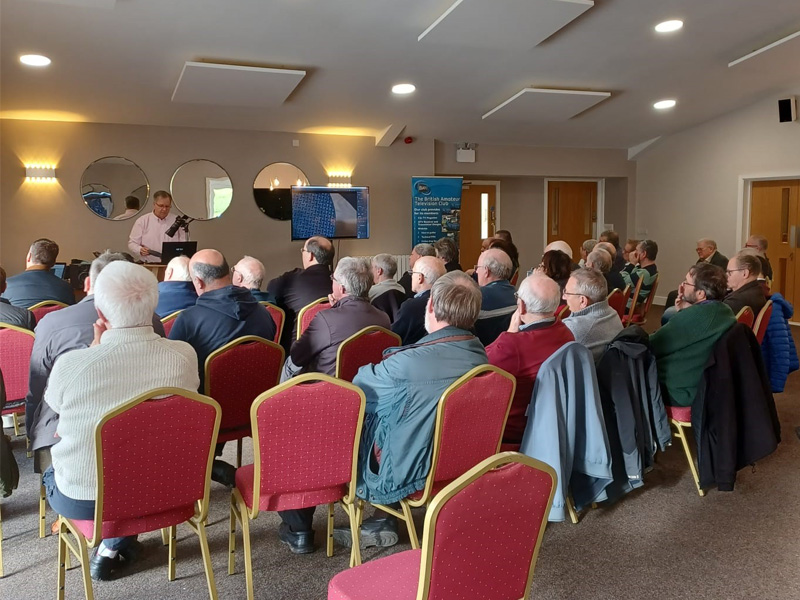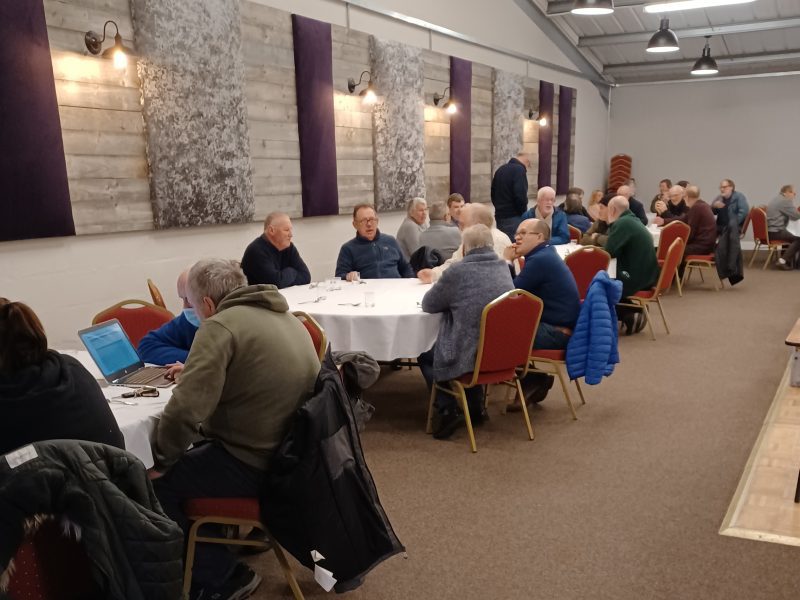 Midlands Round Table Event: 2nd December 2023
For microwave radio enthusiasts, this event is being held at Eaton Manor on Saturday 2nd December 2023, with on-site holiday cottage accommodation available to book from the Friday night to the Monday morning, for those wishing to make a weekend of it.
The event will follow much the same format as previous events, with the day having a relaxed schedule of talks aimed primarily at UKuG, BATC and AMSAT interests and other innovative areas of amateur radio.
A two course lunch will be served on the Saturday, with tea and coffee available all day.
Test and fix equipment will be available, together with tables of goodies to get your hands on, or that you want to part with, and there will be a demonstration station as well.
Weekend Yoga Retreat: 19th – 21st January 2024
Join Tammie of Namastam Yoga on her Reset, Recharge, Radiate – New Year Better Me Retreat here at Eaton Manor.
This weekend is the ideal escape to start your new year, as we all know how hectic the festive period can be. This is a time to spend on yourself – for yourself, in the gorgeous countryside away from work and the city.
Time to reset – your mind and your body, finding that connection back to the true you!
Recharge – fill up your own cup, this is your time!
Radiate – your journey is complete, you are glowing!
Over the weekend there will be chance to participate in three yoga classes and a workshop, pranayama and meditation, yoga Nidra, sunset walk and much more. Each day all of your meals will be prepared for you with choice of vegetarian or vegan option and catered to any dietary requirements.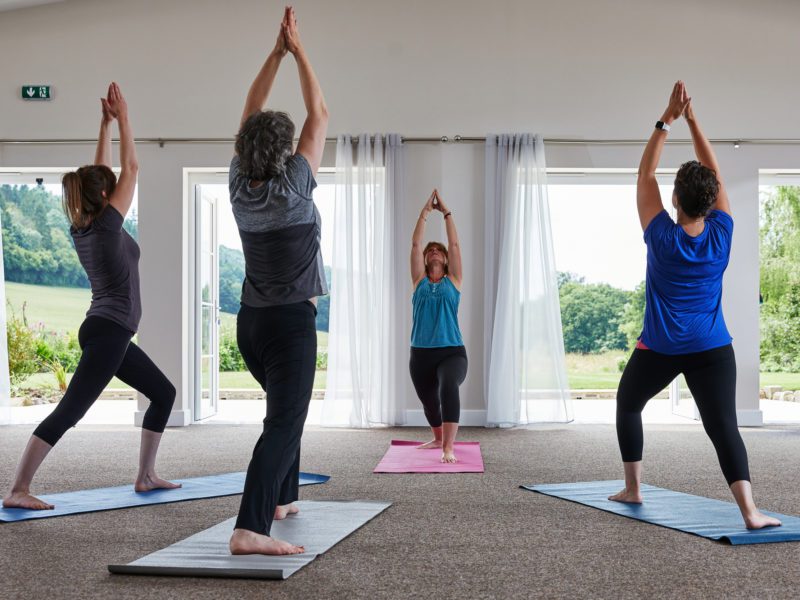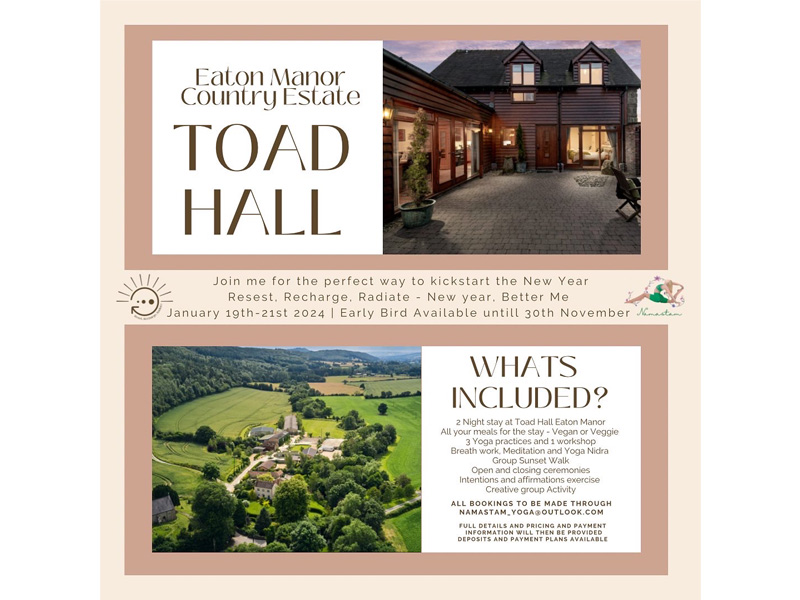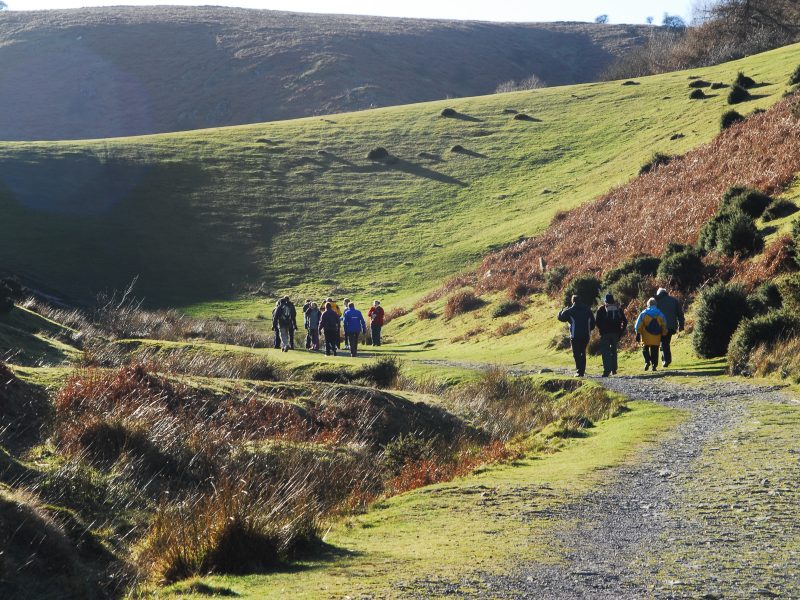 Walking Holidays
Secret Hills Walking Holidays are host unique holidays exploring the wondering area of the Shropshire Hills, offering a lovely social feel, staying at Eaton Manor and all supported by their superb guided walking experience.
The holidays include sole occupancy bedroom with ensuite facilities (no single supplement), use of estate facilities including swimming pool and games barn, expert guiding and transport to and from walks.
Catering is provided by a fantastic local caterer, including three course dinners.
Song Writing Retreats: September 2024
Join renowned multi-platinum songwriter, Andrea Stolpe, on a life changing song writing retreat here at Eaton Manor.
16th – 20th September 2024
23rd – 27th September 2024
Over the course of 5 days, you'll collaborate with a group of exceptional song writers and industry experts, and this unique retreat will nurture and stretch your untapped potential to harness your song writing skills and raise them to a new level.
The program includes 4 nights accommodation at Eaton Manor, with full catering, as well as specialist workshops, co-writing with on the spot critiques, morning yoga, guest seminars with multi-platinum songwriters and evening "in the round" performances that give you the opportunity to hone your craft in a supportive environment. Andrea's guidance and techniques are there every step of the way to encourage your artistic exploration and intuition.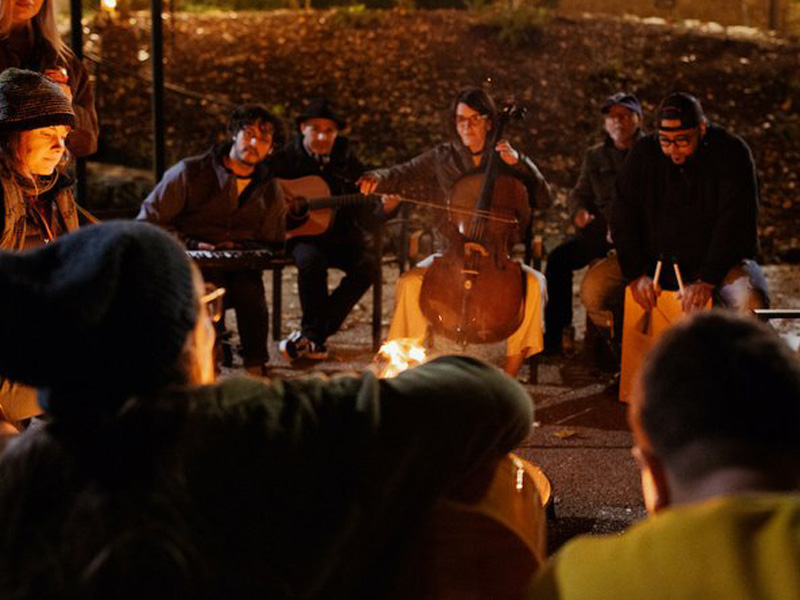 Previous Retreats
We have hosted all sorts of retreats at Eaton Manor over the years, to find out more click on the button below.
The main difference I've found in using Eaton Manor compared to other venues I've used in the past is how easy they are to work with. The little extra touches … Eaton Manor took care of everything they could for me. It's really important that a venue lives up to my expectations as it's a reflection on me and my business – I now wouldn't use anywhere else for my retreats!

Yoga & Health Retreat Organiser
All sorts of retreats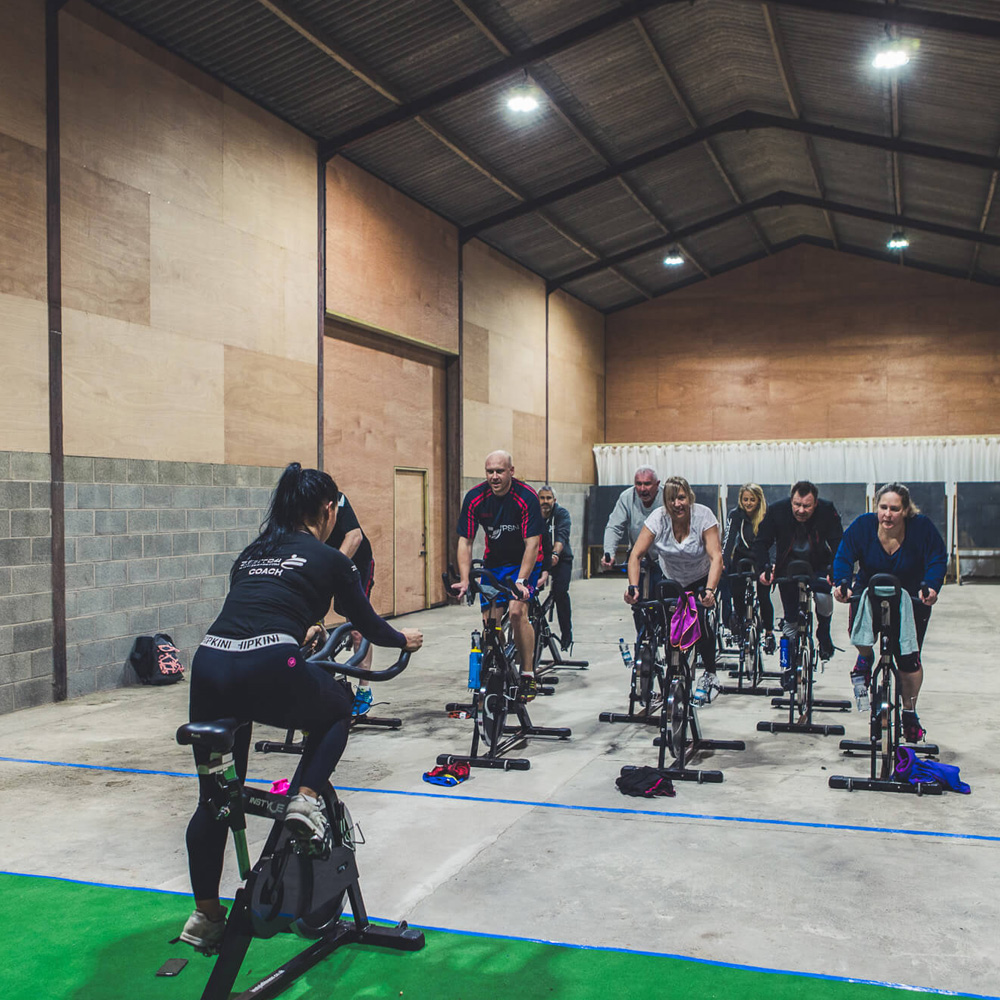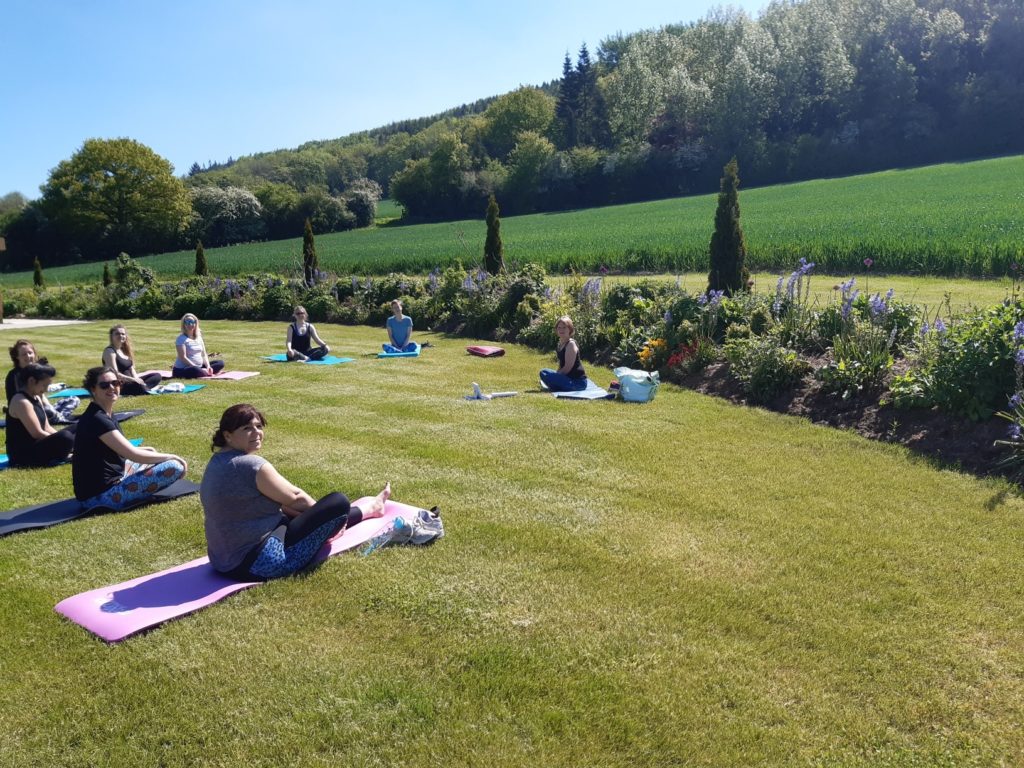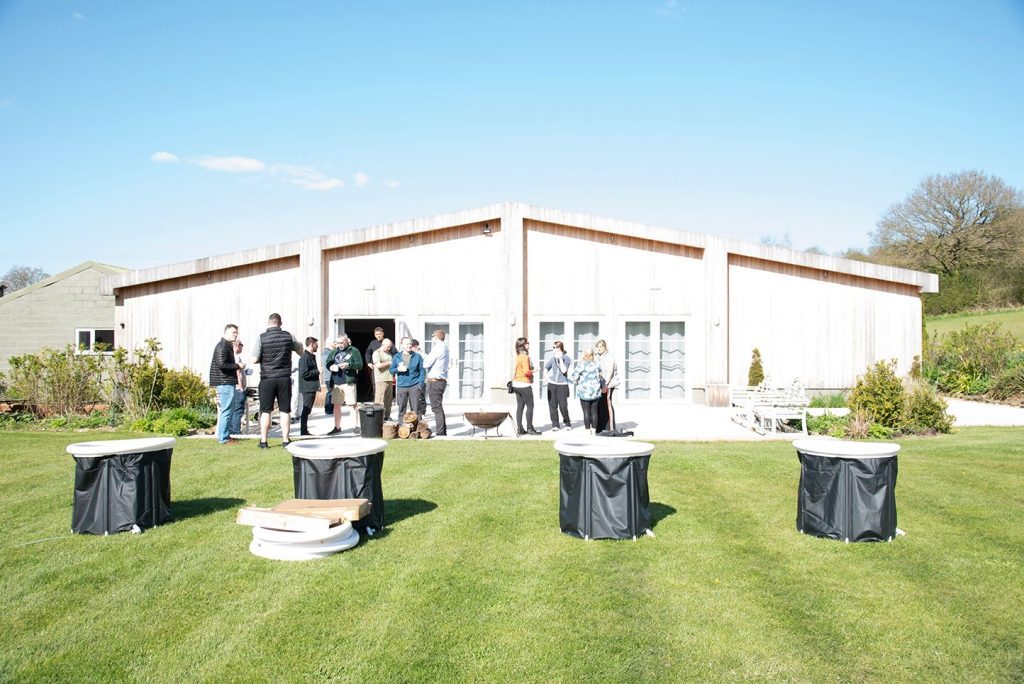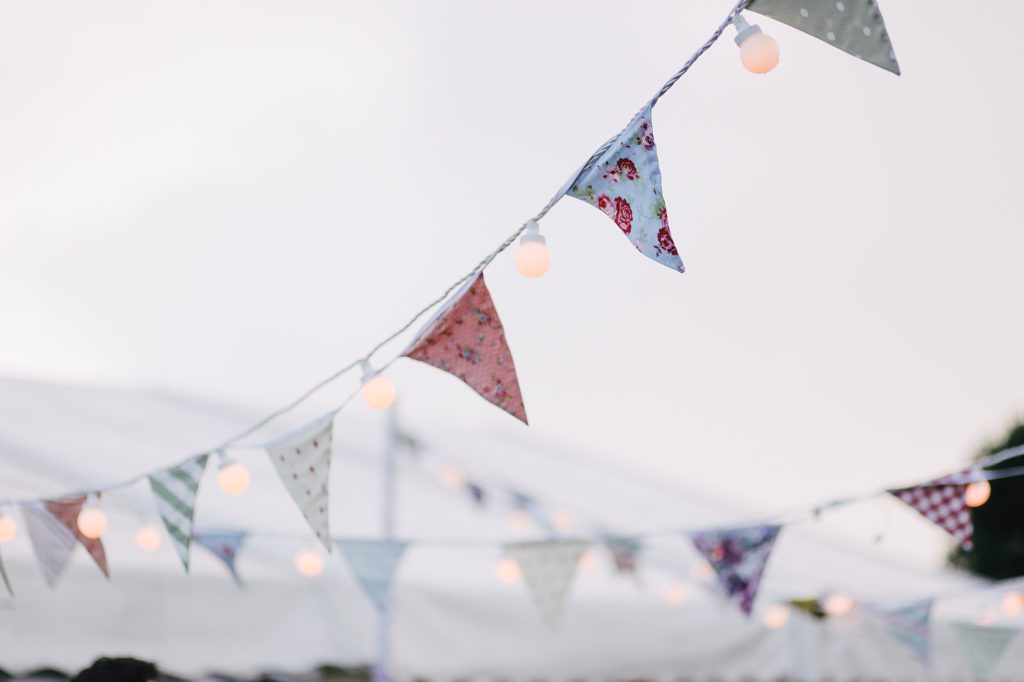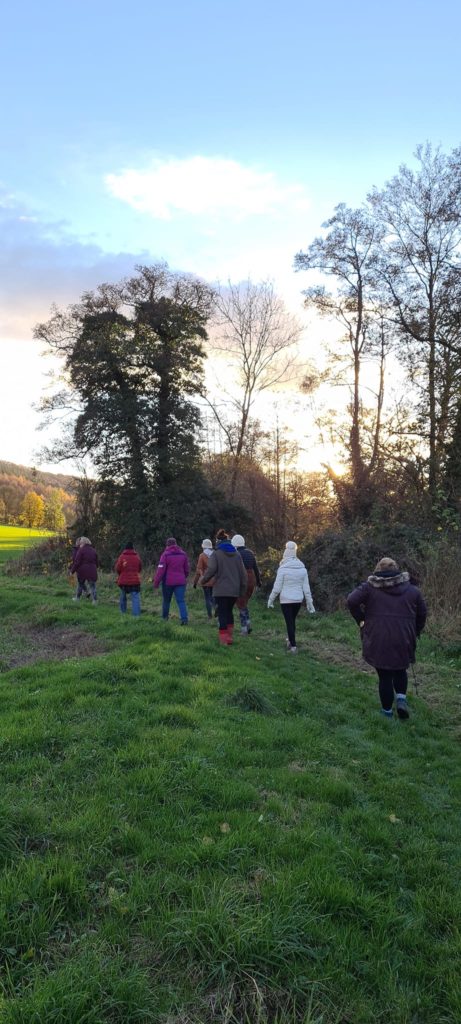 Everything you'll ever need
We pride ourselves in helping you organise your special event or celebration, be it a milestone birthday, reunion, anniversary or simply an excuse to get together with friends and family. There is so much to enjoy on the Estate as well as exciting activities and guest services - and if you have a particular activity in mind please let us know and we will try to source it locally for you.
Let's stay in touch!
Join our mailing list for the latest news and special offers.