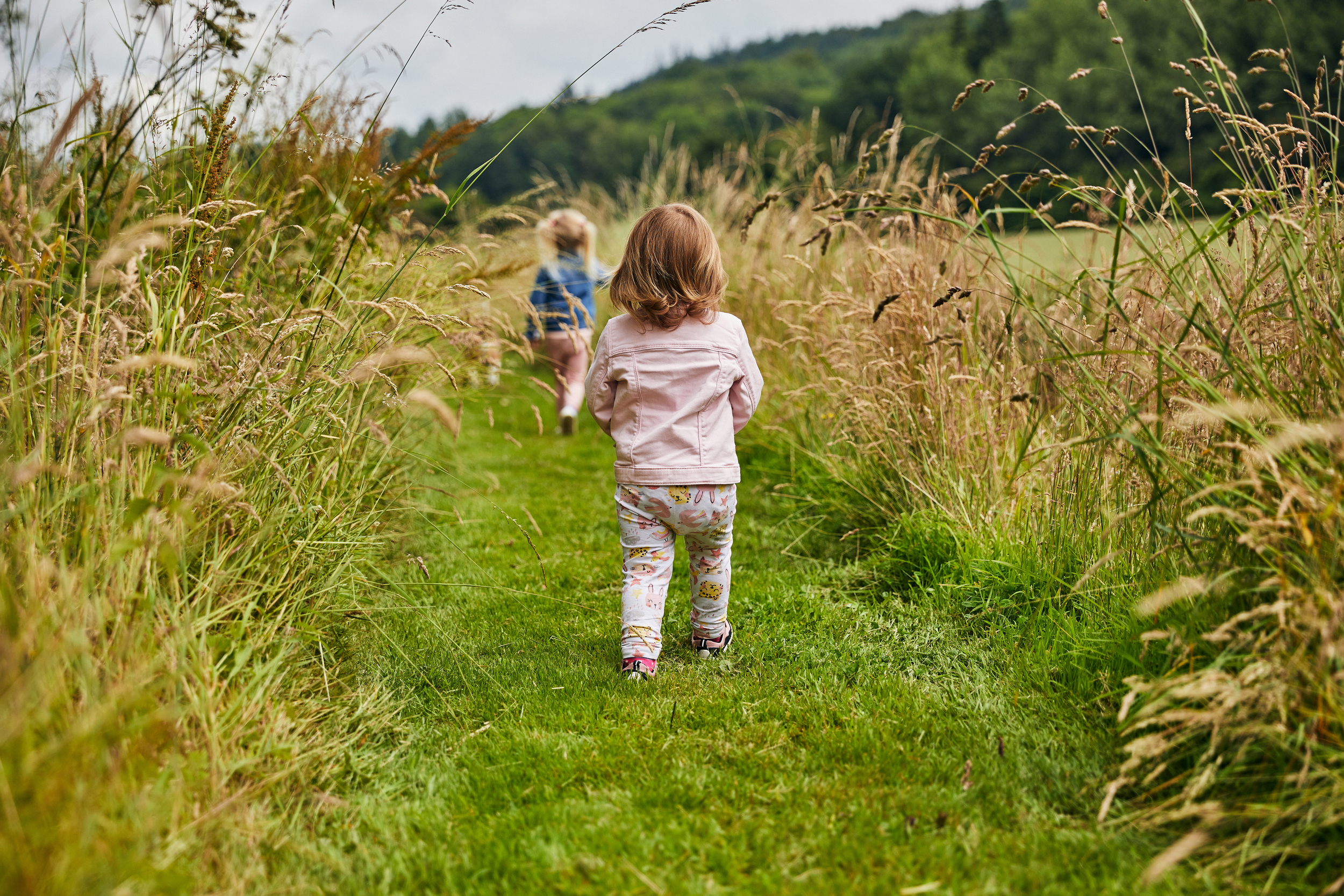 Staying with Babies & Toddlers
Items to make your stay easier
We understand how difficult it can be to bring everything you might need if you are travelling with young children, and so we try and provide as much as we can to make life a bit easier when staying at Eaton Manor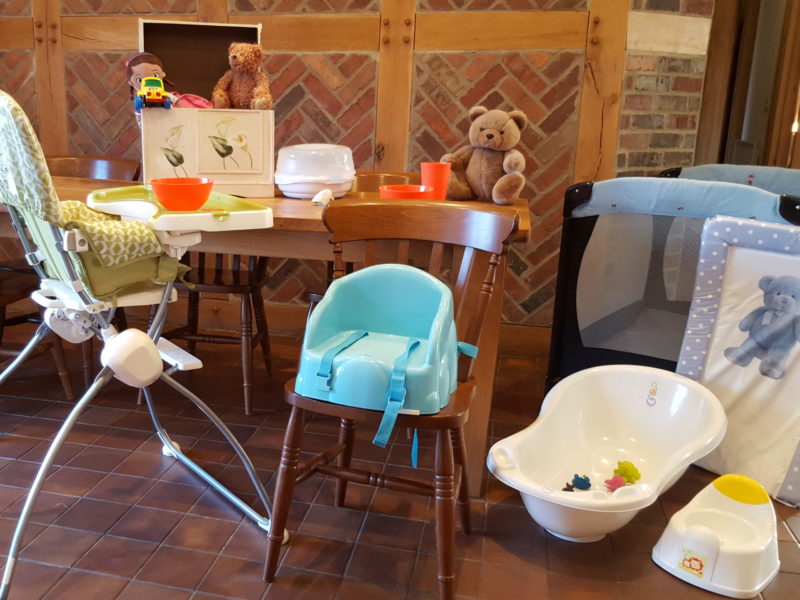 Complimentary items
If you are travelling with young children we have items available to make your stay more comfortable.
These items are available for complimentary use during your stay, however, please request them in advance as we have a limited supply.
Highchair
Booster seat
Stairgate
Plastic cutlery & plates
Night light
Changing mat
Potty
Toilet seat
Toilet/basin step
Bath toys
Travel cot (please provide your own bedding)
Bed guard side (only suitable on our single beds)
Waterproof mattress cover (only suitable on our single beds)
The perfect stay with children
Everything you'll ever need
We pride ourselves in helping you organise your special event or celebration, be it a milestone birthday, reunion, anniversary or simply an excuse to get together with friends and family. There is so much to enjoy on the Estate as well as exciting activities and guest services - and if you have a particular activity in mind please let us know and we will try to source it locally for you.
Let's stay in touch!
Join our mailing list for the latest news and special offers.