Eaton Manor Group
Sleeps 39 in 4 Cottages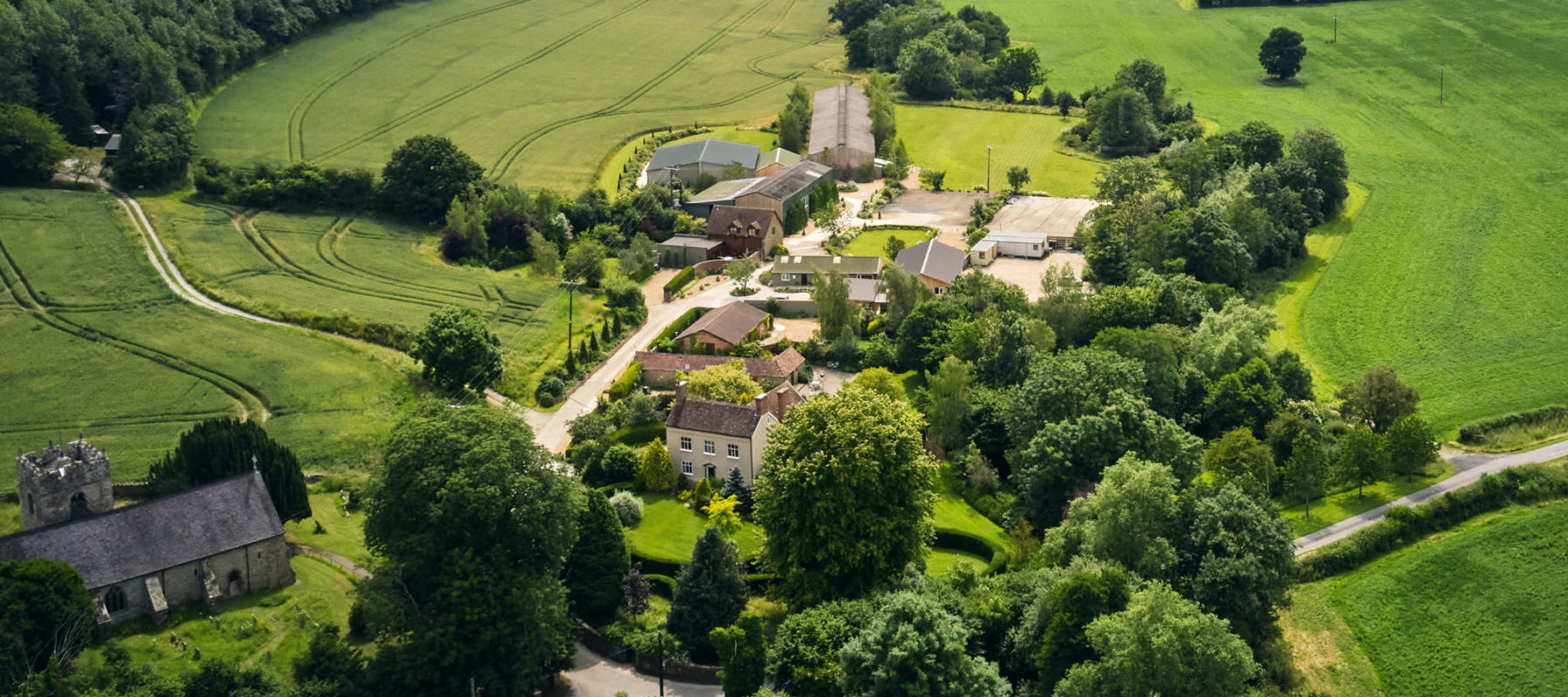 "Great family holiday in the countryside. Modern and spacious house in a beautiful location. Hosts are extremely welcoming and accommodating – giving us extra freezer space, dropping our parcels in to us, bringing us fans when needed and even jump starting our car when the battery died."
4 cottages
Sleeping up to 39 in 19 bedrooms
All ensuite bath or shower rooms
Large group dining available
Dog Friendly
3 Accessible Cottages
Eaton Manor Group is a collection of four holiday cottages, out of eight on the estate, that are close to each other, approximately 50 metres apart along the private drive and each with their own large private garden. The cottages are The Manor House, Toad Hall, Curlew Cottage and Garden Cottage.
In total the four cottages can sleep up to 39 in 19 ensuite bedrooms, and so hiring them together is ideal for large family celebrations and reunions as they are very close to one another, yet benefit from their own enclosed private grounds.
We can offer group dining in Toad Hall (seating up to 28 by prior arrangement) or, for larger groups, in our onsite banqueting room.
Booking Calendar
Loading Calendar ...
Everything you need to know before your stay at Eaton Manor Country Estate
What others are saying...
"Overall it was the attention to detail that made our stay extra special and the added services, for example having our online food shop received and put away before our arrival, what a treat!"
"Once again our winter break was just what we needed. The owners and staff are always very friendly and helpful. The cottage is extremely comfortable with everything available that you need. We have already booked our next stay."
"Can't recommend highly enough. Everything is top notch – absolutely everything. Curlew Cottage was a pleasure to stay in, the area is lovely, the games barn is fab… If you've not been before, go. That's all I can say."
"Garden cottage was lovely; extremely clean and with nice touches. The large and beautiful garden was secure for the dog."
Where on the Estate
Our cottages for group bookings
Everything you'll ever need
We pride ourselves in helping you organise your special event or celebration, be it a milestone birthday, reunion, anniversary or simply an excuse to get together with friends and family. There is so much to enjoy on the Estate as well as exciting activities and guest services - and if you have a particular activity in mind please let us know and we will try to source it locally for you.
Let's stay in touch!
Join our mailing list for the latest news and special offers.