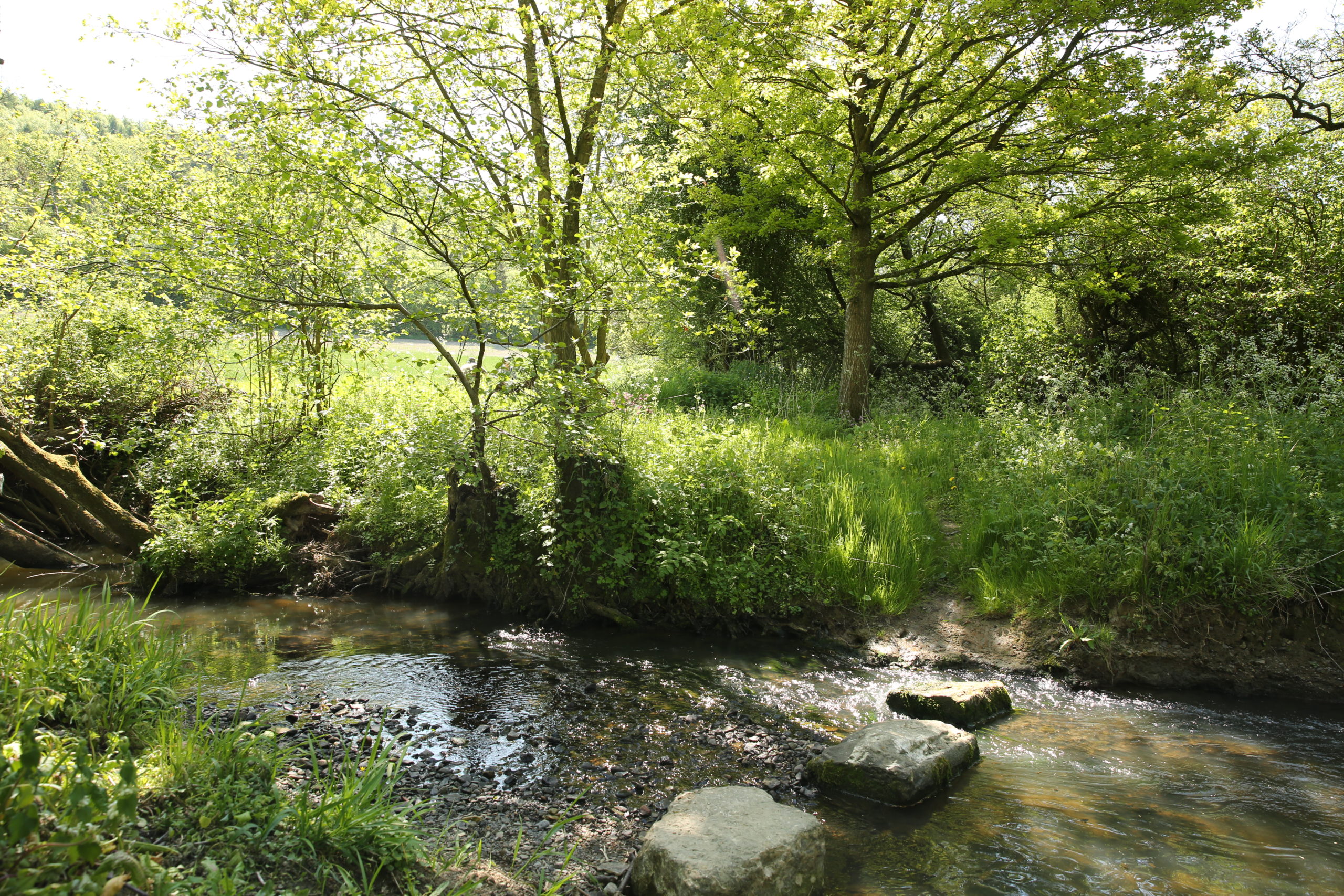 Our sustainability & environmental pledge
Caring for our Environment together with Our Guests
At Eaton Manor we believe that involving local people, businesses and visitors is crucial to our success. We are committed to working in a sustainable way and we encourage both staff and guests to help us achieve this.
We are proud members of Green Tourism and the Visit Shropshire Hills CIC, recognising our commitment to our local community and environment.
Thinking Local
We support the local economy by:
Using local suppliers, who use local produce where possible
Helping to support local businesses
Employing only local staff
We support the local community by:
Supporting local charities

Offering complimentary venue for fundraising events
Donating mid-week breaks at Eaton Manor as prizes

Offering a reduced rate to our local archery club
Promoting local events and businesses to our guests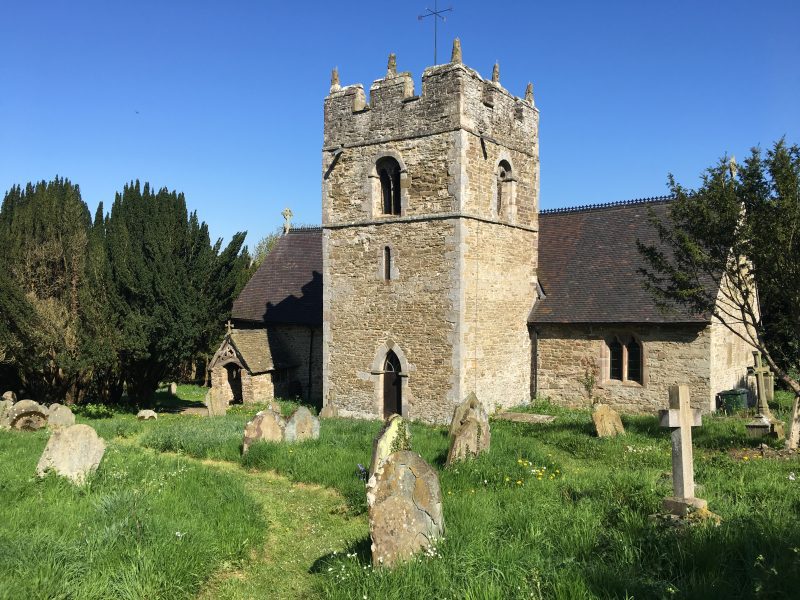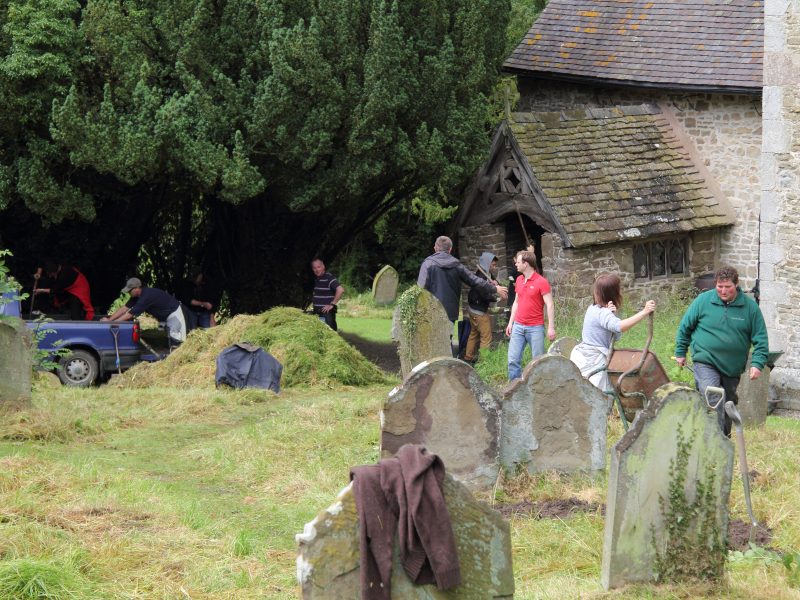 Recommending local pubs, cafes & shops
Working with local florist; chefs; winery; coach & taxi companies etc

Facilitating delivery of supplies for guests on a regular basis

Ensuring all local information is up to date and available to guests
Supporting Eaton Church, adjacent to The Manor House

Helping with fundraising
Providing complimentary ground care
Providing a venue for local residents' meetings
Striving to achieve and now maintaining our Silver award from the Green Tourism Business Scheme.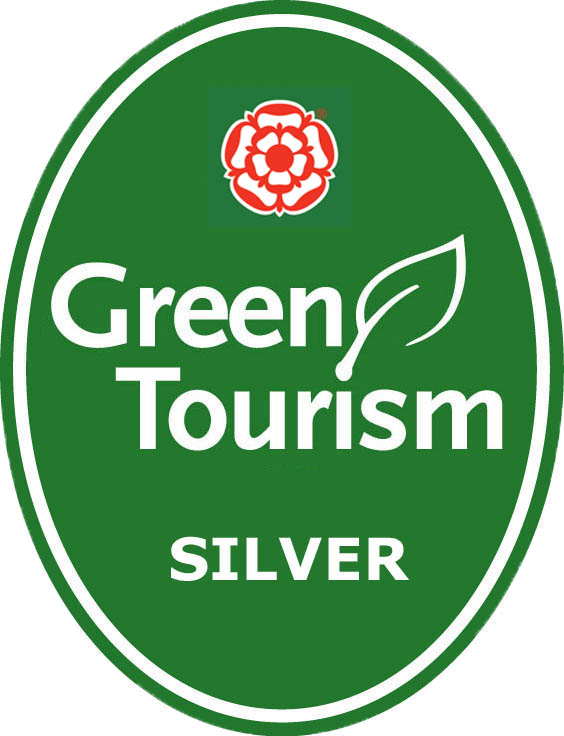 This includes making commitments such as:
Adopting a policy of 'green procurement' i.e. taking environmental factors into account in all purchasing and supplier contracts using, where possible, local suppliers and retailers.
Reducing waste at source and recycling paper, cardboard, plastic, metal, glass, ink cartridges and food waste.
Using environmentally friendly cleaning products where possible, and minimising the use of chemicals throughout the business.
Adopting the practice of responsible and efficient energy management to reduce consumption in all our operations.
Aim to reduce mileage by providing all catering and entertainment on site to reduce guest journeys off site, as well as on-site facilities such as a games barn, croquet lawn, playing field and private self guided walks on the estate etc.
Reduce paper usage by providing information electronically.
Operating a no-smoking policy in all of our buildings, and offering guests designated outdoor smoking areas.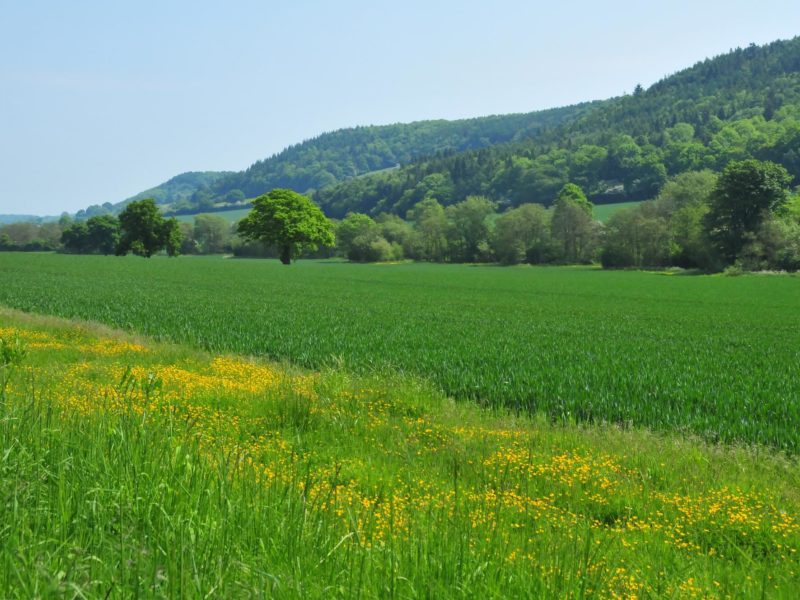 Continuing with our commitment to the Countryside Stewardship Scheme
This applies to our 500 acres of arable farmland and is designed to help pollinators and farmland thrive.
Actions include…
Field margins managed to encourage wildlife, which has seen the return of Owls; Otters and Crayfish
Carrying out annual wildlife surveys
Two year sown legume fallow e.g. grass and clover
Soil conservation measures with regenerative farming
Providing private access tracks for guests on the estate
In addition to fulfilling all the requirements for Green Tourism we:
Have recently installed solar panels on the roof of our Events Centre, which produce enough energy to power the main site, including the holiday cottages and offices. Also able to heat the hot water systems in the holiday cottages, therefore reducing the use of heating oil.
Heat our swimming pool by 'Air Source' heat generation
When renovating the cottages, a high proportion of recycled materials are used, as well as using materials from the estate.
The grounds are managed to be as sustainable as possible. All garden waste is composted to be re-used on the borders as mulch. Drought resistant plants are used to prevent the need for watering. Lift and split plants to be used elsewhere on the estate. Raise annuals through seed collection, and use toilet roll tubes saved from the cottages to plant/grow seedlings to then plant on the estate.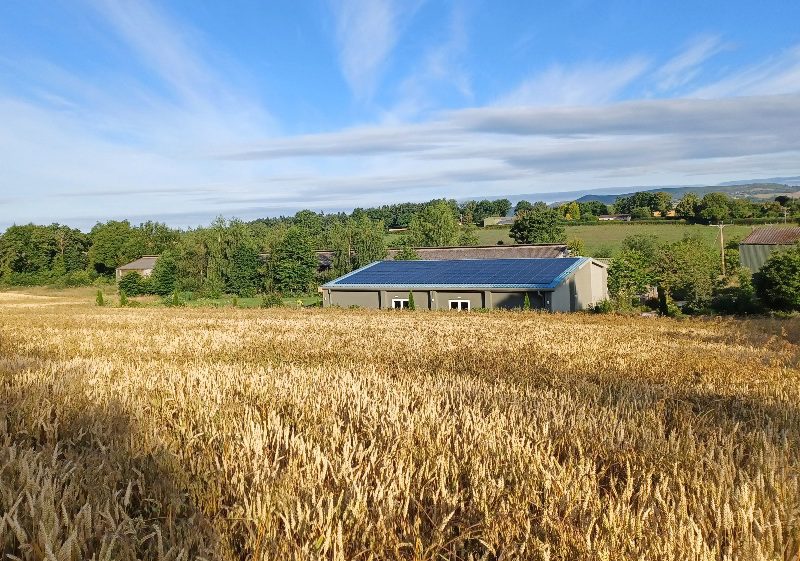 Involving Our Guests
We have created the following 'Responsible Visitor Charter' for our guests and we would really appreciate it if you would help us with our commitment to our environment and local community during your stay at Eaton Manor, thank you.
Conserve Energy – Reduce energy by switching off lights, and closing windows if the heating is on.
Stay at Eaton for the Day – Give the car a rest and enjoy the gardens, on-site facilities and activities, and surroundings of Eaton Manor.
Shop Local – Buy local products and support local businesses.
Reduce, Reuse & Recycle – See the recycling recommendations on the fridge door, and use the green recycling bins provided, including food waste.
Be Water Wise – Don't waste water, turn taps off.
Respect Nature – Help us to look after the landscape and wildlife by not littering, guarding against fire and using footpaths responsibly.
Support Green Tourism Businesses – Please visit www.green-business.co.uk for more information on Green Businesses.
We recognise that there is always more that can be done, and we continually aim to reduce the environmental impact of our business. We welcome suggestions as to how we can improve and lower our impact further.
Our policies will continue to evolve and be regularly reviewed.
Everything you'll ever need
We pride ourselves in helping you organise your special event or celebration, be it a milestone birthday, reunion, anniversary or simply an excuse to get together with friends and family. There is so much to enjoy on the Estate as well as exciting activities and guest services - and if you have a particular activity in mind please let us know and we will try to source it locally for you.
Let's stay in touch!
Join our mailing list for the latest news and special offers.