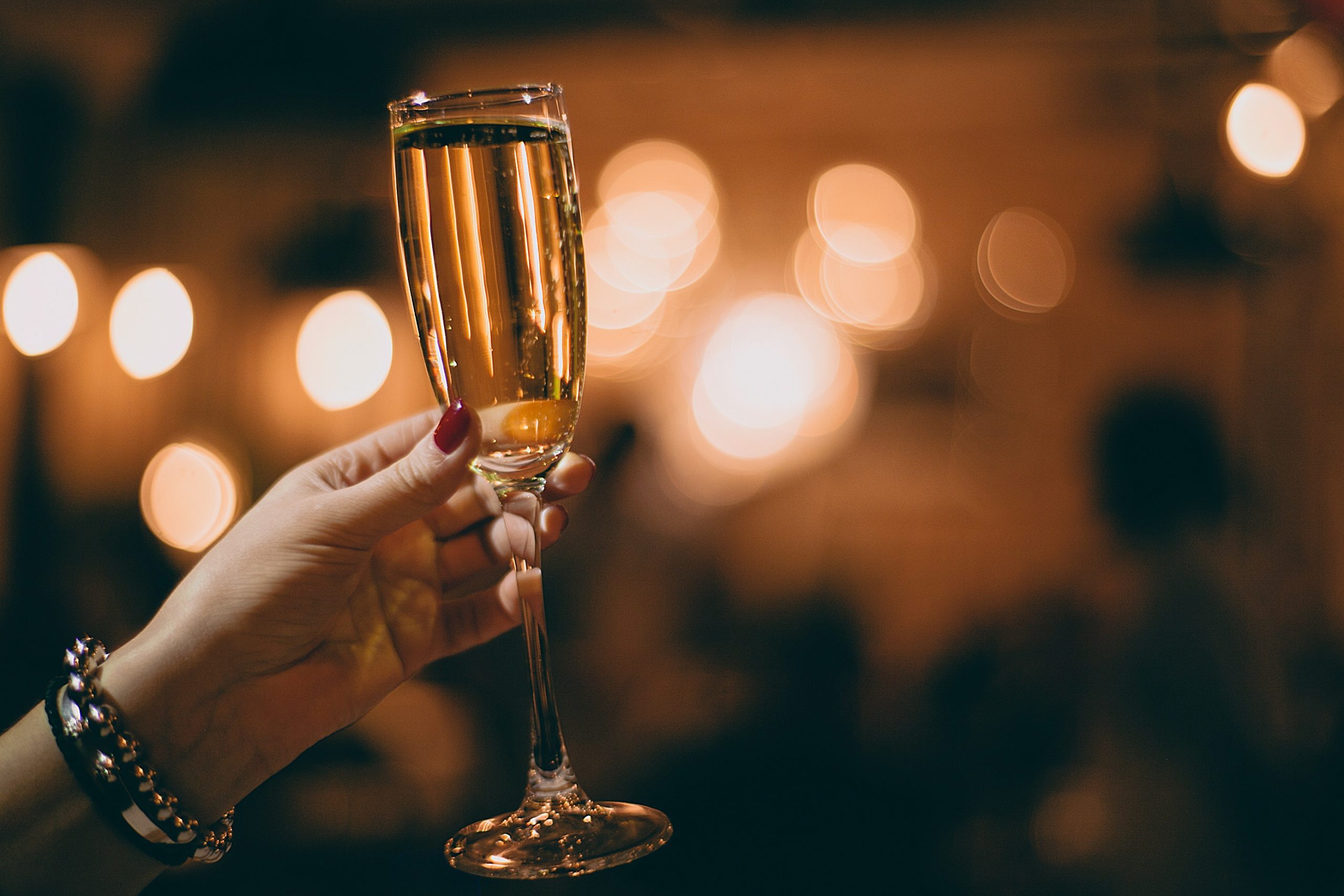 Extra Guest services
To make your stay extra special
Whether you are staying at Eaton Manor for a big celebration or relaxation, we offer a wide range of additional services to help make your stay extra special!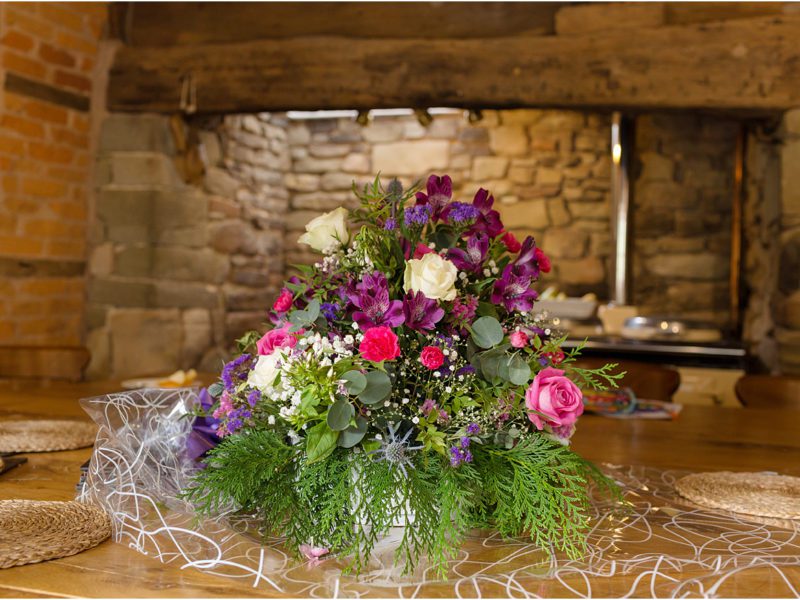 Fresh Flowers
Fresh flowers from our very local flower farm for your special occasion.
We are very lucky to have a beautiful flower farm just up the road from Eaton Manor.
You can order flower arrangements, or even pick your own!
Photographer
Professional photography – a wonderful souvenir of your visit.
At Eaton Manor we are very proud to work with professional photographers, allowing you to treasure special memories of your stay at Eaton Manor and record a special celebration or event.
Make the most of having your family or group all together in one place and have some informal (or formal if you prefer) professional photos taken – ideal for family breaks, anniversaries, birthdays and special celebrations.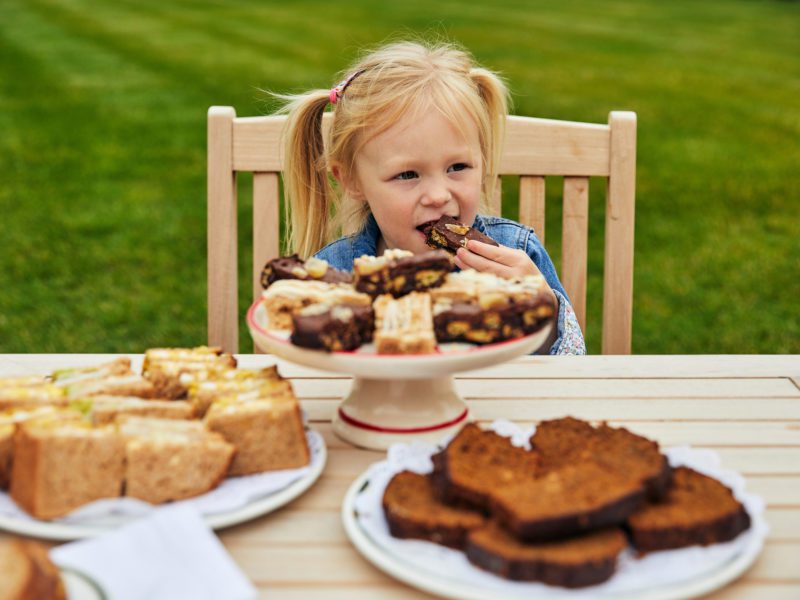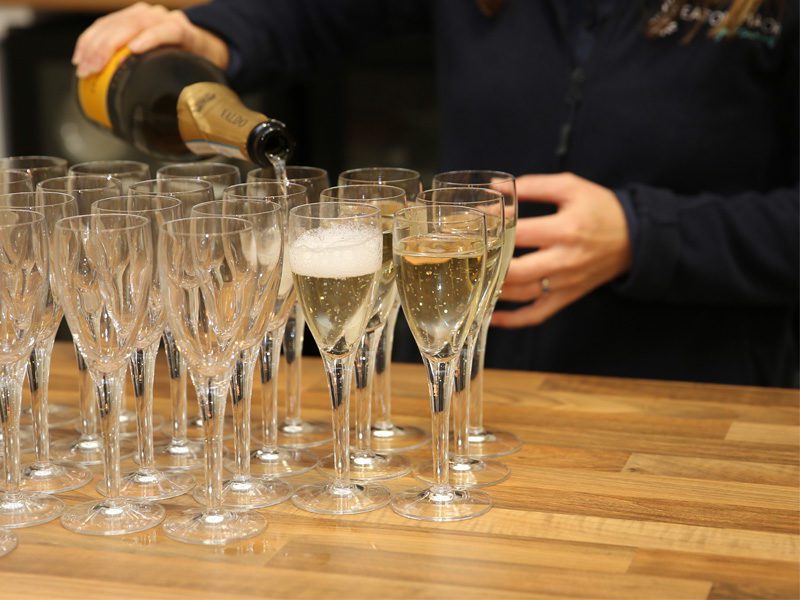 Mobile Bar Service
If you are having a special event during your stay at Eaton Manor, you may like to have someone to take care of the drinks service for you. We can help you arrange a professional and friendly mobile bar service to suit your event.
For a drinks service, prices start from £18 per hour for one member of staff to serve drinks or help serve food etc.
Party Decorations
We can help arrange decorations if you are planning a celebration.
For example, helium balloons (weighted, any colour, and many messages to choose from).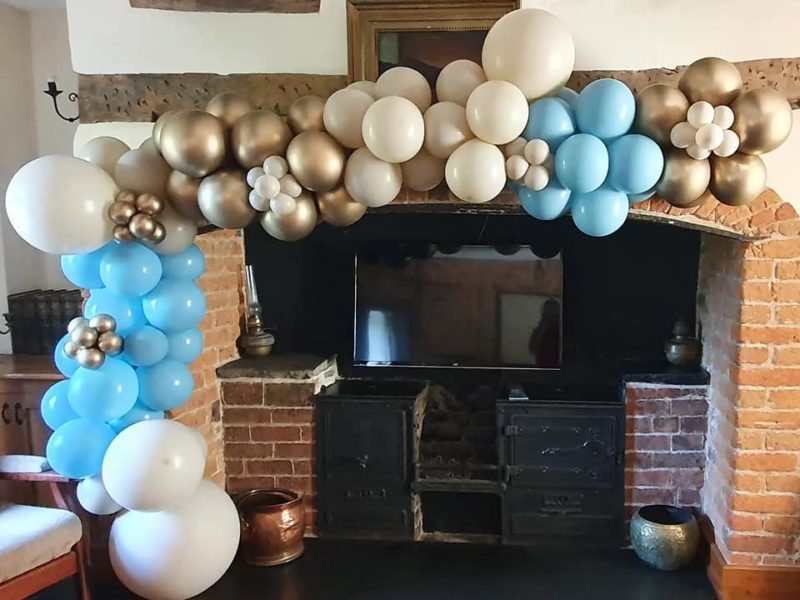 Everything you'll ever need
We pride ourselves in helping you organise your special event or celebration, be it a milestone birthday, reunion, anniversary or simply an excuse to get together with friends and family. There is so much to enjoy on the Estate as well as exciting activities and guest services - and if you have a particular activity in mind please let us know and we will try to source it locally for you.
Let's stay in touch!
Join our mailing list for the latest news and special offers.