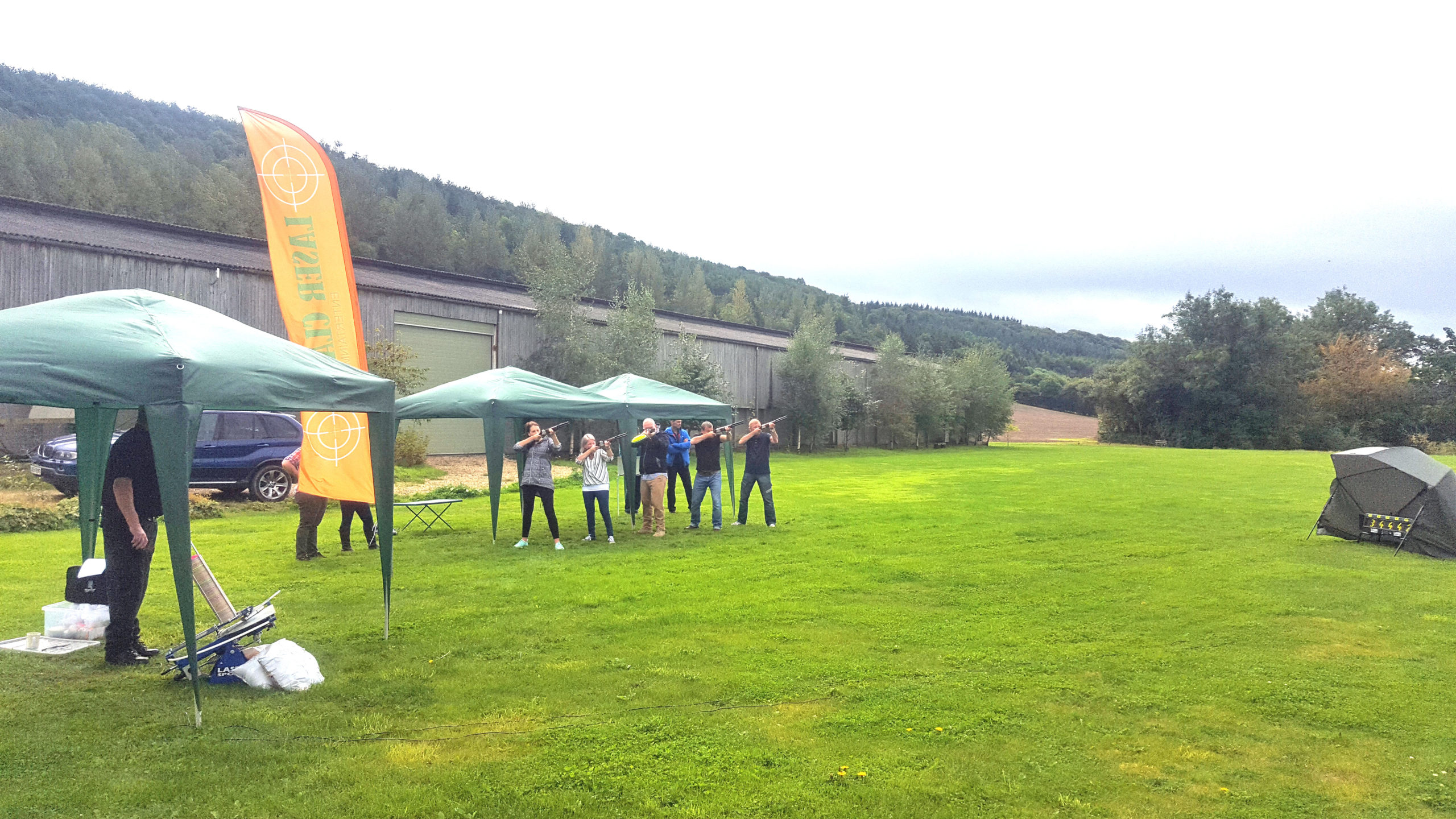 LASER CLAY SHOOTING
How about trying your hand at Laser Clay Shooting at Eaton Manor
We work with a fantastic local company that supplies this fascinating, addictive, fun and safe form of the skilful sport of clay pigeon shooting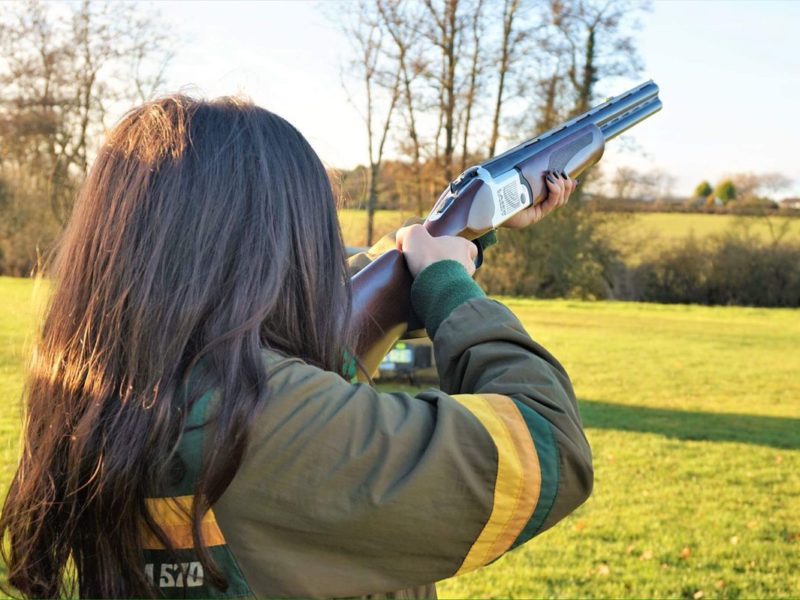 Try Laser Clay Pigeon Shooting
Laser Clay Pigeon Shooting is one of the most popular participation activities for any event and can be enjoyed by everyone.
Our supplier has fully trained operators who will quickly get you hitting the clays and competing with the others in the group.
Each participant will be supplied with a modified shotgun that fires an infrared beam at modified real clays launched from a clay launcher. When the shotgun trigger is pulled, the digital scoreboard generates the shotgun sound effect and if the clay is hit, the sound of a breaking clay is produced. It is 100% authentic, except there is no kick-back, so it is safe and can be used in confined venues.
Smart Target Indoor System: For indoor use, there is the option to use the Smart Target Indoor System which is fitted into unique free-standing 6ft Zombies, with a special scene backdrop. This is fast, furious and lots of fun. This is fast, furious and lots of fun.
Scroll through the gallery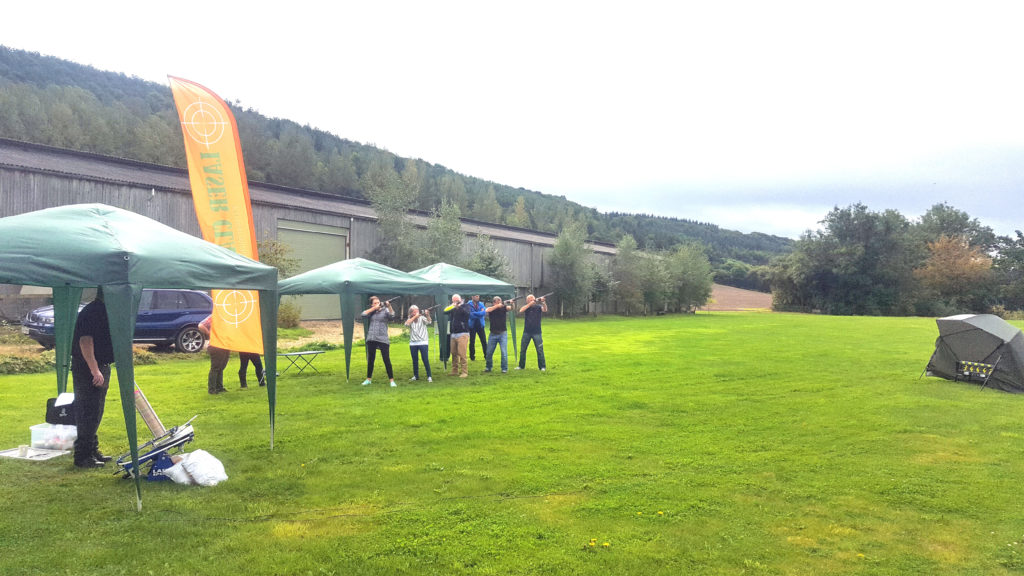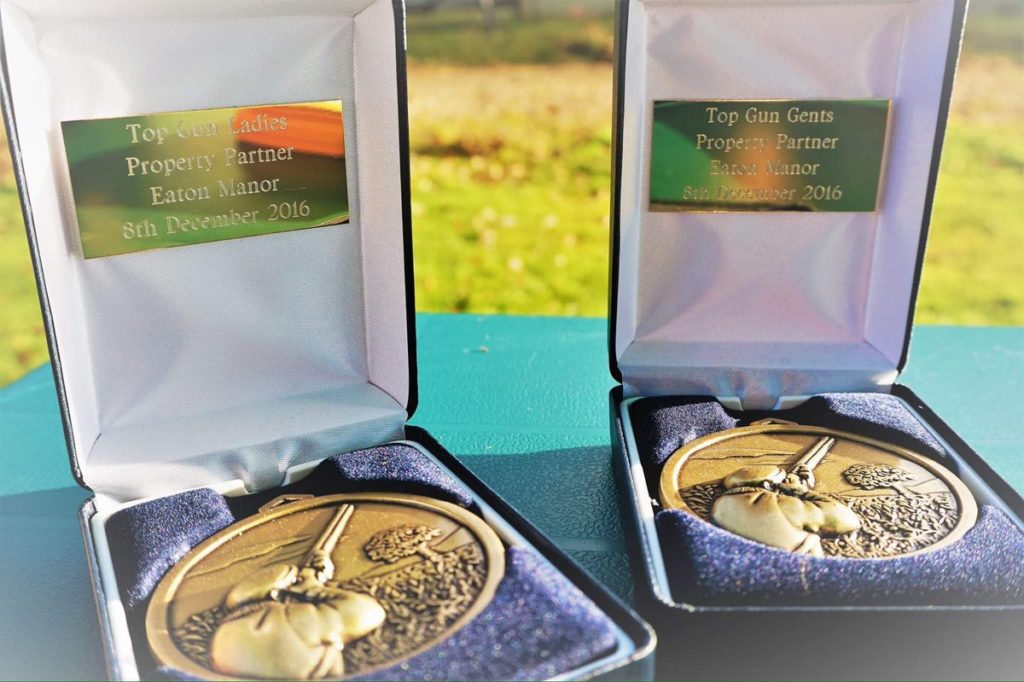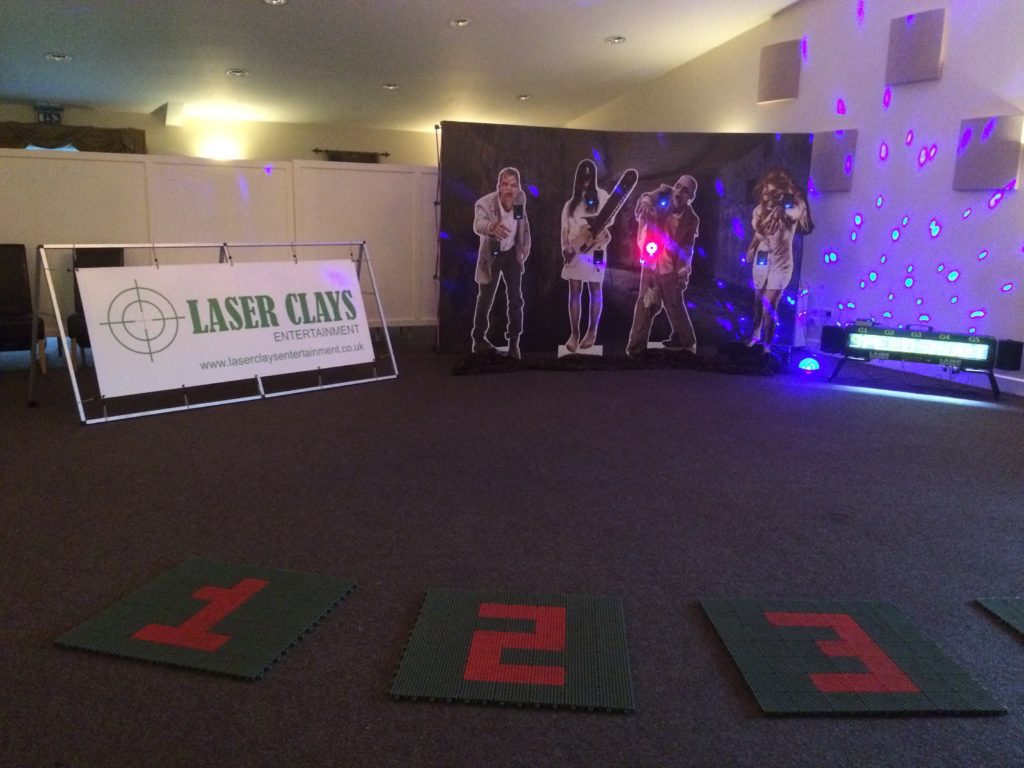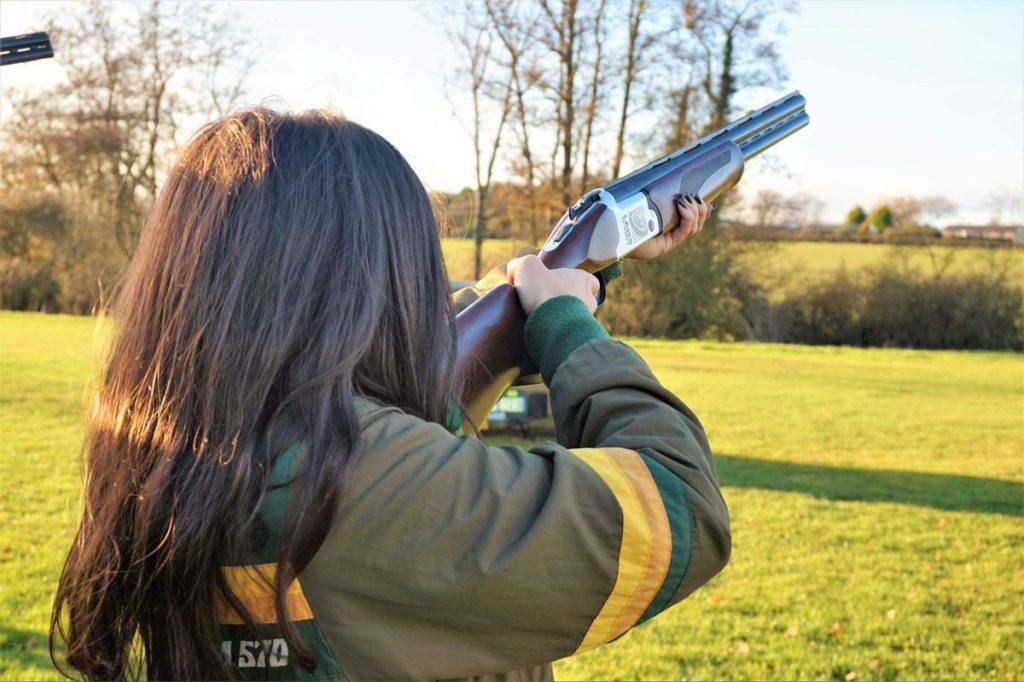 Everything you'll ever need
We pride ourselves in helping you organise your special event or celebration, be it a milestone birthday, reunion, anniversary or simply an excuse to get together with friends and family. There is so much to enjoy on the Estate as well as exciting activities and guest services - and if you have a particular activity in mind please let us know and we will try to source it locally for you.
Let's stay in touch!
Join our mailing list for the latest news and special offers.