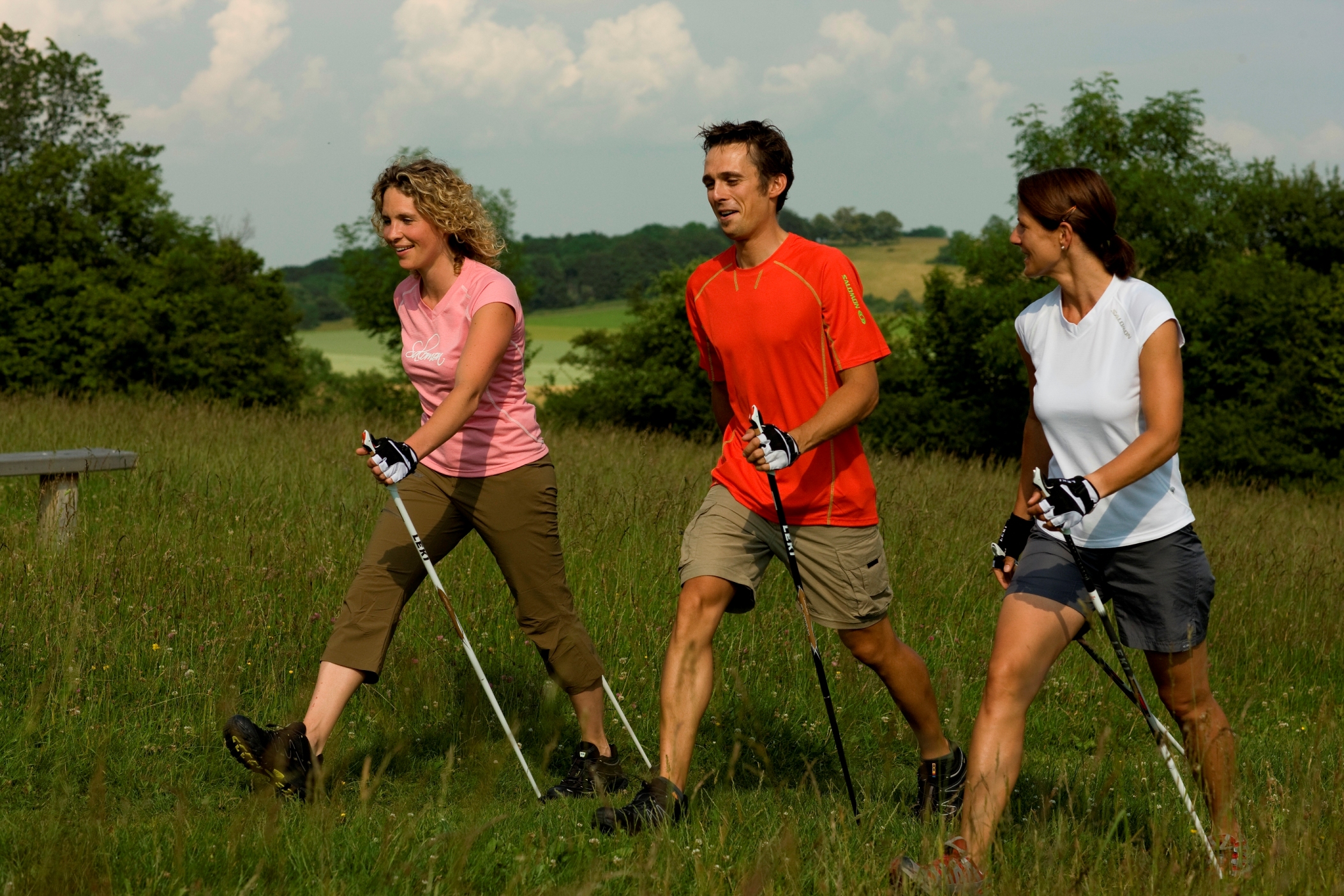 Nordic Walking
At Eaton Manor
Explore beautiful Shropshire countryside with our Nordic Walking instructor, Adrianna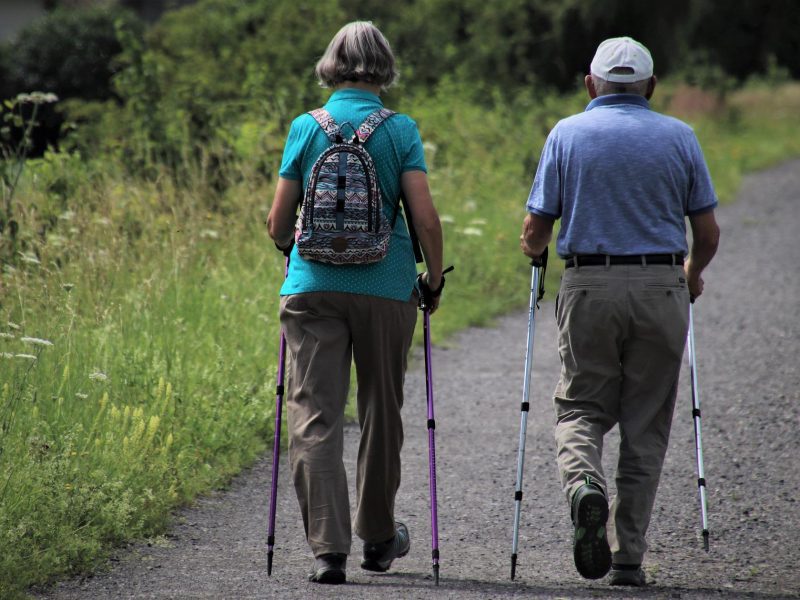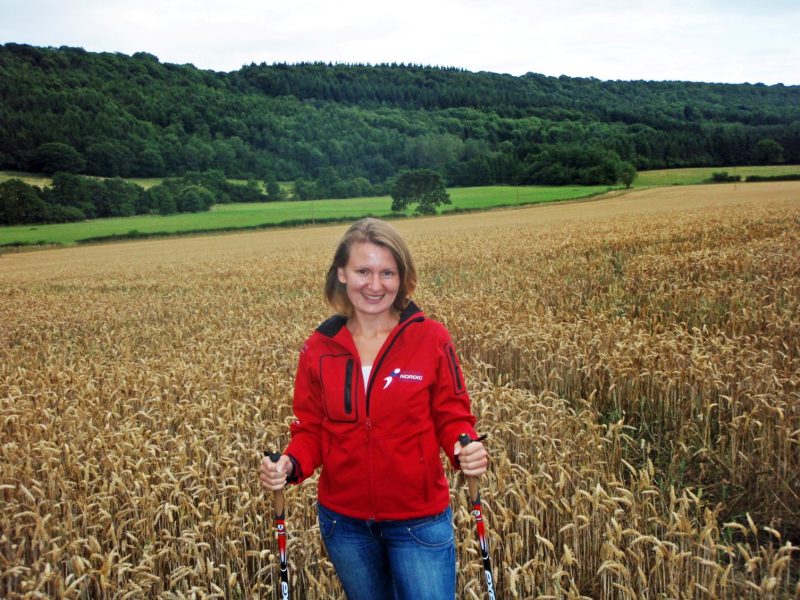 Why choose Nordic Walking?
Nordic Walking is suitable for all ages and fitness levels as it is gentle exercise, and it is a fun, enjoyable way to get outdoors, be active and improve your health and fitness.
It's an ideal activity to enjoy whilst at Eaton Manor either as a group, or as a 1 to 1, and initial sessions take place on the Playing Field which is flat, even terrain.
Equipment is provided, you just need to turn up in comfortable outdoor clothing and trainers.
Sessions are delivered by Adrianna and available for guests staying at Eaton Manor, and for those who are visiting or live locally.
Booking in advance of your stay is essential.
Scroll through the gallery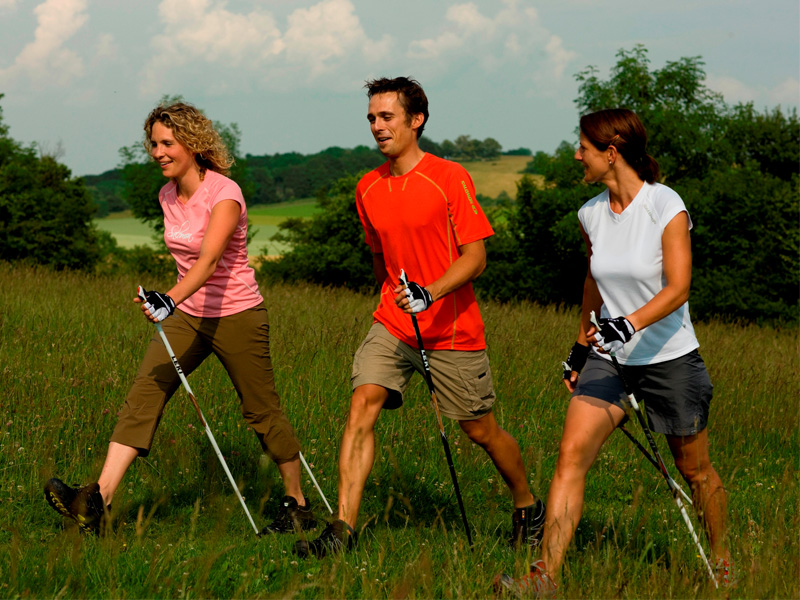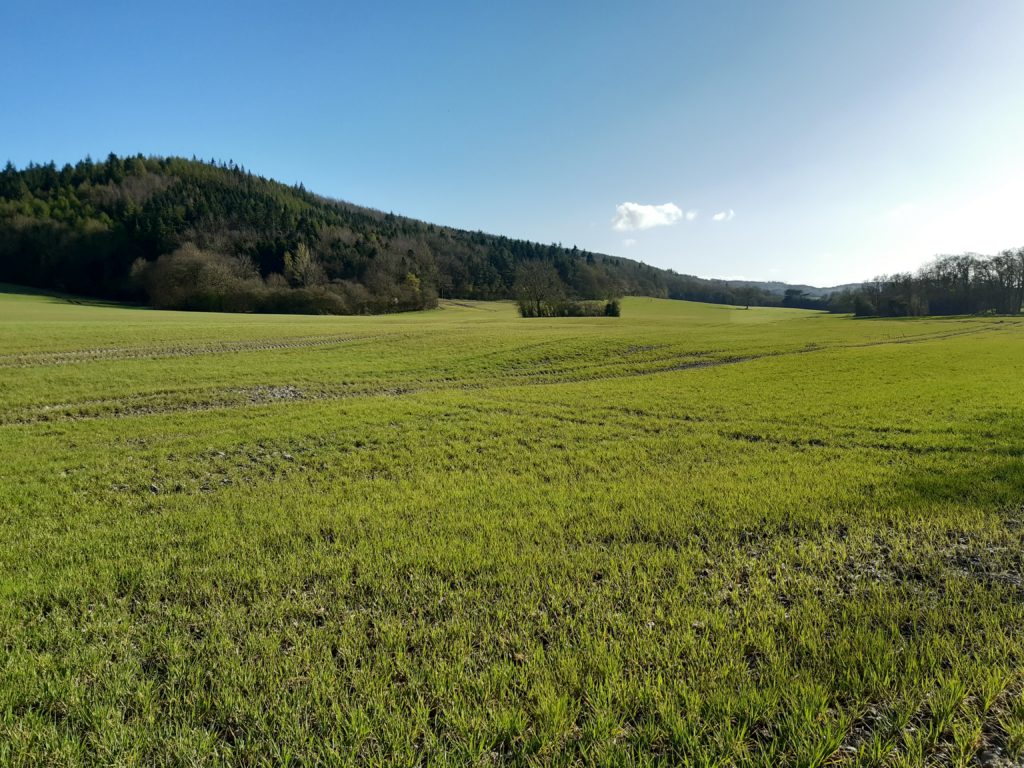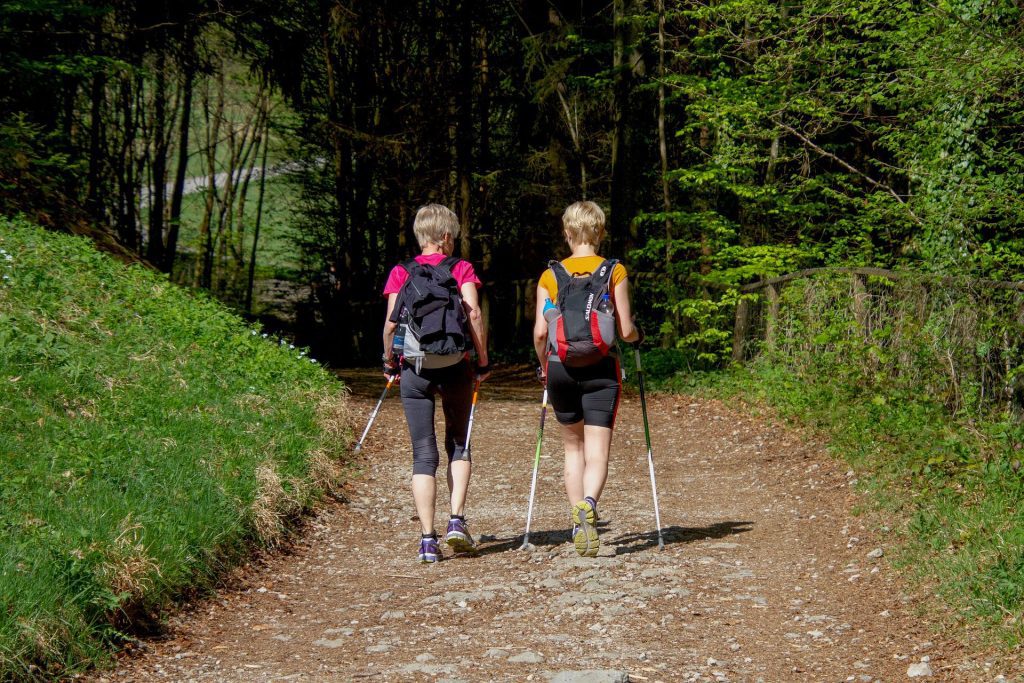 Gift Vouchers
A Nordic Walking session is a great gift for family members.
Why not treat your nearest and dearest to a gift voucher so they can enjoy getting outside and active in the fresh Shropshire air when they stay at Eaton Manor.
Everything you'll ever need
We pride ourselves in helping you organise your special event or celebration, be it a milestone birthday, reunion, anniversary or simply an excuse to get together with friends and family. There is so much to enjoy on the Estate as well as exciting activities and guest services - and if you have a particular activity in mind please let us know and we will try to source it locally for you.
Let's stay in touch!
Join our mailing list for the latest news and special offers.