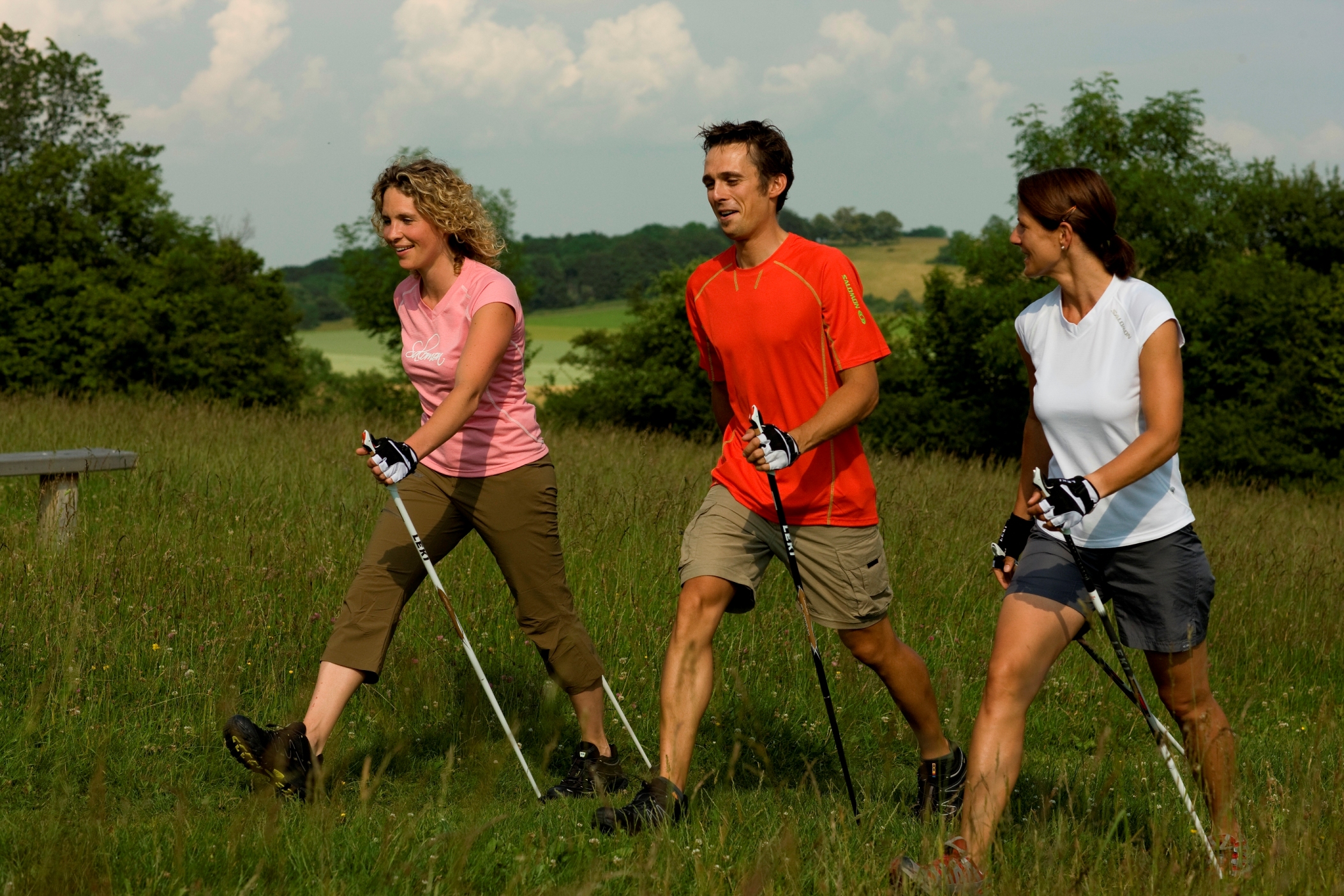 Nordic Walking
At Eaton Manor
Explore beautiful Shropshire countryside with our Nordic Walking instructor, Adrianna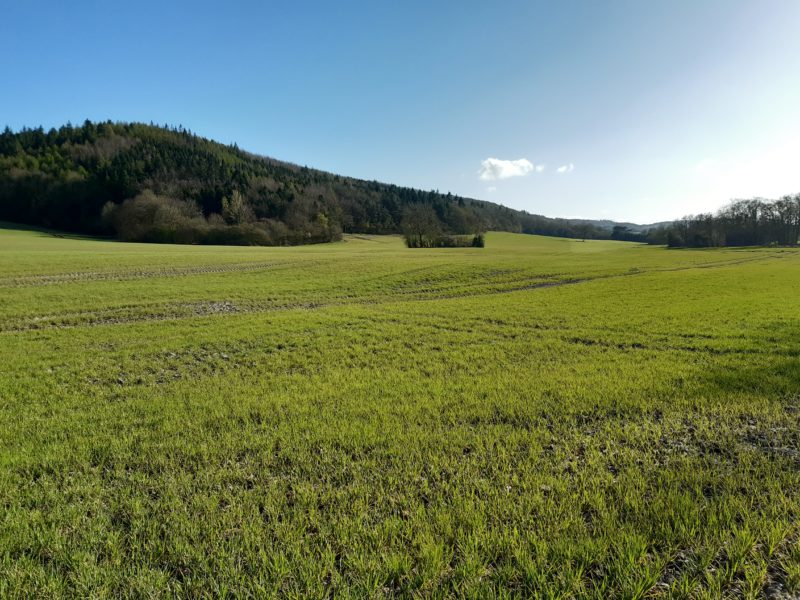 Why chose Nordic Walking?
Nordic Walking is a fun way to improve your health and fitness, whilst learning new skills with your friends and family in the open air. Alternatively, it can aid rehabilitation as part of a structured programme.
Sessions are delivered by Adrianna and available for guests staying at Eaton Manor and for those who are visiting or live in the locality.
If you are staying, Adrianna offers an introductory session for up to 12 guests, and equipment hire is included.
Booking in advance of your stay is essential.
Frequently Asked Questions
What is Nordic Walking?
Invented in Finland as summer training for cross-country skiers, Nordic Walking became a popular and safe activity for people of any age and of different fitness levels. It is now one of the fastest growing fitness sports in over 40 countries around the world.
Why it is so popular?
Because it is so effective! It is a full body workout, which involves 90% of body muscles. By increasing the heart rate it helps you to burn fat and lose a few unwanted inches. It significantly increases calorie burn from 280 to 400 calories compared to just normal walking!
Who is Nordic Walking for?
It's for people of any age and fitness level. You can choose a gentle session for health to simply relax your muscles (reducing muscle tension and pain in the neck and shoulder region, mobility of the neck and spine may increase), or dynamic training, which improves aerobic capacity to tone and shape your body. The best way is to enjoy it with a friend or with a group, because it is a sociable activity!
What do I need for a Nordic Walking session?
All Nordic Walking poles are provided by the instructor, so the only things required are comfortable walking or running shoes and outdoor clothing suitable for the weather.
Everything you'll ever need
We pride ourselves in helping you organise your special event or celebration, be it a milestone birthday, reunion, anniversary or simply an excuse to get together with friends and family. There is so much to enjoy on the Estate as well as exciting activities and guest services - and if you have a particular activity in mind please let us know and we will try to source it locally for you.
Let's stay in touch!
Join our mailing list for the latest news and special offers.