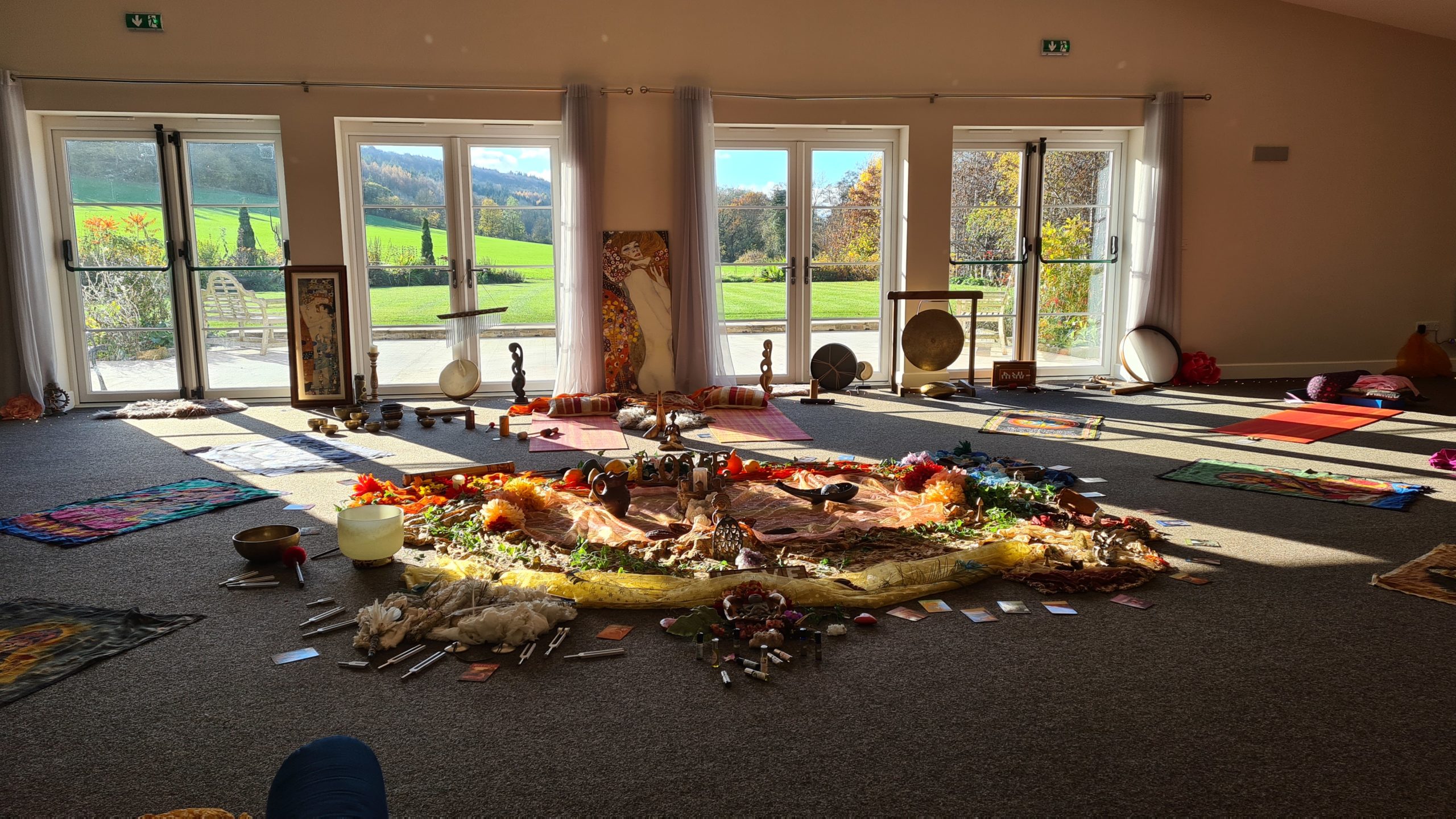 winter yoga retreat
Recently we had the pleasure of welcoming Love All Ways Yoga to host their Shakti Alchemy Retreat here at Eaton Manor.
Sandra & Sofia Barnes, mother & daughter, creators of Love All Ways Yoga, hosted a women's wellness immersive experience over a long weekend at Eaton Manor in November, using the Banqueting Room for the majority of their workshops, and the group staying in Toad Hall, Curlew Cottage and Garden Cottage.
The group had a wonderfully relaxing weekend, and Sandra & Sofia are planning their next visit.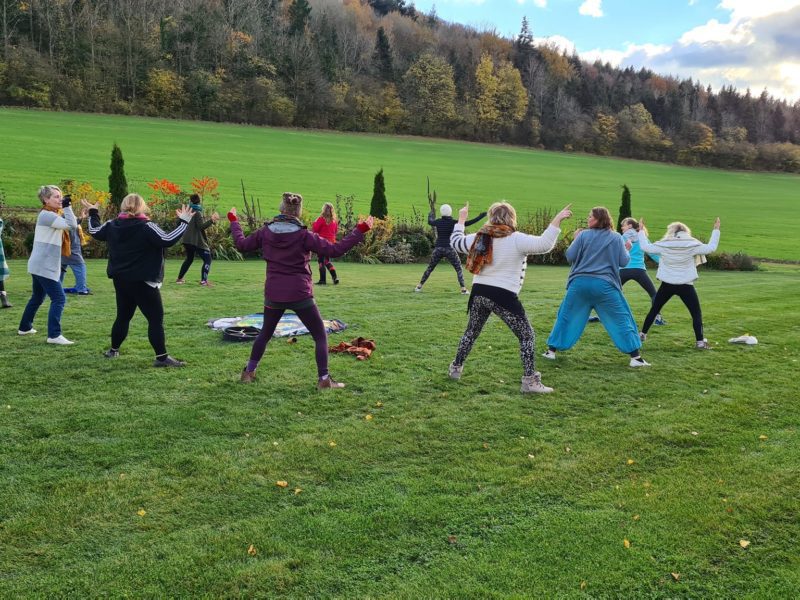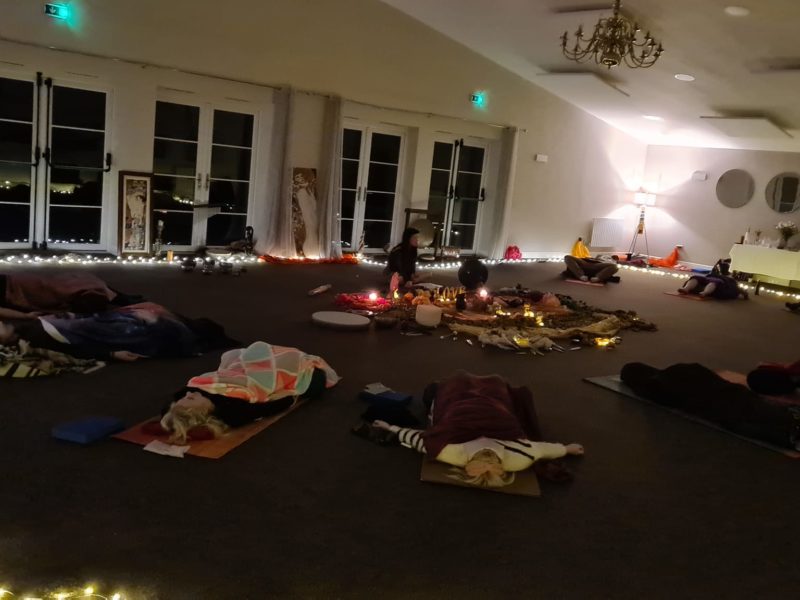 How Eaton Manor worked for the weekend…
The retreat was held from a Friday to Monday in November, and the Banqueting Room was the perfect location for the weekend's workshops, with Sandra & Sofia transforming it with their pop up Yoga studio.
The Secret Garden behind also provided a great space for yoga practice.
The gathering offered daily yoga, guided meditation & sounds baths, as well as an array of other special experiences to explore & delve into, from a cacao ceremony with an elemental dance exploration, to a full moon ceremony around a fire in the garden.
There was also time to explore the outdoor surroundings, with the group taking walks around our private estate estate to connect with nature and enjoy the fresh air of the countryside.
Sandra & Sofia's aim was for the women to go home feeling nurtured, nourished & connected to their Shakti ~ the sacred feminine in all things.

The Accommodation & Dining
The group stayed in Toad Hall, Curlew Cottage and Garden Cottage.
The weekend was fully catered with delicious nutritious food, with everyone gathering together to dine in Toad Hall's very spacious main room.
We also provided a firepit for the group to use in the courtyard at Toad Hall where they could enjoy gazing at the stars and the full moon.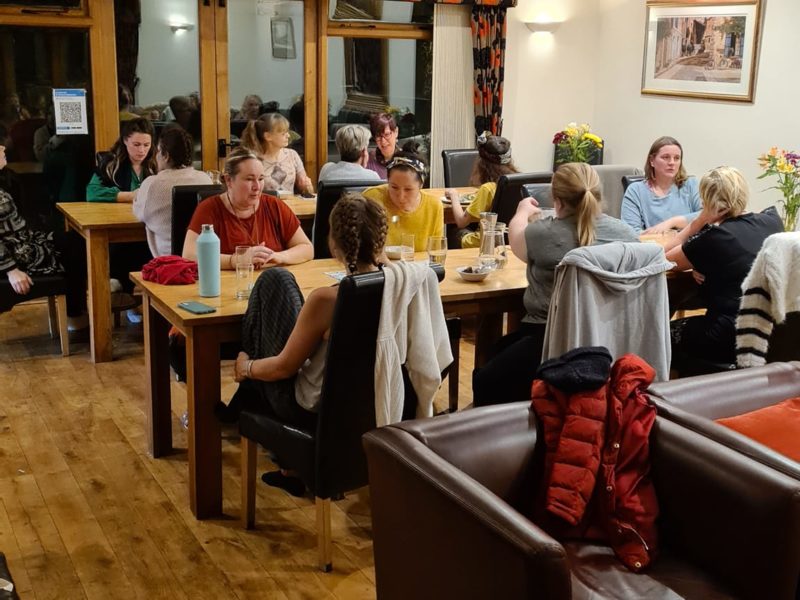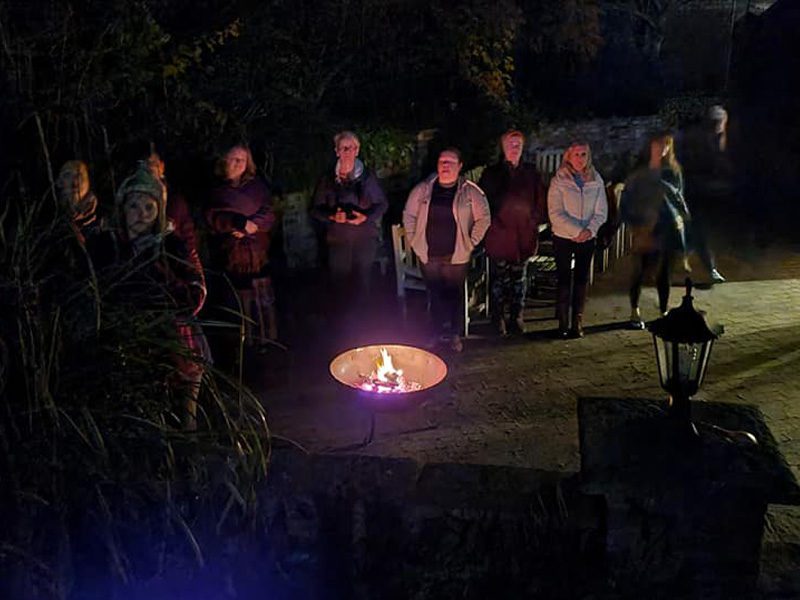 With the beautiful backdrop of nature that the banqueting room has, and the rolling hills, all the women enjoyed the weekend and shared within the space and its gardens from morning to bedtime.

Sofia barnes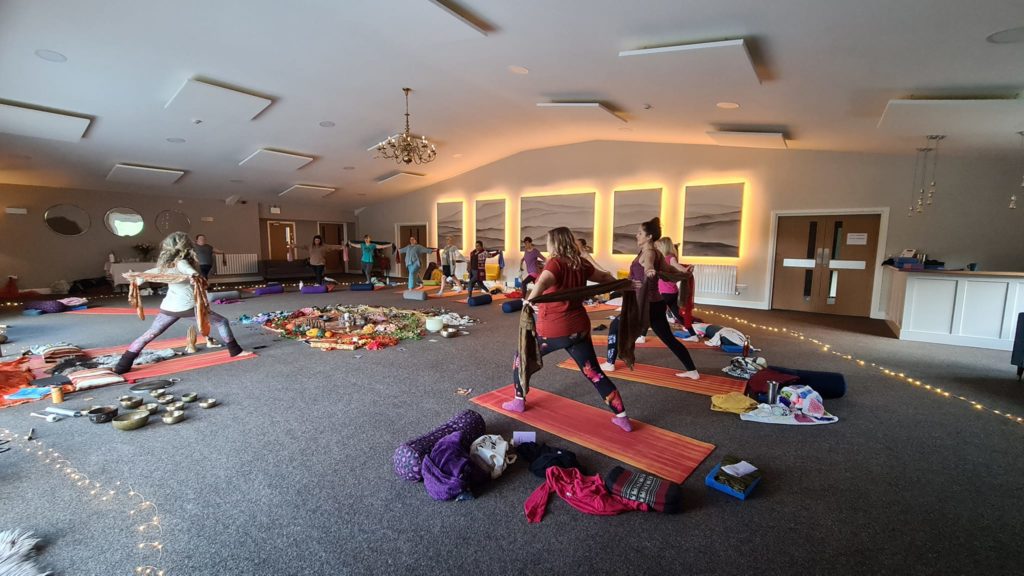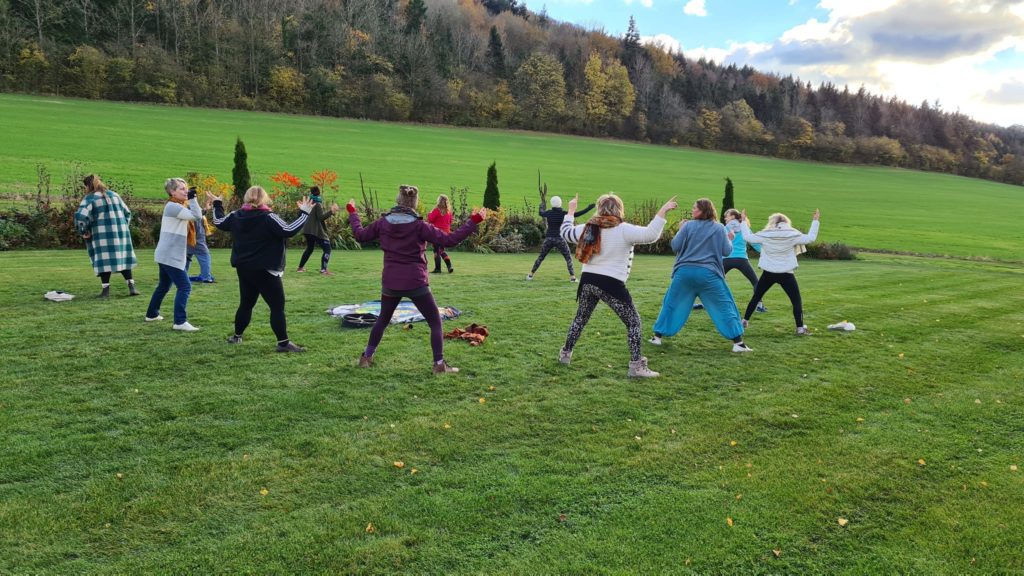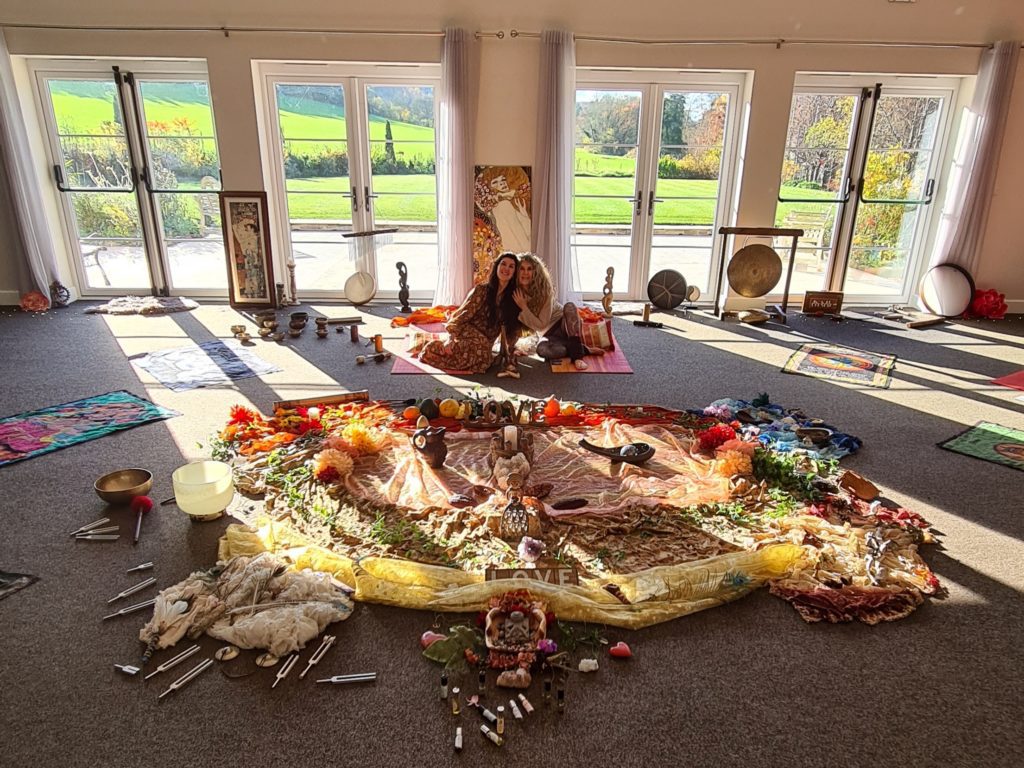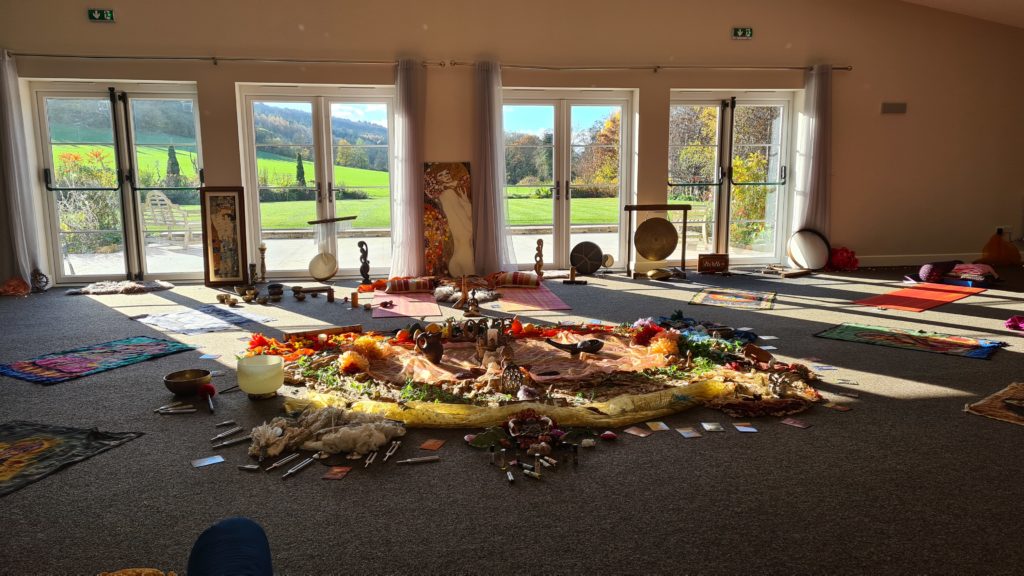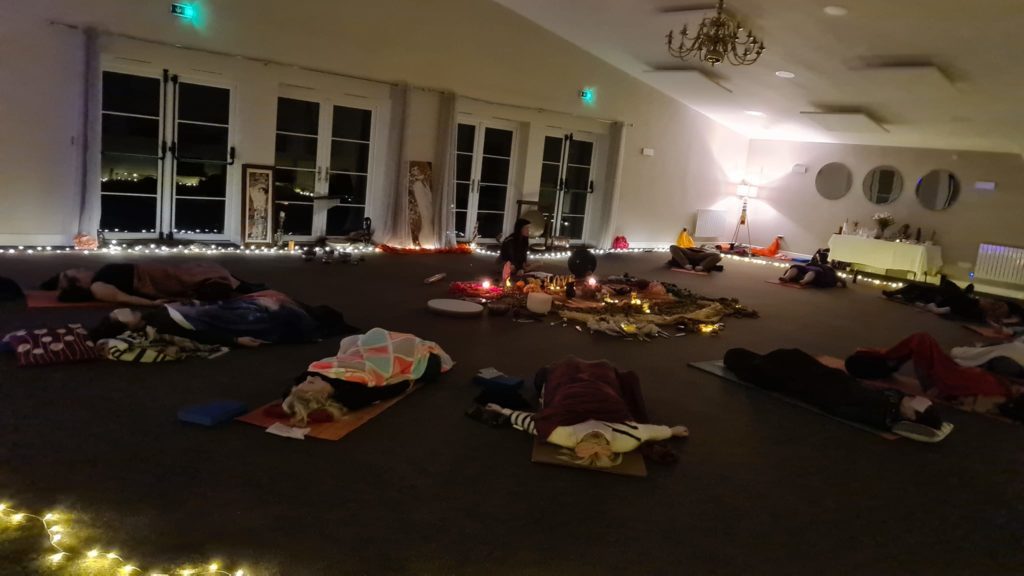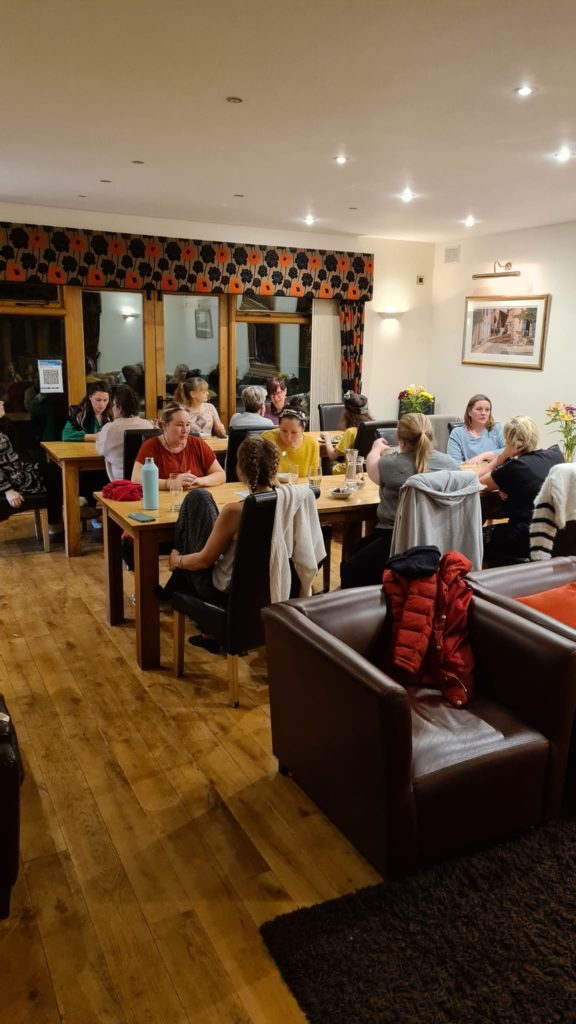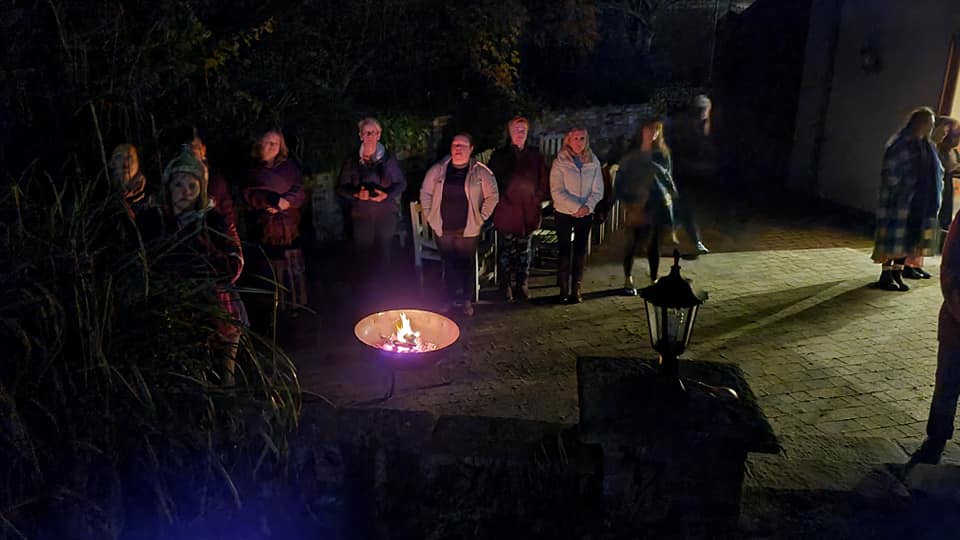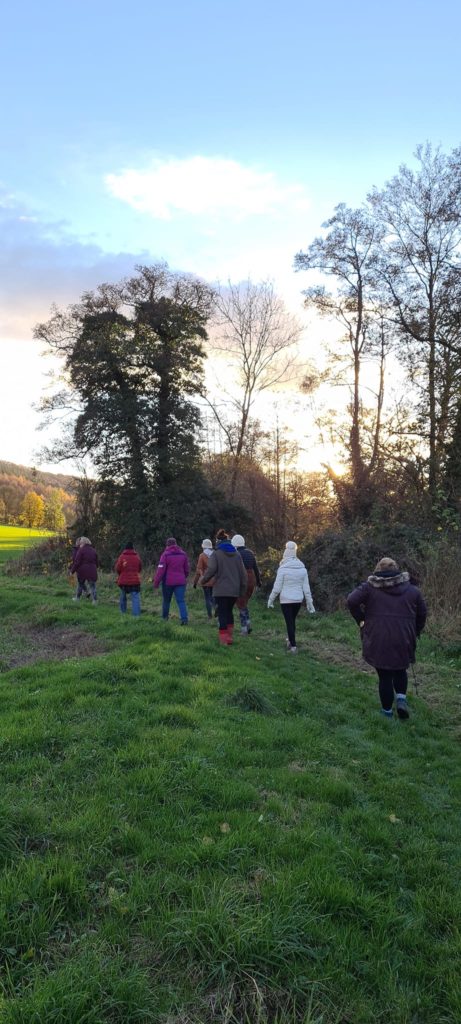 Everything you'll ever need
We pride ourselves in helping you organise your special event or celebration, be it a milestone birthday, reunion, anniversary or simply an excuse to get together with friends and family. There is so much to enjoy on the Estate as well as exciting activities and guest services - and if you have a particular activity in mind please let us know and we will try to source it locally for you.
Let's stay in touch!
Join our mailing list for the latest news and special offers.