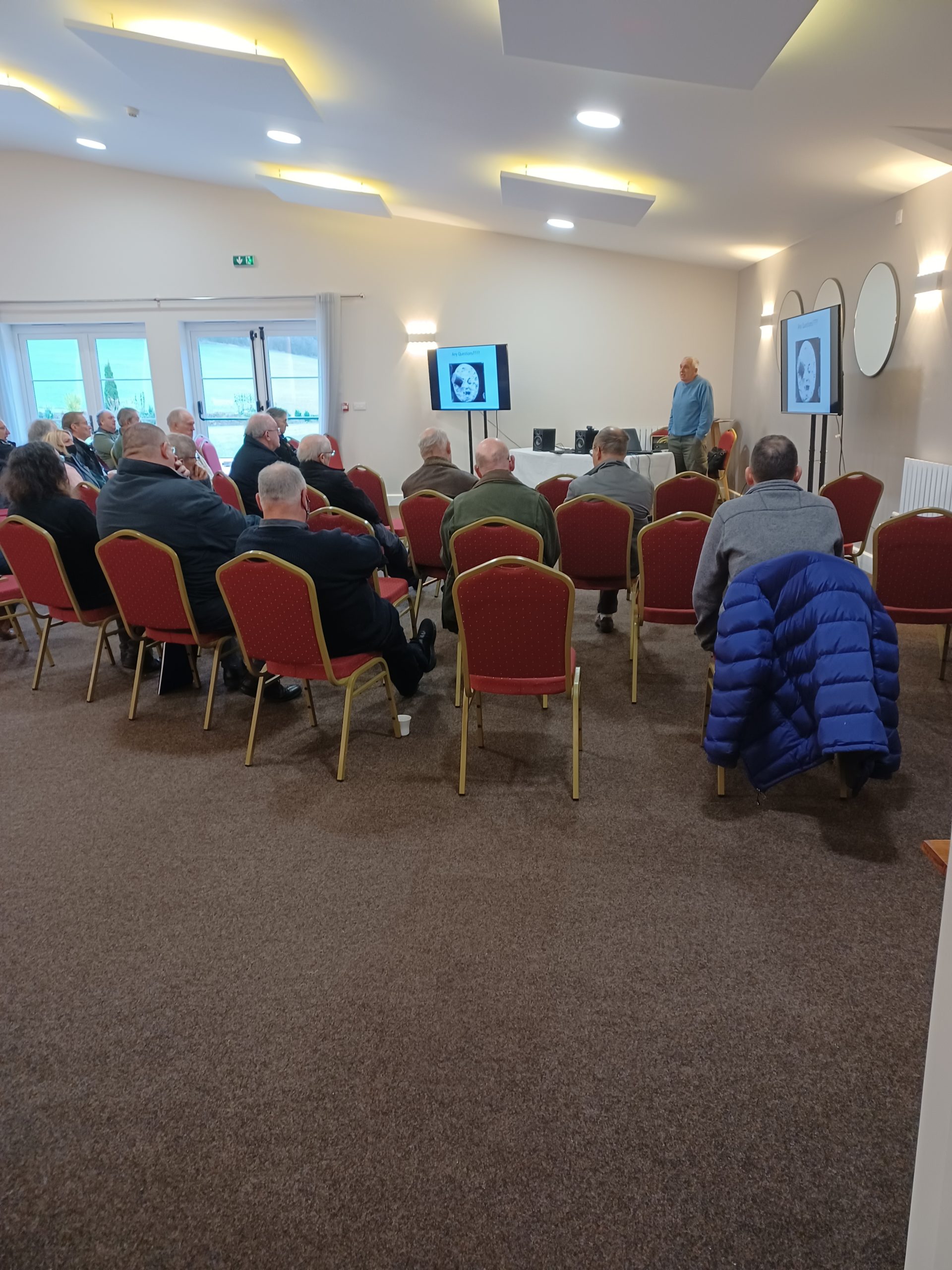 midlands microwave round table event
Last month we welcomed 50 microwave radio enthusiasts, from the UK Microwave Group, to Eaton Manor for their Midlands Microwave Round Table event.
Eaton Manor provided the ideal venue for this event, with both the Banqueting Room and Heywood Room in our Events Centre being used to hold a day of presentations with a two course sit down lunch.
The venue worked so well for the group that they have reserved it again for this December, together with Pendennis, our self-catering cottage which sleeps up to 10 in 6 bedrooms.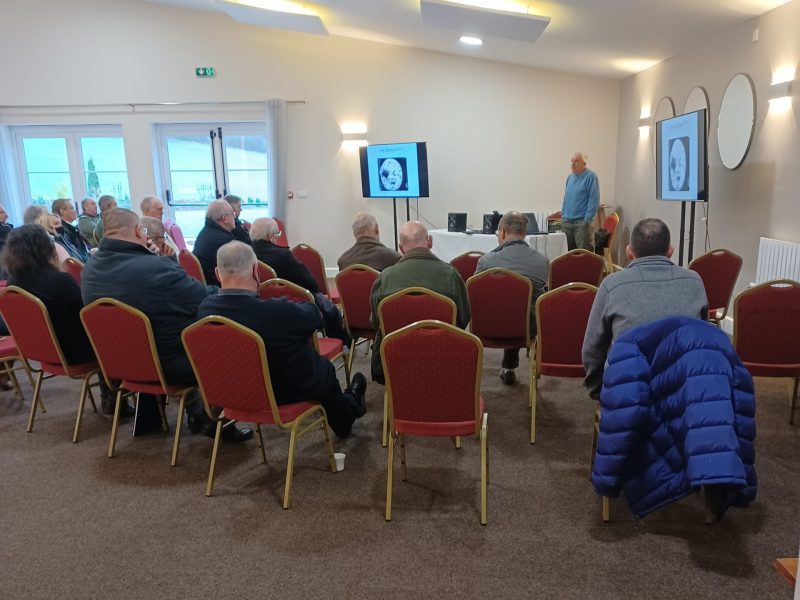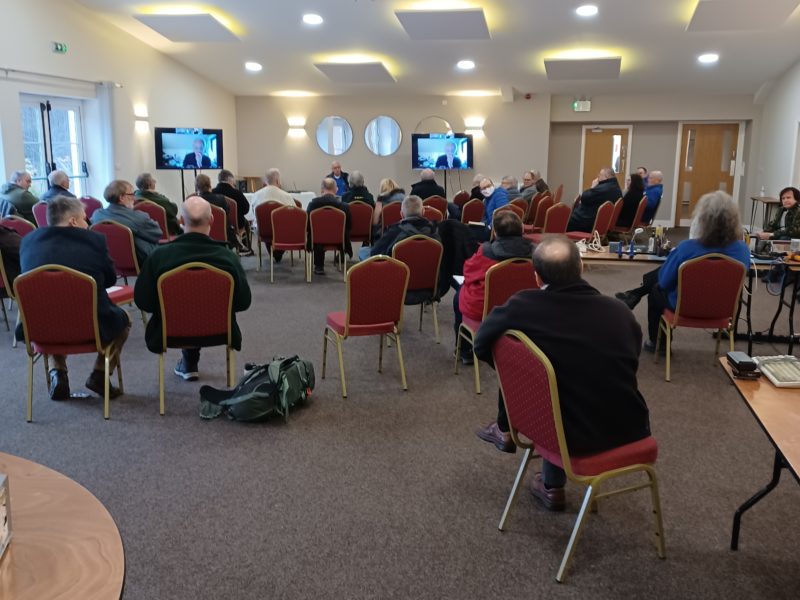 The Banqueting Room
The Banqueting Room was used for presentations to the guests and also streamed online for those that couldn't attend in person, utilising our excellent complimentary Wi-Fi.
There was a break-out area at the back of the room, and guests could also enjoy the Secret Garden during the breaks.
The Heywood Room
The Heywood Room, which is adjacent to the Banqueting Room and accessed through interconnecting doors, had a drinks station and round tables for lunch.
There was also a separate area set up for the British Amateur Television Club shop and other tables of equipment.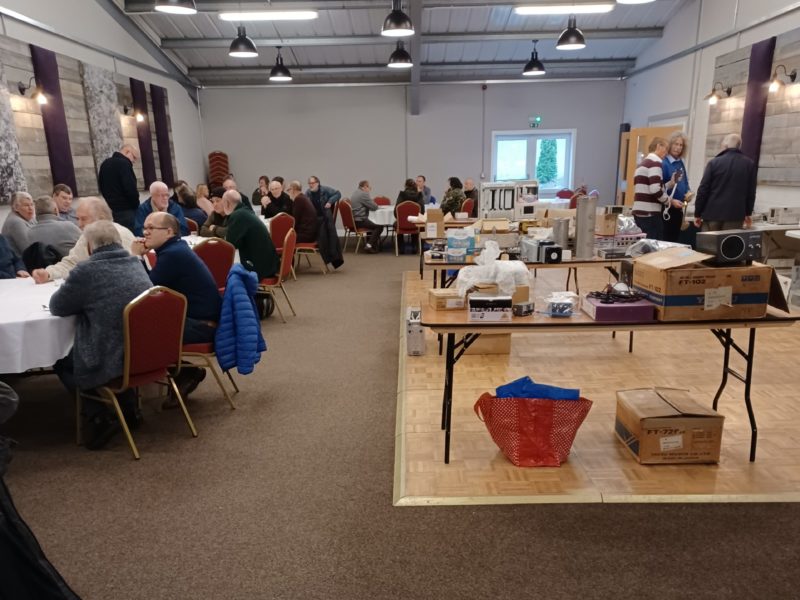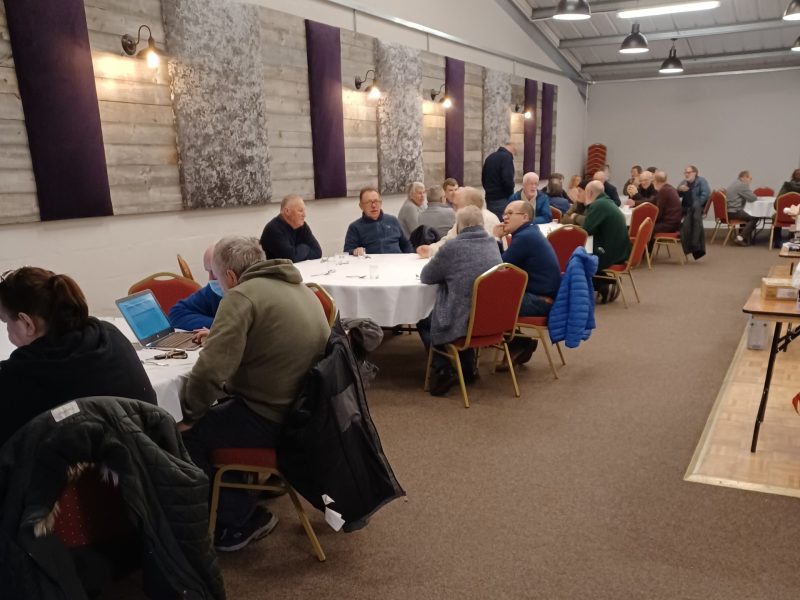 A roundup of the day…
The day was based around three talks and a virtual discussion, all suitable for newcomers and experienced operators alike.
Talks included updates on the Langstone all-mode microwave transceiver and how recent software upgrades enable it to also be used as multifunctional microwave test equipment.
An introductory talk on VHF Earth-Moon-Earth operating showed the steps required to establish an EME station. Unfortunately, the moon was below the horizon so a demonstration was not possible.
There was a virtual discussion about how to carry out electromagnetic field (EMF) calculations for microwaves and QO-100 satellite operations.
There followed a splendid two course sit down lunch by Jane Wilde Catering (with seconds and lashings of custard).
After lunch there followed a talk on antennas for the higher frequency bands and an introduction to the Radio Meteor Beacon project which will comprise a 50MHz beacon and a network of internet linked Software Defined Radions to analyse the radio echoes from meteor trails.
Between the talks there was time to browse British Amateur Television Club (BATC) shop, several tables of surplus equipment and even two tables of free goodies.
Test equipment was available for power, spectrum and noise measurements, and a QO100 satellite demonstration ground station was on hand for people to experiment with and test components of their home stations.
Throughout the day tea, coffee and a selection of biscuits and cakes were available.
There were 10 people staying at Pendennis and Great Western Lodge, so the technical discussion (party) continued late into the evening.
The venue and Pendennis are on reserve for next December.
If you're looking for a venue for your business meeting / retreat then Eaton Manor could be just the place.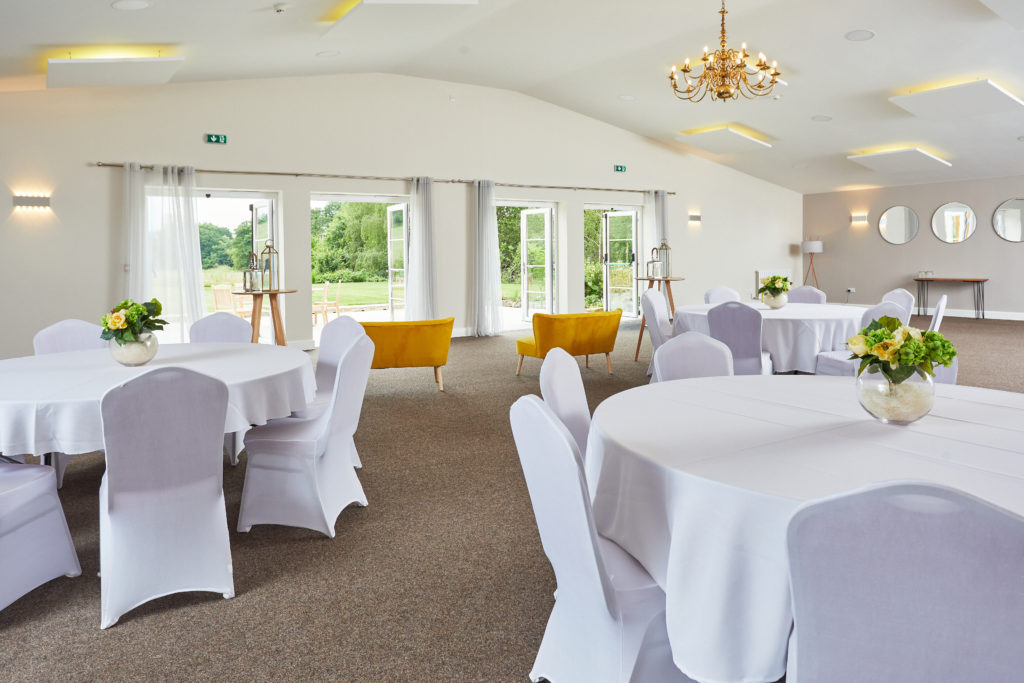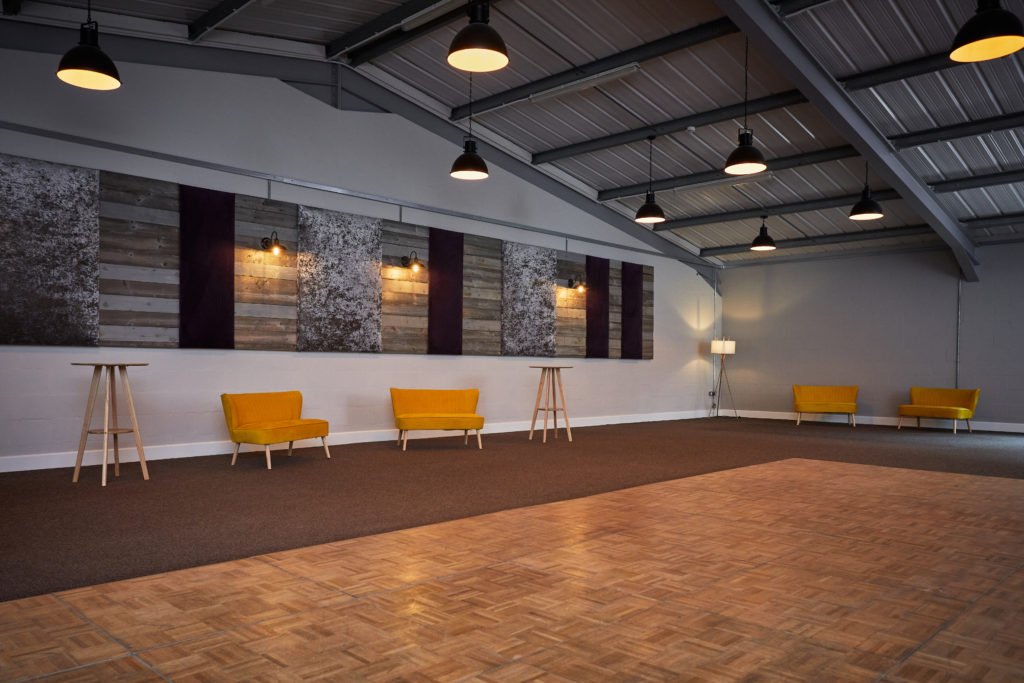 Everything you'll ever need
We pride ourselves in helping you organise your special event or celebration, be it a milestone birthday, reunion, anniversary or simply an excuse to get together with friends and family. There is so much to enjoy on the Estate as well as exciting activities and guest services - and if you have a particular activity in mind please let us know and we will try to source it locally for you.
Let's stay in touch!
Join our mailing list for the latest news and special offers.