a little of our history
In the Madeley family since 1934
Family History at Eaton Manor
Eaton Manor Country Estate is run by the fourth generation of the Madeley family to live here. It is a treasured family business that has offered luxury self-catering holiday accommodation since 2001.
The 500-acre estate, set in an Area of Outstanding Natural Beauty in stunning Shropshire countryside, has been in the Madeley family since 1934. Each generation has taken great pride in developing the estate and the current owners are delighted to share their fabulous surroundings with guests.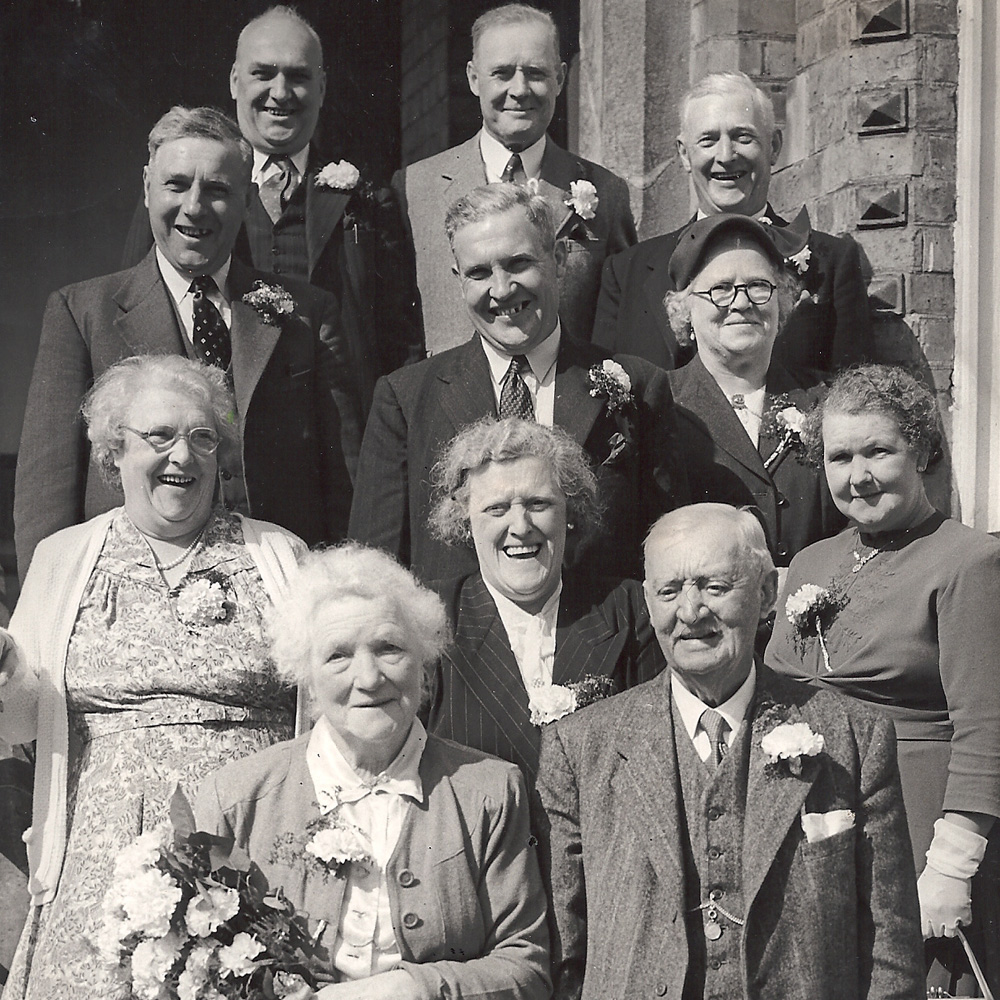 Meet The Madeley Family
The Madeley family first moved to Eaton Manor in March 1934. Joseph Henry and Elizabeth Madeley were tenant farmers, having previously farmed at Westbury in North Shropshire and Corwen in North Wales, and rented Eaton Manor (with 180 acres of land) from the Sparrow Estate, which still exists today (the original estate house now being the Albrighton Hall Hotel, north of Shrewsbury).
They were dairy farmers at the time and Joseph and Elizabeth's son, Dennis Madeley (Nichola and Julian's Grandfather), used to tell of how, on the day they moved, they milked the cows in the morning at their old farm in Westbury and then put them on the train to Harton Road station, walked them down the road to Eaton Manor and then milked them there that afternoon! Joseph and Elizabeth had nine children, all of whom were alive at their 60th wedding anniversary (pictured here).
Dennis, the youngest son (born 1914), took on the tenancy, with his wife Hilda, when his parents retired in the late 1940's. When Dennis took over the farm he was given £1000 and went to his father's farm sale to buy back the equipment he needed to run the farm.
The Family At Eaton
Joseph and Elizabeth retired to a small farm in Little Stretton called Moa Villa (Stone House) and when they moved there they made their living by selling off the farm land for houses which now makes up much of Little Stretton. Dennis and Hilda lived in half of Eaton Cottage when Tony (Nichola and Julian's father) was born and then they moved into the Manor House when they took over the farm tenancy.
In the mid 1950's they were able to buy Eaton Manor from the Sparrow Estate. Eaton Cottage, with 4 acres of land, was sold at a later date to help pay for the farm. Mr Brindley bought Eaton Cottage and he then worked on the farm. When Tony was about 21 he joined his parents as a partner in the farm business and they all lived together in the Manor House for a time with Hilda's parents, Walter and Edith Pennington. Tony and Janet married in 1964 and converted what is now the Master bedroom into a flat until Pendennis was built.
Once Pendennis was built in the late 1960's, Dennis and Hilda moved there leaving Tony and Janet in the Manor House. Tony and Janet then lived in the Manor House with their daughter and son, Nichola and Julian until 2000 when they moved up the road to Meadow View and also started spending more time in Wales.
Nichola and Julian gradually took over the main business in the mid 1990's, although Tony and Janet remained as partners.
Business History
In terms of farming, Eaton was initially a dairy farm, although when Joseph and Elizabeth first moved in 1934 it was almost entirely overrun with rabbits and, at that time, the value of caught rabbits was an important part of the family income. In the summer the milk produced went to make cheese on the farm and in the winter the milk went to Cadburys.
Dennis and Tony built up the dairy farm business to approximately 130 cows at its peak but Tony decided to stop milking in 1983 due to the introduction of milk quotas.
After the dairy finished, Tony developed the beef herd, in particular Hereford Heifers, keeping up to 200 at a time in groups of 40 and this continued until 1999 when the last of the beef cattle were sold.
Meanwhile commercial egg production was started at Eaton Manor in the late 1960's by Dennis and Tony, with the purchase of a poultry business situated on land adjoining Eaton Manor. The production and packing of eggs on the farm continued right through to the end of 2008 when the family made the decision to close the egg production down followed by the egg packing station closing in April 2009.
The farm also produced, and still does produce, crops. A great example of sustainability was undertaken during the time of egg production at Eaton: wheat was grown in the fields; then stored and milled on-site and finally fed to the chickens. They then produced eggs which were packed and graded on-site and then sold to local shops. Although the system has now changed to grow wheat for biscuits and poultry feed.
Looking after the environment remains of key importance, with a range of features being introduced over the last recent years, including tree protection zones, wildlife strips along hedgerows, and leaving all areas close to the brooks free from crops to ensure the water stays clean and protected.
Today, the main business at Eaton Manor is holiday accommodation and the holiday cottages are all graded between 4 and 5 stars by VisitEngland. The land owned by the Madeley family is now approximately 500 acres.
Buildings with stories to tell
Garden Cottage was the original building containing the stalls where the cows were milked and later became a farm workshop and store. In the 1950's, as technology improved, Dennis built a modern 'cow house' next to his first cow stalls, which is now Curlew Cottage.
This 'cow house' contained semi automatic milking equipment, and was subsequently used as home to all the baby calves.In the mid 1960's Dennis went on to build a fully automatic milking parlour (for its time), which is now the Estate Office, complete with a modern chilled dairy, which is now the front part of the office.
Toad Hall started life as the barn and was later the farm workshop and tractor shed. This is today reflected in the bedroom names, as they are named after designers or manufacturers of tractors that have all worked on the farm in the past, although poetic licence has been used with one of the names.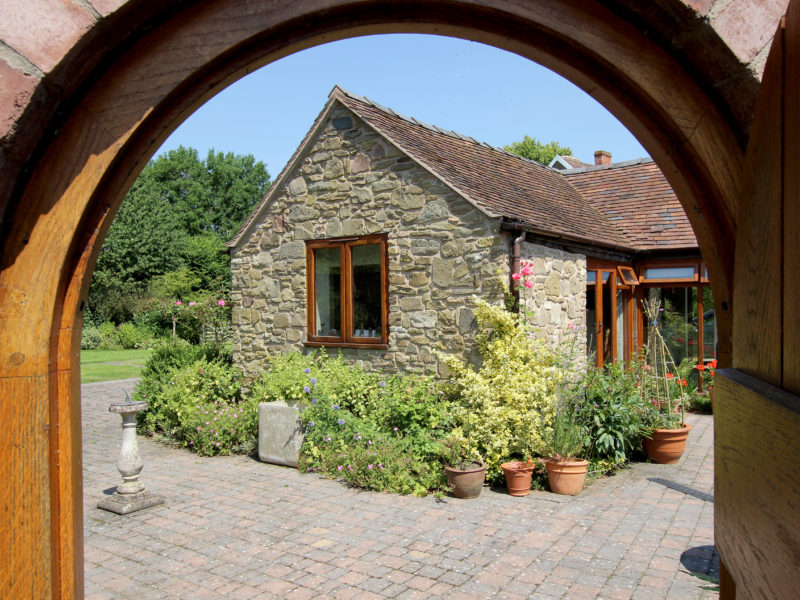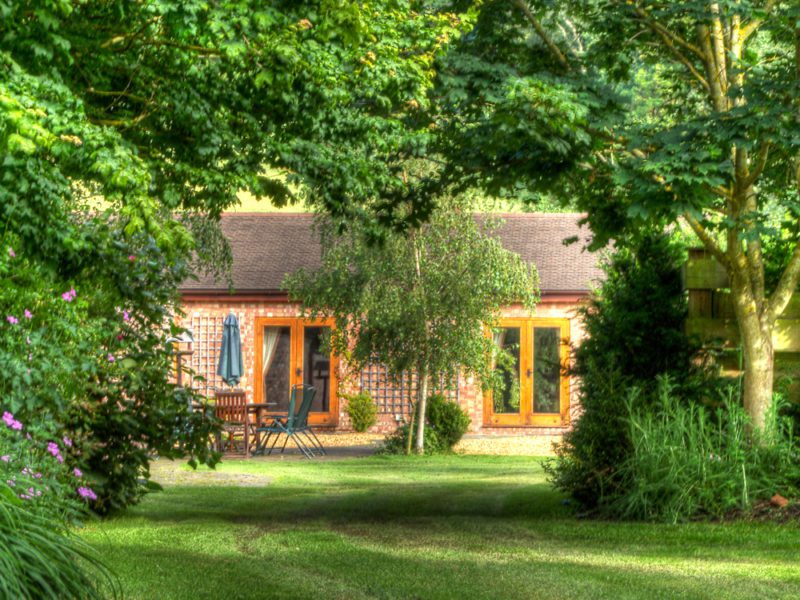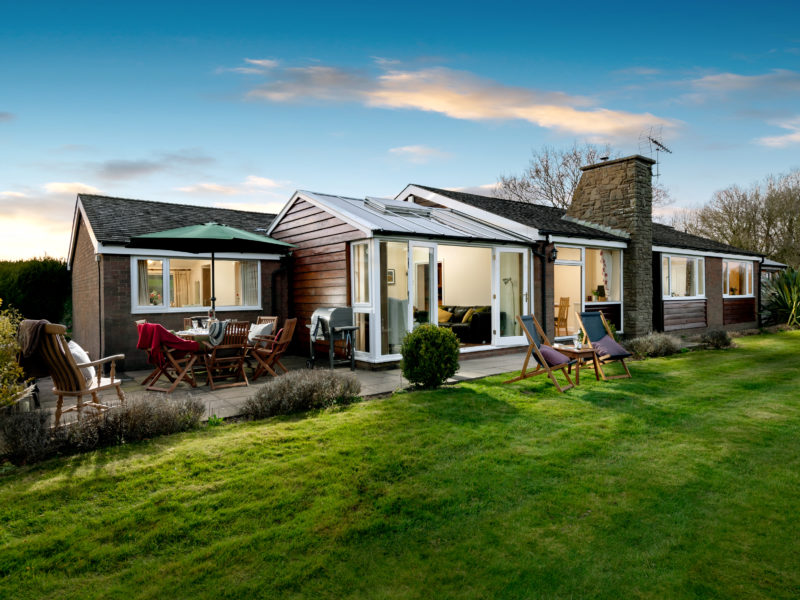 Pendennis was built in the late 1960's when Nichola was born and at the time Tony and Janet were living in part of the Manor House and therefore with a new baby they needed more space, and so Dennis and Hilda moved up to Pendennis. The name Pendennis originates from an amalgamation of 'Pen', which was Hilda's nickname as her surname was Pennington, and 'Dennis'.
The farm's first poultry building was where Garden Cottage car park is now and then the family bought Great Western Farm in the late 1960's, along with what is now Woodpecker Way & Pheasant Walk, and kept poultry there until 1979.
In 1980 it was moved to a larger modern unit with purpose-built packing station, which is now the Indoor Archery Range, Banqueting Room & Heywood Room.
And now…
The family lived in The Manor House until, in 2001, it was opened to guests. It has had a programme of continuous renovation and improvements since then.
Pendennis was completely refitted in 2005 and then opened to guests. In 2006 Curlew Cottage was renovated and opened to guests.
Woodpecker Way was renovated in 2000 and then refurbished in 2006/07 and opened to guests.
Toad Hall was renovated in 2008 and then opened to guests.
The family made the decision to re-purchase Eaton Cottage when it came up for sale in 2011 and it was then opened to guests. However, it is now home to Nichola and her husband, John.
Garden Cottage, their previous home, has been refitted to form part of the guest accommodation on the estate.
Great Western Lodge and Pheasant Walk are our newest cottages to be opened.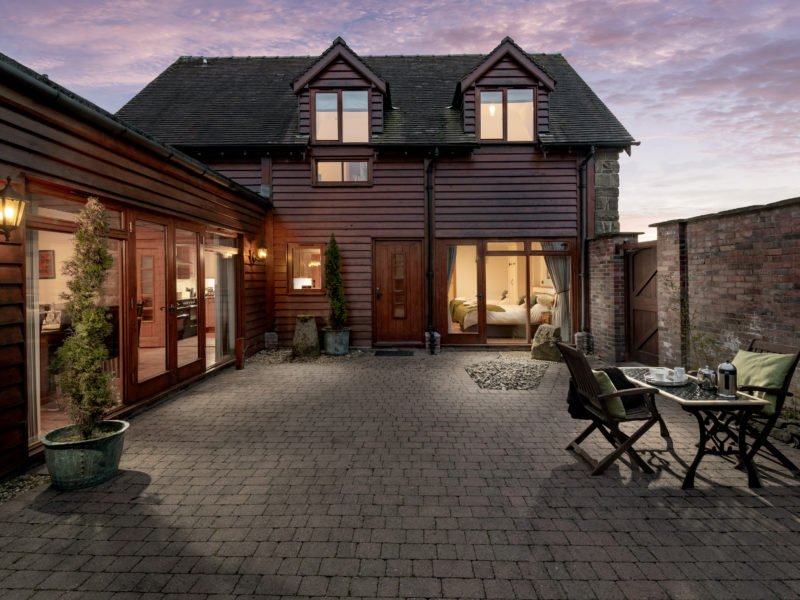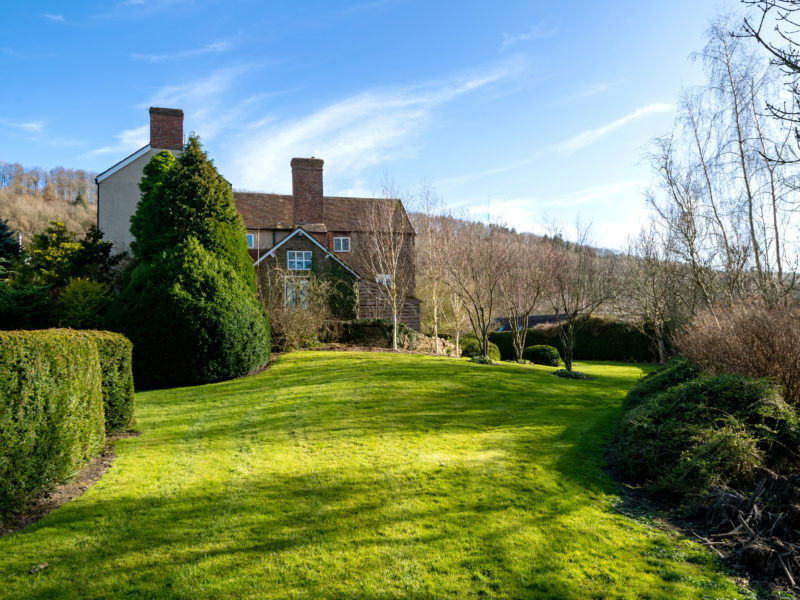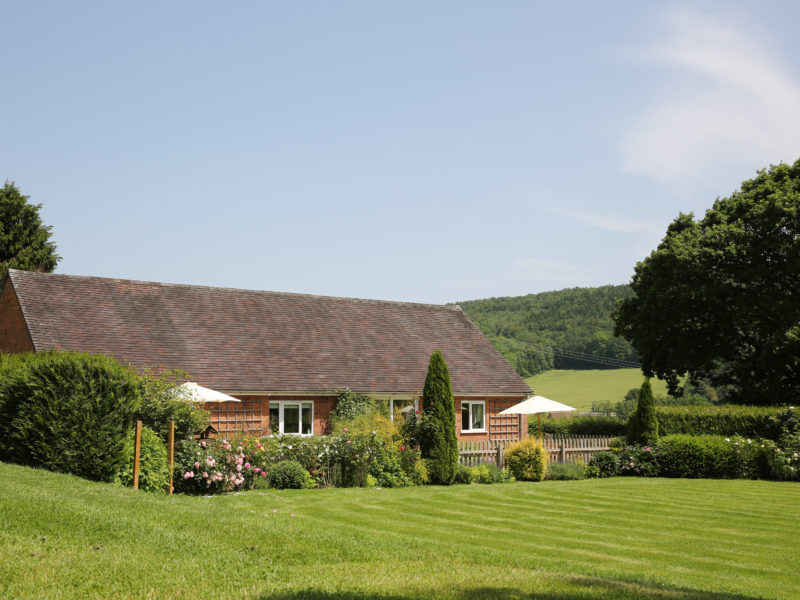 Everything you'll ever need
We pride ourselves in helping you organise your special event or celebration, be it a milestone birthday, reunion, anniversary or simply an excuse to get together with friends and family. There is so much to enjoy on the Estate as well as exciting activities and guest services - and if you have a particular activity in mind please let us know and we will try to source it locally for you.
Let's stay in touch!
Join our mailing list for the latest news and special offers.