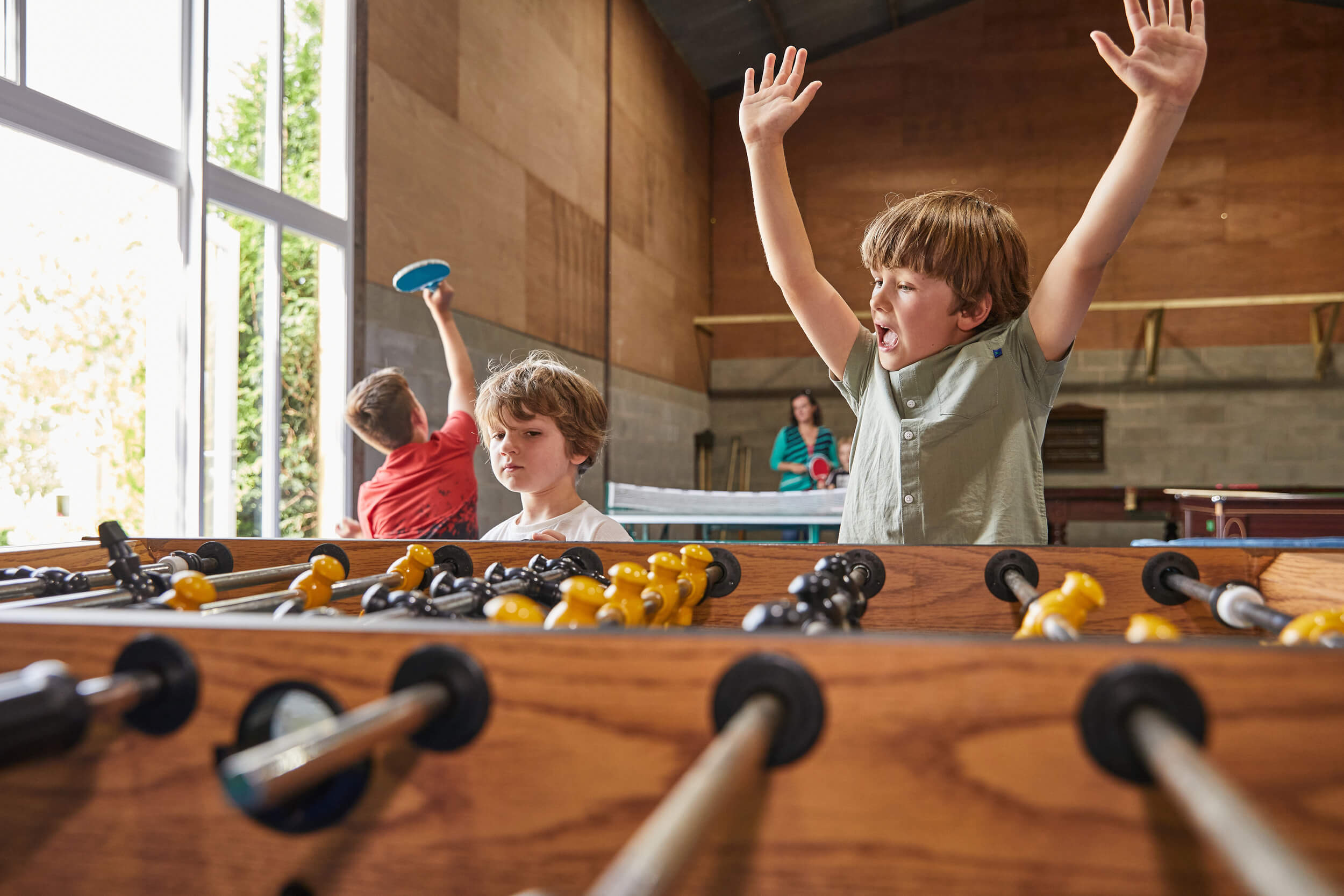 New Games Barn & Soft Play Area!
We are thrilled to announce that we have an all-new Games Barn with Soft Play Area, which is now open for all our guests.
The Games Barn is a fantastic, great big space that is perfect for children of all ages (including adults!)
Over the past few months, we have been busy making changes to some of the guest areas on the estate, one of which is moving the games area to an adjacent building. As part of these changes, we have added a professionally installed large soft play area to the new Games Barn, which has already been a huge hit with the children that used it during half term!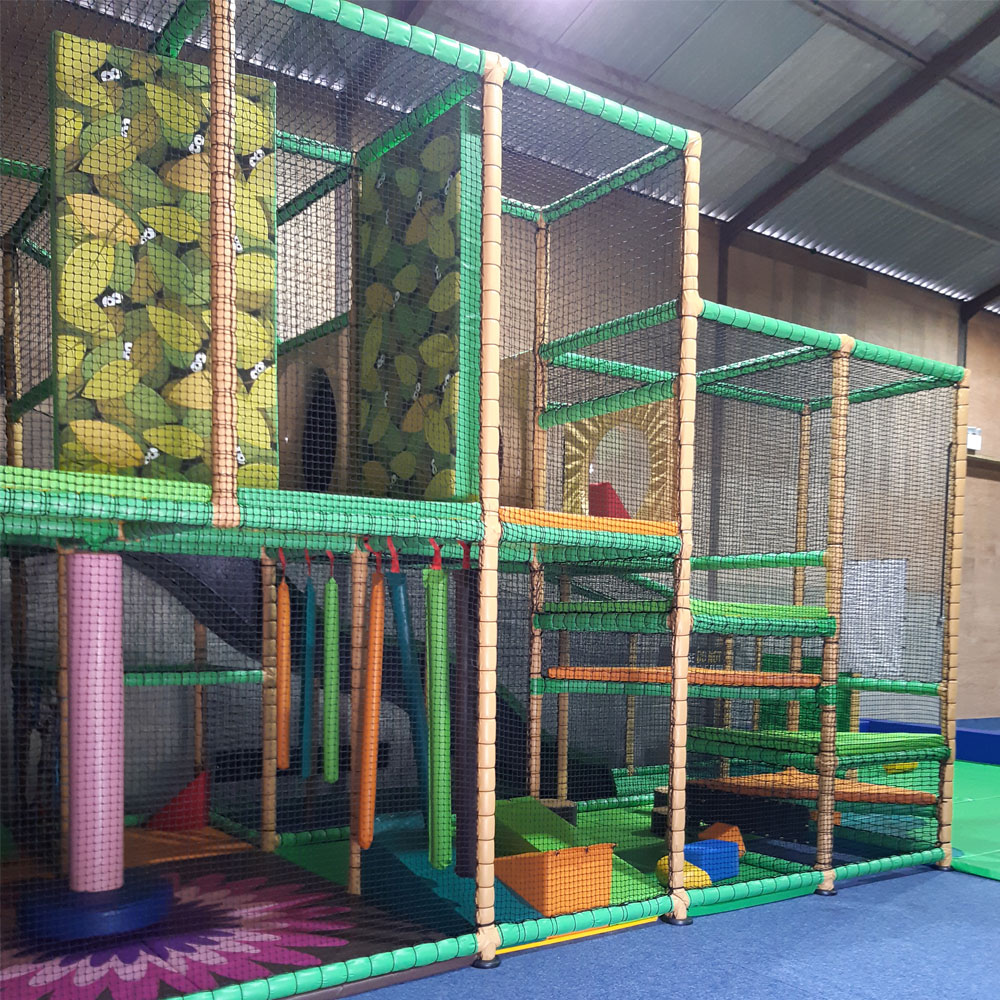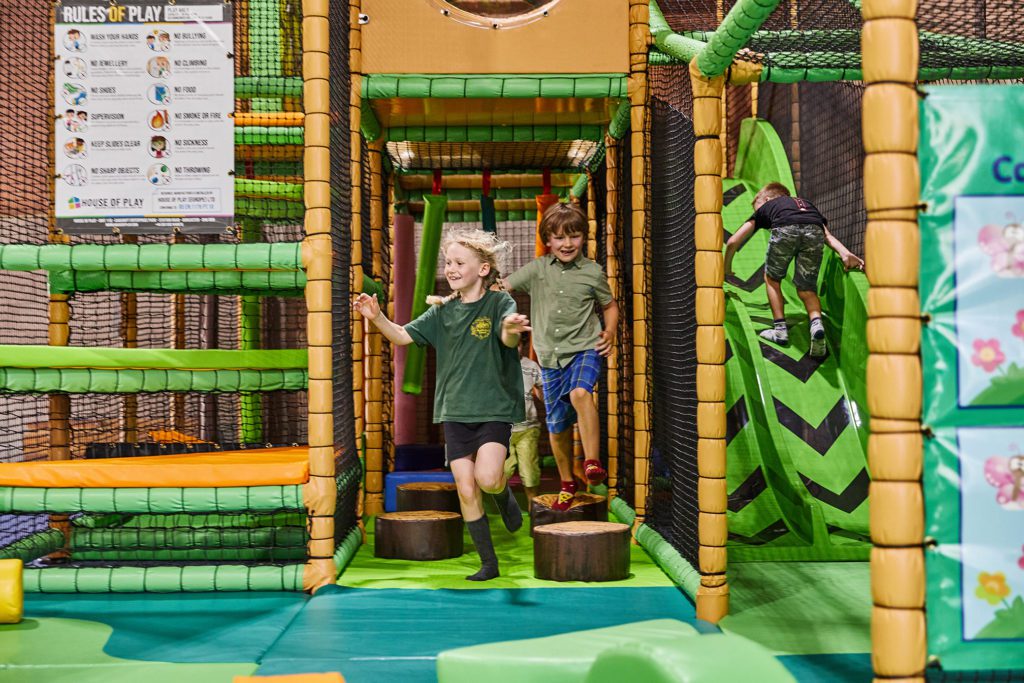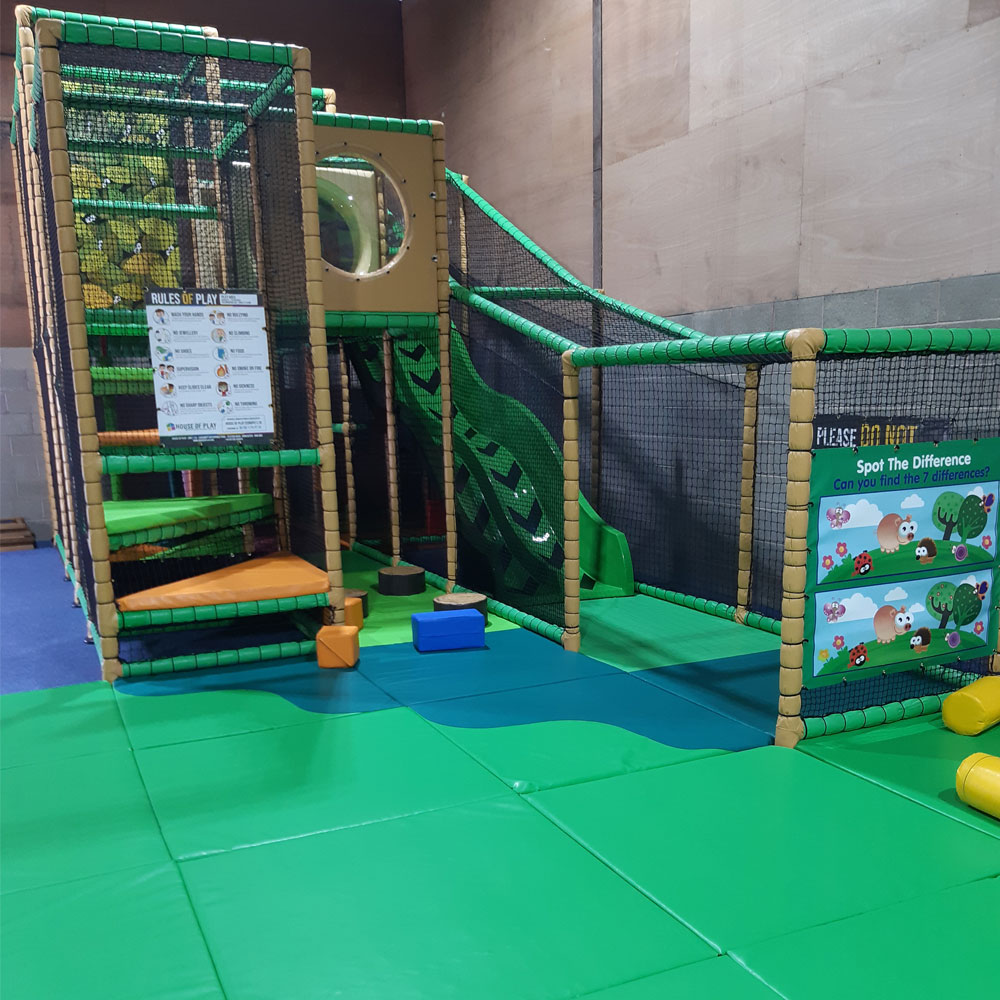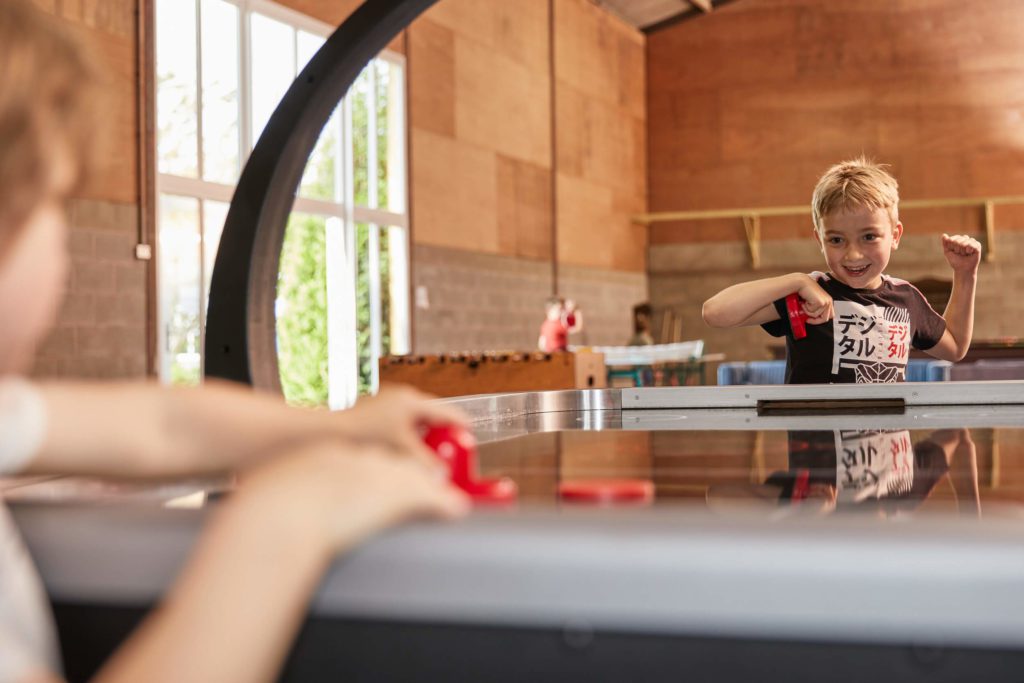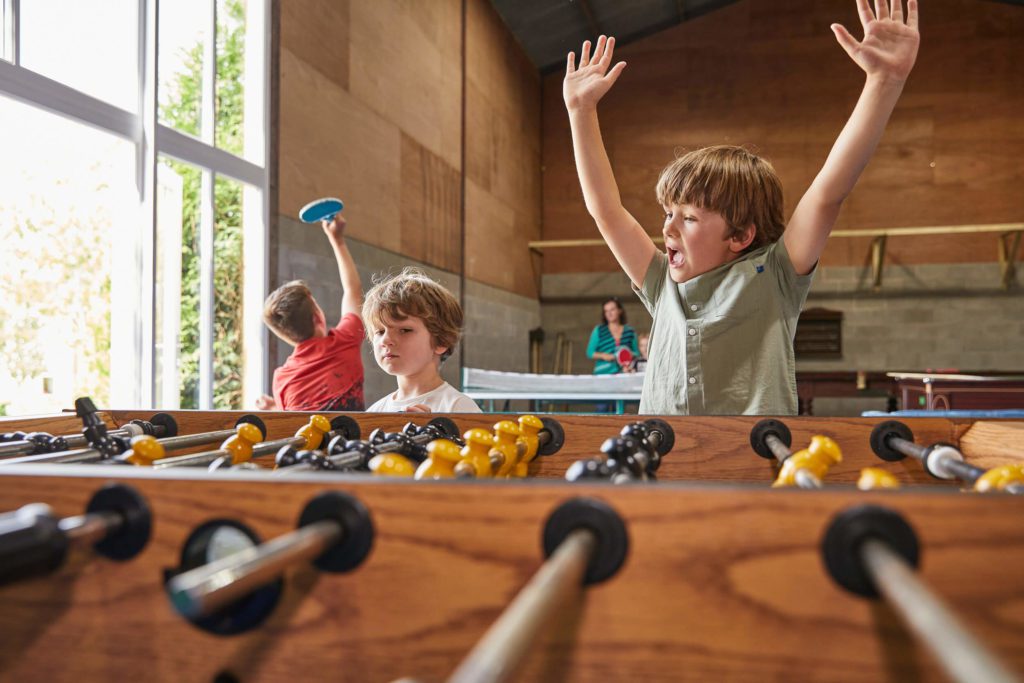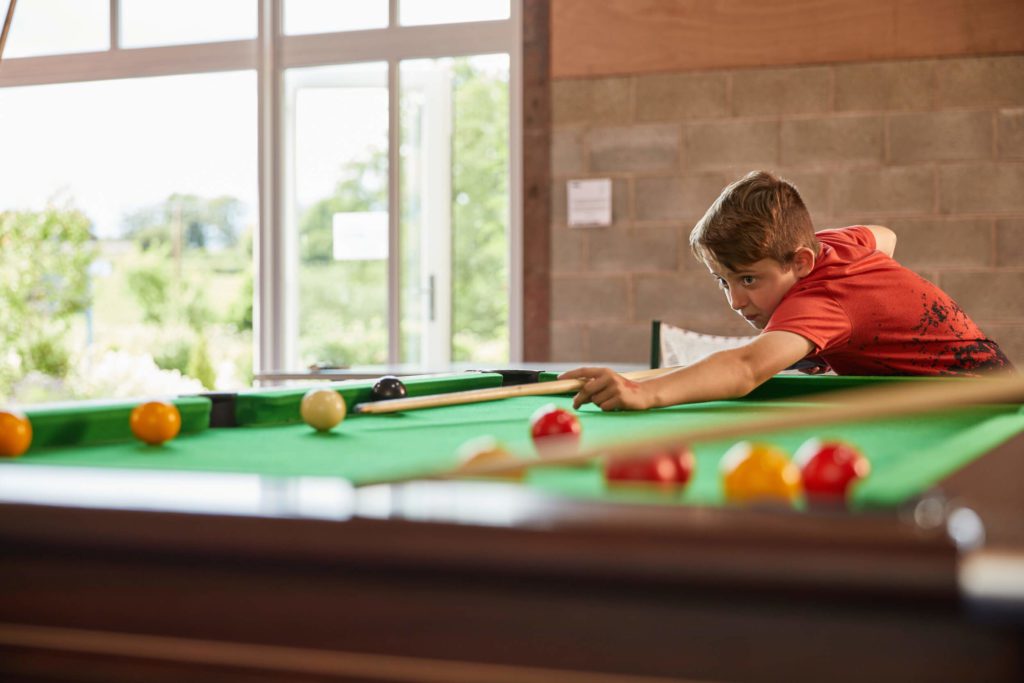 The Games Barn is sure to keep everyone in your group entertained
From soft play to table football and air hockey to snooker, and whatever the weather, there's something for everyone!
Whether your little ones need to burn off some excess energy on the soft play
Or you have older children that would love a competitive game of air hockey or table football
Maybe you're a group of adults that can't beat a spot of friendly rivalry with a game of pool, snooker or table tennis
Perhaps you just want to sit back and relax on the comfy seating and read a book, knowing that the kids are having fun in safe, enclosed surroundings.
Come rain or shine, you'll be sure that there's plenty for the whole family!
Large Soft Play Area for children under 12 years of age

Area for babies & toddlers

Snooker Table (full size)
Pool Table
Air Hockey
Table tennis
Table football
Toddler ride-ons
Comfortable seating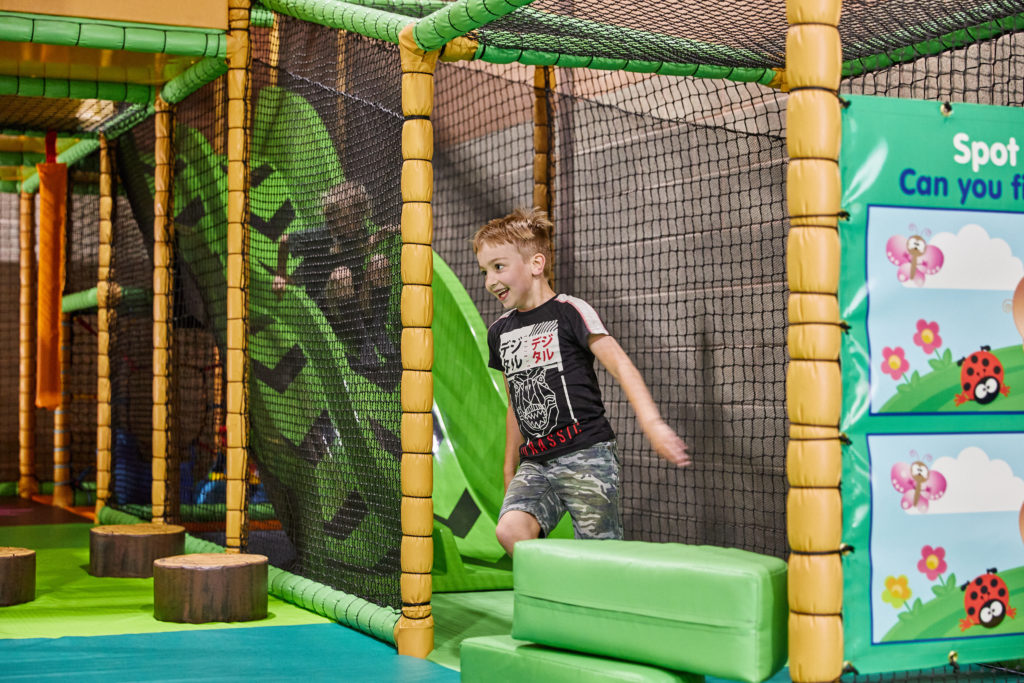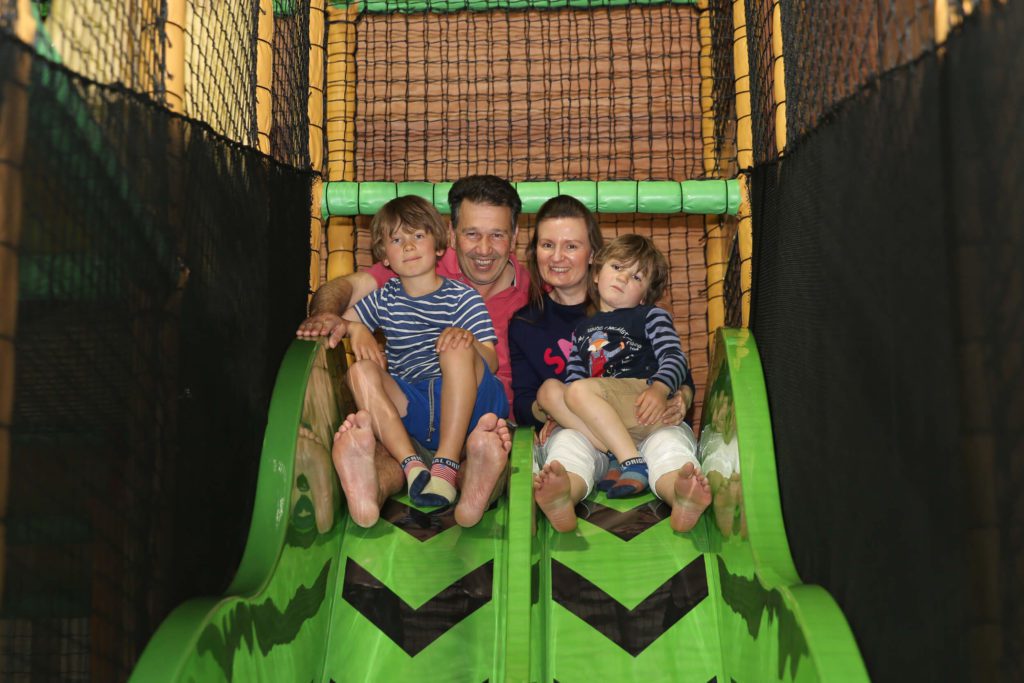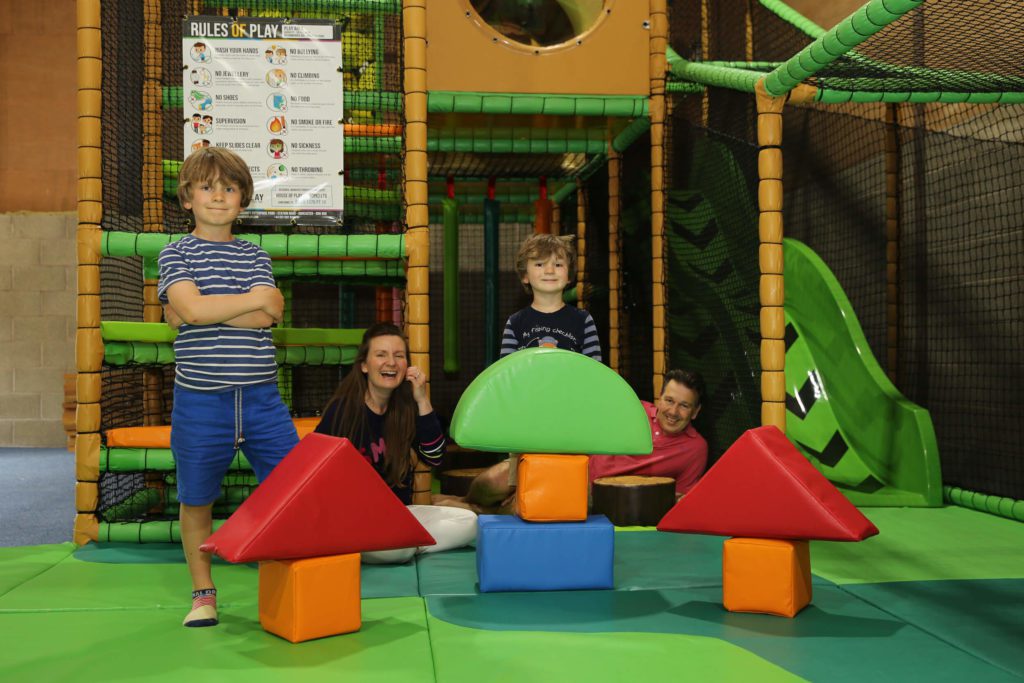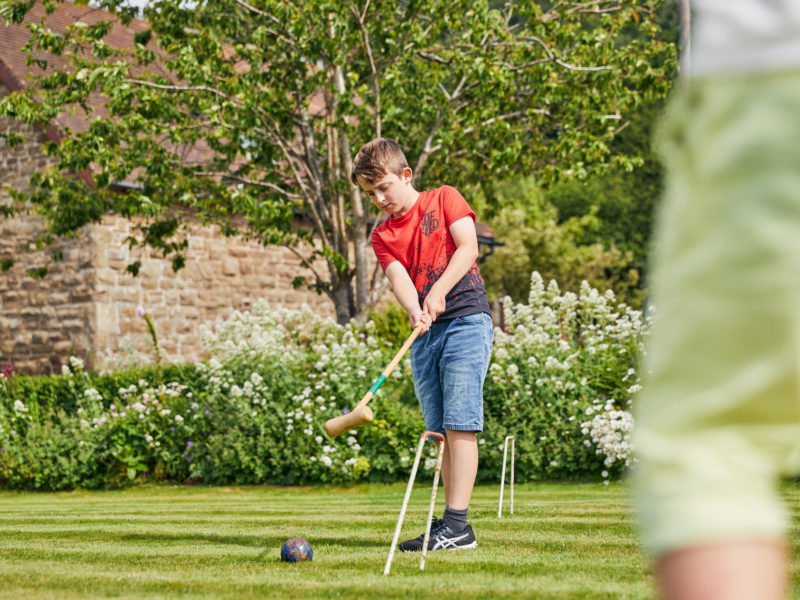 We also have the following complimentary outdoor games, which you can have use of during your stay.
These are located in the Games Store, next to the Playing Field – please help yourself.
Football
Croquet
Badminton
Cricket
And we have numerous board games and jigsaws available. If you would like to request some for during your stay then please contact us.
We have Deck chairs available for you to use during your stay. These are stored in the Games Barn – please help yourself.
Everything you'll ever need
We pride ourselves in helping you organise your special event or celebration, be it a milestone birthday, reunion, anniversary or simply an excuse to get together with friends and family. There is so much to enjoy on the Estate as well as exciting activities and guest services - and if you have a particular activity in mind please let us know and we will try to source it locally for you.
Let's stay in touch!
Join our mailing list for the latest news and special offers.