COVID-19
refund guarantee & general Information
Covid Refund Guarantee
Book with confidence with our Covid Refund Guarantee (for bookings placed since 9th January 2021)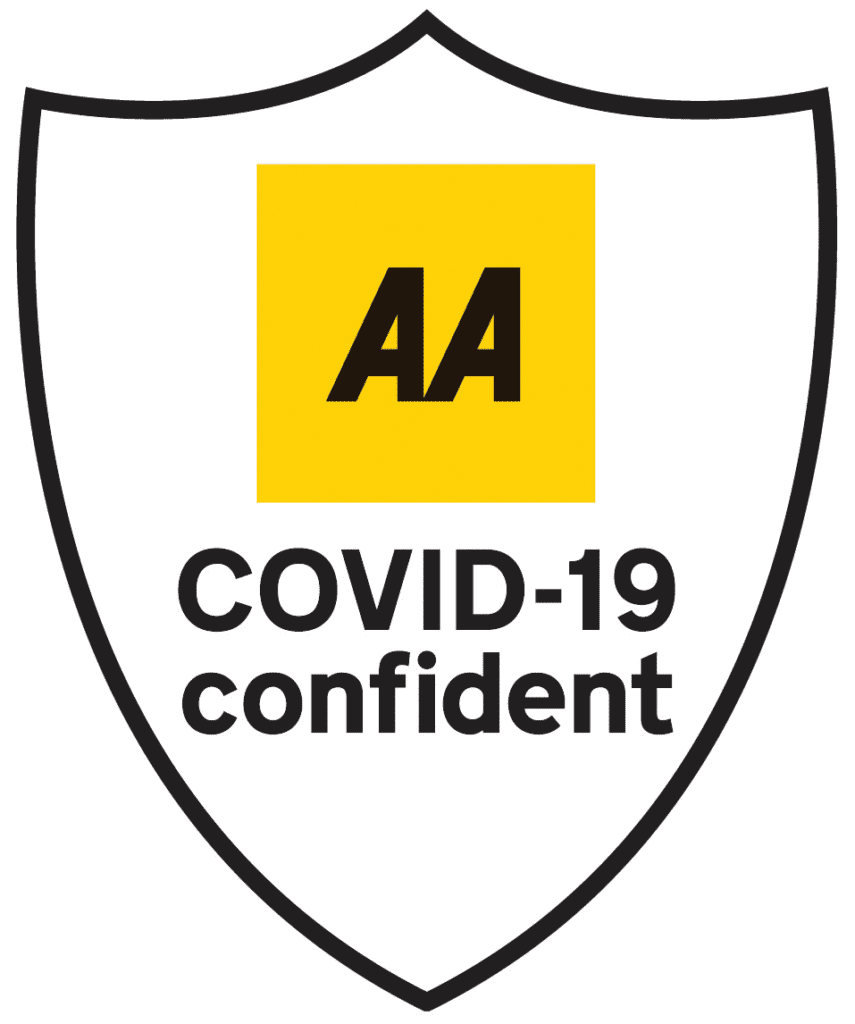 In these uncertain times, it is reassuring to know that if you are unable to travel to take your holiday because of a national lockdown, or because you are put into a Tier where you are unable to travel, we will give you a full refund.
Please note that this refund guarantee applies only to the address given on the booking at the time of booking being put in a high tier, and when the travel restriction coincides with the period of your holiday.  The refund guarantee covers lockdowns and Tier restrictions, but does NOT cover you (or members of your party) for being unable to travel because you (or a member of your party) fall ill with Covid, or are required to quarantine or self-isolate.
We recommend you take out travel insurance. There are a number of providers (e.g. Coverwise | Allianz Assistance | Trailfinders) or you can look for suitable cover on comparison sites such as GoCompare or Compare the Market.
We are not selling, promoting, endorsing or recommending any particular product, and do not benefit financially from, nor have any formal relationship with, any of these providers.
For more information and our full Terms and Conditions, please click here.
General Information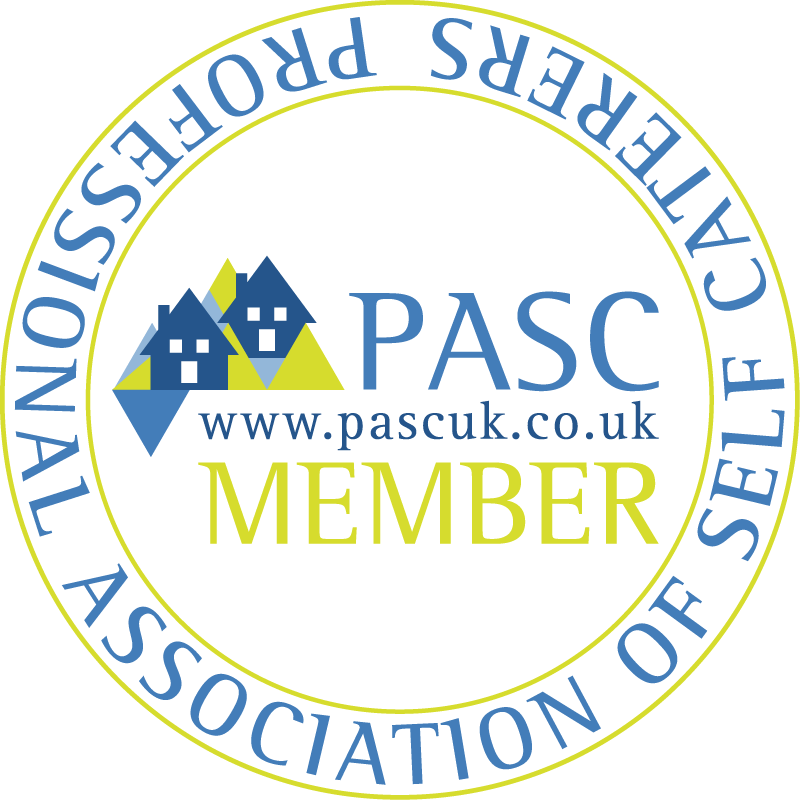 We are delighted to welcome you to Eaton Manor, and we have updated our useful information about what you can expect at Eaton Manor in view of Covid-19, as a result of the UK Government lifting restrictions on 24th February 2022.
Enhanced Cleaning Procedures: All our cottages will still be cleaned and sanitised to the Covid Ready Guidelines from PASC UK, the AA and Visit England.
We operate a "double clean" system – first our usual high-standard cleaning, and then going over everything again with a hospital grade virucidal sanitiser.
Welcome Packs: Our welcome packs include a sealed box of tea bags, a jar of coffee and a bag of sugar. There will also be a welcome pack of additional items for you, which will include disinfectant surface wipes, additional jay cloths and trigger spray products.
Septic Tank: Please DO NOT use bleach or anti-bacterial products in the sink, other than the products we have provided. Large quantities will upset our septic tank system. We have supplied you with wipes for disinfecting surfaces without upsetting the water treatment system.
Things To Do Nearby: We have updated the links on our digital guide and website for local attractions, eateries, golf courses, etc so you can click through to their website for up to date information, place takeaway orders, buy tickets, etc.
Planning Ahead for Your Stay
We ask that guests adhere to the arrival time of 4pm and departure time of 10am (unless otherwise arranged), to allow us maximum time to complete our cleaning.
Please ensure we have all your bedroom layout requests, as well as requests for baby/toddler items and reduced mobility items at least two weeks before your arrival.
Please book a grocery delivery slot as soon as you can to ensure availability, and choose a slot for just after your arrival.
We have plenty of outdoor space at Eaton Manor, with each cottage having their own garden, patio furniture and BBQ. There are also self-guided walks around the estate and a large playing field, so don't forget to pack outdoor clothing/footwear.
The Swimming Pool will open from 1st April 2022. Each cottage will have a 60-minute slot per day. There is a key in the house for you to use to enter the pool. We suggest bringing flip flops/croc style shoes for pool use. Please remember to bring your own pool towels.
The Games Barn & Soft Play is open. There will also be a variety of board games, playing cards and jigsaws in there that are available to borrow for your stay. And we have outdoor games, such as football, croquet, badminton and cricket, that you are welcome to borrow from the Games Store, located next to the Playing Field.
Further Information
Covid Refund Guarantee: If you are unable to take your holiday because the dates coincide with a national lockdown or your address being put into a Tier where travel is not allowed, we will offer you a full refund. This doesn't cover you for Covid illness, self-isolation or quarantine (you are able to get travel insurance to cover those) but it does give peace of mind about Government travel bans meaning you can book with confidence. Find out more here.
On Arrival: The cottages will be open and ready for you, and the keys will be in the cottage.
During Your Stay: If you require any assistance or additional items during your stay, please contact us. Our office might appear shut, but we are working away behind the scenes!
We hope that you will have a fabulous stay at Eaton Manor!
Everything you'll ever need
We pride ourselves in helping you organise your special event or celebration, be it a milestone birthday, reunion, anniversary or simply an excuse to get together with friends and family. There is so much to enjoy on the Estate as well as exciting activities and guest services - and if you have a particular activity in mind please let us know and we will try to source it locally for you.
Let's stay in touch!
Join our mailing list for the latest news and special offers.