COVID-19
refund guarantee & general Information
Covid Refund Guarantee
Book with confidence with our Covid Refund Guarantee (for bookings placed since 9th January 2021)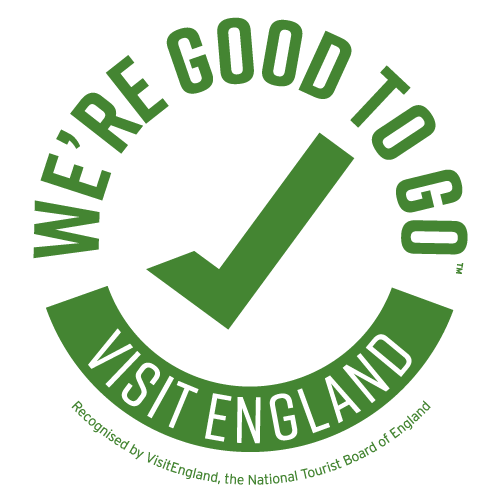 In these uncertain times, it is reassuring to know that if you are unable to travel to take your holiday because of a national lockdown, or because you are put into a Tier where you are unable to travel, we will give you a full refund.
Please note that this refund guarantee applies only to the address given on the booking at the time of booking being put in a high tier, and when the travel restriction coincides with the period of your holiday. The refund guarantee covers lockdowns and Tier restrictions, but does NOT cover you (or members of your party) for being unable to travel because you (or a member of your party) fall ill with Covid, or are required to quarantine or self-isolate. These events can be covered by you taking out travel insurance. There are a number of policies that include cover for illness with Covid and self-isolation (e.g. Coverwise | Allianz Assistance | Trailfinders) or you can look for suitable cover on comparison sites such as GoCompare or Compare the Market.
We are not selling, promoting, endorsing or recommending any particular product, and do not benefit financially from, nor have any formal relationship with, any of these providers.
For more information and our full Terms and Conditions, please click here.
General Information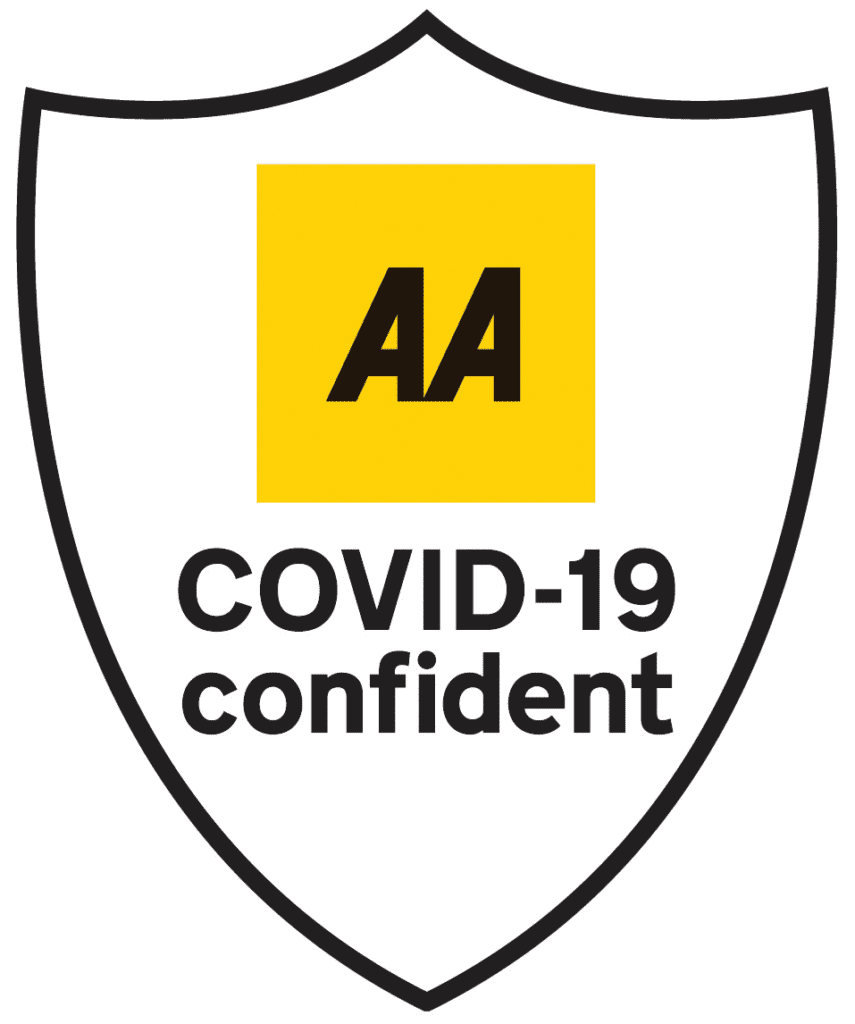 Enhanced Cleaning Procedures: All our cottages will be cleaned and sanitised to the Covid Ready Guidelines from PASC UK, the AA and Visit England.
Our in-house housekeeping team have undergone additional training in Covid-19 practices and infection prevention control. We will be operating a "double clean" system – first our usual high-standard cleaning, and then going over everything again with a hospital grade virucidal sanitiser.
Equipment & Supplies: To reduce risk, we have been advised to remove as much as possible from the cottages. This means that decorative cushions and throws, welcome books, toys, games, etc have been kept to a minimum or removed completely.
We have also reduced the quantity of some kitchen equipment and supplies; for example, bin liners, loo rolls and dishwasher tablets to just the amount we think you will need. If you would like any extra kitchen equipment or supplies please contact us and we will arrange to deliver it to you.
Welcome Packs: These have been tweaked; for example, you will receive a sealed box of tea bags, rather than a caddie of loose tea bags. There will also be a welcome pack of additional items for you, which will include 80% alcohol hand sanitiser, disinfectant surface wipes, additional jay cloths and trigger spray products.
Septic Tank: Please DO NOT use bleach or anti-bacterial products in the sink, other than the products we have provided. Large quantities will upset our septic tank system. We have supplied you with wipes for disinfecting surfaces without upsetting the water treatment system.
Things To Do Nearby: We have updated the links on our website for local attractions, eateries, golf courses, etc so you can click through to their website for up to date information, place takeaway orders, buy tickets, etc. Booking in advance will be critical, as there will be limited capacity at restaurants, local attractions and many takeaways need advance orders to
Planning Ahead for Your Stay
We ask that guests adhere to the arrival time of 4pm and departure time of 10am (unless otherwise arranged), to allow us maximum time to complete the new enhanced procedures.
Please ensure we have all your bedroom layout requests, as well as requests for baby/toddler items and reduced mobility items at least two weeks before your arrival date, so we can ensure they are placed in the cottage to be included in the sanitising stage of our cleaning.
Before arrival, please provide the names, telephone numbers and email addresses of everyone in the party, so that we can pass this onto the NHS if it is required. This information will not be used for any other purpose and will be destroyed after 21 days.
We have removed toy boxes and games from the cottages, so you may wish to pack a couple to bring with you. Alternatively, if you would like to request some for during your stay then please contact us.
Please book a grocery delivery slot as soon as you can to ensure availability, and choose a slot for just after your arrival. We have made this decision to request the deliveries arrive after your own arrival to eliminate the need for housekeeping to return to the property once the 2 stage cleaning process has been completed. Thank you for your co-operation.
We have plenty of outdoor space at Eaton Manor, with each cottage having their own garden, patio furniture and BBQ. There are also self guided walks around the estate and a large playing field, so don't forget to pack outdoor clothing/footwear.
The swimming pool will open from 12th April 2021. Each cottage will have a 60-minute slot per day. We have removed the pool furniture, and the changing room is closed. The cover will be left off the pool and you will not be asked to replace it. We will turn up the heating to compensate. The pool ph and chlorine levels will be maintained daily. There is a key in the house for you to use to enter the pool. There will be a sanitiser station by the entrance door. We suggest bringing flip flops/croc style shoes for pool use. Please remember to bring your own pool towels.
The games barn & soft play is open. We also outdoor games, such as football, croquet, badminton and cricket, which you can have use of for the day or half day, just contact us and we'll bring to your garden.
Our Request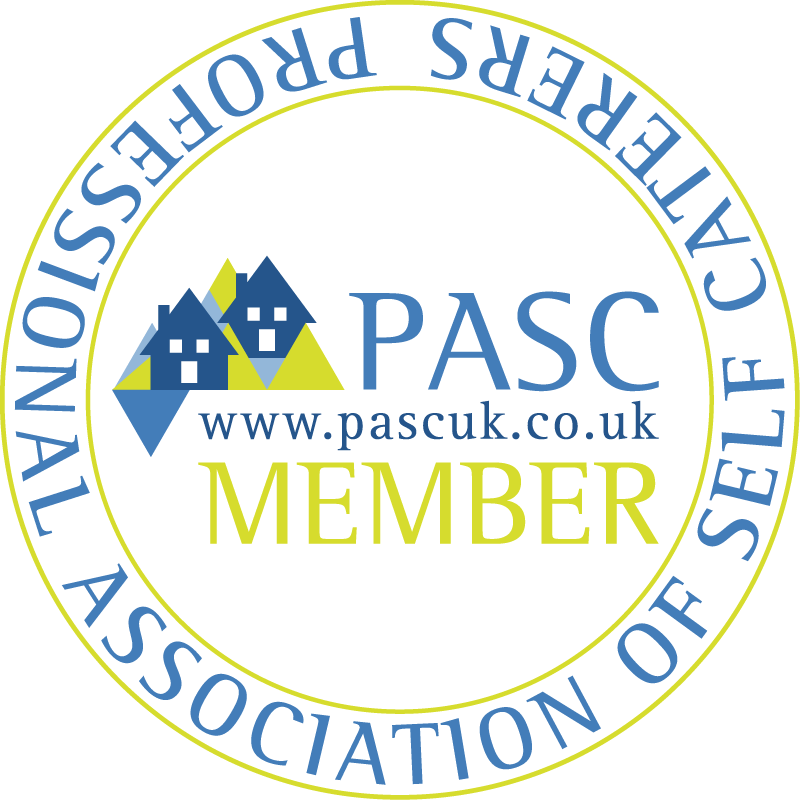 Before Your Stay: Please do not travel to Eaton Manor if you are feeling unwell or have been unwell within the last 7 days. Please refer to the government guidance and then contact us.
If you show any signs of having the virus during your stay, then you must immediately go and get tested. Find out how by clicking here to visit the relevant page on the Gov.UK website. The result must be shown to us. If positive, you will need to leave if any member of your party can drive you. If that is not possible and you have to self-isolate here, then you will be have to pay for all bookings that have to be cancelled as a result.
Covid Refund Guarantee: If you are unable to take your holiday because the dates coincide with a national lockdown or your address being put into a Tier where travel is not allowed, we will offer you a full refund. This doesn't cover you for Covid illness, self isolation or quarantine (you are able to get travel insurance to cover those) but it does give peace of mind about Government travel bans meaning you can book with confidence. Find out more here.
On Arrival: The cottages will be open and ready for you, and the cleaned keys will be in the cottage.
During Your Stay: We would ask that you minimise asking us to enter the cottage during your stay. If, for example, a dishwasher doesn't work, we can try and sort it out over the phone in the first instance. If you require any assistance or additional items during your stay, please ring the office on contact us. Our office might appear shut, but we are working away behind the scenes!
The Best Way to Stay Safe: Regularly wash hands thoroughly, and we ask that you socially distance from other guests please, especially relevant with small children.
Before You Leave: We politely ask that guests strip the beds before leaving – you will find a black bag in your bedroom for all towels and linen to be placed in. The Government is advising we have to assume that someone in your party COULD be carrying the virus. The main route for contracting the virus is airborne, and it is considered that removing bedding could make the virus airborne, which is why they advise asking guests to strip the beds themselves.
Please empty all bins and put into the outside bins.
Please put your breakfast dishes in the dishwasher, ready for housekeeping to put on when they arrive. We have increased our systems to allow for all kitchen items to go through a dishwasher or to be swapped between each stay and washed away from the property.
We hope that you will have a fabulous stay at Eaton Manor. The "new normal" may be slightly different than what we are all used to, but if we all take responsibility for minimising risk, then Shropshire is a lovely county to visit!
Everything you'll ever need
We pride ourselves in helping you organise your special event or celebration, be it a milestone birthday, reunion, anniversary or simply an excuse to get together with friends and family. There is so much to enjoy on the Estate as well as exciting activities and guest services - and if you have a particular activity in mind please let us know and we will try to source it locally for you.
Let's stay in touch!
Join our mailing list for the latest news and special offers.